Easter is this weekend, and the best parts of this holiday are the decorations, chocolately delights and bright colours. When this holiday hops through, we feel like Spring is finally here!
When you think of Easter, you think of Easter eggs, bunnies, chocolate and light spring colours!
How are you decorating this year? Show us on Instagram by using the hashtags, #TrendingInCanada and #TrendingInDecor!
Front door decorations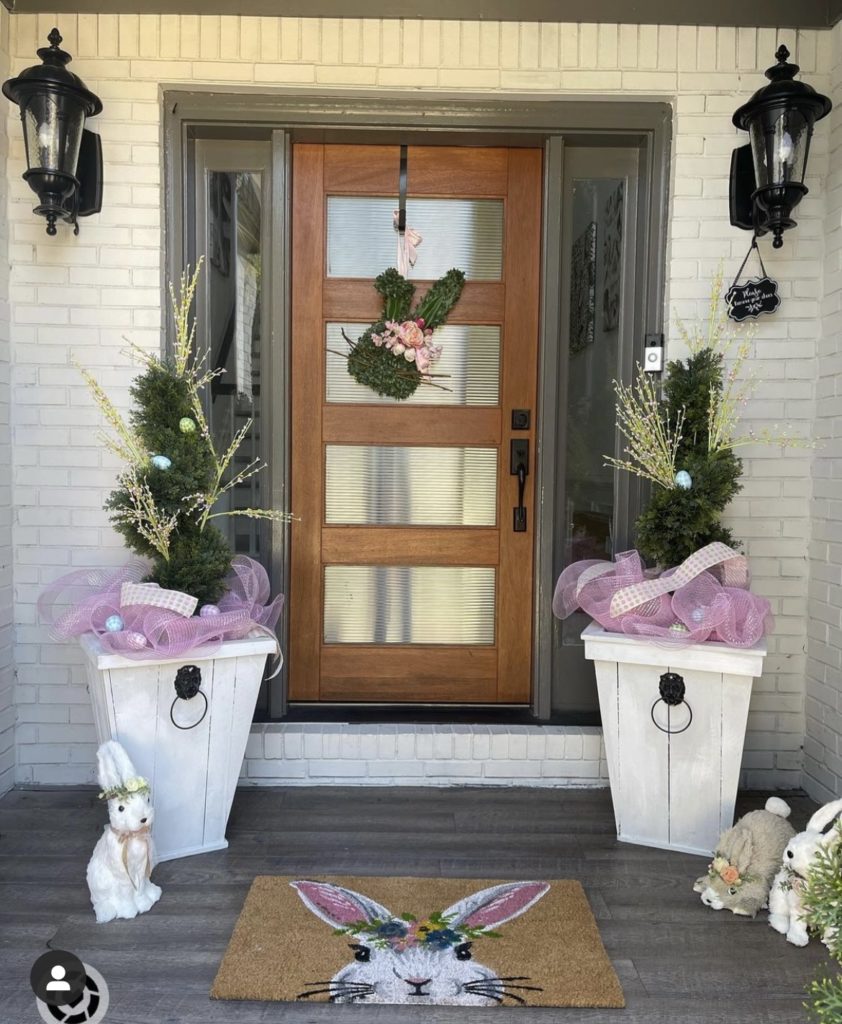 Easter eggs, flowers and bunnies!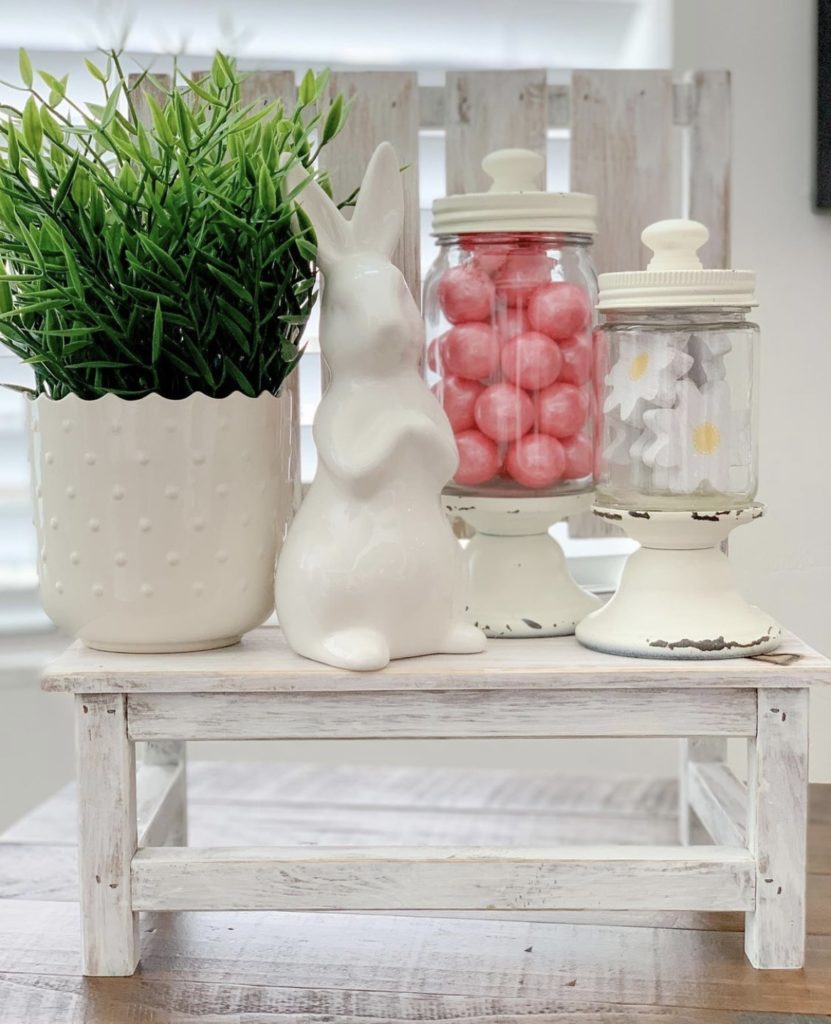 Chocolate eggs for dinner please!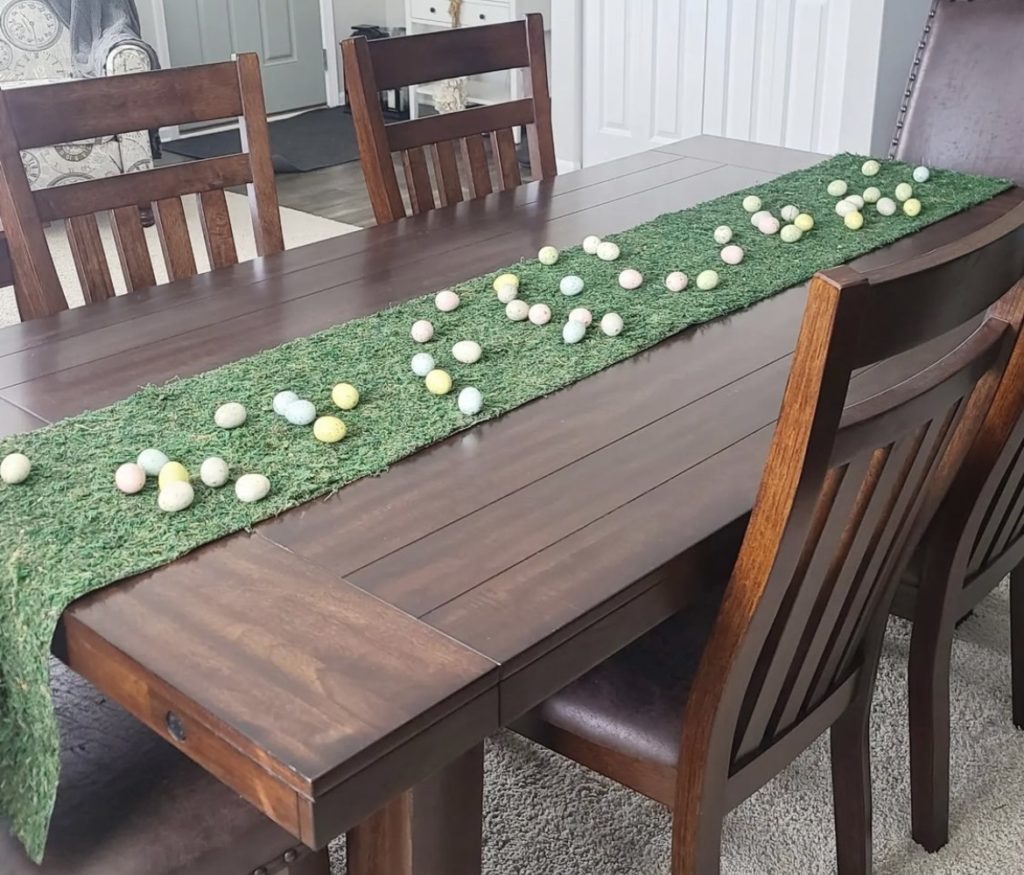 Perfect for quick bunny nap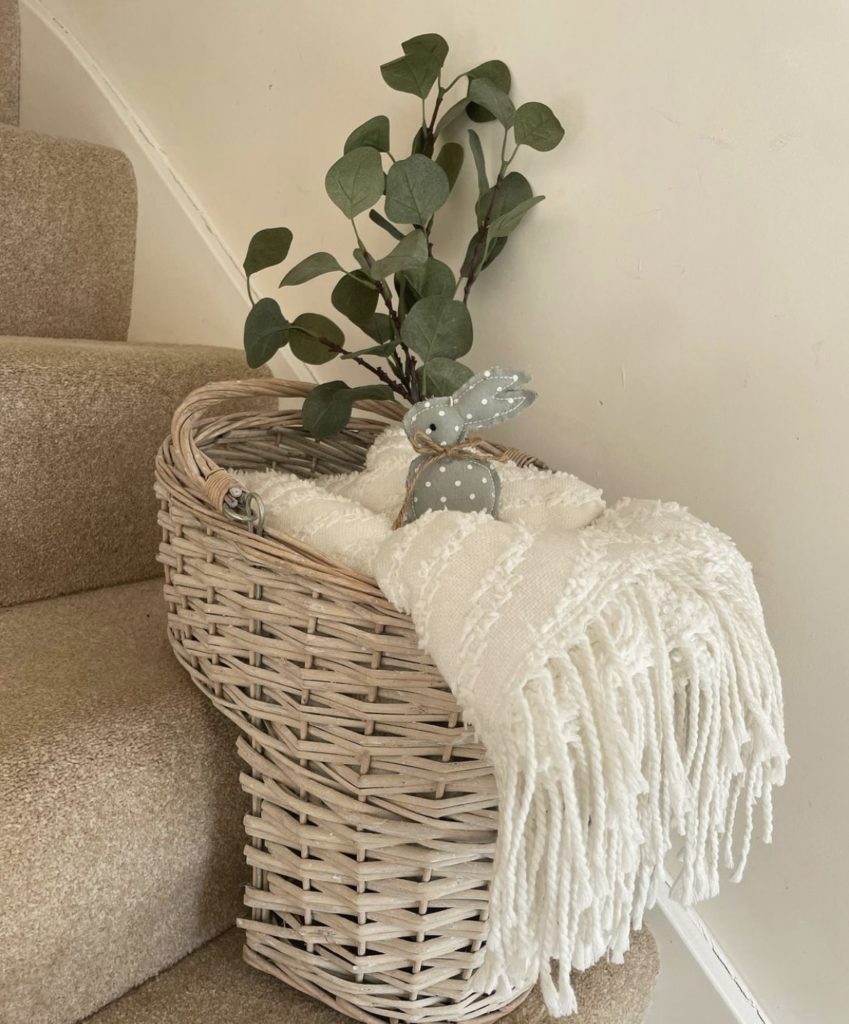 Elegant, yet festive!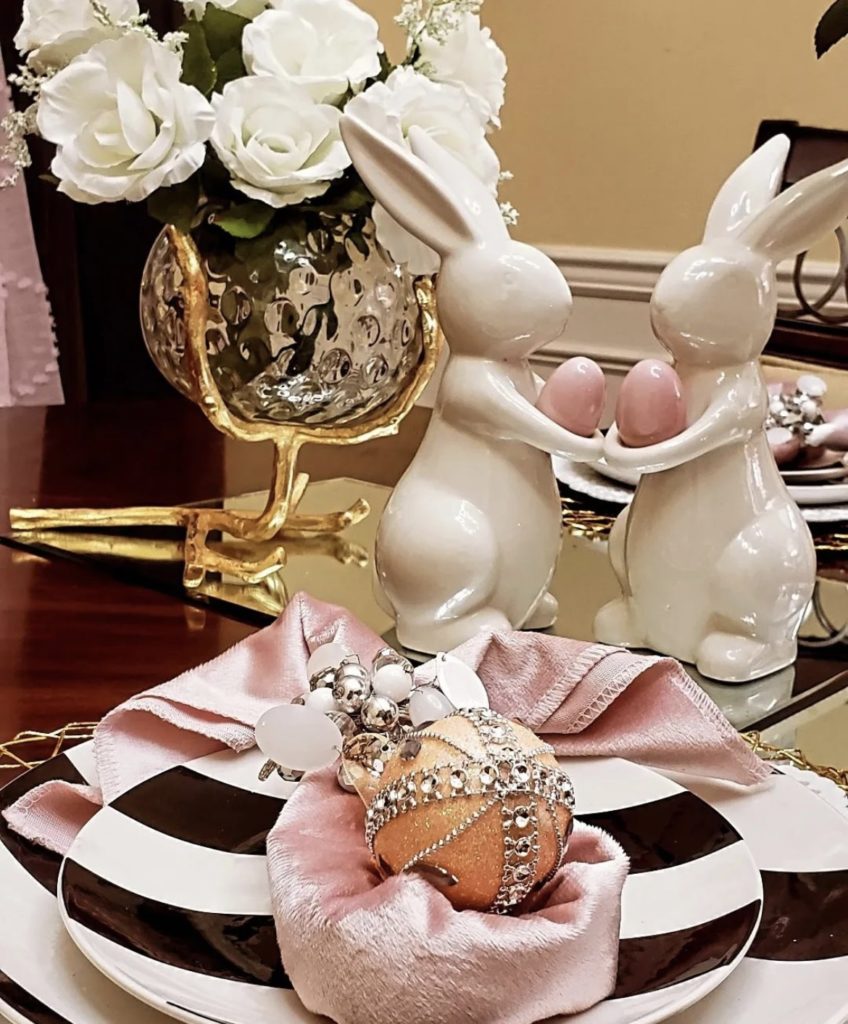 Last modified: July 26, 2022