This week is Earth Day, so let's dedicate this trending series to planet earth!
The world is a beautiful place; from the summer sunsets to the salty ocean, and everything that grows—let's take a moment to appreciate all that the Earth provides for us. As you walk around your place on the planet today, breathe in the clean air and movements many companies are taking towards a more sustainable future.
How are you celebrating Earth Day? Show us on Instagram by using the hashtags, #TrendingInCanada and #TrendinginEarth!
The gardens of Ascouphee Hall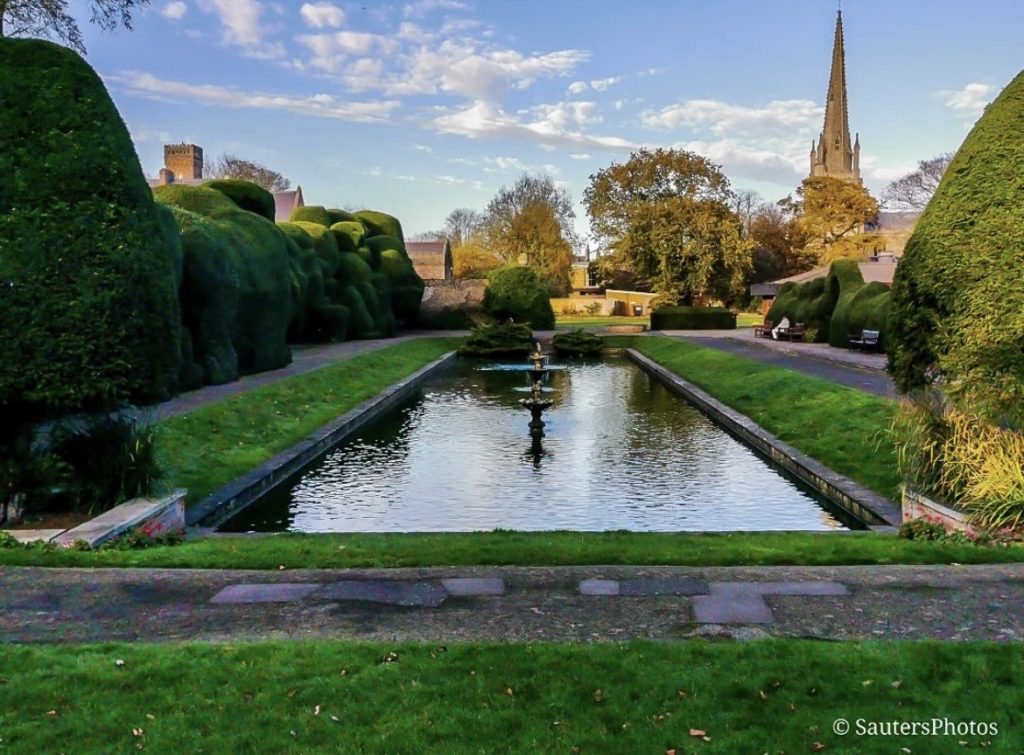 Forests that give us oxygen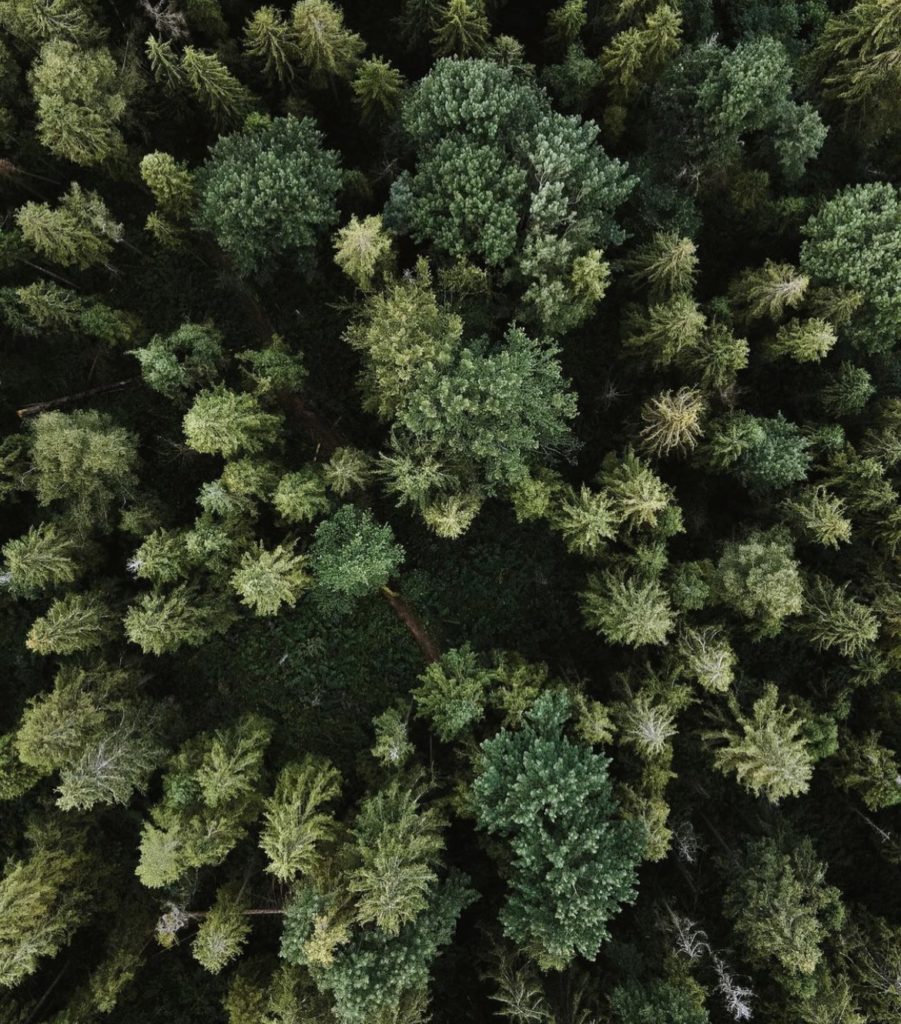 Everything is divine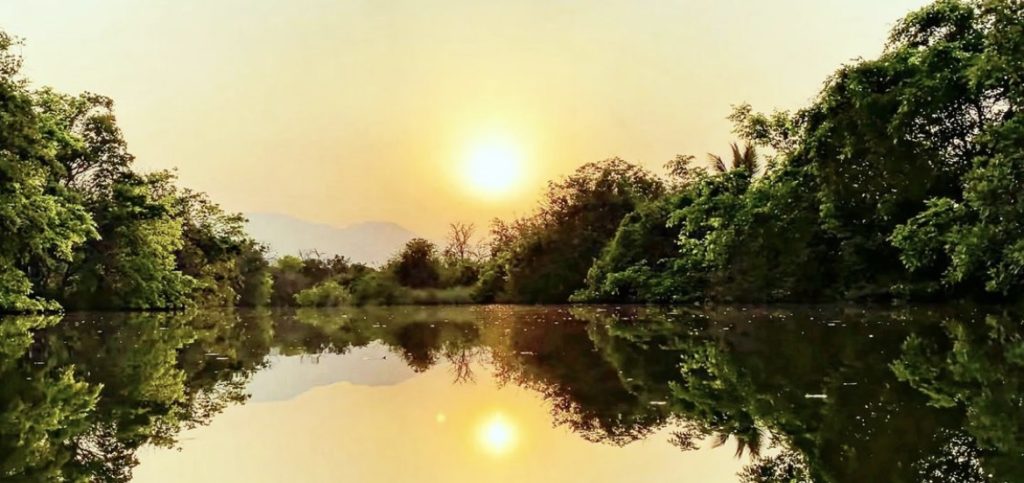 Ecosystems simmering with life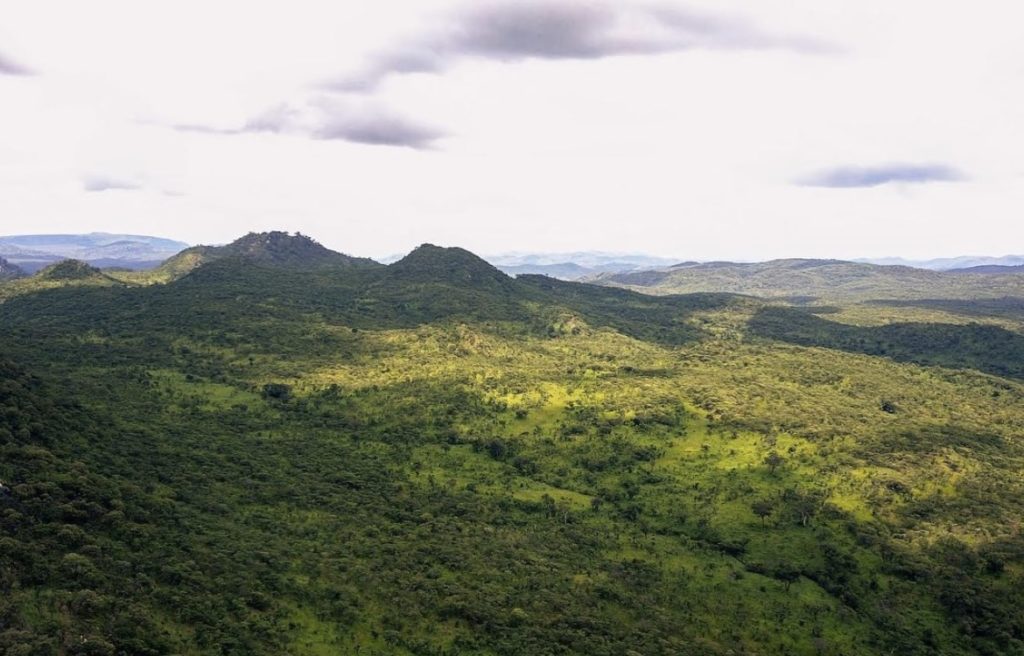 Islands in the bright blue water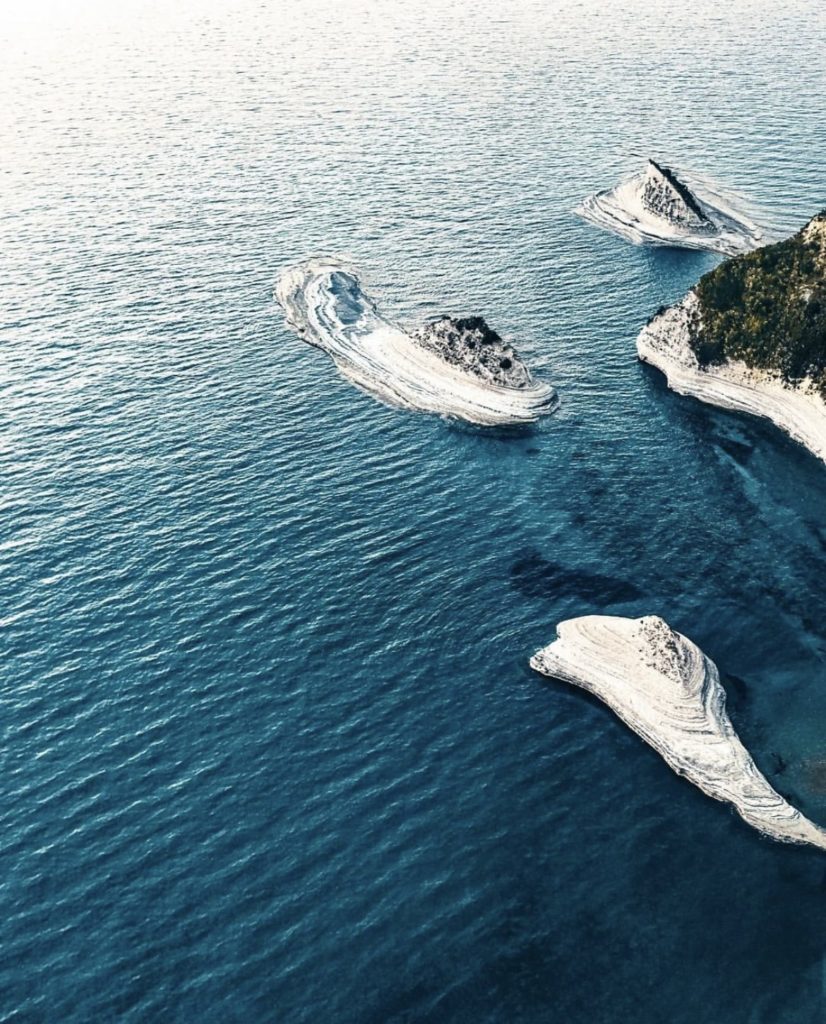 Last modified: April 11, 2022