Blazers have remained a classic and a go-to outfit for so many years. This piece of clothing is known for its form-fitted cut that goes well over a pantsuit and shirt. However, this year's trend on blazers has completely changed the game. Oversized blazers offer more room for creativity. We can wear them on top of our long dress for a formal Friday night dinner or wear them over our bralette and jeans for brunch in the city.
Many celebrities like Hailey Bieber have been seen rocking oversized blazers. The wife of the Canadian pop singer was recently seen strolling in New York with only an oversized blazer over her sweater, entirely ditching her pants. We've noticed that this trend is also popular in Milan. Here are a few examples of how influencers in Milan are rocking oversized blazers.
How are you rocking oversized blazers this fall? Show us on Instagram by using the hashtags #TrendingInCanada and #TrendingInMilan!
A Blend of Style and Comfort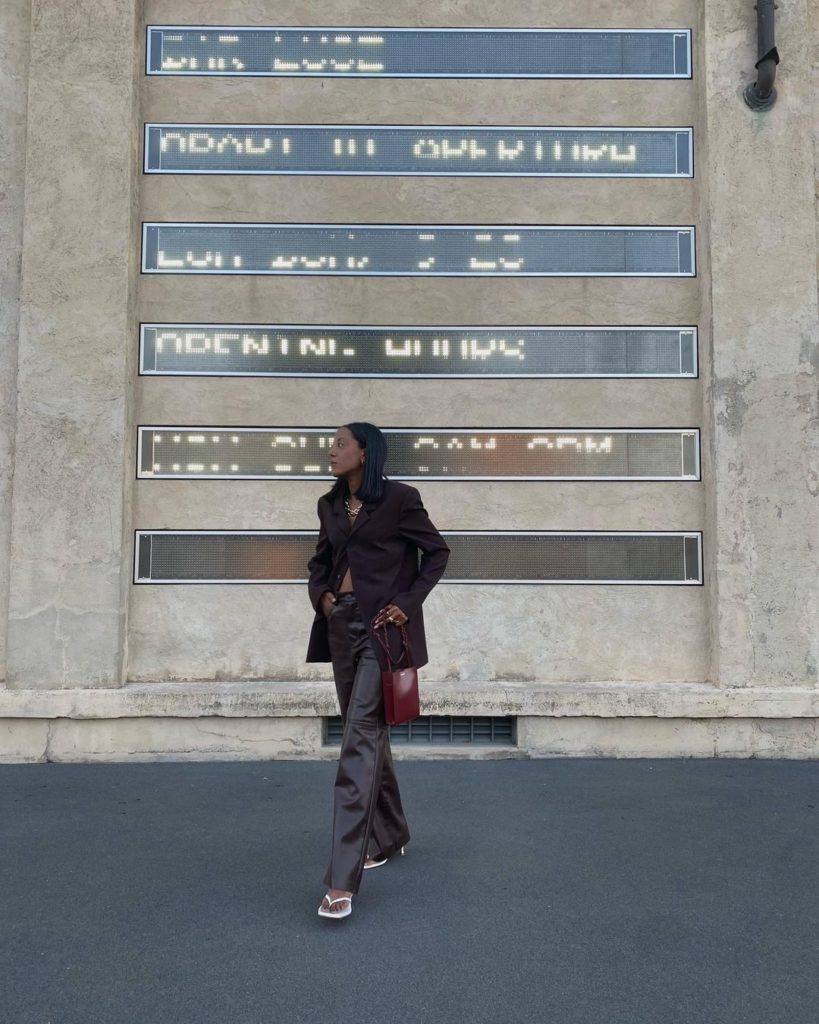 Elevate Your Outfit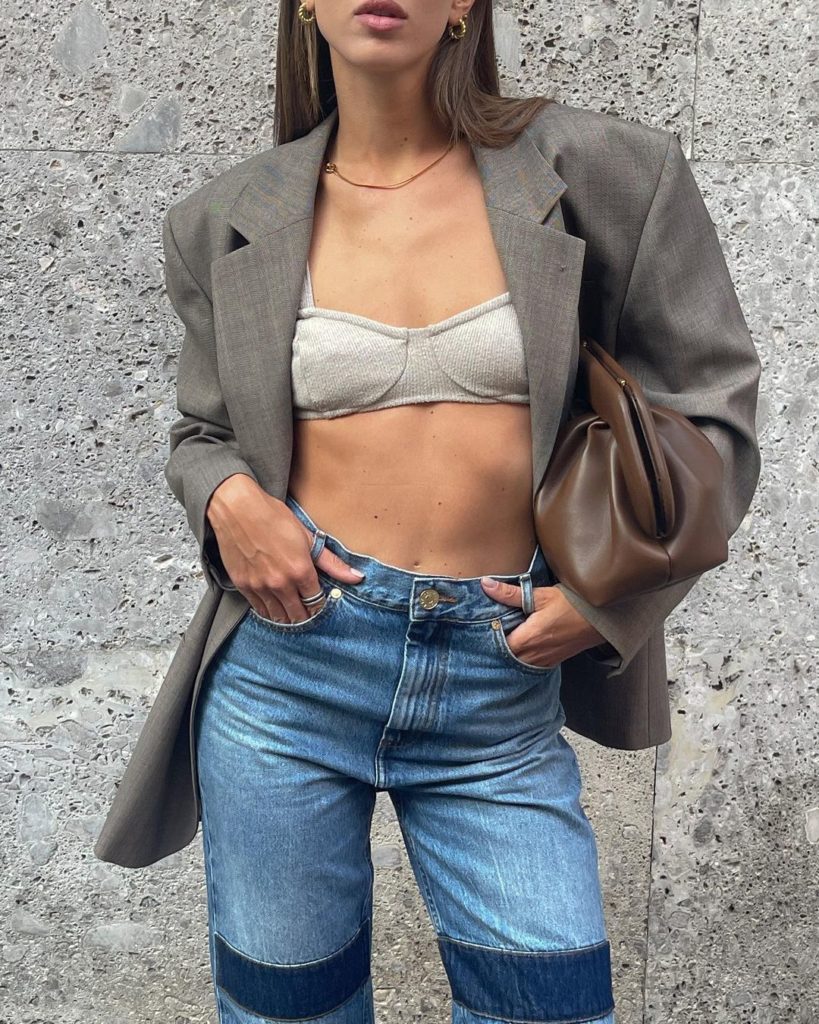 Causal and Formal at the Same Time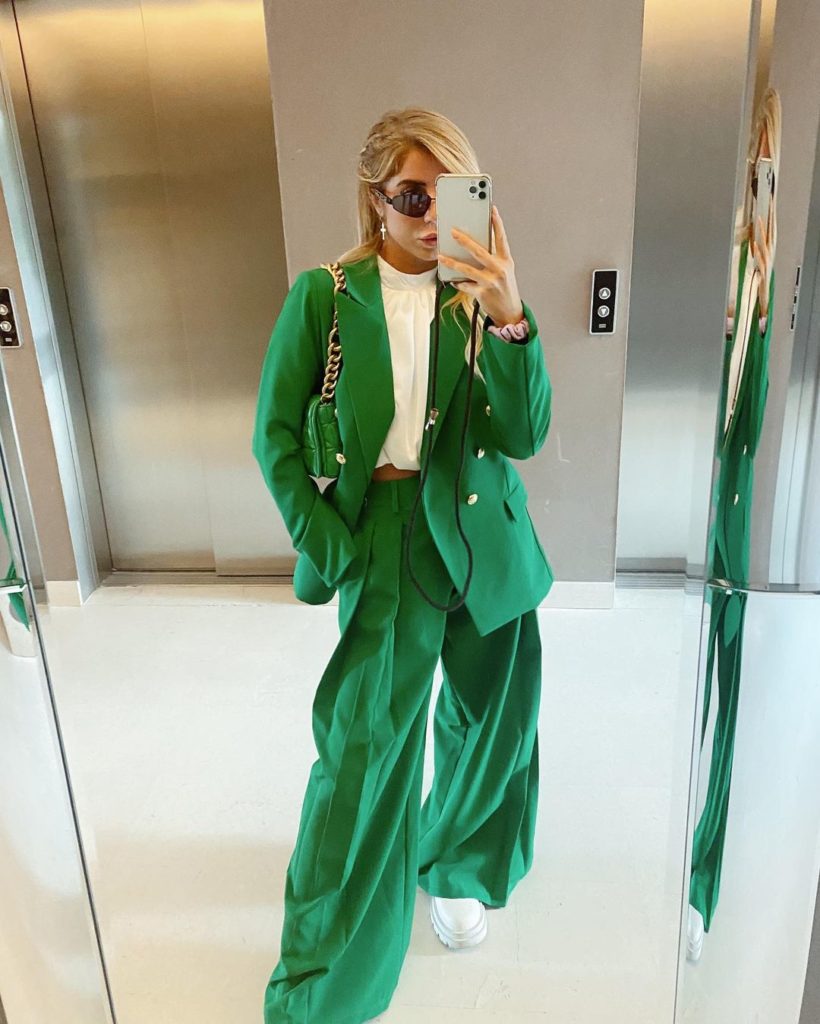 Wear it over Exciting Prints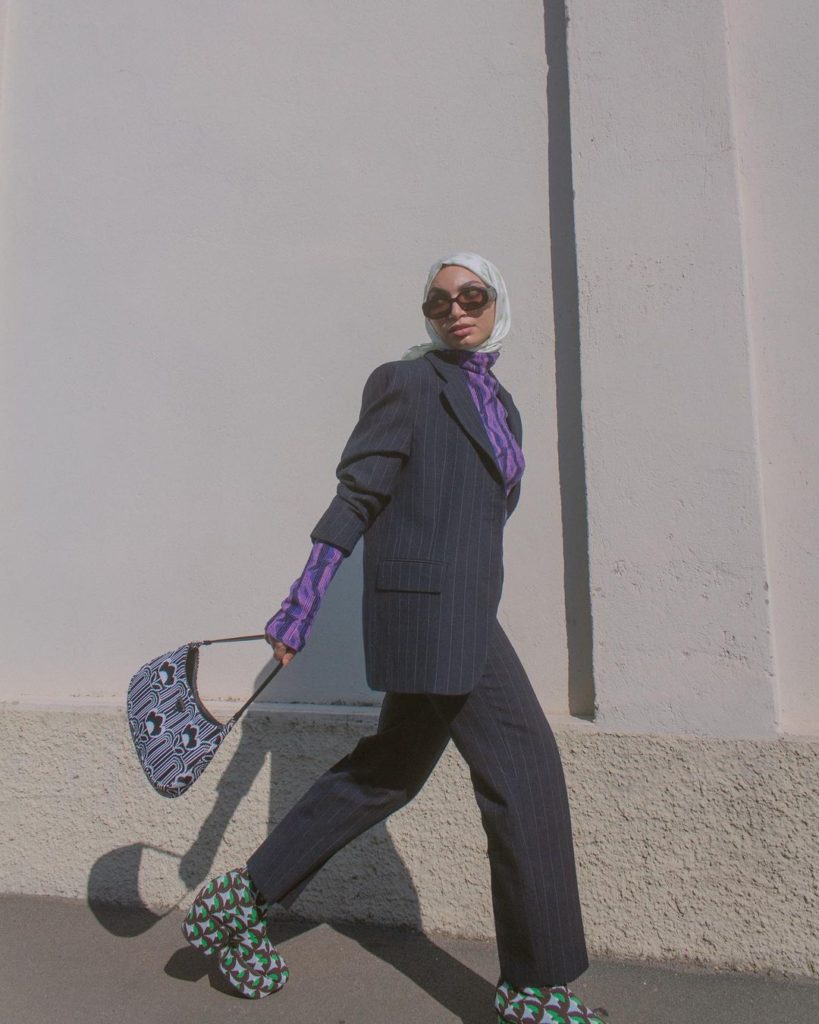 Tailored for all Occasions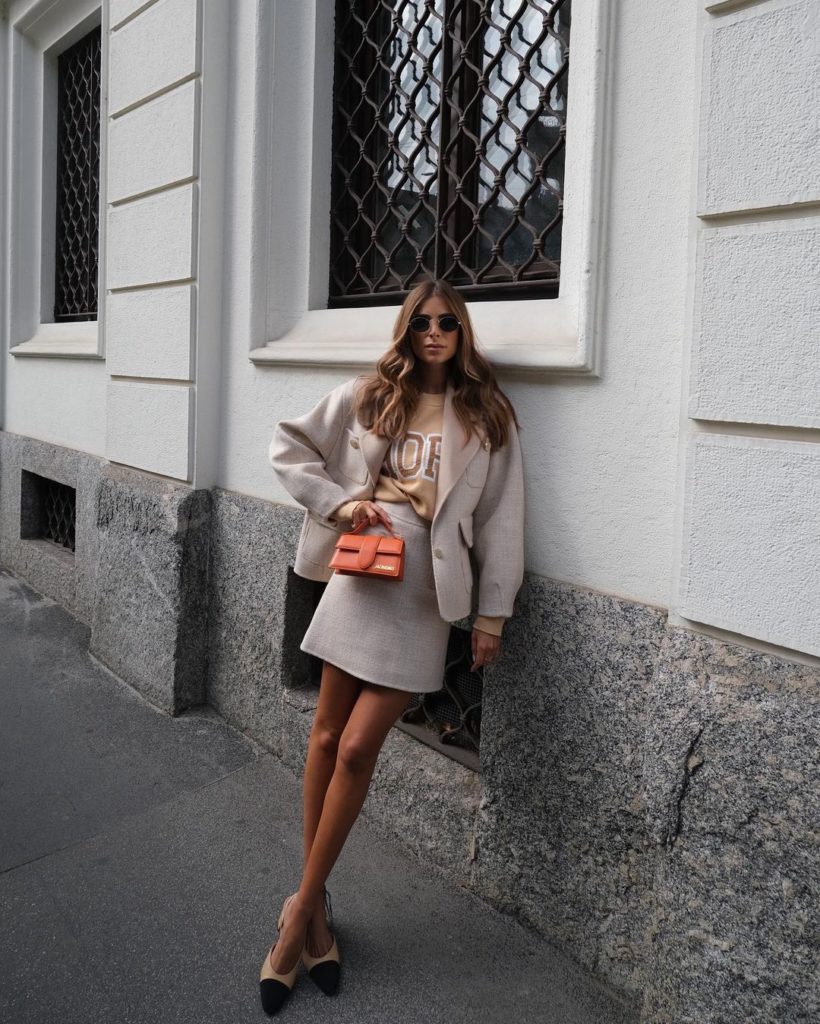 Last modified: October 12, 2021