Statement bags are the best and most stylish accessory that anyone can have! They go with every outfit and can be kept casual or dressed up. The best part about them: they are fashionable and practical!
Below are a few beauties from Norway who are rocking statements bags.
How are you styling statement bags this season? Show us on Instagram by using the hashtags #TrendingInCanada and #TrendingInNorway !
1. Denim Diva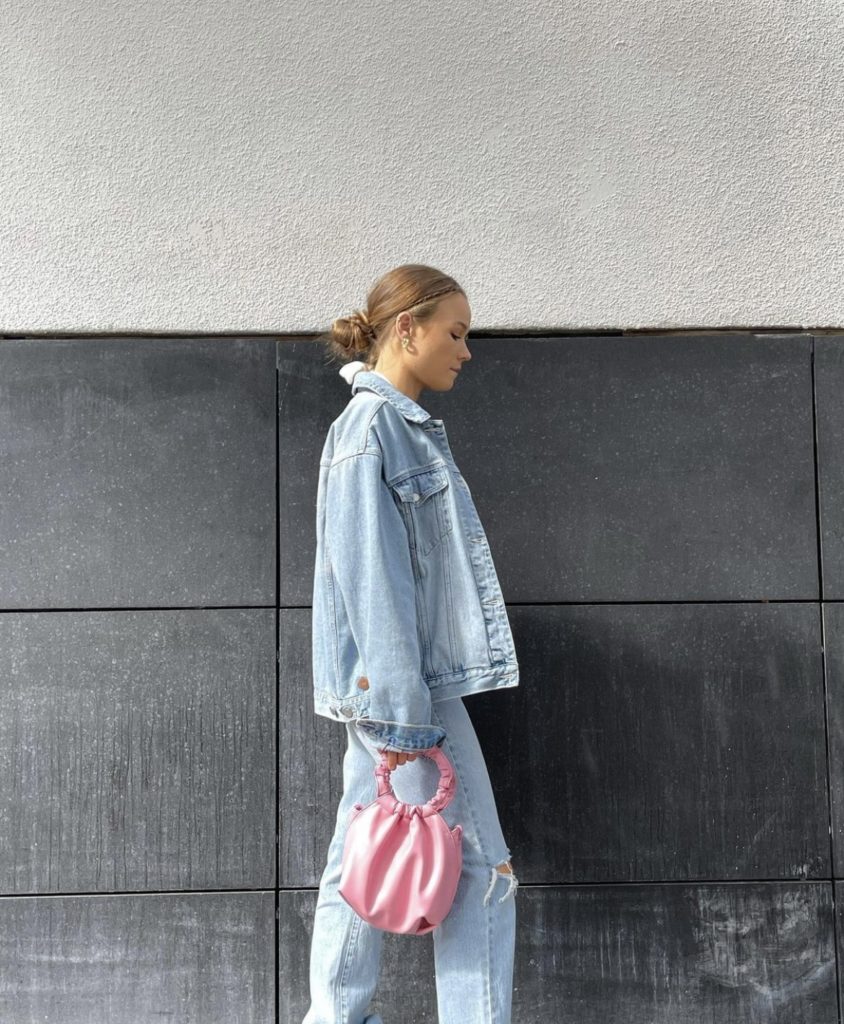 2. The Perfect L.B.B. (Little Black Bag)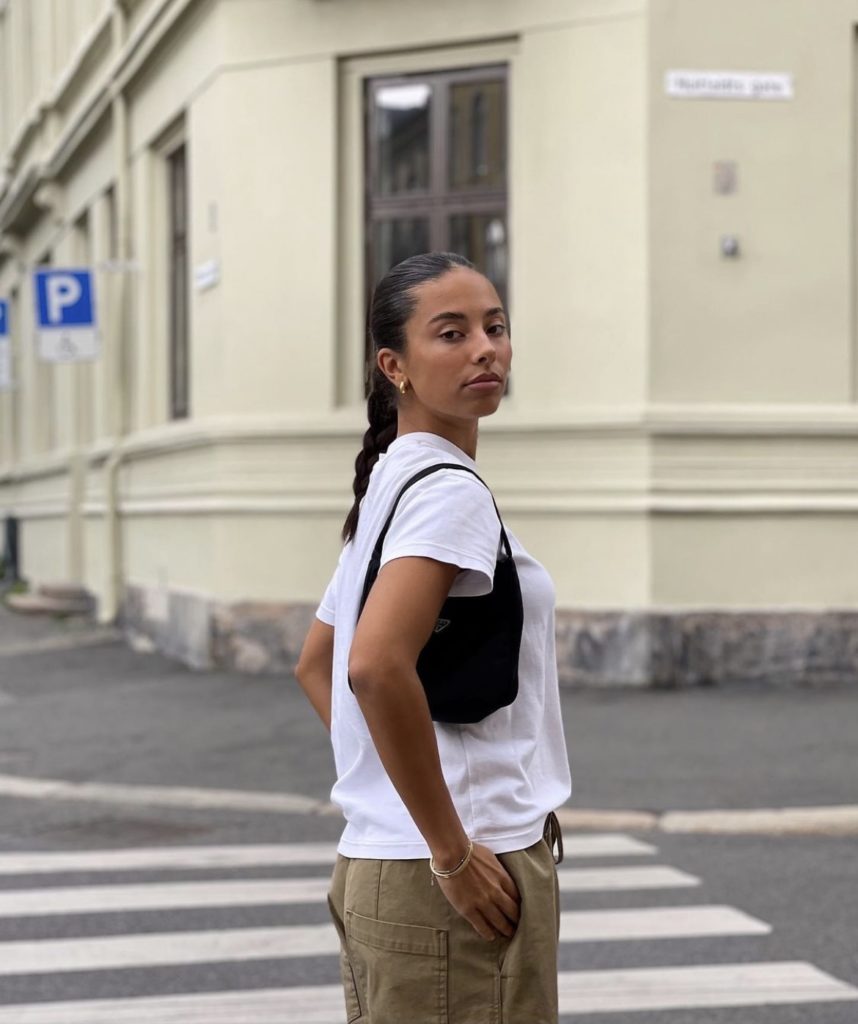 3. A Pop of Colour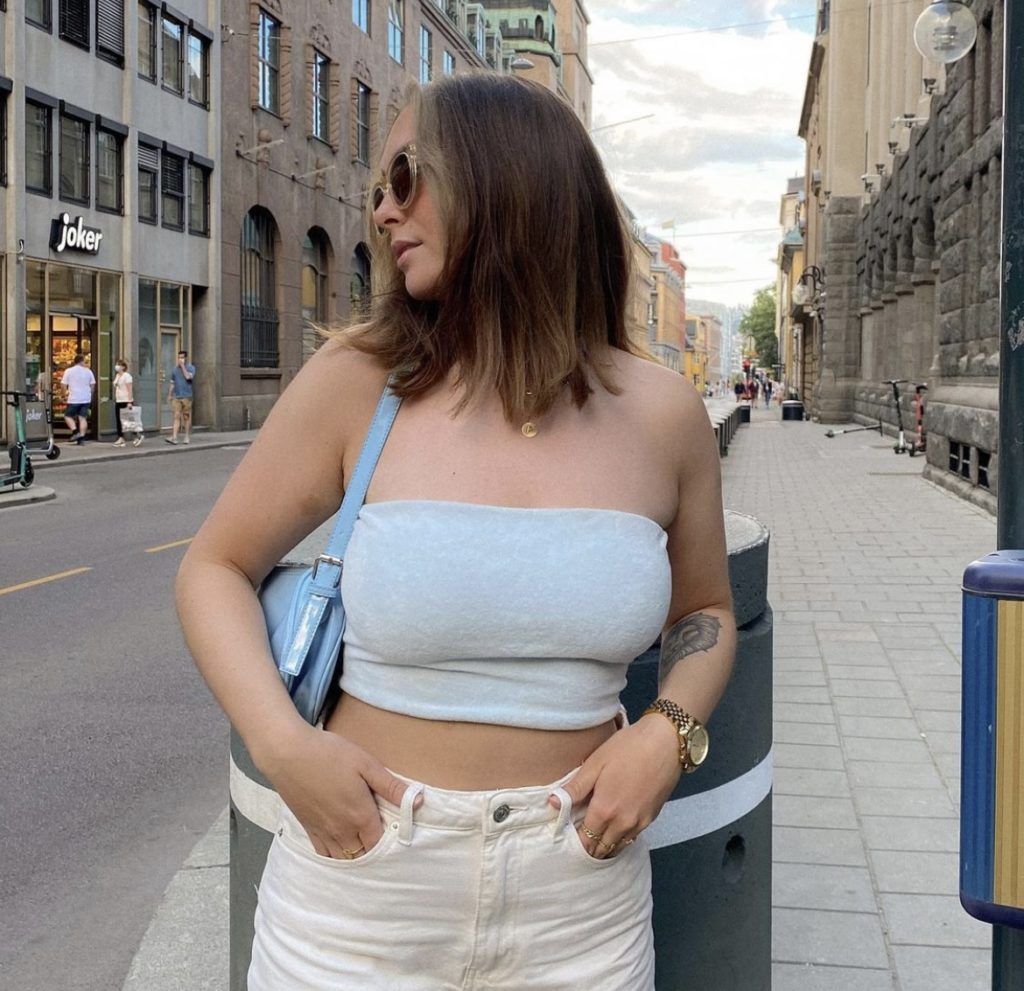 4. Boho Babe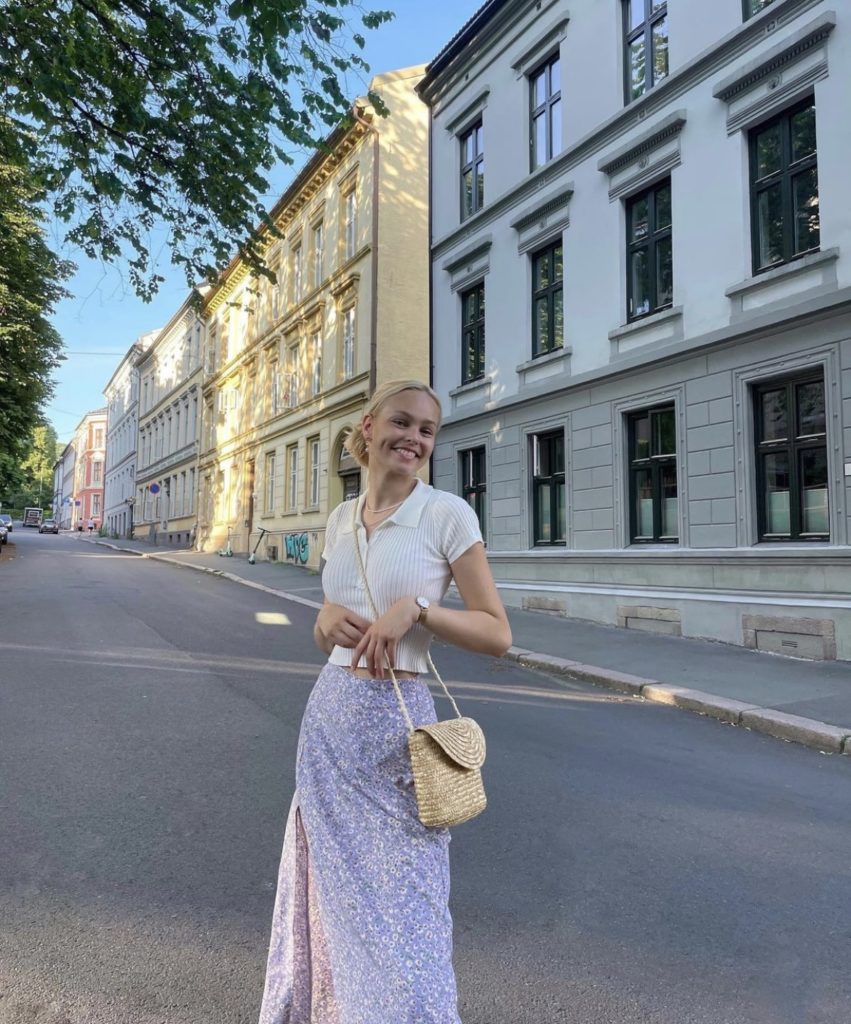 5. City Chic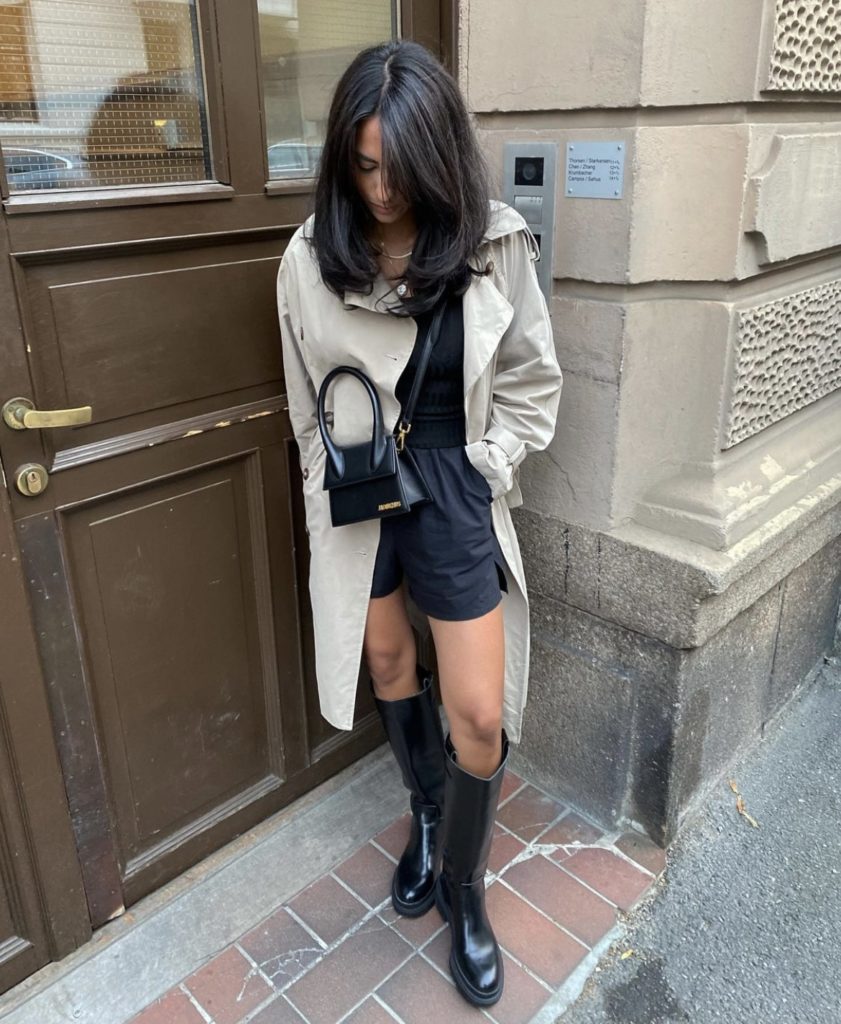 Last modified: September 22, 2021