The holidays is around the corner and we are all excited for the festivities. With the pandemic starting to get better, a safe and nice gathering with friends and family is something you should look forward to. Whether you're having dinner at home or at your favourite restaurant, there's no doubt that you'll be stressing out over picking the perfect outfit. That's why on this week's trending series, we're looking at what people are wearing in Singapore, a metropolitan city with a vibrant nightlife scene.
Bodycon dresses are so trending in Singapore right now. This piece of clothing is perfect for celebrations. Take a look at how these five influencers are rocking bodycon dresses.
How are you rocking bodycon dresses this season? Show us on Instagram by using the hashtags #TrendingInCanada and #TrendingInSingapore!
Looking Fancy for the Holidays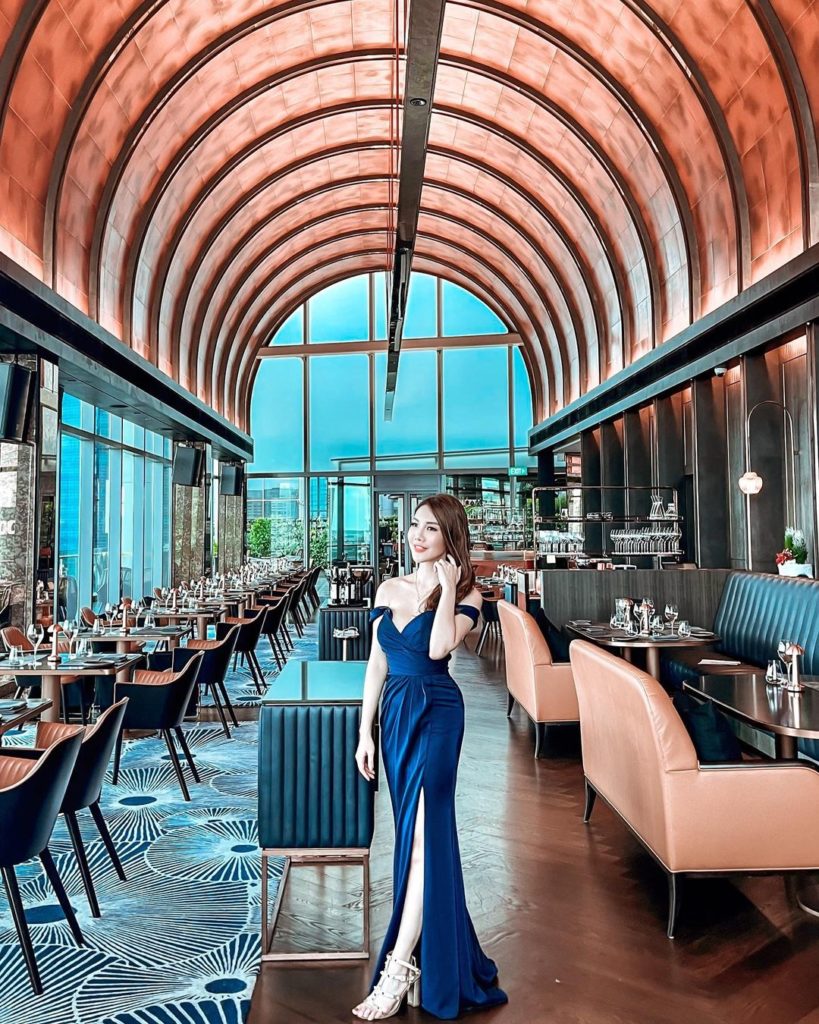 The Perfect Cocktail Dress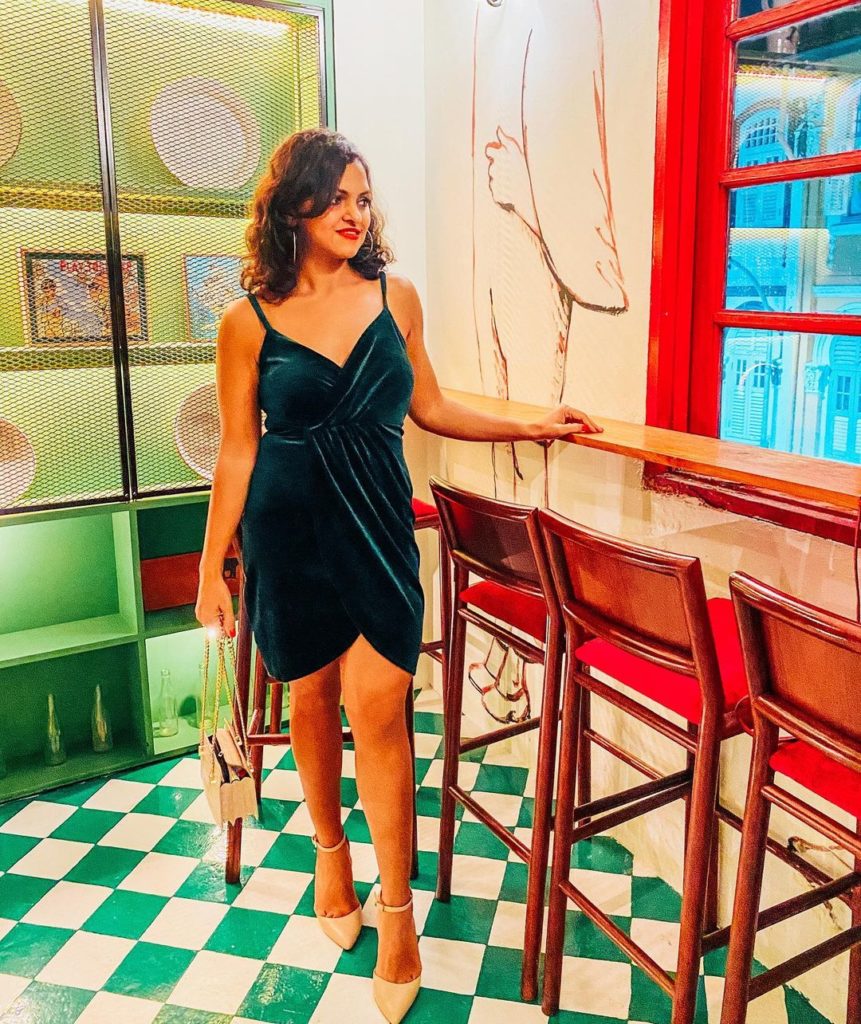 Simple Yet Elegant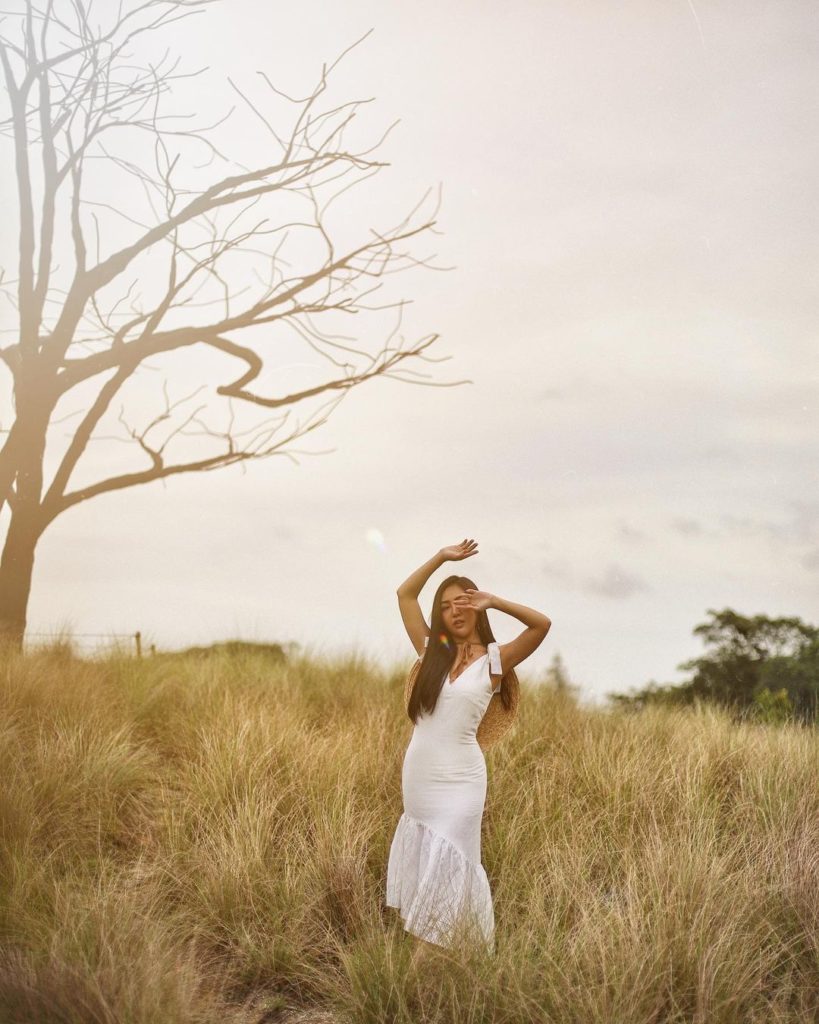 Ready for a Night in the City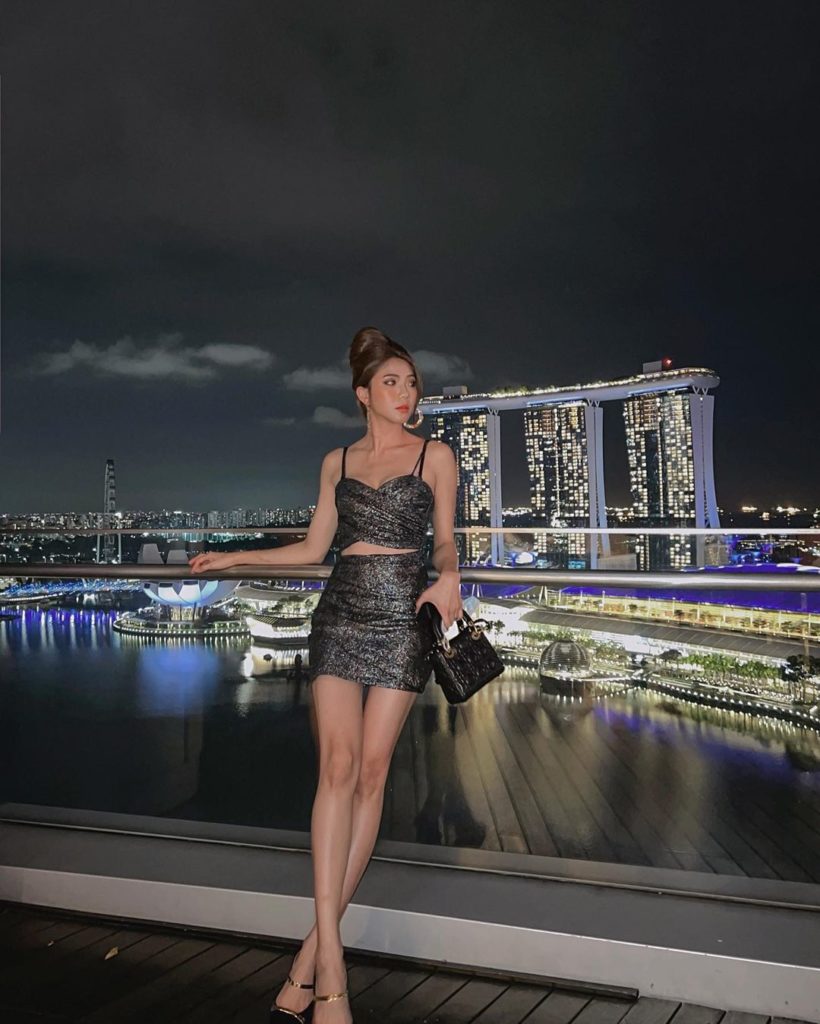 A Simple Dress with No Stress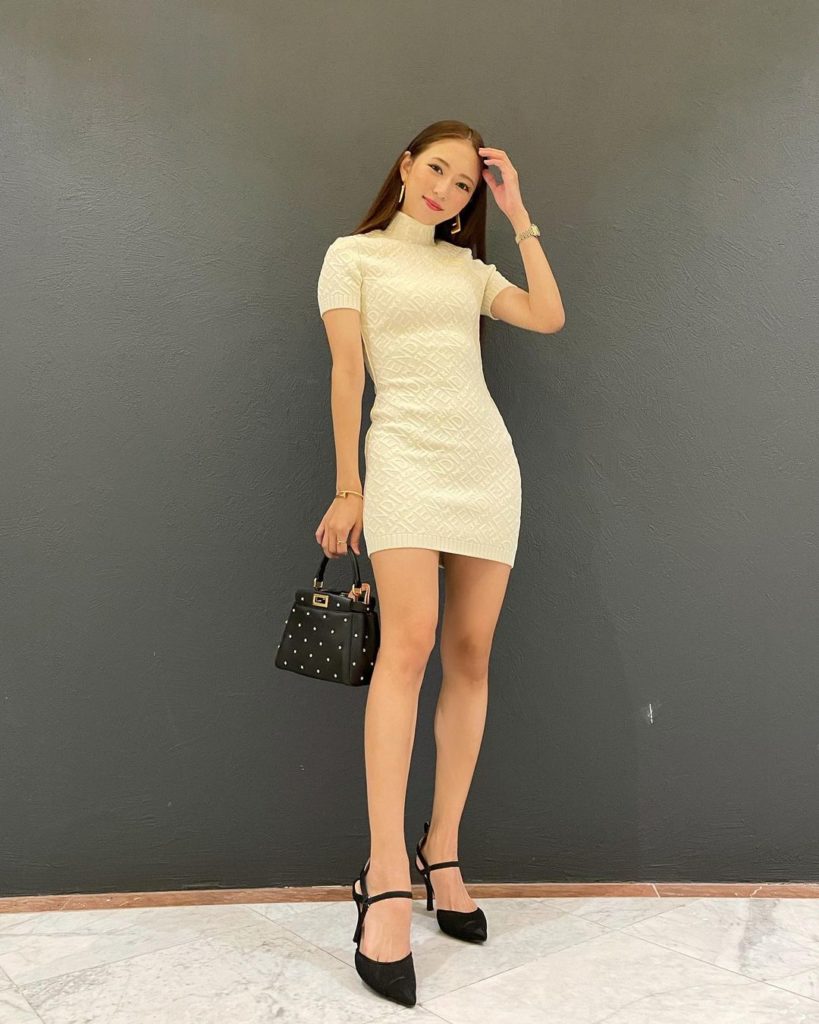 Last modified: November 22, 2021