Welcome to 'Unboxed', a series where we feature a few goodies gifted to us that we just had to share with you! From the newest beauty products to the best of the best in home goods, we have it all and so much more. To check out more of our favourite products, check out our favourite finds and weekly picks at our chic general store pop-up.
Here's what we're loving this month!
FEAST Collection for Serax
With fall comes a chance for us all to nestle in and cook some of our favourite dishes; and with that comes bringing a zest and liveliness to every gathering. Serax, the multinational, Belgian-based design company, has partnered with Chef Yotam Ottolenghi to create a tableware collection that is simply the best. Chef Ottolenghi is known for his exotic dishes full of colour and flavour, and in creating his FEAST Collection for Serax, he's captivated audiences young and old with his fun and creative dishware line. From bright bold colours to unique designs, this collection is one we'll be using for each and every one of our gatherings this season.
Hair Masks by BKIND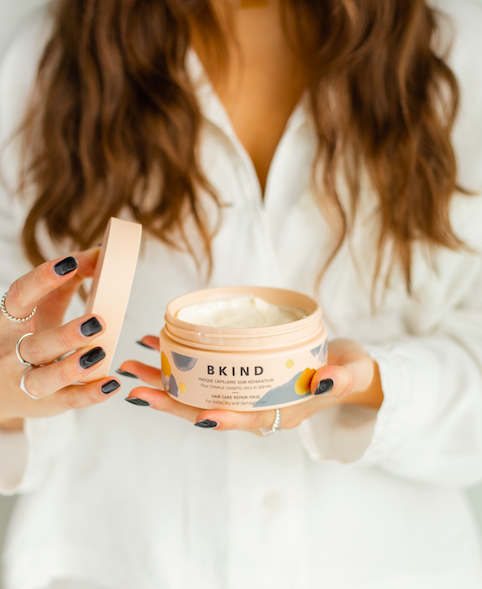 BKIND has offically launched their new line of hair masks, and we're simply in love with them! Each nourishing mask is designed to give you hair a boost of hydration with a smooth and silky shine.
Formulated with Aloe Vera, which is known for its hydrating and soothing properties, these hair masks are a wonderful way to boost your locks in more ways that one. What we love most about this Quebec based company how all of their products are vegan, natural and the packaging is made from ocean bound plastics. These hair masks are good foryou and the world.
Air Force 1 PLT.AF.ORM Shoe by Nike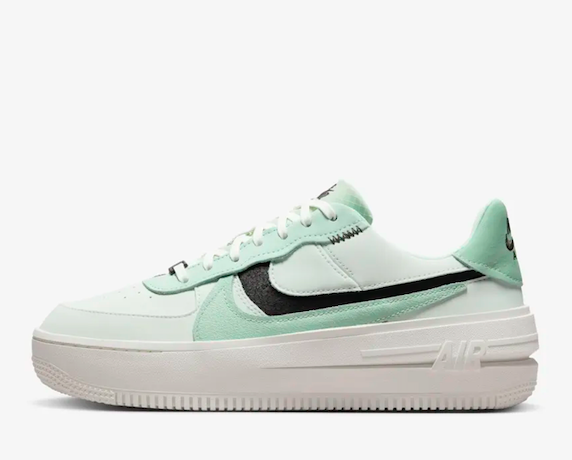 Where legends are made. Nike's newest, easy-to-wear AF-1 style rise to the occasion with the Nike Air Force 1 PLT.AF.ORM. What we love most about these classic AF-1 is that the lifted midsole delivers a comfortable look to this uplifting design. Created with leather that ages to  perfection, a sculpted collar and comfy foam underfoot, these unique kicks let you captivate your audience in comfort.
ROADIE®
24 HARD COOLER by YETI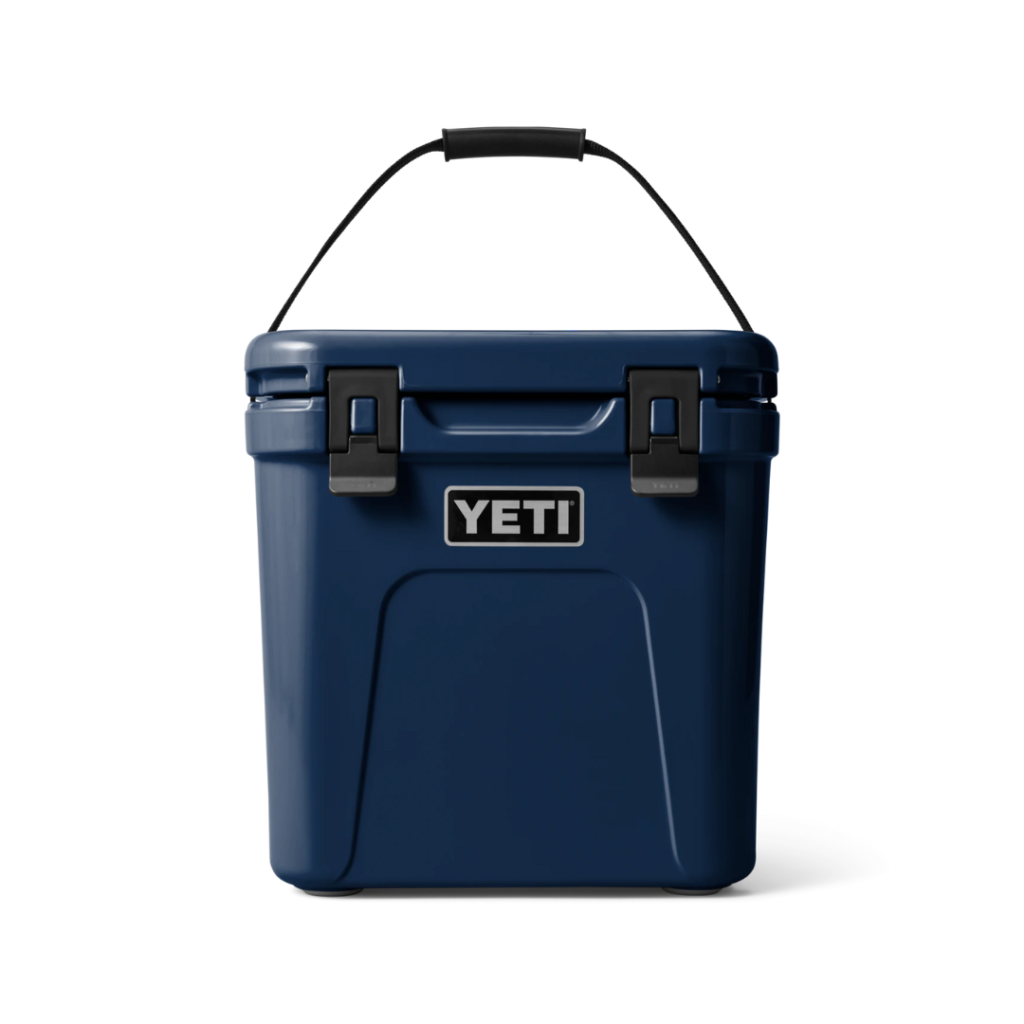 YETI's Roadie is our go-to cooler for every adventure we take. As it's tall enough to chill most bottles of wine and keep the essentials fresh, we're all about taking the scenic route when we're planning a getaway with this cooler. What's so cool about it? Well, it's designed to keep ice cold for days, if that's not something to get you excited about your next roadtrip, we don't know what is!

SHOP NOW

The Anywhere 25L Duffel by Pakt.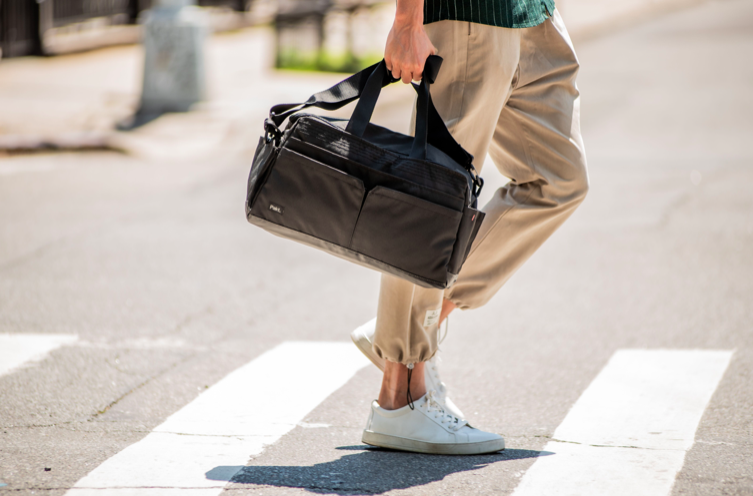 If you're looking for a compact travel bag, this is it. Recently we've traveled the globe, and noticed the sizes of carry-ons are quite small these days. So! Cue in The Anywhere 25L Duffel.
This small but mighty bag is an ideal compact travel item, overnight or everyday bag and family organizer all rolled into one. With multiple exterior pockets, and an interior laptop compartment this durable water-resistant duffle is made from recycled single-use plastics, and is our new favourite.
PurFree BC01 by Haylou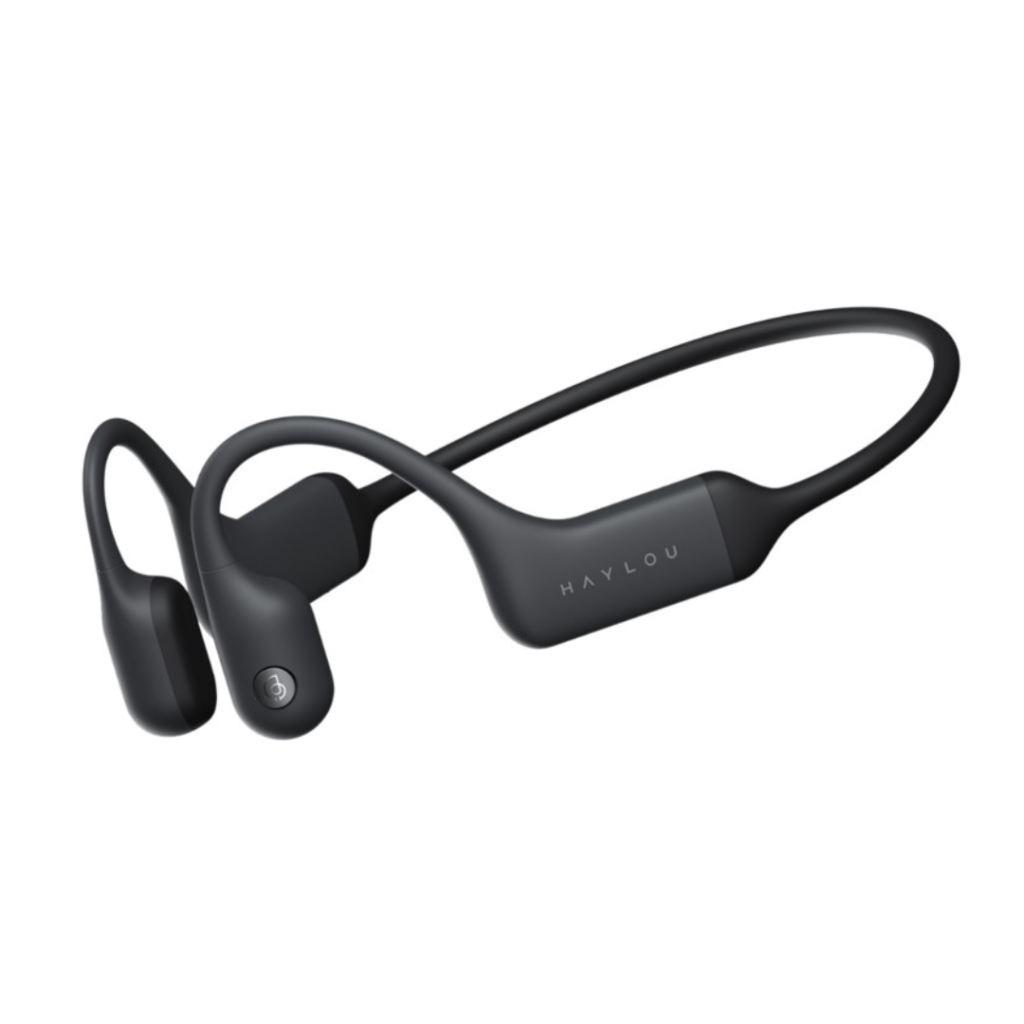 These headphones are all the rage. From sweating it out listening to 8-hours worth of your favourite songs, Haylou's PurFree over-ear headphones effortlessly converts sound into mechanical vibrations, using the wearer's cheekbones to conduct the sound waves without muffling outside noises. What we love most about these lightweight titanium frame headphones is that they are designed to experience unmatched comfort for long workout sessions and thanks to its flagship Qualcomm 3044 and Bluetooth 5.2 chip, they provide a more stable and faster connection, offering aptX Hi-Fi sound.
Check back here each month as we continue to feature what we've Unboxed!
Last modified: November 11, 2022