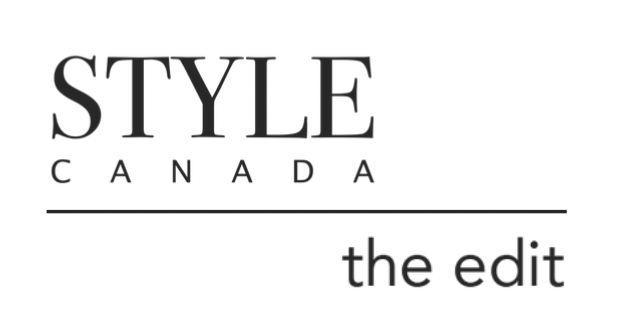 We're so excited to be popping up in our hometown of Niagara-on-the-Lake this summer! Our new summer retail pop-up, 'the edit' will open on July 1, 2022 and will be open Thursday through Monday from 10:00 a.m. – 5:00 p.m. for the month of July.
Curated with some of our favourite brands at both, the local and national level, think of the edit as your chic general store. From fresh bouquets and chocolate cupcakes to the newest fashion, beauty, and home. We have something for the locals, tourists and everyone in between.
While you take in the sites and experience the rich history NOTL has to offer, come out and discover some new summer favourites. The Pop-Up will be located at 233 King Street (between Queen Street and Johnson Street) beside Balzacs and across the street from the iconic Prince of Wales Hotel.
So come on down and let's celebrate and support some small businesses. We can't wait to meet you all this summer in the beautiful town of Niagara-on-the-Lake!
Last modified: June 10, 2022