Here is a our series "What we did in 2022" that takes a look back at some of our biggest happenings in 2022 as STYLE Canada. With all its highs and lows 2022 was a fun year but it's now time to welcome 2023!!! So, this is our last goodbye to everyhting we have done as STYLE Canada in 2022! We hope you enjoy it as much as we did!!!
In this article we have listed our top 5 favorite podcast episodes of 2022. In case you missed any of them here is a little recap!
1- Should You be Looking for a Spark on Your First Date? with Logan Ury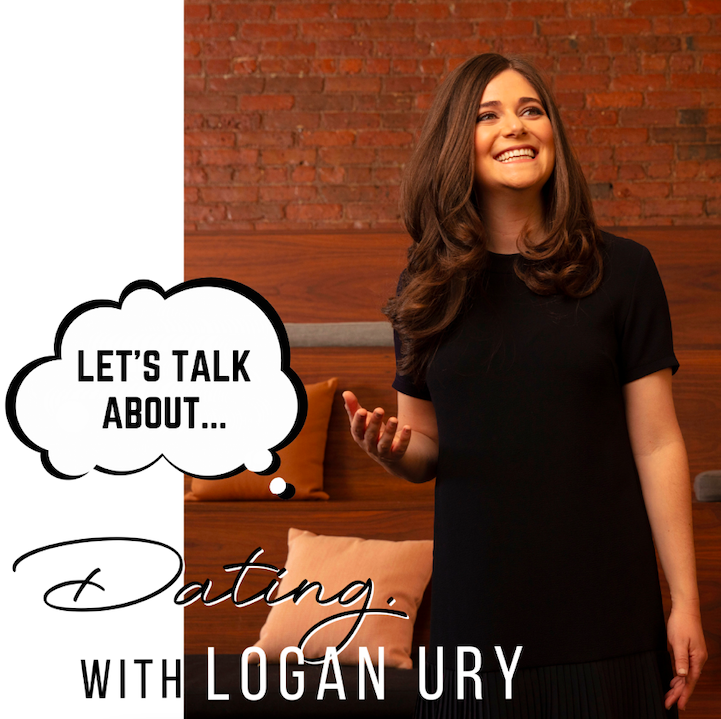 Just like in rom-com movies and fairytales, we often look for "a spark" on our first date. This spark is often the deal breaker in our decision of finding a partner. But have you ever thought about what it actually is? Or if it's even an important thing to find in your partner? Harvard-trained Behavioural Scientist, Logan Ury, explains to Elise Gasbarrino about this idea of feeling a spark in the latest episode of Let's Talk About.
"Yes, the spark is real. I've definitely felt the spark with people. It's not that there is no such thing as the spark, it's that our culture puts way too much pressure on needing it before getting into a relationship. And the three main things that I want people to take away are that the spark can grow over time, just because somebody is sparky and gives you the spark doesn't mean that they're a great partner," she said.
2- Dating as a Bachelor: Sharing the Male Perspective on Finding Love in 2022 with Blake Moynes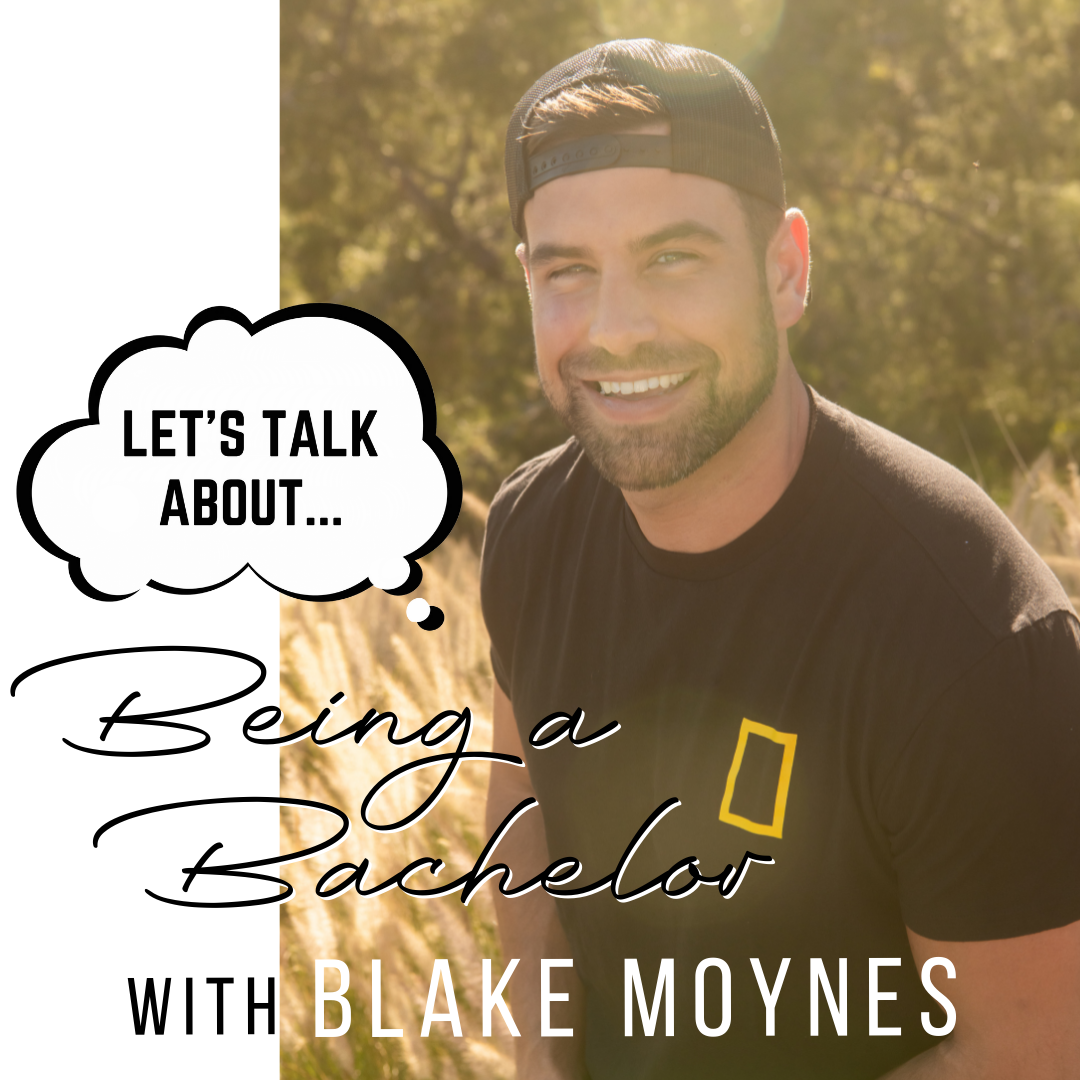 You probably know Blake from the Bachelor franchise where he got the final rose in season 17, but there's more to Blake than his time on the bachelorette. Like he is a fellow Canadian, has worked for the urban wildlife management for the past several years and is an advocate for the environment, he even has his own merchandise line that directly supports wildlife conservation.
Elise and Blake talk about everything from sharing the male perspective on dating in 2022 to supporting your partner and stepping out of the notion that love is only found in fairy tales.
"Find the ways to be happy on your own first, if your happiness and your non-negotiables mix with her happiness and her non-negotiables and that just meshes well, you're off to a hell of a start, and you have to have that happiness first and it should naturally want to mesh with the right person if it doesn't and you're not happy or you're giving up too much, it just, it doesn't match." Blake told Elise on this episode Let's Talk About.
3- Creating Change in Sports Media with Kayla Grey
Kayla Grey is an award-winning sportscaster on TSN. She's not only the host but is also the co-executive producer for The Shift on TSN, a show that focuses a unique lens on Canadian stories and discussions at the intersection of sports, life, and culture.
Elise and Kayla talk about being a storyteller, building a career, diversity in sports media, and having a work-life balance.
"I want people that are different. I want people that will get in there and debate and say, 'No, I don't really like that idea' and 'No, I don't really like this', or 'No, I don't feel safe with this'. I think if you let people just be who they are and let people be, they become the best creators become it's coming from such a safe space. So yeah, it's always my goal and an intention to create a safe space for people." Kayla tells Elise on Let's Talk About.
4- Activism, Motherhood & Humour with Jessi Cruickshank
Jessi Cruickshank started her career in comedy and has been called The Funniest Woman on television. Most recently, she has her own hit series on Facebook Watch called New Mom Who dis, which has become a sensation among millennial moms. She has been a long advocate for global issues, and when she isn't doing advocacy work or making us laugh, you can find her raising her three beautiful children.
Elise and Jessi talk about the path to her successful career, motherhood, being an active advocate for global issues, and Global Citizen's Champion for Change.
"You come out and there are all these people, old, young, motivated, smart, dedicating their time and energy to speaking out and fighting for something that is pretty critical, one of the most important things that we need that we can be fighting for at the moment. It's so inspiring and, just being a part of a movement like that inspires you to go home and wanna live it in your everyday life" Jessi tells Elise on Let's Talk About.
5- Emotional Intelligence with Sarah Joseph
Sarah is a certified emotional intelligence coach whose mission is to help you get comfortable with your emotions and master them to achieve healthier relationships with others, and more importantly, yourself. She understands how our lack of emotional management can impact the longevity of our relationships and inspires our emotional healing by transforming our connection to the mind and body.
Elise and Sarah talk about what is emotional intelligence, listening to your body and mind, inner child healing and understanding yourself through journaling.
"Our emotions are our greatest teachers, and they're here to teach us about the world around us by sending signals to us and communicating through us, through our body, and through our mind." Sarah tells Elise on Let's Talk About.
Last modified: December 4, 2022