It's time to kick back, relax and cheers to the long weekend. The sun is shining, and the first, best cottage weekend is here! We've taken the stress out of drink planning and those lengthy to-do lists of fancy drinks, by sharing a few that will add a hint of bubbly to your weekend as you celebrate Queen Victoria in all her sparkly form. Cheers to the long weekend!
Peller Family Reserve Rosé Bubbles 2021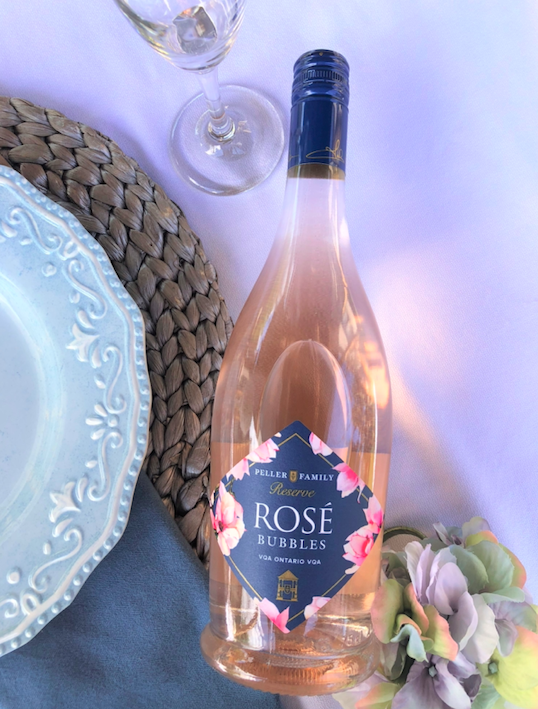 A delicate coral pink colour with dancing bubbles. Fresh aromas of white peach, Rainier cherry, and delicate red berries rise from the glass. The off dry mouthfeel comes alive with refreshing bubbles and flavours of tangy red berries and currants, which also linger on the finish.
Brunch's Mimosa Wine Spritz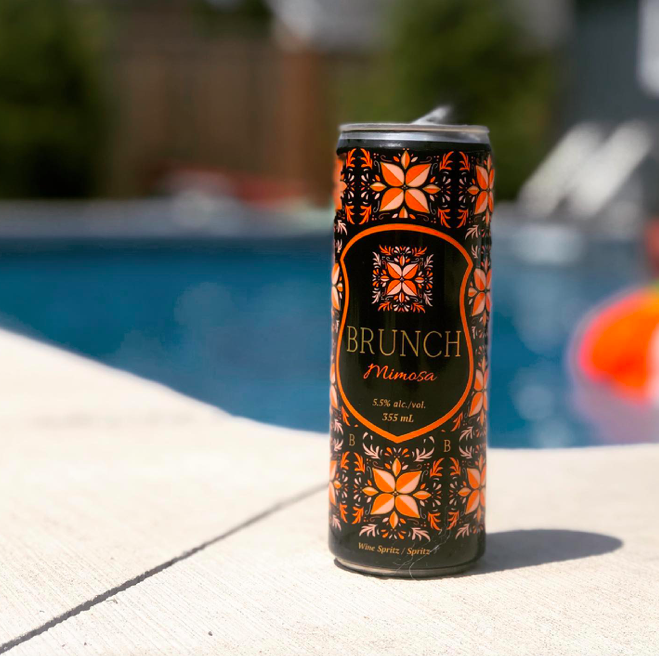 The three pillars of a proper Brunch are eggs, orange juice and sparkling wine; everything else is superfluous. We proudly introduce the perfect blend of celebration. The notes on this Mimosa include vibrant tastes of Polk County citrus, mixed with a sparkling wine that balances sweetness and acidity with grapes grown locally here in Niagara. It's the perfect pairing for an upscale lobster omelette, an uncomplicated Gruyère Soufflé or just celebrating on a Wednesday, because who wants to wait until Sunday?
---
Wayne Gretzky Estates Maple Cream Liquor

The perfect hattrick of Wayne Gretzky No.99 Red Cask Whisky, 100% farm-fresh Canadian cream and natural flavours create this ultra-smooth liqueur. Delicate tan colour with caramel, cream, maple syrup, pastry, and spice notes. Smooth and creamy with a balanced finish. Add a splash to coffee for an adult-inspired drink.
---
Konzelmann Peach Wine

Created right from our neighbour's fresh, local Niagara-on-the-Lake peaches. This wine contains lovely aromas and flavours of tree ripened peaches, accompanied by a refreshing crisp finish. Making this fruity drink a perfect summer-sipper!
---
Wayne Gretzky Founders Series Rosé 2021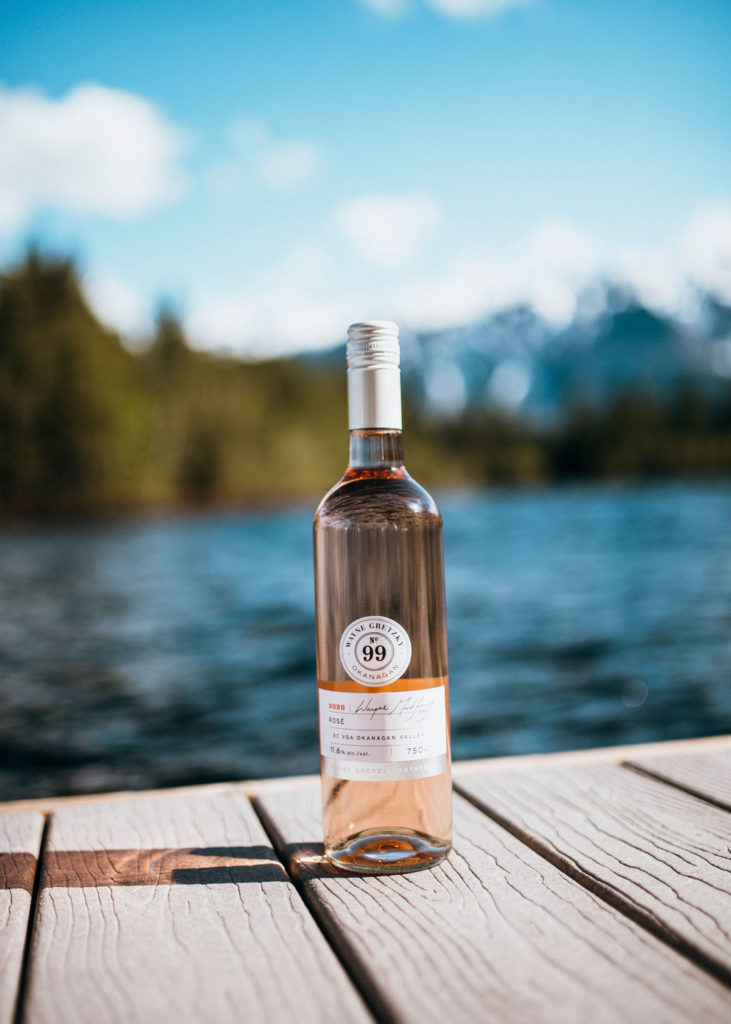 This delicate copper pink coloured rosé has a fresh aroma of white peach, wild strawberry, Rainier cherry, and pink grapefruit. The mouthfeel is crisp and refreshing, light in weight, dry and fruity, with flavours of red crab apple and tangy red berries. Refreshing fruit flavours of pink grapefruit, red berries, and honeydew melon linger on the finish.
---
Oast House Brewers Strawberry Rhubarb Ale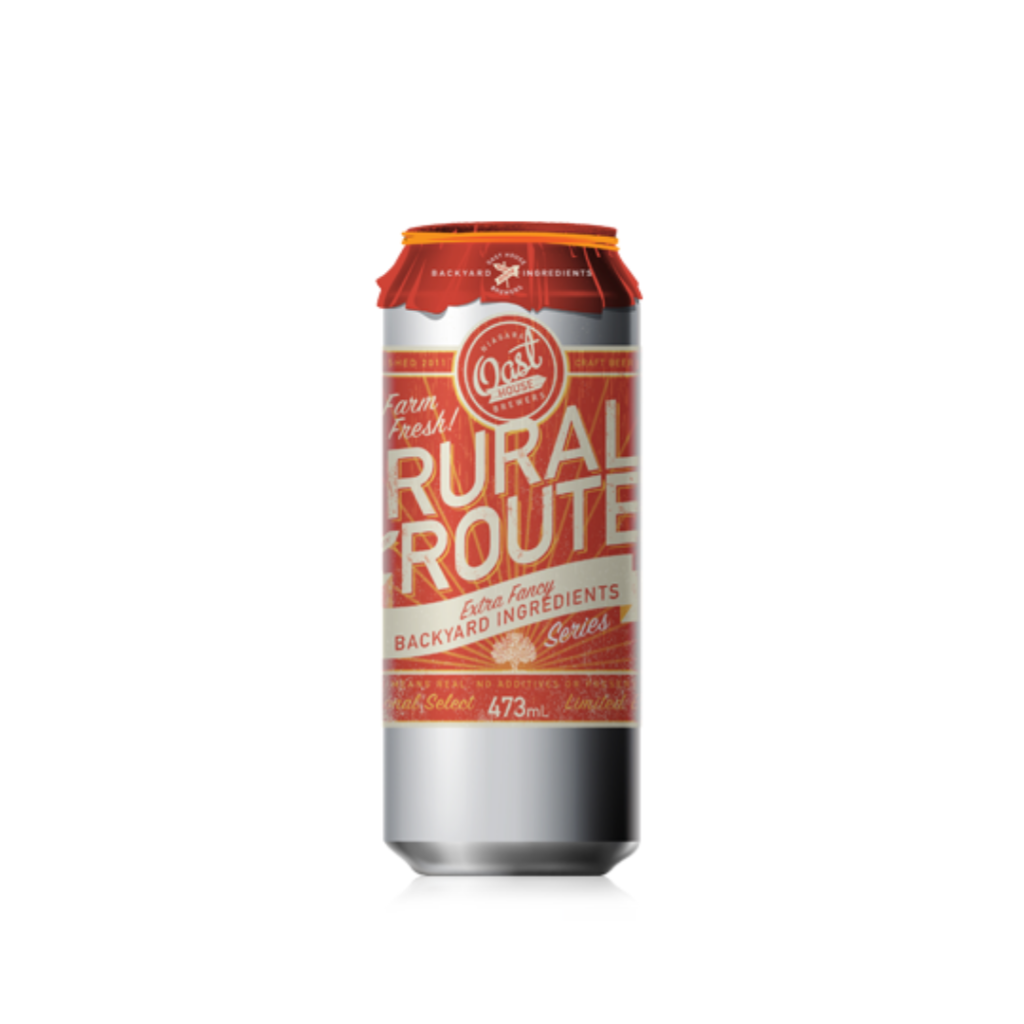 Can't get any fresher if you were face down in the strawberry rhubarb patch! This light, thirst quenching summer ale perfectly balances the sweetness of local strawberries with the tart character of rhubarb. The specialty yeast adds a slight biscuity, pie crust to round it all out. Medium carbonation, with a dry finish.
Last modified: May 20, 2022