What's Happening this March? This year you don't have to miss out on any of the latest happenings again! Because, at STYLE, we're bringing you the latest scoop on events, launches and brands across Canada. Here is a round up of the exciting things happening this month!
Fashion Art Toronto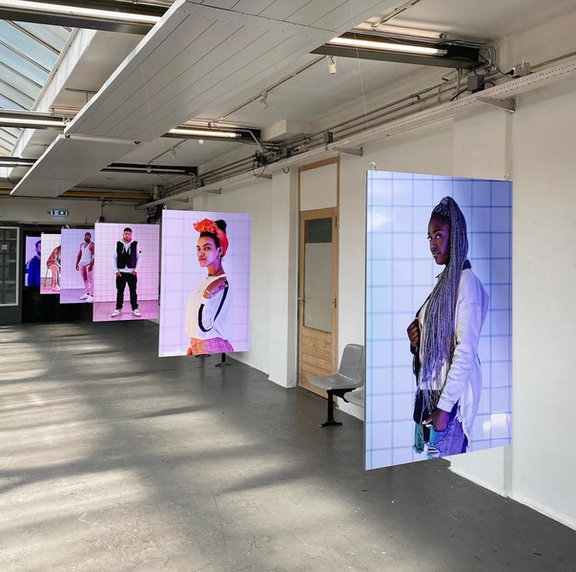 The upcoming fashion week welcomes back artist exhibitions, presentations and installation. Artworks will be exhibited in the event environment during 4 days of Fashion Week between April 27-April 30, 2023.
Fashion Art Toronto's 2023 Spring / Summer season is set to take place in a 20,000 square foot space featuring multiple opportunities for artist participation. Artists working in photography, fashion illustration, film/video or installation art can submit an application to showcase their works.
Artist applications are now open at the link.
Kitchen Aid Reveals Their New Color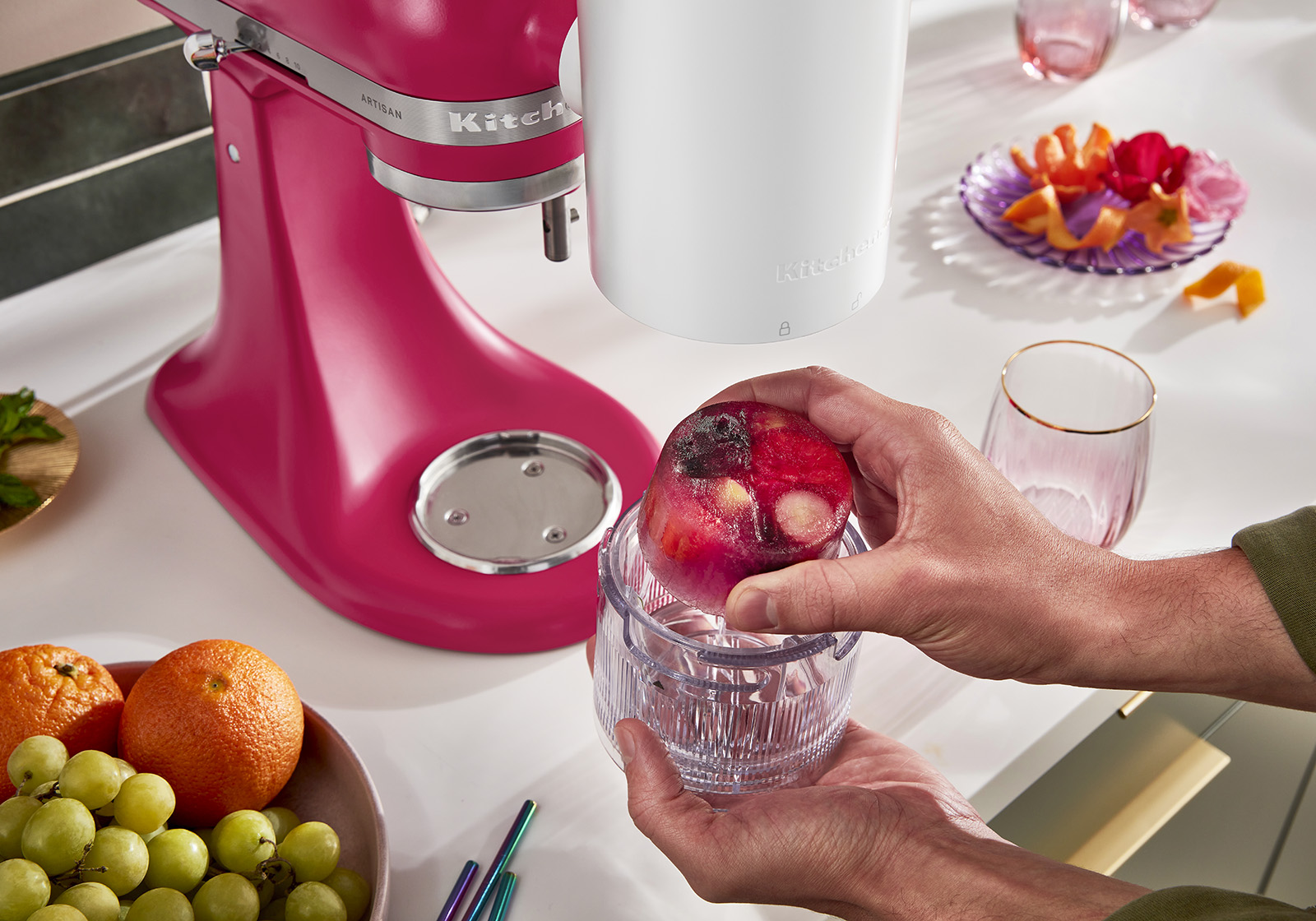 Kitchen Aid's 2023 color of the year is Hibiscus. Hibiscus lures your inner Maker to try new recipes, bring community together, and explore new styles. It attracts us to new experiences in and out of the kitchen. A vivid fuschia with a matte finish, the Colour of the Year is inspired by the captivating beauty of the Hibiscus flower in a verdant garden. Available today for small appliances, including the Artisan Stand Mixer and K400 Blender, Hibiscus is the vibrant beauty of nature, crafted for your countertop. 
"When a Hibiscus flower blooms, it attracts hummingbirds, butterflies, and dragonflies alike thanks to its nectar. A shared interest can truly bring together all walks of life." said Julie Cluff, Director, Sales and Marketing, KitchenAid Canada. "This inspired the energetic 2023 Colour of the Year, Hibiscus. Hibiscus exemplifies the creative exchanges that we see between Makers across the world, everyday, around their collective passion for experimentation in the kitchen." 
 Here are the products available is the new color of the year: 
Artisan Series 5 Quart Tilt-Head Stand Mixer (available in Hibiscus)

 

 
o   MSRP $544.99  
o   Available for purchase at KitchenAid.ca     
K400 Variable Speed Blender (available in Hibiscus)

 

 
o   MRSP $299.99   
o   Available for purchase at KitchenAid.ca     
Lumiere: The Art of Light Shines Bright in Trillium Park
Ontario Place's outdoor public art exhibition, a visitor favourite in 2019, will return this year. Lumière: The Art of Light (formerly Winter Light Exhibition) is an acclaimed annual art event that will temporarily transform Trillium Park, its new home for 2023. Lumiere, the French word for "light," combines art and light to create unique installations down by the waterfront. Lumière will run this winter to spring, from March 10 – May 7, 2023. The exhibit will be open seven nights a week, a bonfire will be hosted Friday and Saturday evenings, and guests are invited to experience the event from dusk to 11 p.m.
This free light exhibition invites visitors to explore the park and experience public art created by talented Ontario artists from all artistic streams. Utilizing innovation, creativity, light, and discovery, Lumière inspires Ontario-based artists and creators to "illuminate" the park under a curatorial theme of "renewal". Lumière is an outdoor event that spans the entire Trillium Park, and these magical and alluring exhibits are best experienced at night.
Admission to Lumière: The Art of Light is free and open to all ages. For more information, visit the Ontario Place website.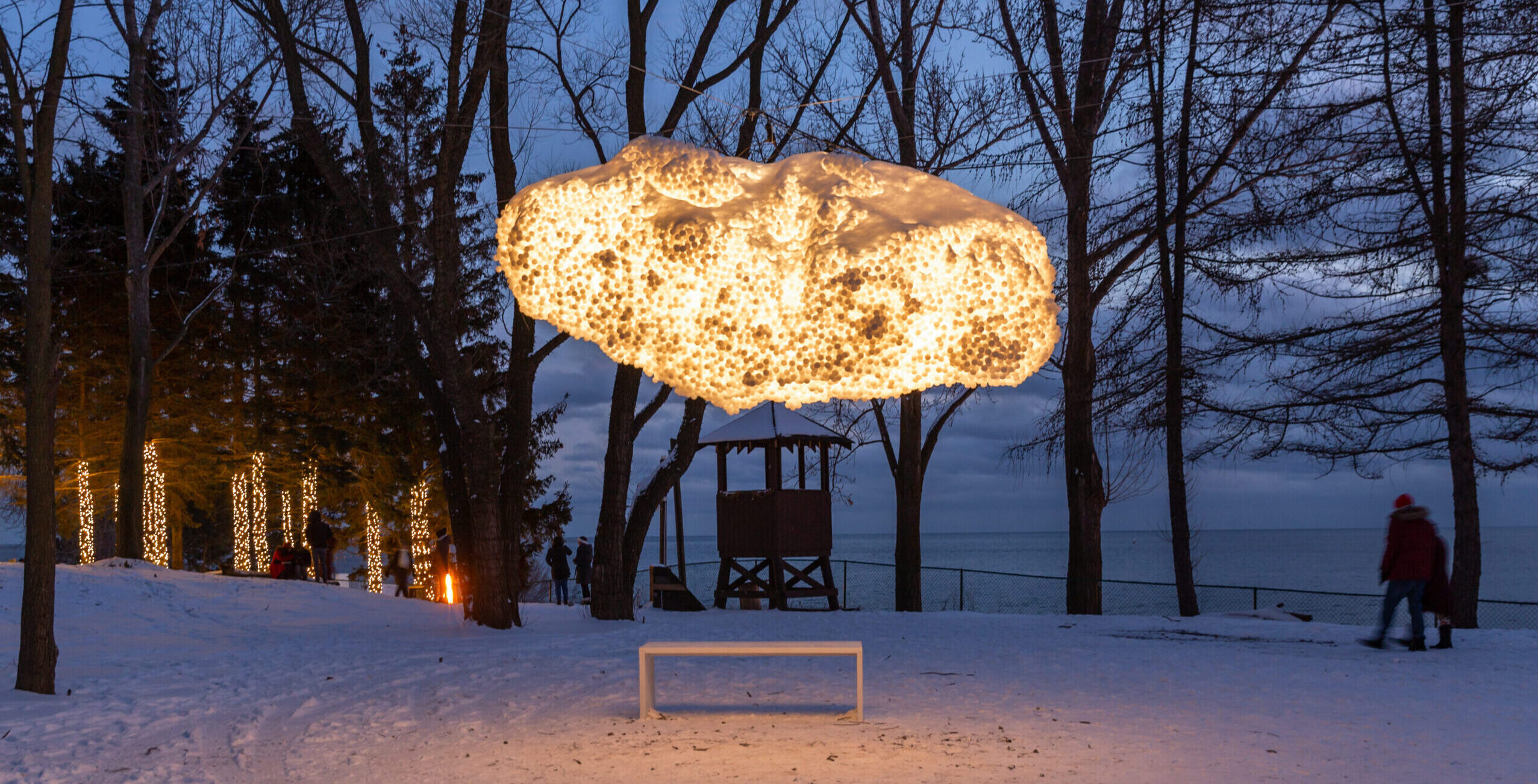 Last modified: February 20, 2023