January is the perfect time to sit down and binge-watch a few series, the holidays are over and we need some time to relax and unwind from all the craziness that happened in the past few weeks. Of course there are so many new and exciting films being released right now, Spider-Man: No Way Home for example, but if you aren't venturing out to the theaters anytime soon, we put together a list of movies and series that you can enjoy from the comfort of your own home!
Emily in Paris
In season two of Emily in Paris, we are given more fashion, boy drama, friendship goals and serious envy of anyone who lives in Paris! It's completely binge-worthy and so good!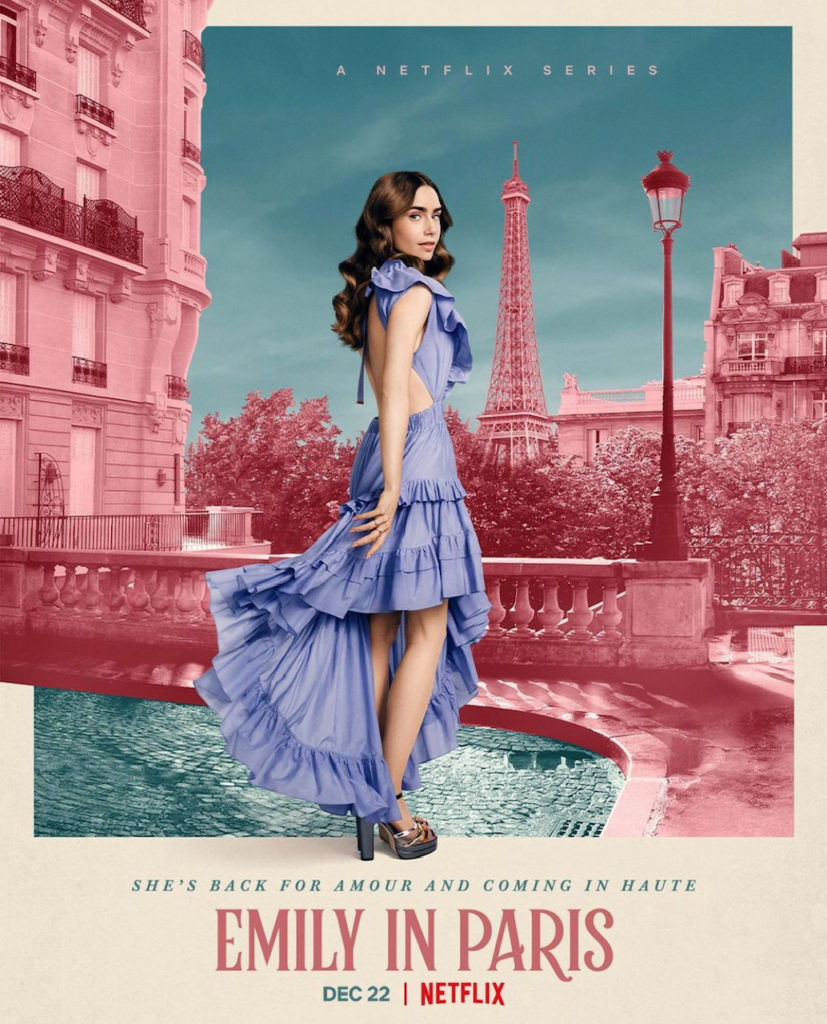 And Just Like That
Follow along the lives of the famous friend group from "Sex and the City" as they are now older, wiser and filled with more drama in their fifties than we witnessed in their thirties!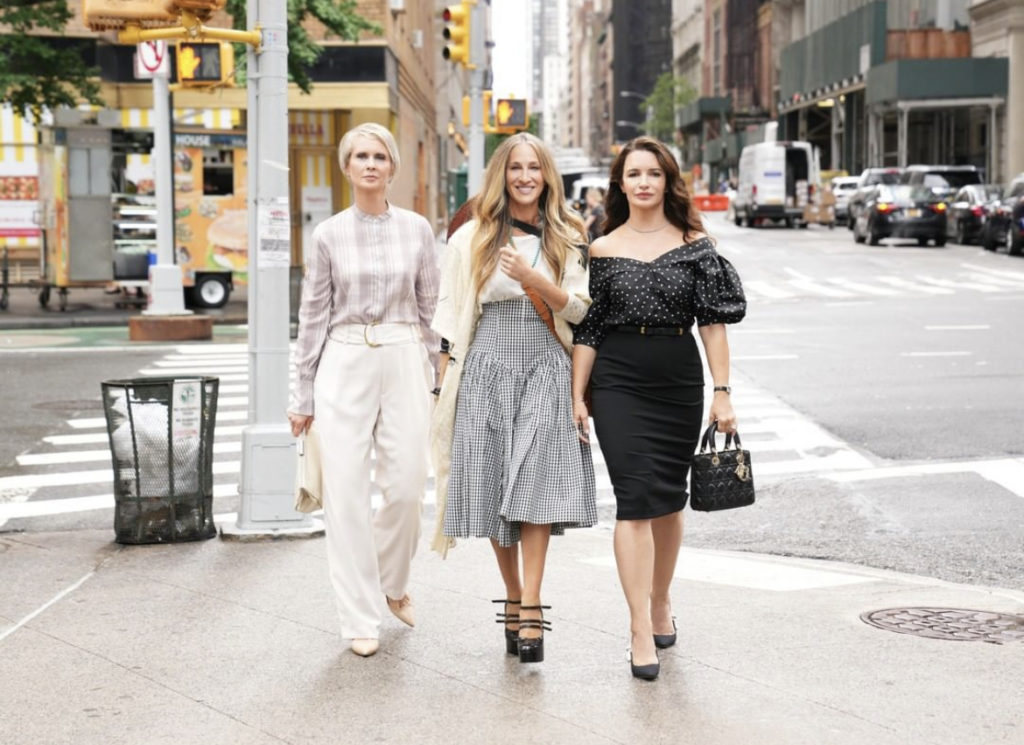 Harry Potter 20th Anniversary: Return to Hogwarts 
The legendary cast reunites and returns to the place where it all started to celebrate the anniversary of the beloved franchise's first film… twenty years later!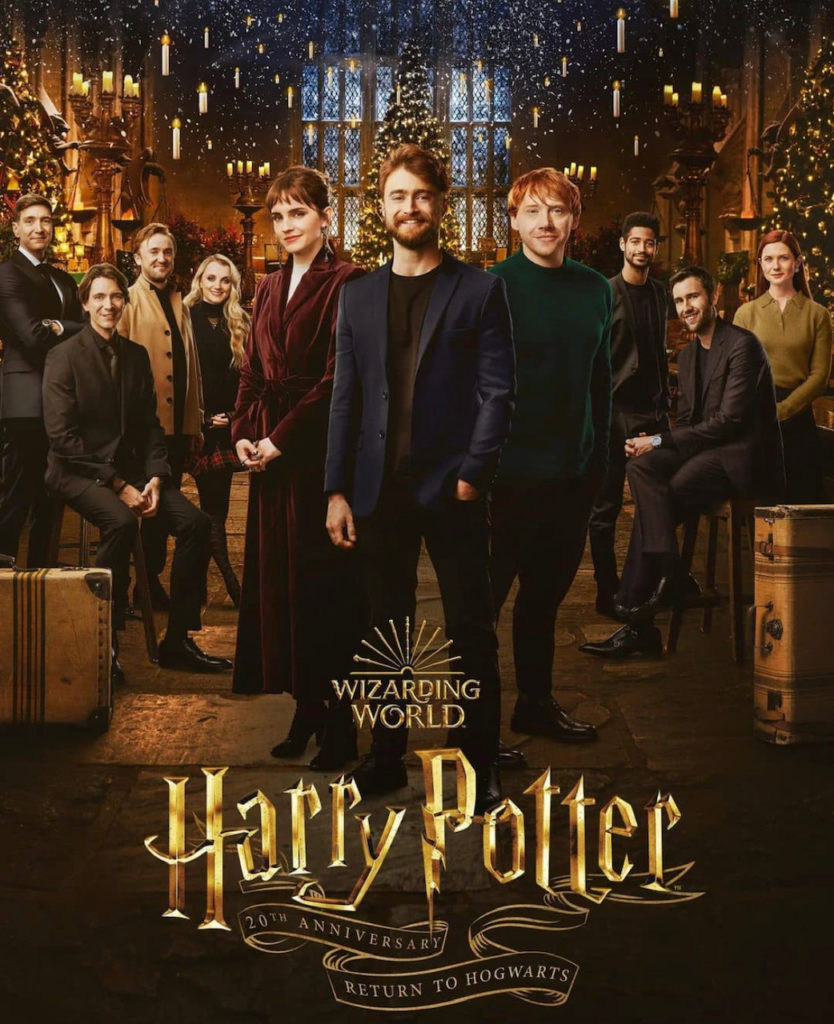 Don't Look Up
Two low-level astronomers must go on a giant media tour to warn mankind of an approaching comet that will destroy planet Earth. Filled with an amazing star-studded cast, this film is lengthy but captivating.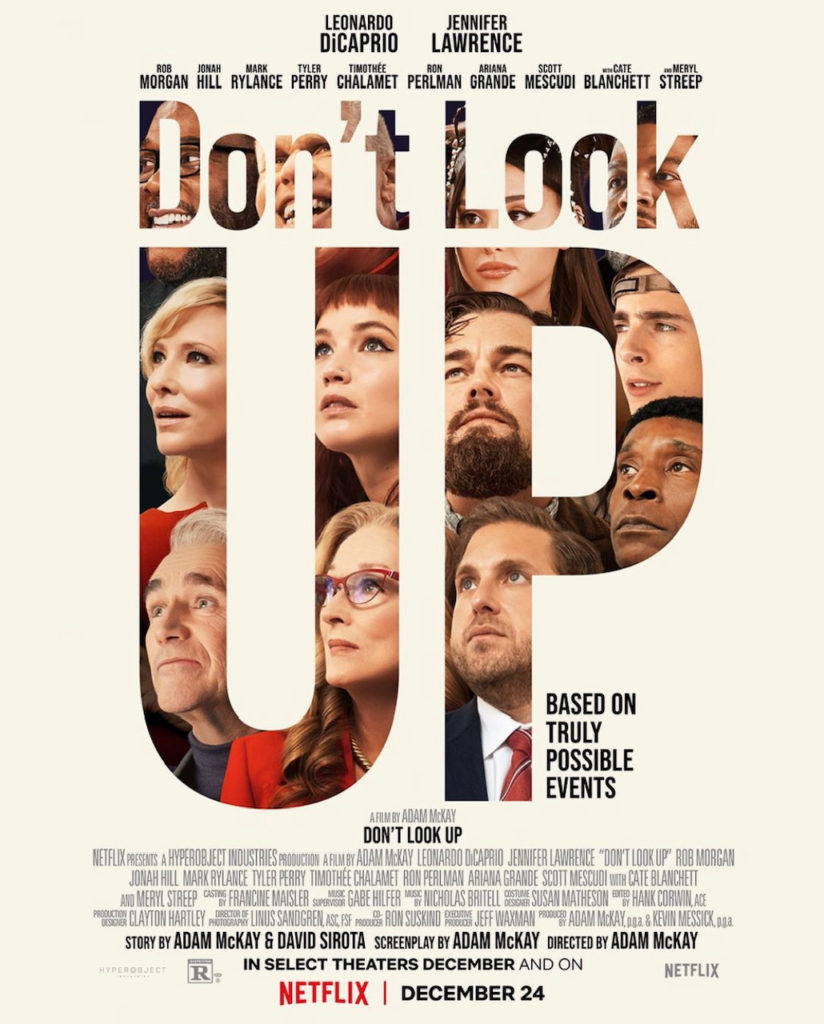 Cobra Kai
Season 4 continues the story of Johnny Lawrence and Daniel LaRusso, working together and starting their own dojos more than thirty years after their famous rivalry.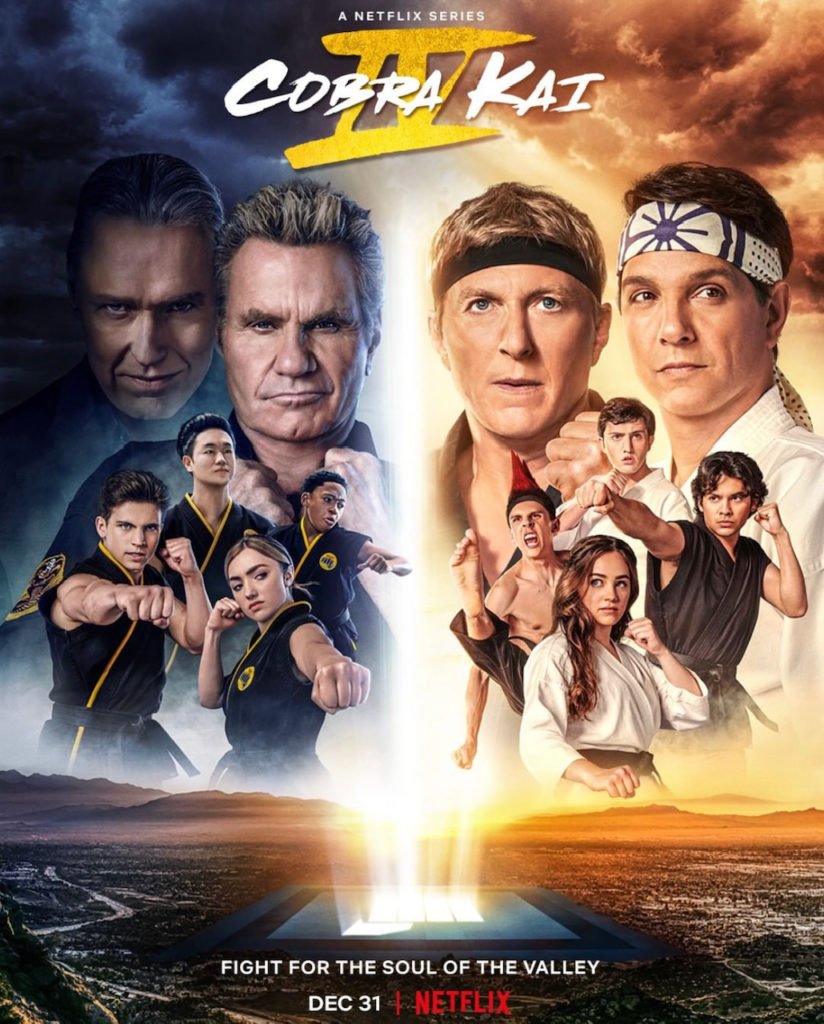 Last modified: January 3, 2022