With so many amazing movies and television series being released this month, it is hard to pick which one to watch… so we put together a list of all of the films and series that the STYLE desk is watching right now and loving!
Scroll below to check them out:
Manifest
Manifest surrounds the lives of passengers and aircraft crew who mysteriously reappear into society after being presumed dead for over five years. This show is trending all over social media, because it's that good! You can join in the fun and watch all three seasons on Netflix now!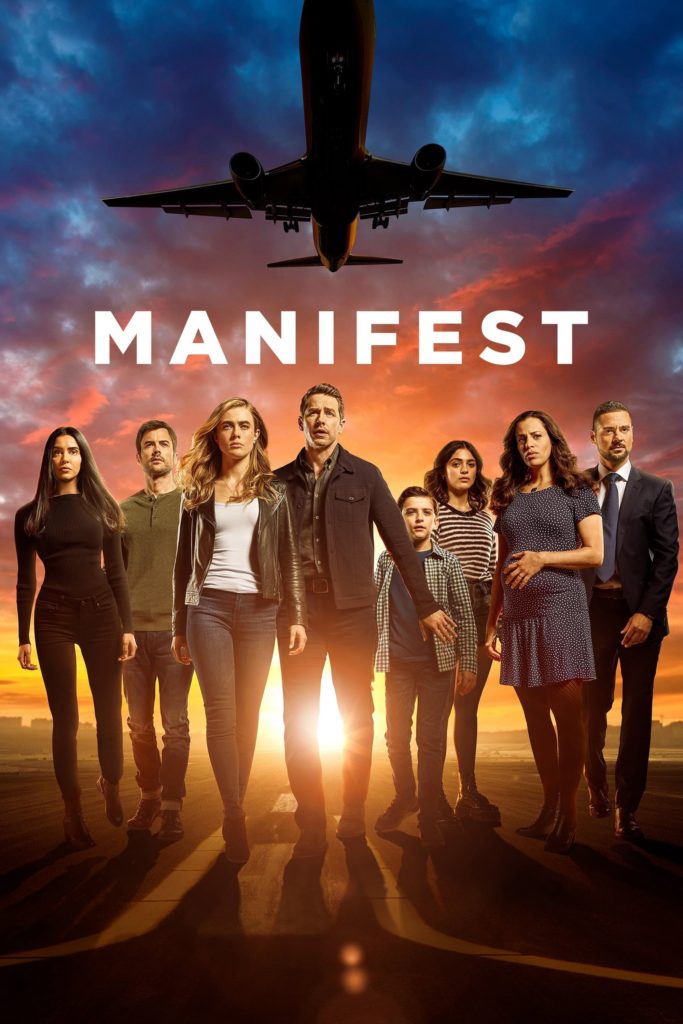 Britney vs Spears
A trending documentary that follows the investigation of pop singer, Britney Spears' fight for freedom. If you're a fan of Britney or have been following her conservatorship story on the news, this movie is a must-see.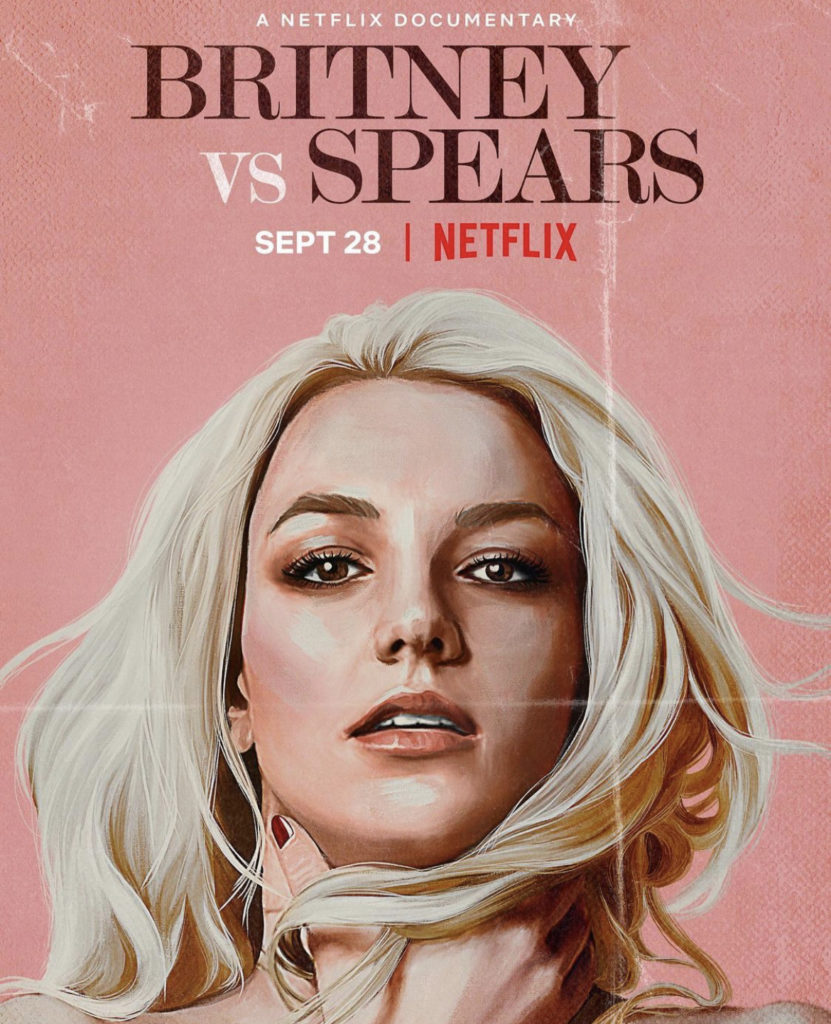 Nine Perfect Strangers
Based on the best selling novel written by Liane Moriarty, this series follows a group of individuals who attend a wellness and retreat center. With twists and unexpected events, this star studded cast did not disappoint.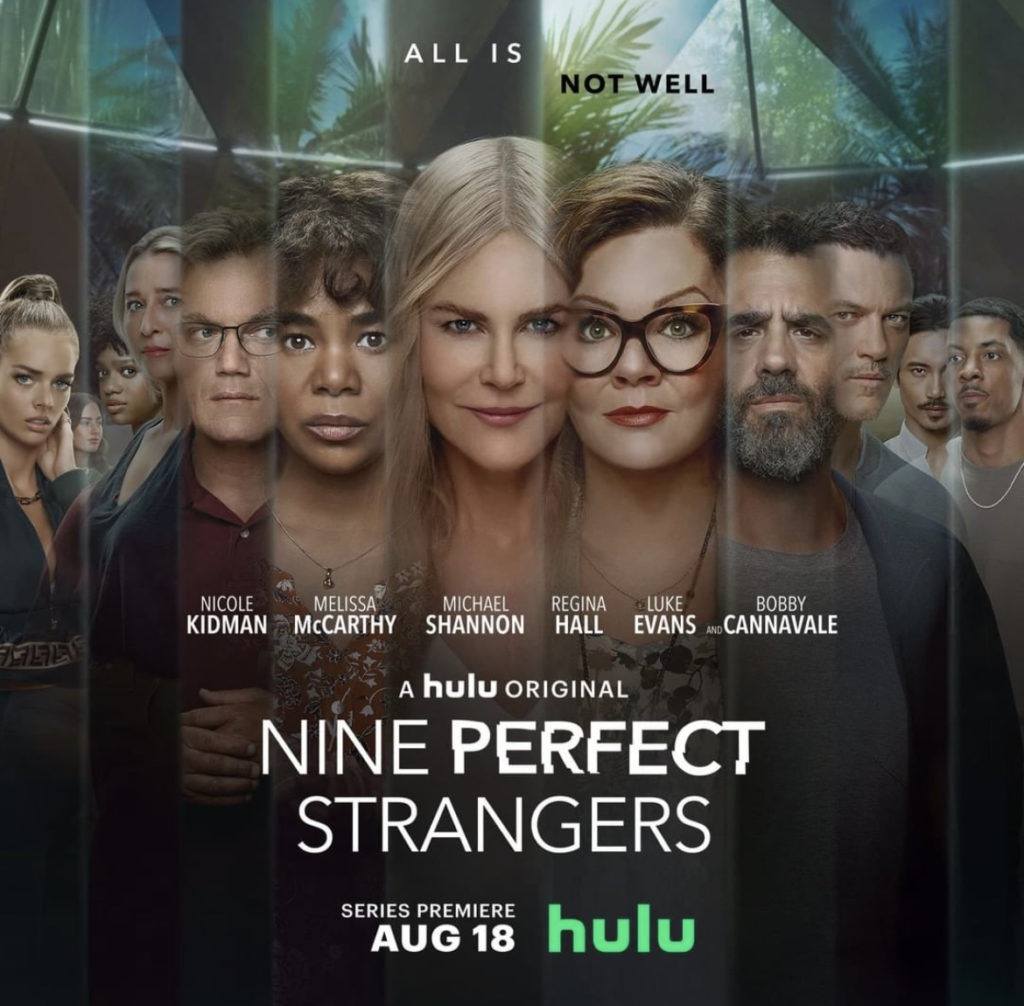 You
Entering it's third season, this series is trending for good reason. It is filled with all the drama and suspense that we loved in the first two seasons with more (if that's even possible!) as they try to blend into their new neighbourhood as 'normal' new parents. You'll want to binge all episodes at once!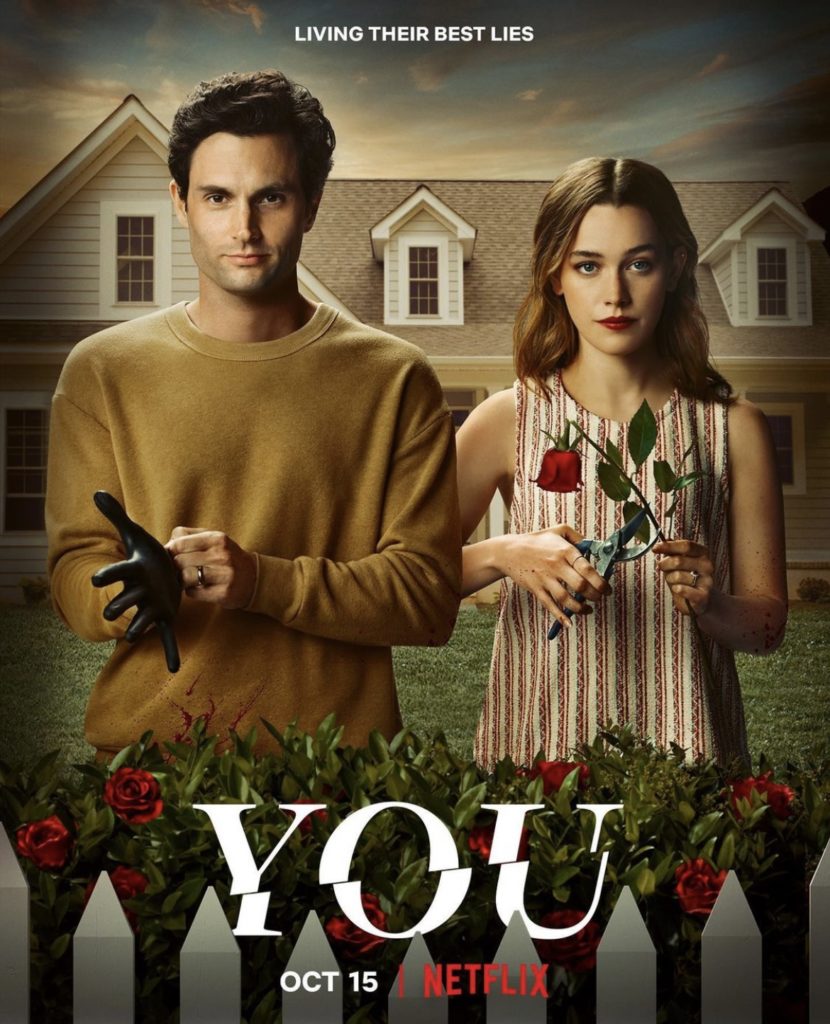 Free Guy
Follow Guy as he discovers that he is actually the background character of a video game! This movie is filled with action packed comedy and is perfect for the whole family.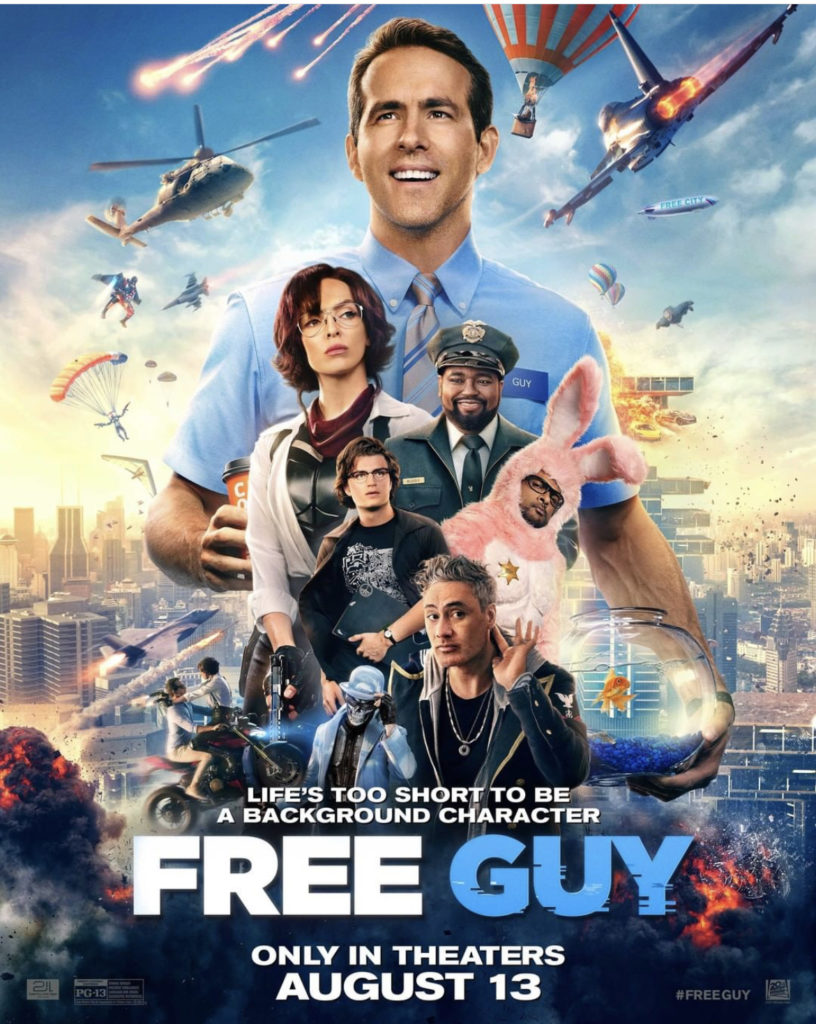 Last modified: October 13, 2021