It's no secret that wearing a watch is the perfect statement piece to complete your entire look. A watch does more than just telling time, it has always been a part of our lifestyle throughout history, from clocks to pocket watches and digital watches, they have evolved to keep up with the times. Today in a world of smartphones and advanced tech, Citizen has created watches that do it all while sustaining quality craftsmanship. At STYLE Canada, we checked out the new CZ Smart and CZ Smart Hybrid smartwatches, designed to keep you connected every moment of your life. They make great gifts for someone special whether it's an anniversary, birthday, or Valentine's Day.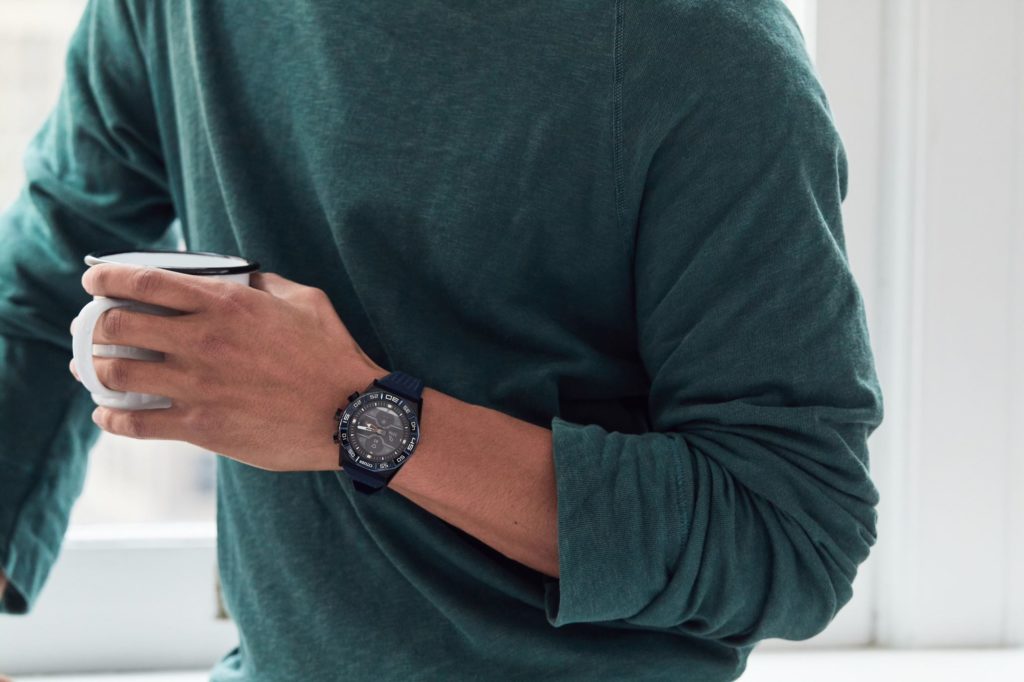 For over 100 years, Citizen has created timeless pieces from professional to sport-inspired designs and continues to create watches with advanced technology like eco-drive, satellite wave GPS and more. No matter your lifestyle, these smartwatches by Citizen won't compromise quality and your personal style.
The CZ Smart smartwatch is versatile with a semi-classic look. It's powered with Wear OS by Google and compatible with both iPhone and Android phones. Swipe through the touchscreen to navigate through Google apps that support your daily activities. From managing calendar alerts, answering phone calls, controlling your music, monitoring your heart rate and fitness progress, this watch is everything you need to stay connected on the go. A major bonus? It includes 8GB of internal storage to download your favourite apps. It's fully functional to keep up with your lifestyle by providing you with information at your fingertips in a minimal, stylish concept. No need to worry about Wi-Fi-, Bluetooth, and GPS. Plus, it's available in multiple colours.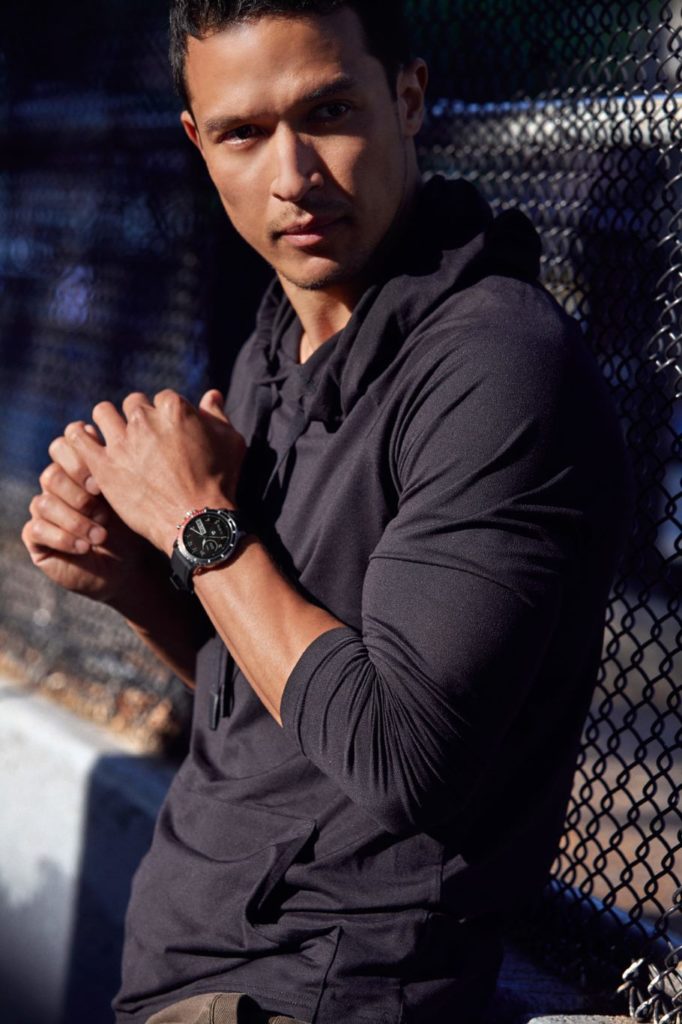 You'll also want to opt for the CZ Smart Hybrid smartwatch for its casual design featuring silicone straps and a sport bezel —- the ideal look to pair with everyday wear. Described as "genius incognito" by Citizen, the design is not only modern, but also discreet to maintain the traditional façade of a watch. You can customize the information you need on the black and white display and choose the dial that fits your style and mood. Use Citizen's Connected app to help you get started and manage your notifications, sleep data and fitness stats. Even when you're so caught up in your busy lifestyle or don't like charging your devices often, the 15-day battery life will support your routine until it's ready for a whole new cycle.
What makes these stand out from other smartwatches on the market? They include tech that's compatible with devices and programs we use daily while maintaining Citizen's quality standards and materials. Significantly, they don't compromise on style; they're timeless in a modern era.
Last modified: February 1, 2022