Today is National Cookie Day!
Whether you like your cookies chewy, crispy, extra thick or filled, these cookie bakeries have the best of them all!
Below are five of our favouirte shops where you can visit and enjoy a delicious cookie in honour of #nationalcookieday! Let us know on Instagram where you're getting your cookies today!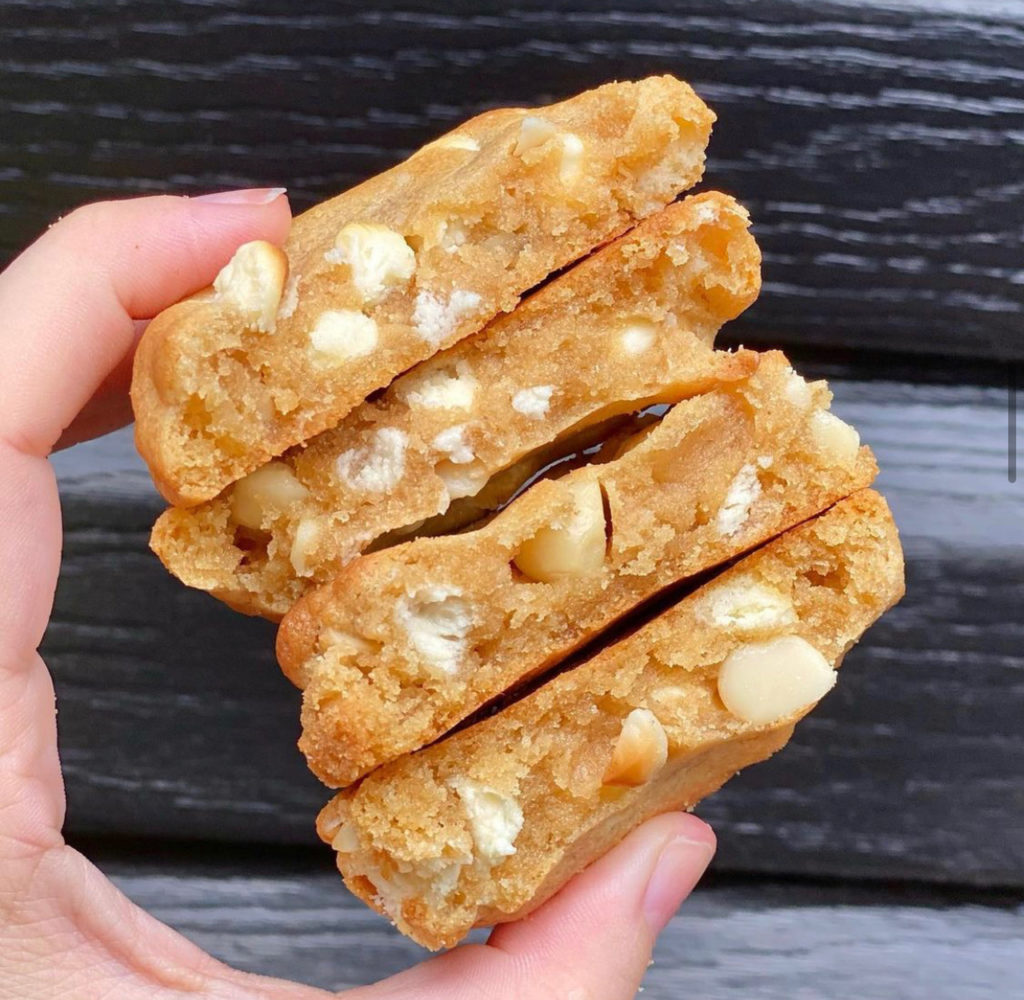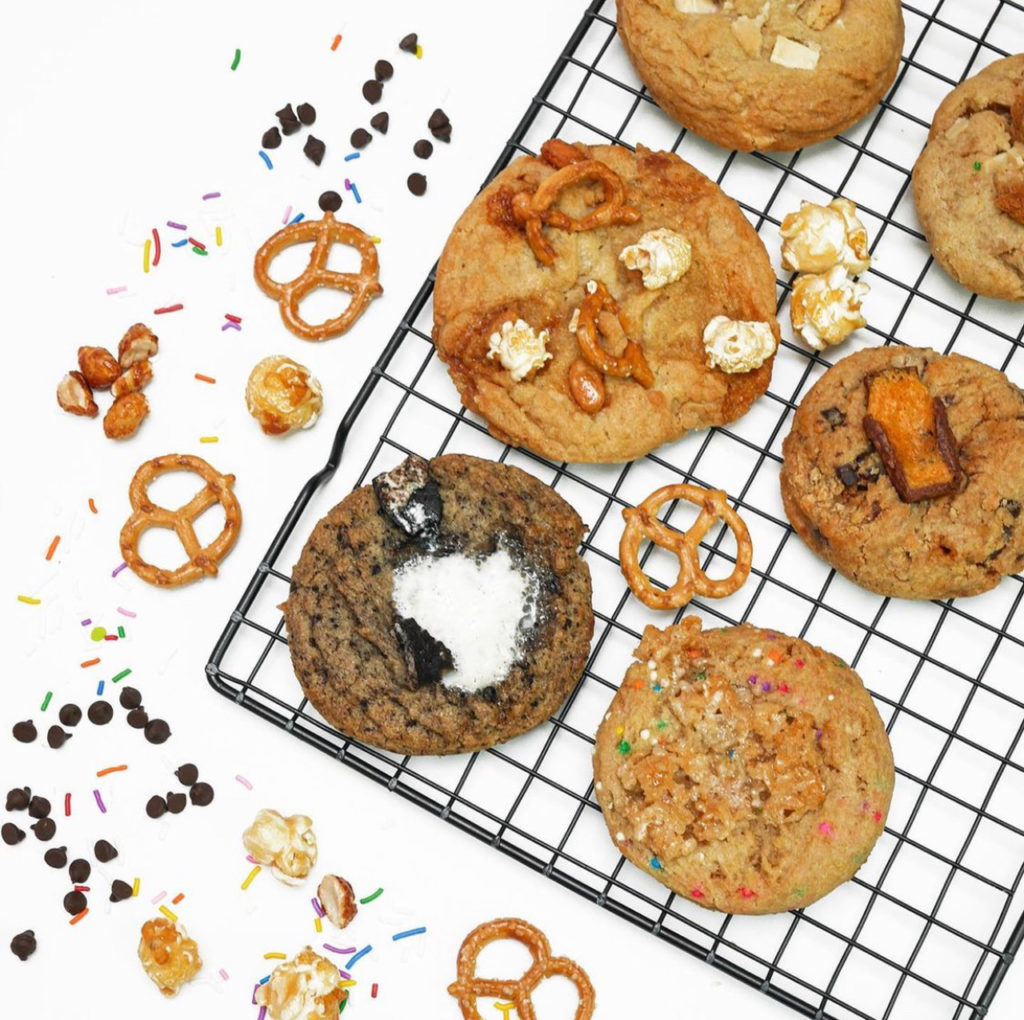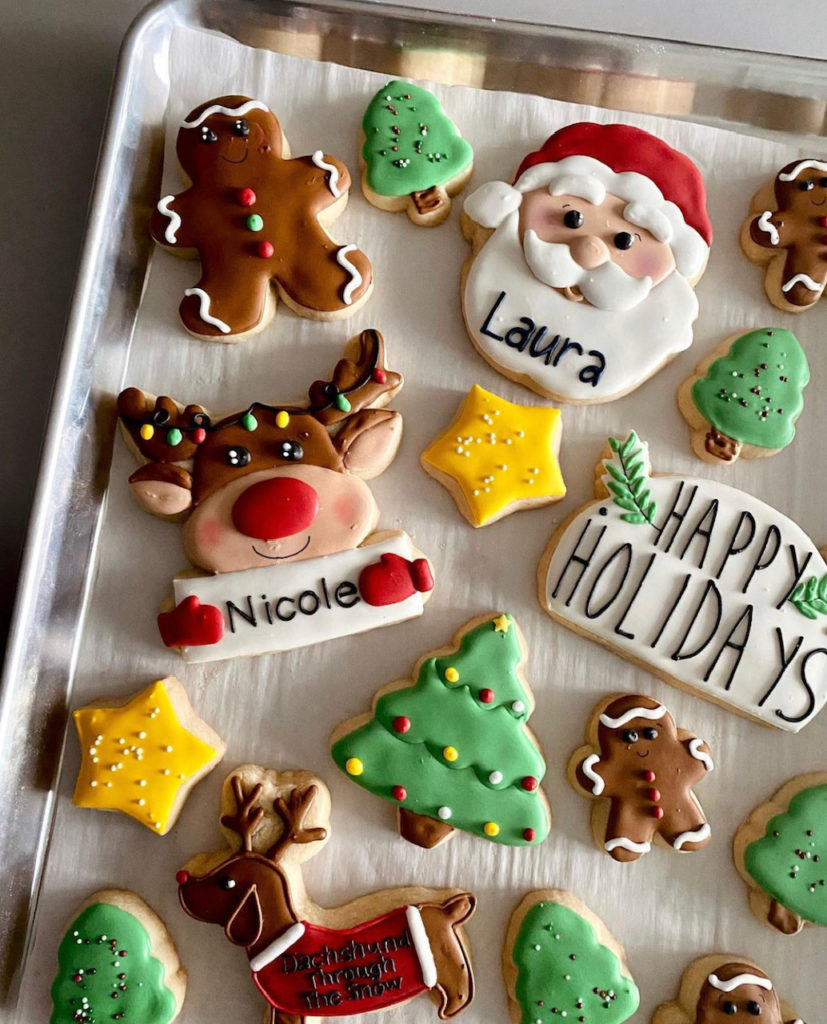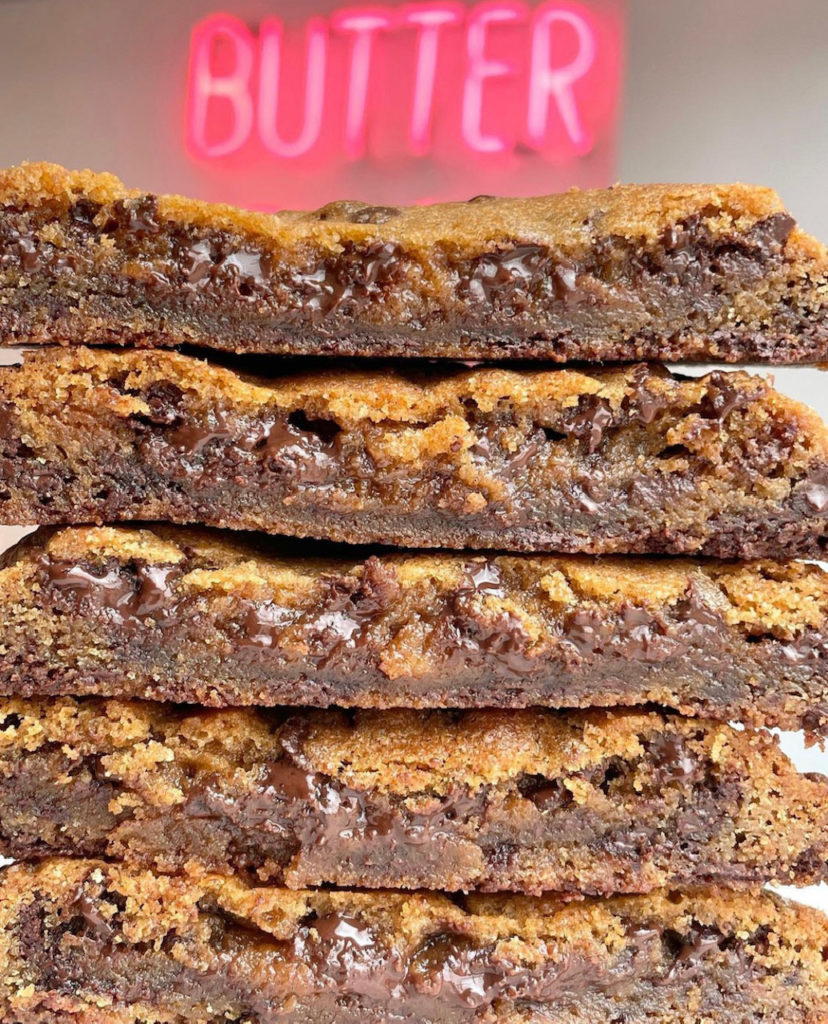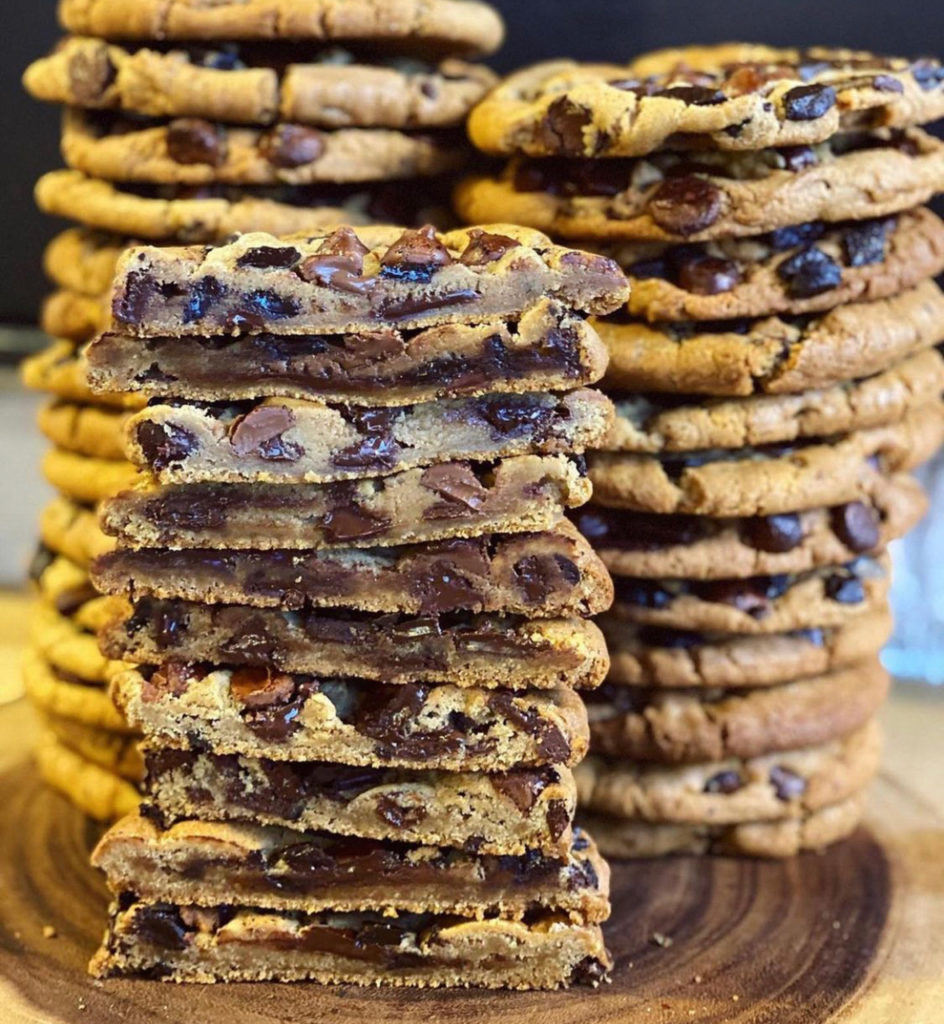 Last modified: November 23, 2021