The Toronto International Film Festival (TIFF) kicks off tonight and ends on September 18th, 2021.
TIFF is one of the largest publicly attended events in the world and it takes place right here, in Toronto.
If you are planning on attending any events, in-person between September 09 to 18 at #TIFF21, they recently announced that they will require proof of a double vaccination status or proof of a negative COVID-19 test in order to enter any event venues.
You can also attend drive-in movie screenings (for select films) as a way to ensure proper social distancing throughout the event.
If you are not planning on attending any events in-person, there are also digital events planned where you can watch the film screenings across Canada and view interactive Q&A sessions with actors and creators from various films, worldwide!
Here are a few films to look out for: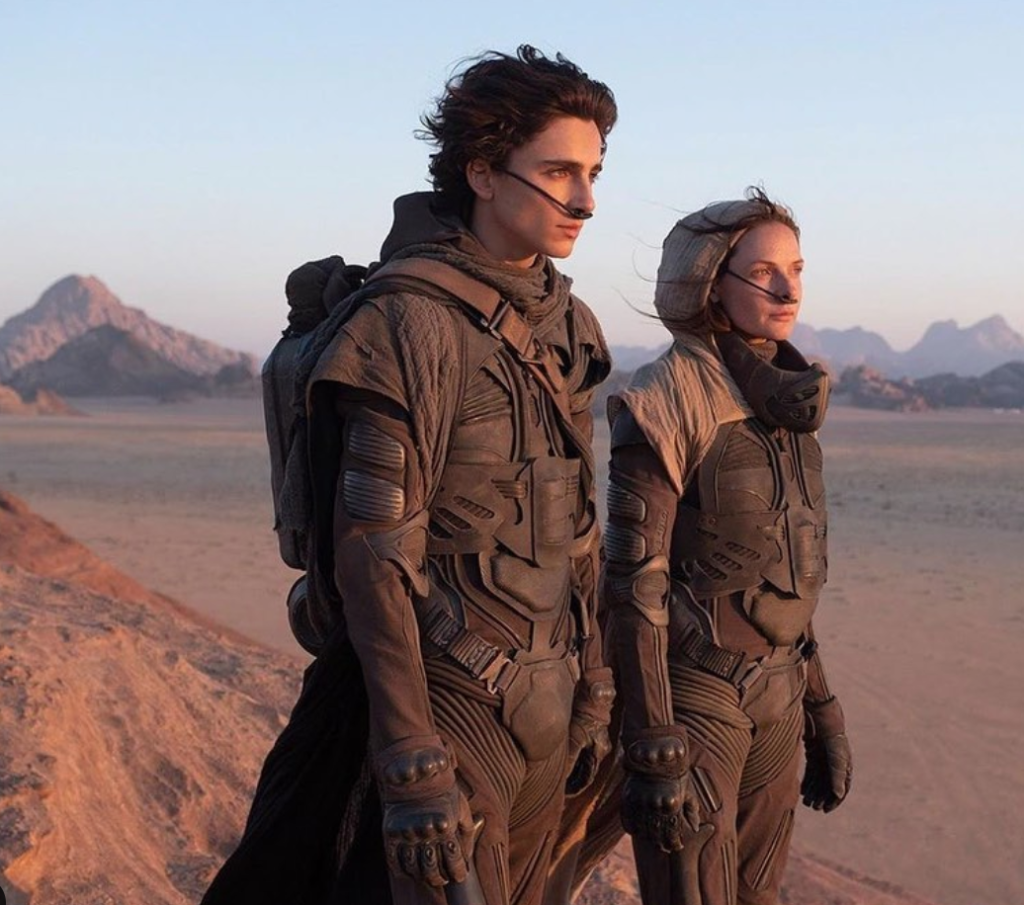 Last modified: September 13, 2021