Happy National Cappuccino Day! As the weather is getting colder outside, a frothy hot cup of cappuccino might be the only thing you need to get through today. Cappuccino is a staple espresso drink that you can get at any coffee shop in your area. The drink is traditionally prepared with espresso, hot milk and dense foam.
As the holiday season is coming up, many coffee shops are ready to launch their holiday flavours. So in honour of National Cappuccino Day and the release of our long awaited- favourite holiday drinks, we put together a list of the five best cafes in Toronto serving the best holiday menus. This is the perfect season for you to spice up your cappuccino game to the next level, from gingerbread to peppermint mocha syrup flavours, you can totally play around with whatever is available!
Starbucks
Every year, people are raving about the Starbucks' holiday menu, and for good reason! They have delicious holiday flavour options like the Caramel Brulee Latte, Chestnut Praline Latte, Peppermint Mocha, Irish Cream, and Salted Caramel Latte. We're especially excited to try their newest addition to the menu this year: Sugar Cookie Oat Latte!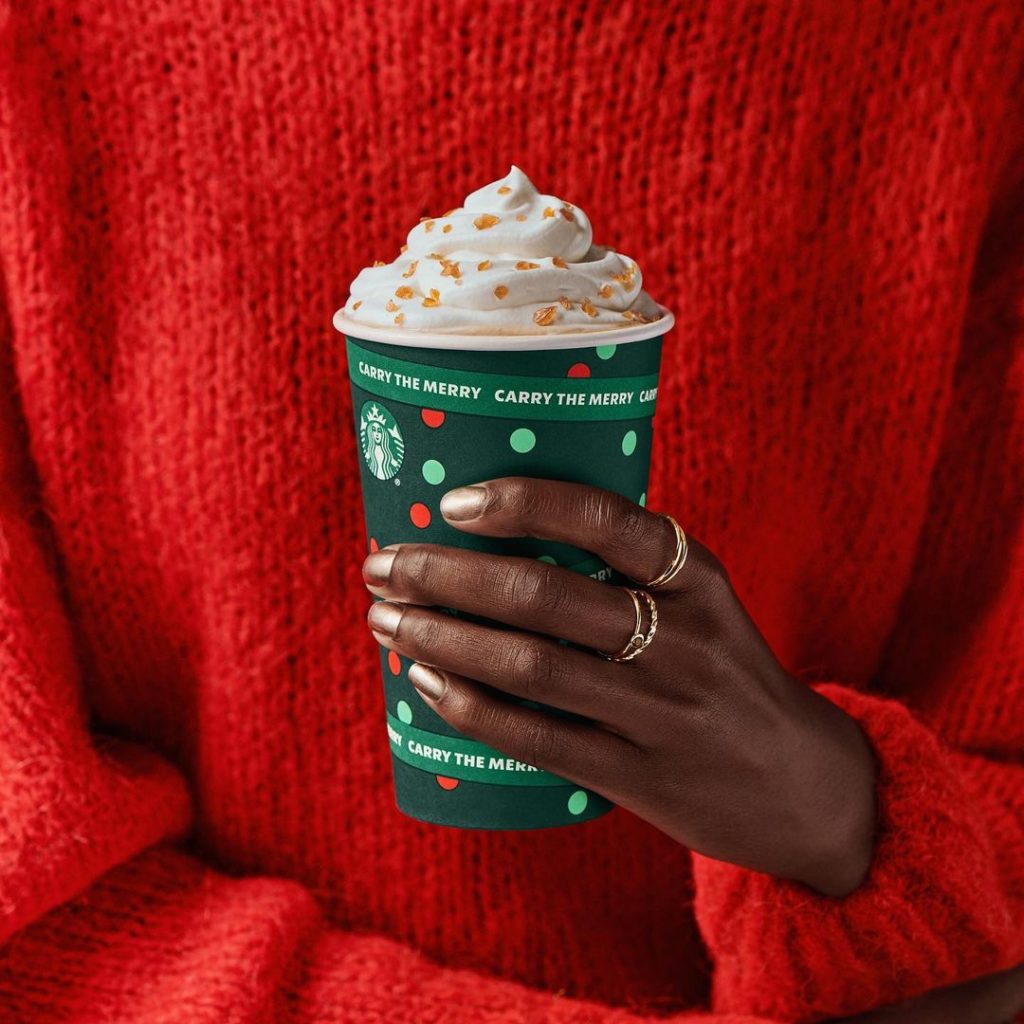 Second Cup
Second Cup recently released their holiday menu and the list of flavours that they have is definitely worth the hype. They have Cinnamon Toast, Pistachio, Peppermint Mocha, Candy Cane White Hot Chocolate, and Eggnog Latte.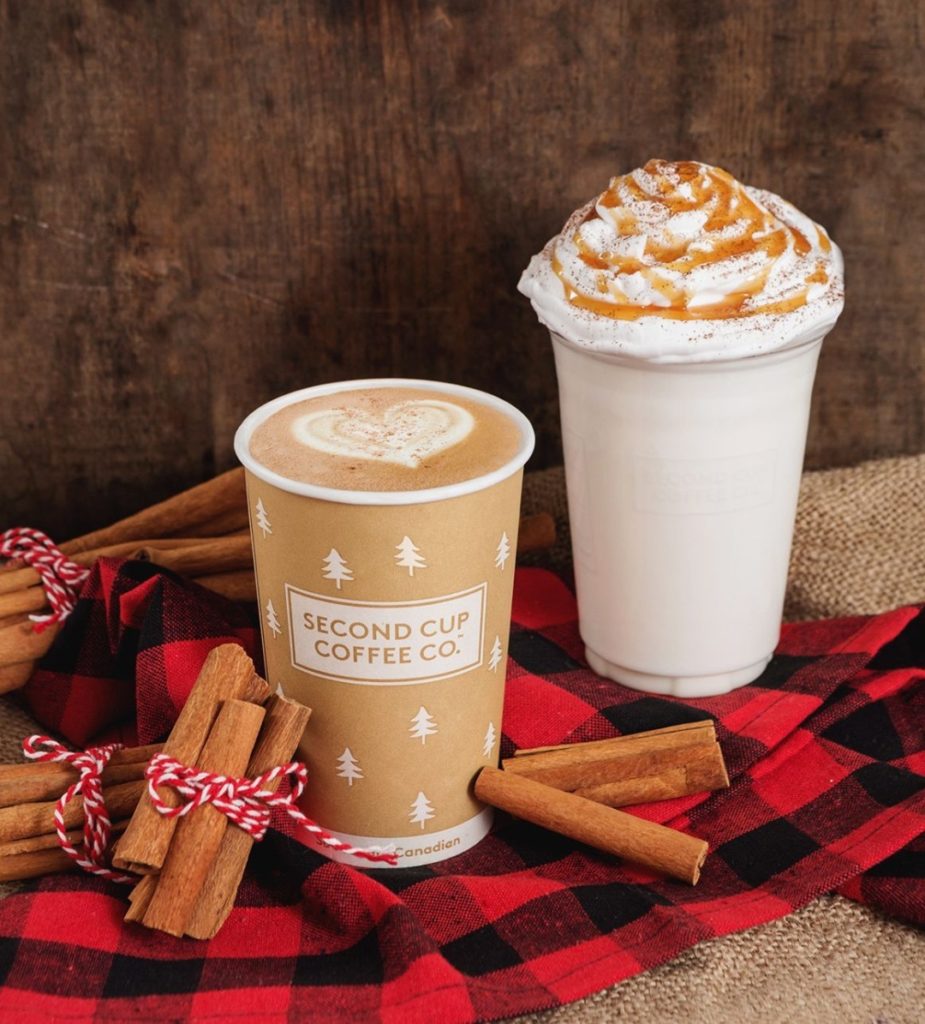 Balzac's Coffee Roasters
This Canadian coffee chain has the most exciting menu for the holiday season. Serving their Oat Milk Cookie Latte, an espresso drink made with oat milk and cookie syrup with a hint of cinnamon, White Chocolate Macadamia Nut Latte made with Lindt White Chocolate and Macadamia milk, Toasted Almond Latte, and Salted Caramel Latte.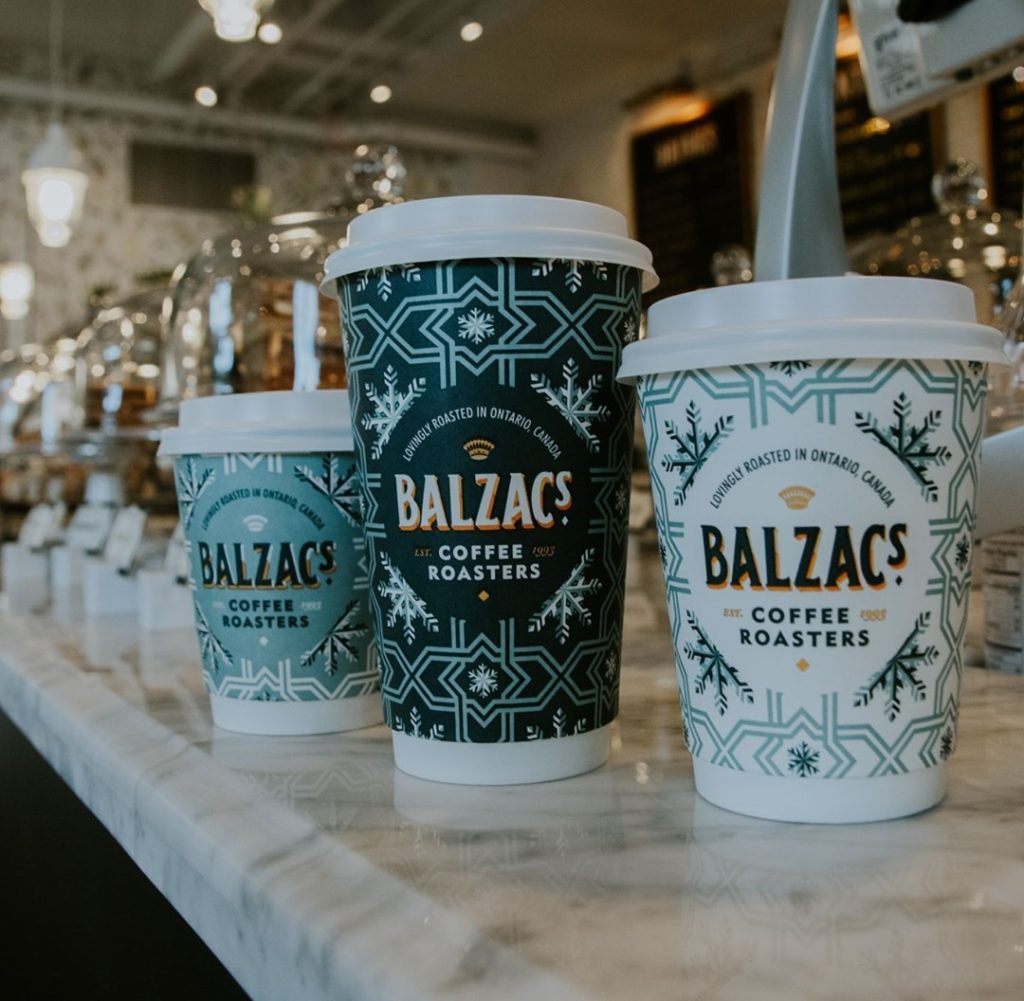 Pilot Coffee Roasters
This coffee shop might not be big on holiday flavours, but every year, they release their holiday coffee blend and partner up with The Red Door Family Shelter to help families, refugees, and women in need. This year's blend includes beans from Costa Rica, Guatemala and Ethiopia that have a profile flavour of peach, hazelnut, and silky.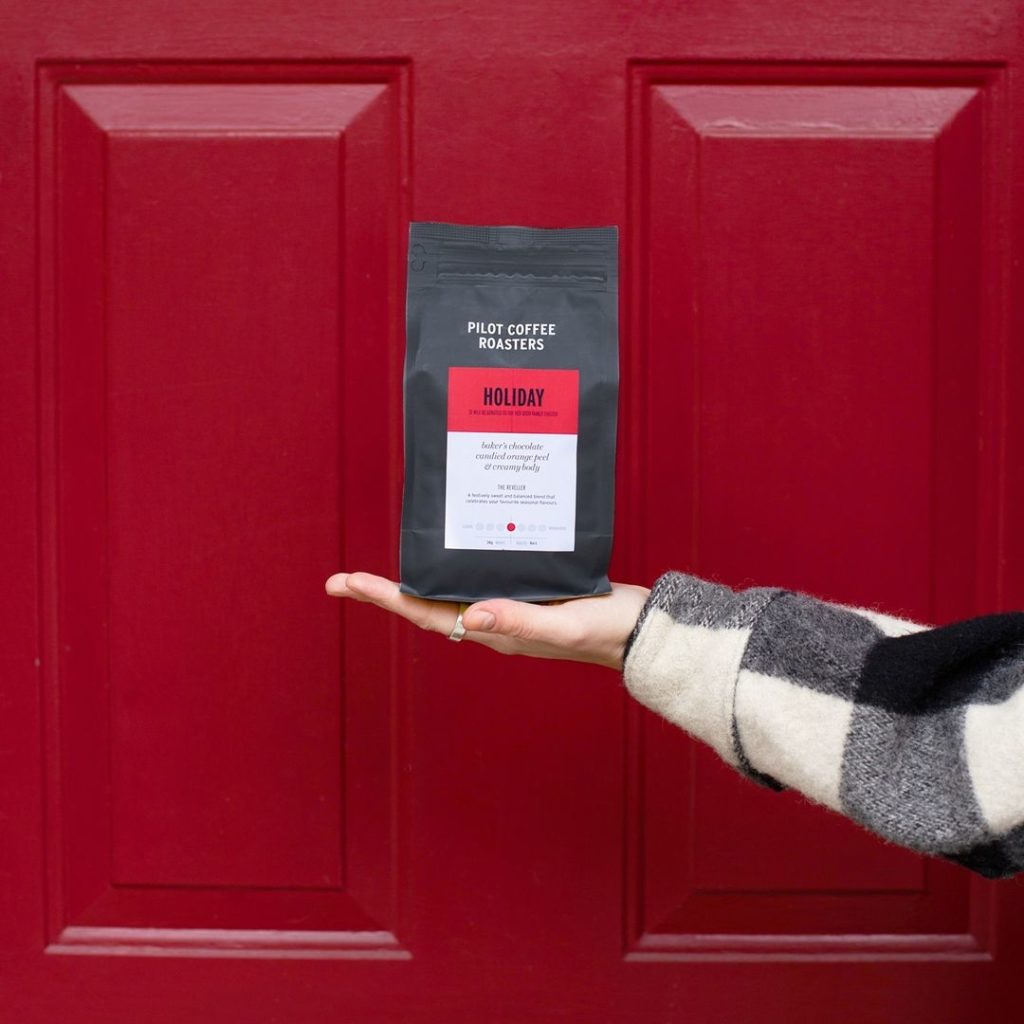 Hale Coffee Company
This local coffee shop serves all the holiday classics such as peppermint mocha, hot chocolate, and gingerbread latte. However, the star of the holiday season from this café is probably their holiday gift set like the pour-over kit.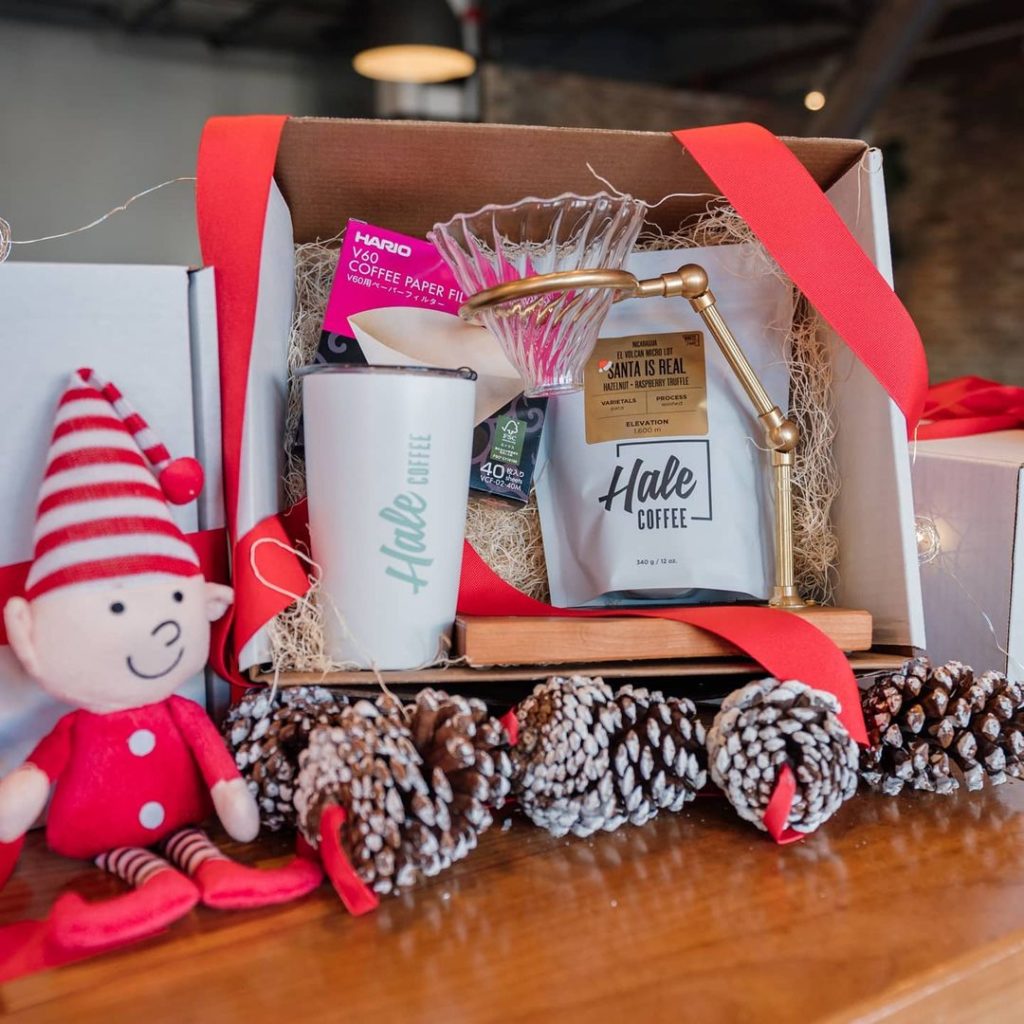 Which holiday flavours are you excited to try? Let's us know on Instagram by tagging us and using the hashtags #STYLECanada and #NationalCappuccinoDay
Last modified: November 2, 2022