Welcome back to our #BeautyFindFriday series, otherwise known as your new #BFF. In today's series, we're going to talk about Madeup Beauty with Founder Shirley Ibe. Read on to learn more about Madeup Beauty, an inclusive and diverse beauty brand which is black owned and founded by makeup artist Shirley Ibe.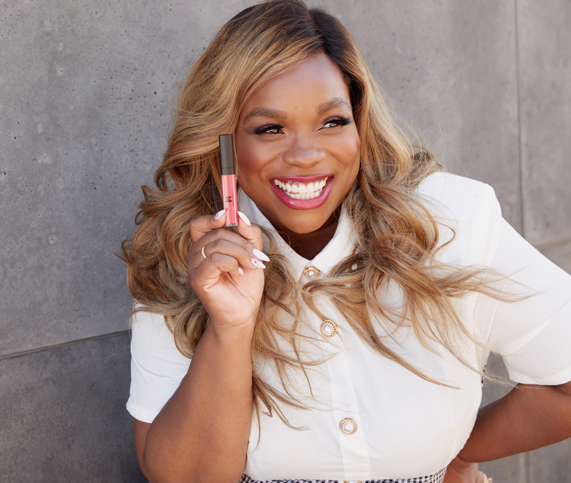 1- How did you get into the beauty industry? 
I have always been a lover of makeup. Over the years I would have friends ask me to do their makeup or show them how I did mine. My interested grew more and more and as more people were asking me to do their makeup, I decided that I would feel most comfortable taking a course and making sure I set myself and my clients up for success. I started wiorking as a professional makeup arists as of Dec 2012. Over the years I've worked with celebrity makeup artists who are some of the best in the industry.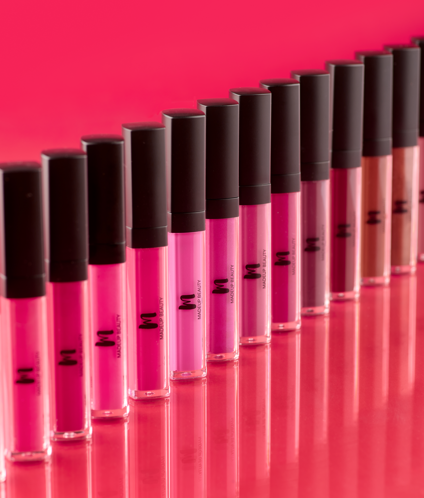 2- What is special about Made Up Beauty? 
Madeup Beautyis black owned and founded by a makeup artist. It is also Canadian owned and made. At Madeup Beauty we believe in diveristy & inclusion and our slogan is 'Beautiful shades for all beautiful shades'. I truly believe most of my shades are transferable across all skin tones.
3- What is your signature product?
Our Liquid Lipstick! It is available in 38 shades which means everyone should be able to find a color that works for them. From an assortment of reds to nudes to oranges and purples, there's something for everyone. The other great thing is they are highly pigmented which means the color pay off is amazing, they are logn lasting and they are formulated with emollients so they won't dry out your lips and the color won't crease or stain your lips.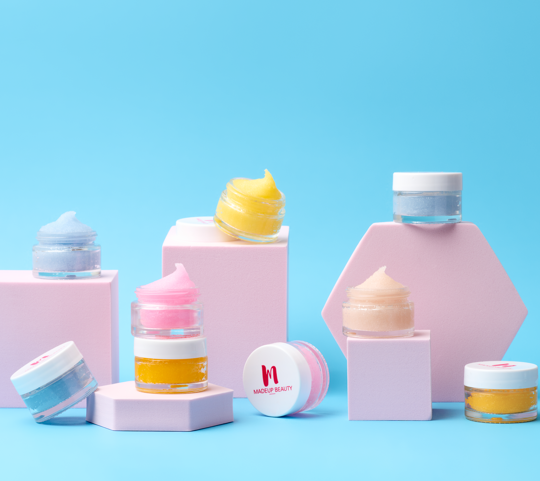 4- What is your personal favourite product?
The Lip Conditioners. As a brand that launched 3 months before covid hit, I had to shift my mindset around lip products and people's priorities at the time. Wearing a lipstick under a mask was not for everyone (although many did wear our liquid lipstick and comment on how well it lasted under their masks). The lip conditioner became a huge hit because it truly took care of peoples lips. It was hydrating and moisturizing and the effects were long lasting. A lot of healthcare workers were wearing under their masks and using it on their hands!
5- You recently launched at Shoppers Drug Mart,

Congratulations

! Tell us about how that came to be. 
I love this story! I had just had my son and returned from the hospital when a friend tagged me in a post on instagram under the Black Business Professional Associations page. It was allowing brands to pitch to Loblaws and get feedback and potentially an opportunity to be in Loblaws/Shoppers Drug Mart. I believe there were over 100 pitches and I was one that was selected to pitch that day. Crazy enough when the time came for my pitch I was driving my son home from a cardiology appointment that we could not miss or reschedule and I had to pull over into a parking lot to deliver my pitch. Luckily Cynthia (Director Mass Cosmetics @ SDM) was super understanding. That pitch led to further conversations with the Shoppers team which ultimately led me to being in Shopper Drug Mart Exclusively Online. It has been the best experience and I feel so blessed to be working with the amazing people at Shoppers who have supported me on this journey. It truly feels like a family!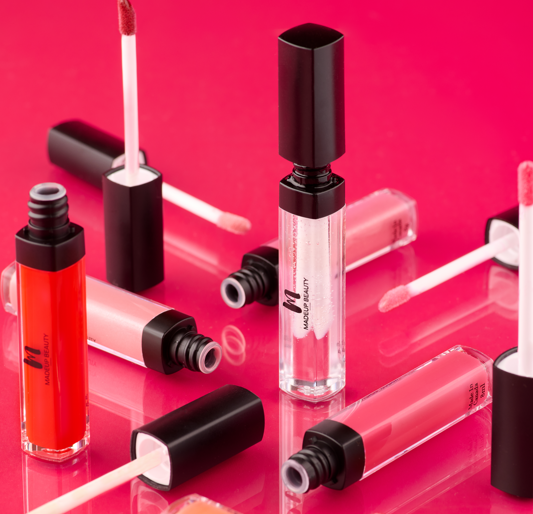 6- Where do you see the brand 5 years from now?
I see Madeup Beauty in stores at Shoppers Drug Mart! That's the dream…the goal. I see the line expanding to other beauty items such as blushes, eyebrow products, maybe foundations one day. I also see Madeup Beauty being able to donate more proceeds to cardiac research, specifically paediatric cardiology. My son was born with 3 congenital heart defects and his life was saved twice by the incredible teams at the Stollery Hospital. I'm really passionate about being able to give back and hope that the care and support we received is always available to families.
Last modified: February 22, 2023