September 18, 2023• byGirl Well Read
Welcome to STYLE Canada's Boreal Book Club: a monthly meeting narrated by Erin Catto, (reviewer at Girl Well Read), for bookworms who're looking to scour new pages. Since we aim to shine a spotlight on all things Canadian in life and style, beauty, and health and wellness, it goes without saying that every instalment of the Boreal Book Club will feature a Canadian author and their latest title. Be sure to use the hashtag #BorealBookClub to share with us on social!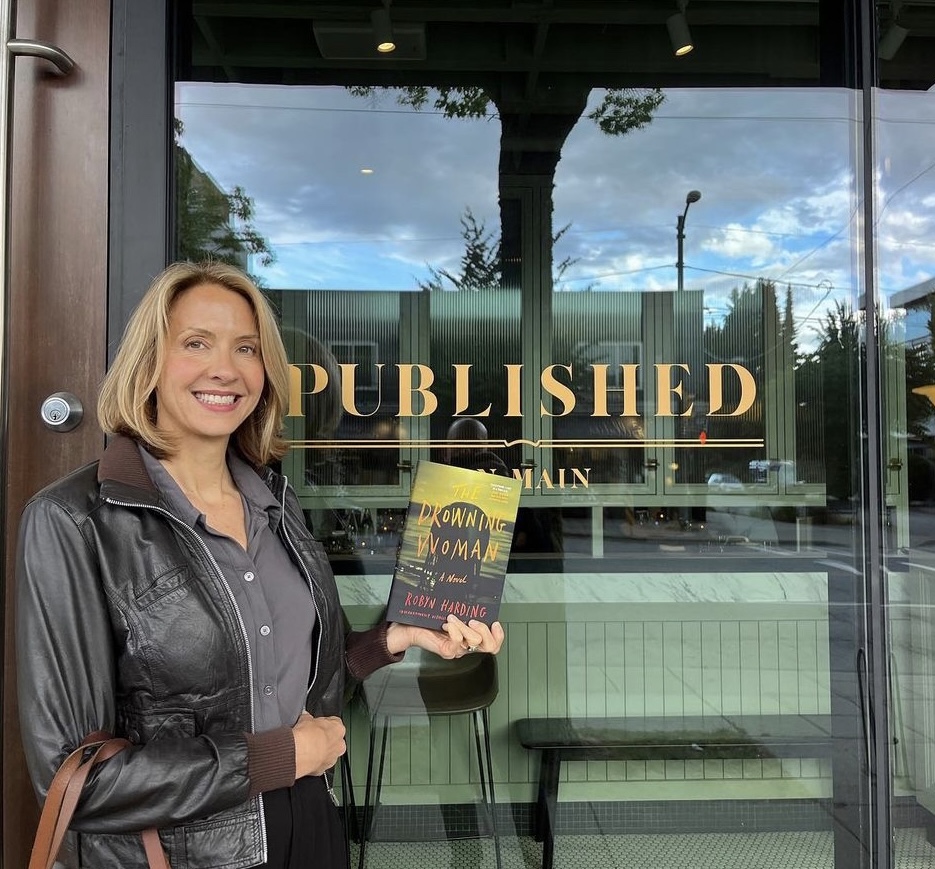 Lee Gulliver never thought she'd find herself living on the streets—no one ever does—but when her restaurant fails, and she falls deeper into debt, she leaves her old life behind with nothing but her clothes and her Toyota Corolla. In Seattle, she parks in a secluded spot by the beach to lay low and plan her next move—until early one morning, she sees a sobbing woman throw herself into the ocean. Lee hauls the woman back to the surface, but instead of appreciation, she is met with fury. The drowning woman, Hazel, tells her that she wanted to die, that she's trapped in a toxic, abusive marriage, that she's a prisoner in her own home. Lee has thwarted her one chance to escape her life.
Out of options, Hazel retreats to her gilded cage, and Lee thinks she's seen the last of her, until her unexpected return the next morning. Bonded by disparate but difficult circumstances, the women soon strike up a close and unlikely friendship. And then one day, Hazel makes a shocking request: she wants Lee to help her disappear. It'll be easy, Hazel assures her, but Lee soon learns that nothing is as it seems, and that Hazel may not be the friend Lee thought she was.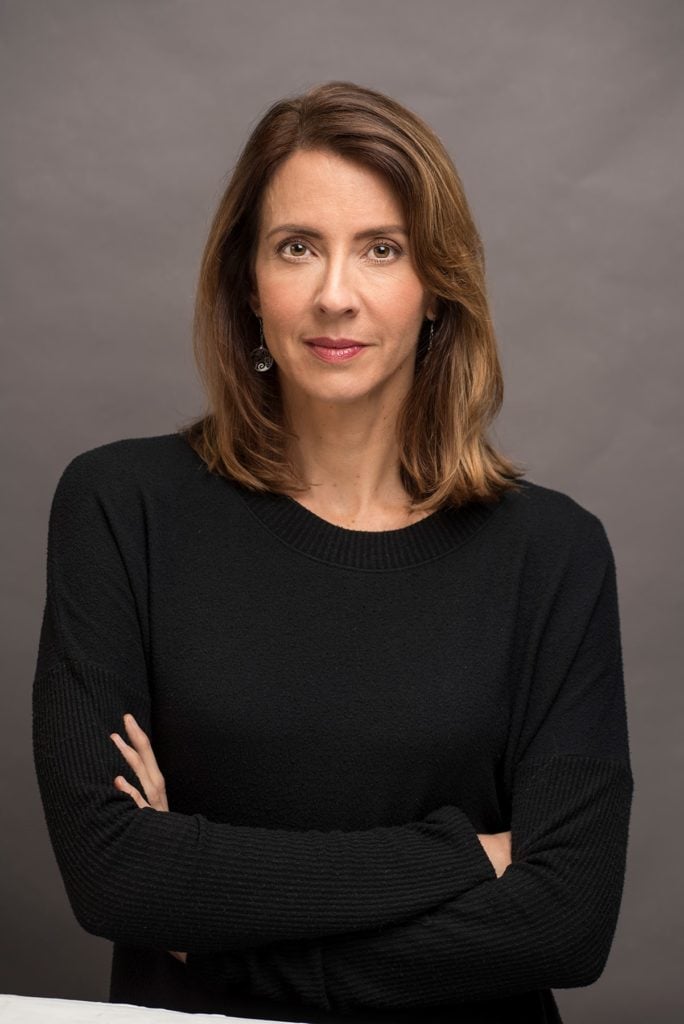 This psychological thriller about friendship and betrayal is a masterclass in suspense. Robyn Harding's writing is intricate, twisty, and propulsive—readers won't know who to believe and who to root for.
Harding explores some of the social issues that were exacerbated by the pandemic—homelessness, financial instability, and domestic violence—and how women were affected. With their different social statuses (Lee being homeless and Hazel living in an affluent neighbourhood) it appears that the women don't have much in common, but in actuality, they were equally impacted by the fallout from COVID-19.
The Drowning Woman is a bit of a departure for Harding in the way that it is structured—although the story is told from alternating perspectives, it is actually done by parts verses chapters. Part one is told from Lee's point of view and then in part two, it switches to Hazel's perspective which gives the reader insight into her life. The novel goes back and forth one more time before the epilogue.
Expertly plotted and perfectly paced, The Drowning Woman is completely binge-worthy. Highly recommend!
ROBYN HARDING is the author of thirteen novels including The Swap, The Party, Her Pretty Face, and The Arrangement. She has also written and executive produced an independent film.
Harding lives in Vancouver, British Columbia, with her husband and two children.
Scroll to read Girl Well Read's exclusive interview with Robyn Harding about The Drowning Woman. 
GWR: If you could tell your younger self something about writing and becoming an author, what would it be?
RH: I'd tell myself that this career is a roller coaster and not to expect a steady upward trajectory.
GWR: You have published 13 books to date. Are you still learning? Do you approach each book the same way?
RH: I'm always learning! And I love to challenge myself and to try new things with my writing. While I approach each book in a similar way (I start with a premise, beat out the plot structure, and then create the  characters), I experiment with perspective, the style of narration, and the way into a story.
GWR: Give us your best Hollywood pitch for The Drowning Woman.
RH: When a homeless woman fleeing a dangerous past saves a wealthy society wife from drowning, she's drawn into a dark web of secrets, lies, and murder.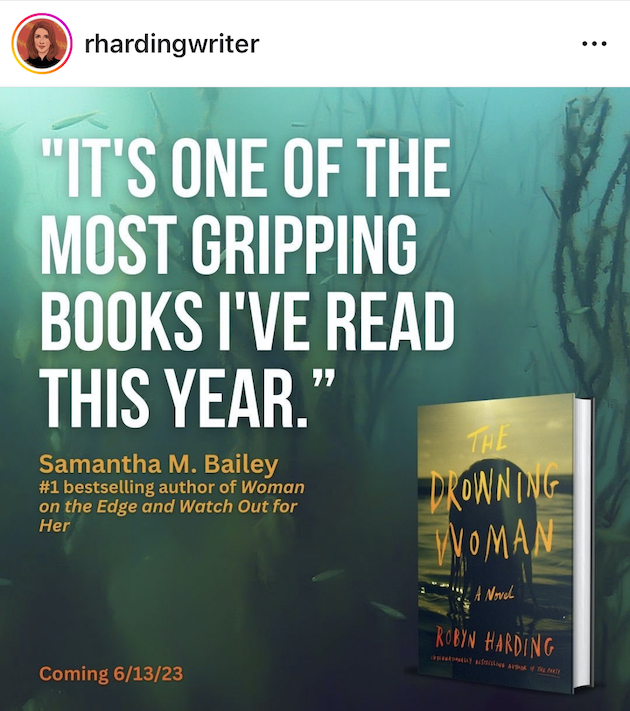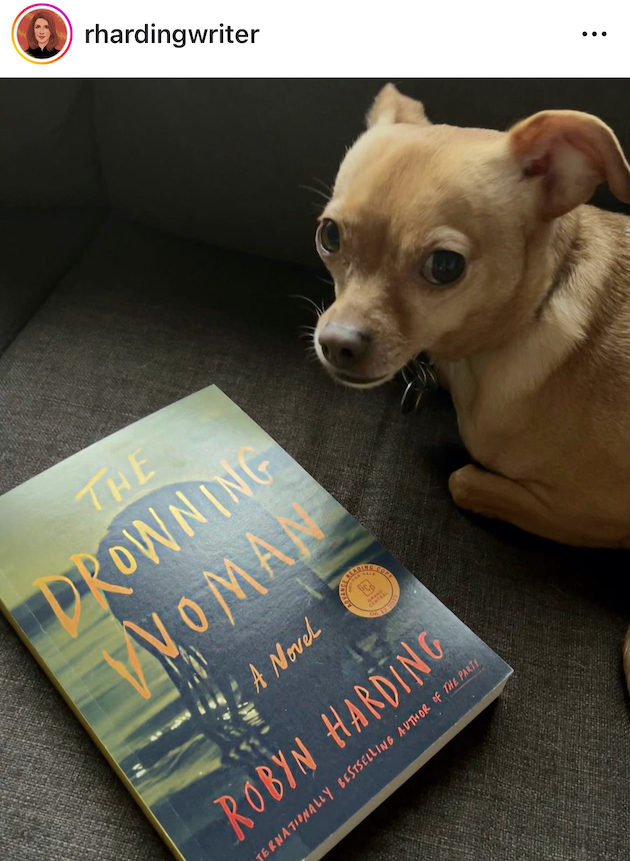 GWR: If your book was a beverage, what would it be?
RH: Whiskey neat. GWR: Who has been your favourite character to write (from any of your books)? 
RH: I think I had the most fun writing Low Morrison from The Swap. She has such a unique, dry, humorous outlook on life.
GWR: What's the one element of a thriller that is a must? 
RH: A sense of menace!
GWR: What are you working on now?
RH: My next novel is called The Haters. It's about high school counsellor Camryn Lane who publishes her first novel to great acclaim. She's over the moon, until she receives an anonymous email accusing her of exploiting her students and writing about their private issues. She pushes it aside, but the accusations bloom on social media and soon disturbing incidents invade her personal life. Is this the work of random trolls? Or is the abuse coming from closer to home? Camryn must find out who is behind these attacks before they destroy her career, her relationships, and threaten her very life.
Follow Robyn on Twitter and Instagram for more updates on her next book!