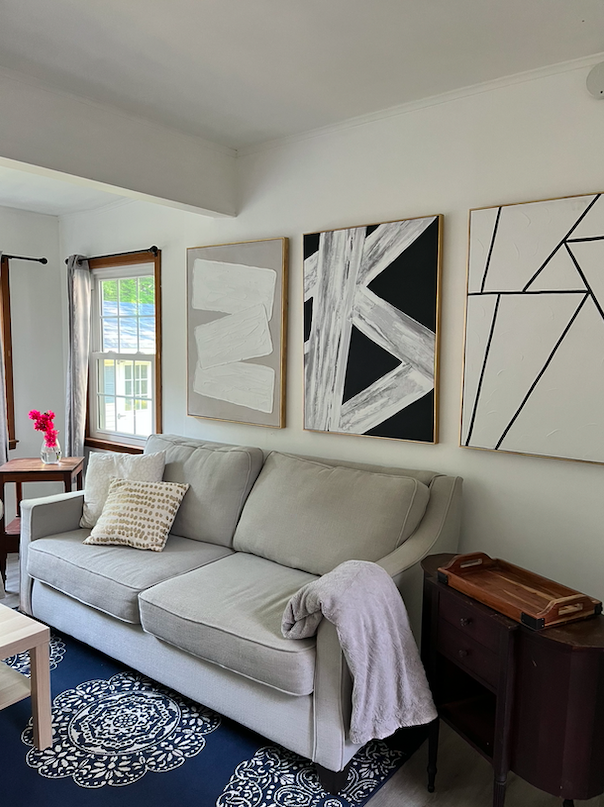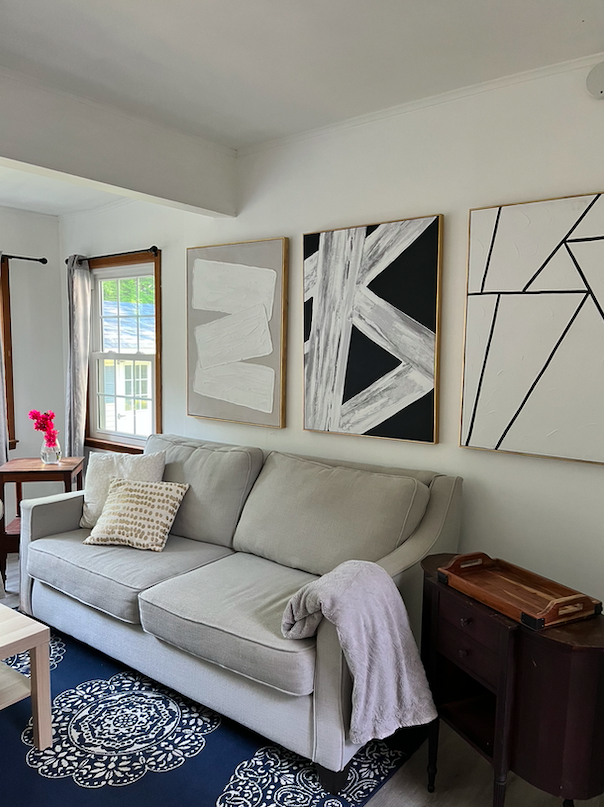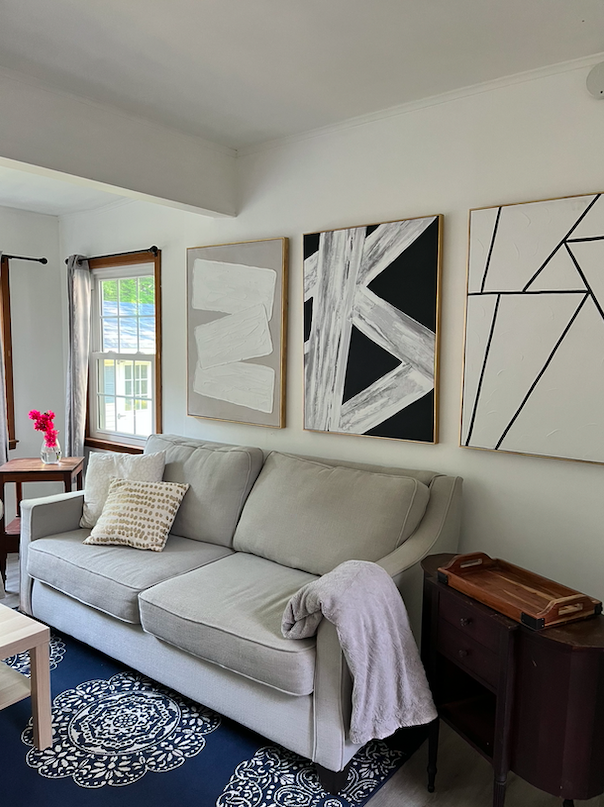 Welcome to the first edition of our #Edited Series where we showcase amazing home transformations!
This spring we remodeled our house in The Hampton's and it didn't come without its challenges, from contractors not showing up to burst pipes and leaks. We worked with some of our favorite brands like Article, Target, Structube, and HomeSense. The place has been transformed into a fresh timely look that still feels like home sweet home. Check out the clip at the end of the article to see the transformation!
Below are a few key items featured in our house that you can shop!
Article's Tessu Clay Taupe King Bed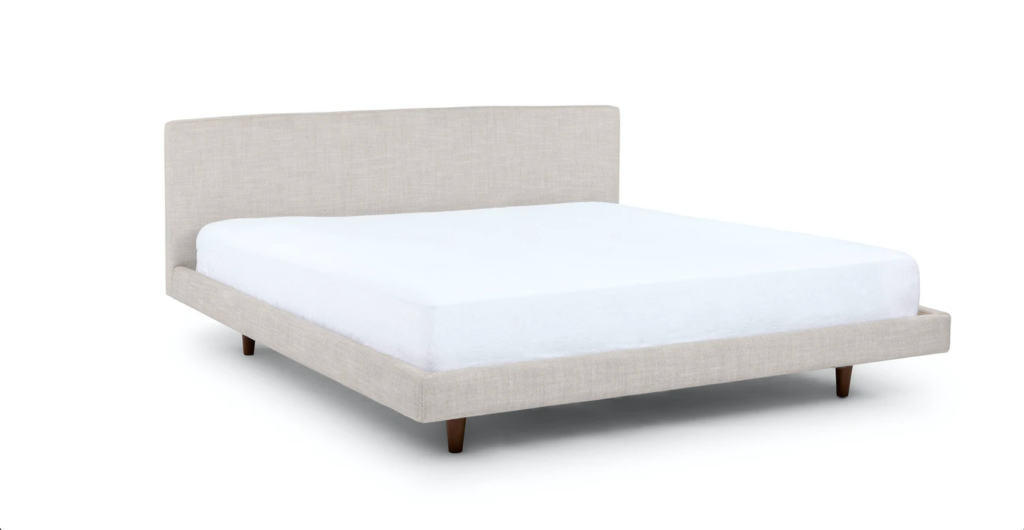 ---
Article's Beacon Brass Floor Lamp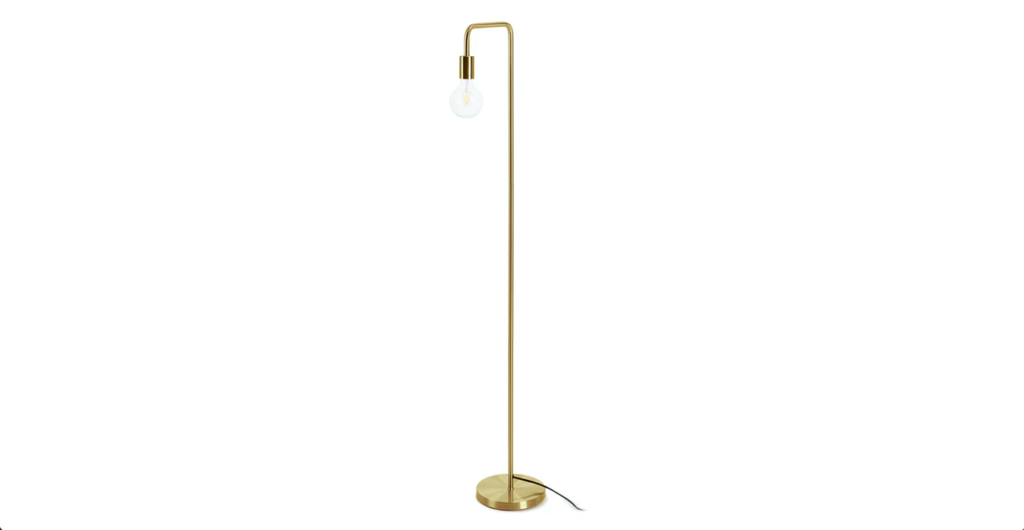 ---
Target's Landis Woven Backed Counter Height Barstool with Cushion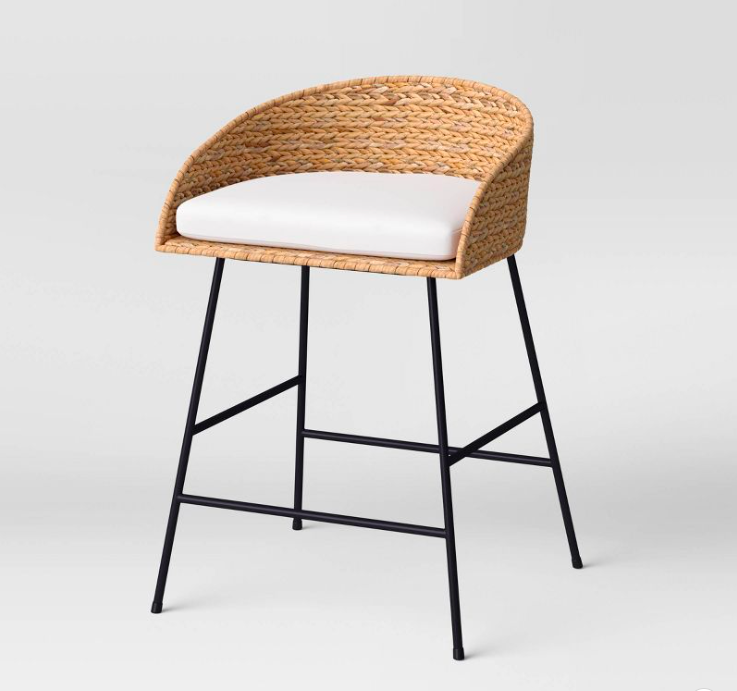 ---
Structube's PETAL – Metal End Table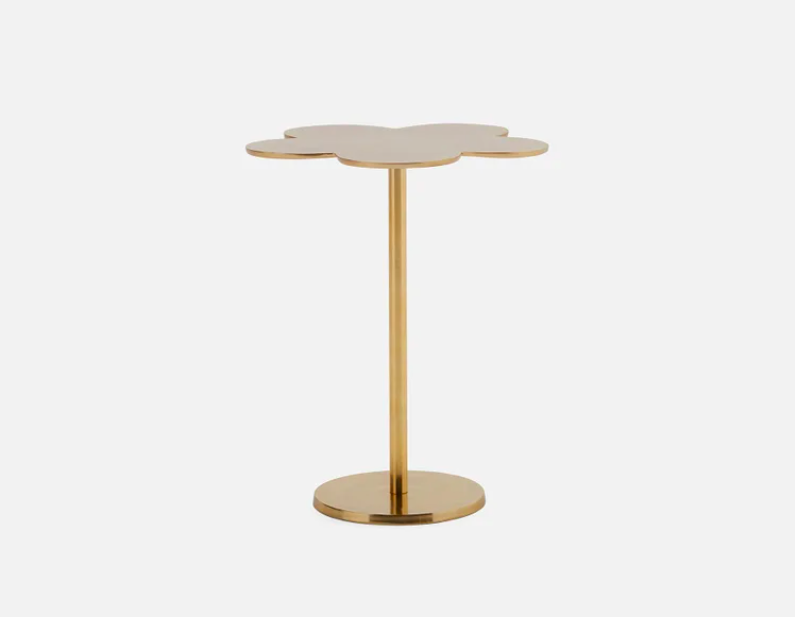 ---
Last modified: June 12, 2022