Keeping this month's theme of 'Home' in mind our editorial team here at STYLE, Regina Yohana, put together a list of her favourite items that remind her of home. Scroll below and grab a few must-have items!
Santal Vanille Glass Jar Candle by VOLUSPA
"Every time I'm home for the holidays, my grandmother always bakes me something and the whole house would smell sweet. The scent of the sweet vanilla from this candle reminds me of when I entered the house, and I knew that my grandmother was in the kitchen probably baking her famous apple pie. This item is a great find if you're a fan of sweet scents and long-lasting scented candles."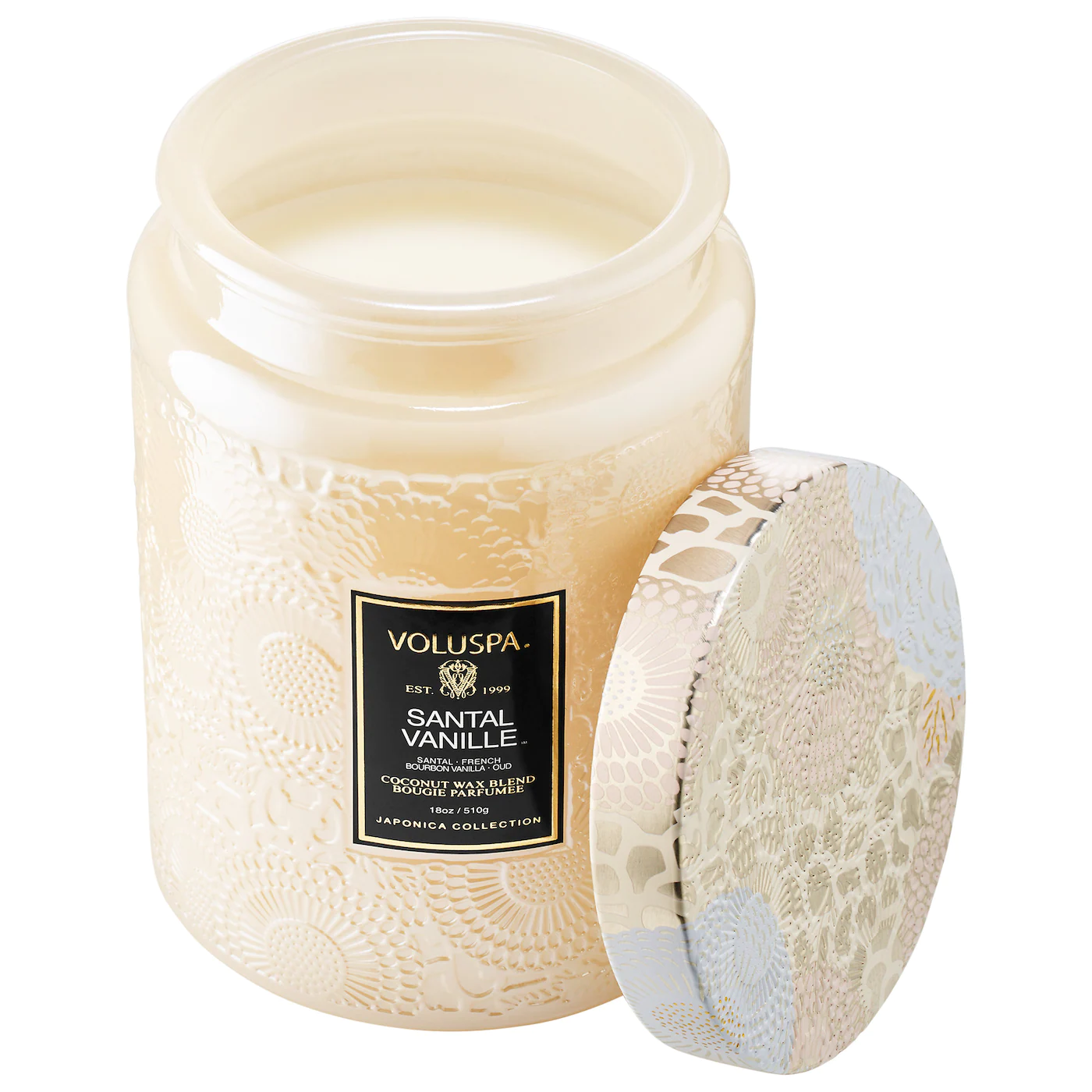 Holiday Classics Gift Box by Purdy's
"At home, no matter what the occasion is, we always have a box of assorted chocolates on the table. If you don't know what to serve your guests during the holidays you can never go wrong with a box of assorted chocolates. Everybody loves them."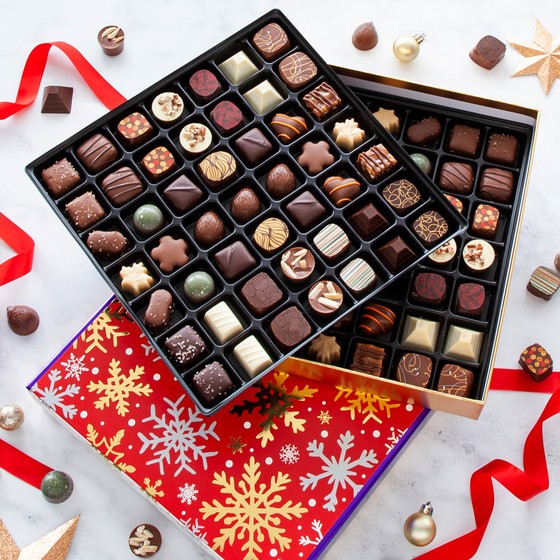 "Home is a place where I can relax and take care of myself. I love to have a relaxing night listening to music, eat my favourite food, and do some at-home beauty treatments. This holiday set of 20 skincare products by Sephora is a must-have. You get a good mix of masks for your face, lips, hair, eyes, hands, and feet."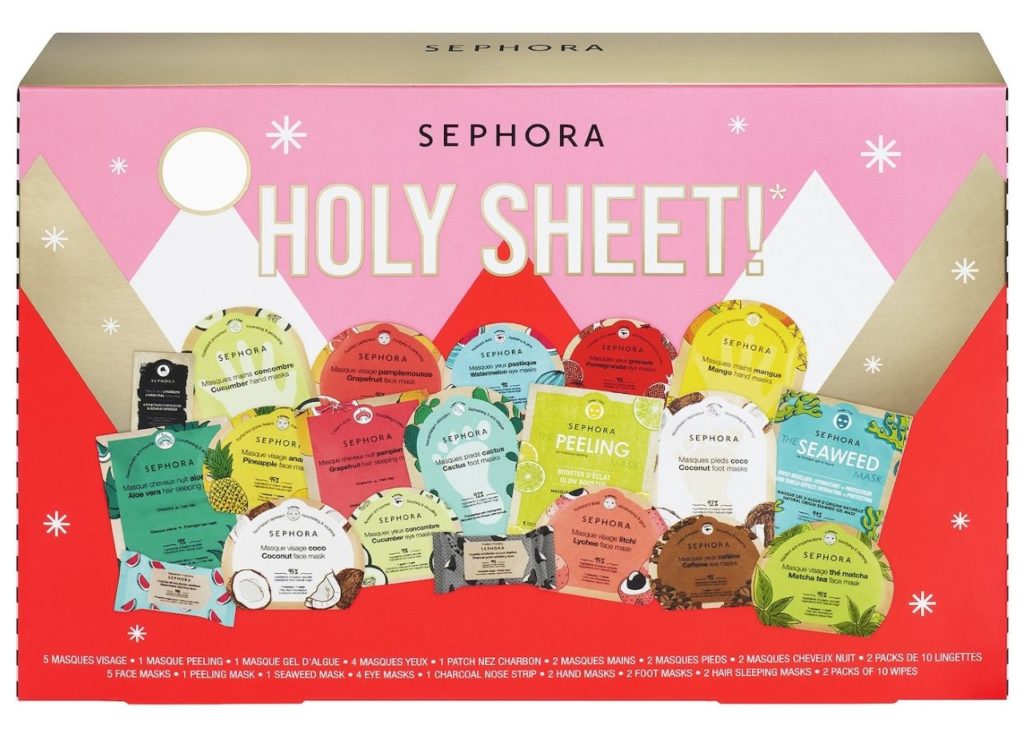 2-Piece Bamboo Shirt & Short Set by Pretty You London
"Nothing beats the comfort of wearing a good set of pajamas. This 2-piece bamboo shirt and short set by Pretty You London is so comfortable that you just want to buy at least a couple of sets in different colours."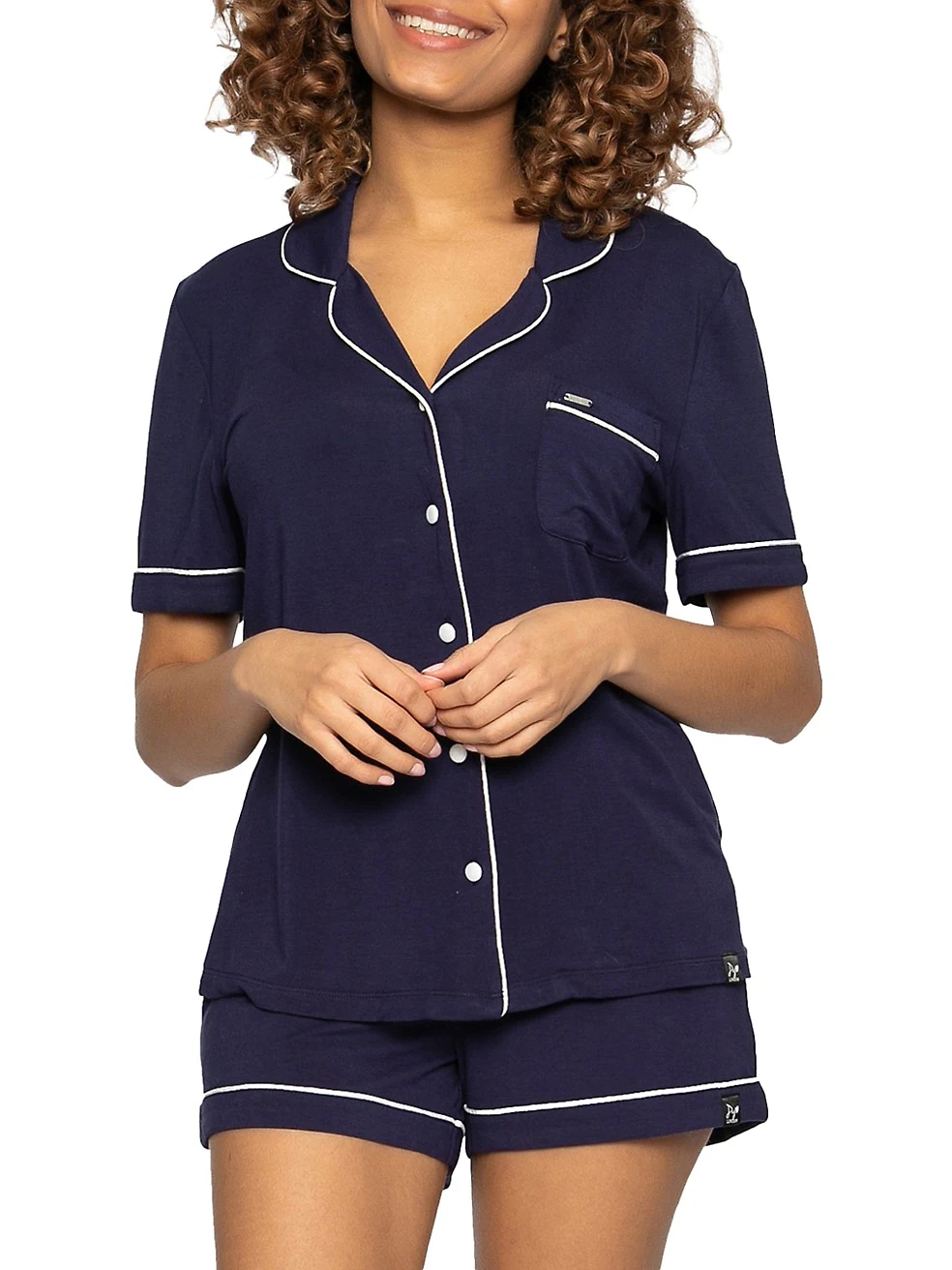 Tap or click here for more STYLE Editor's Picks!
Last modified: November 9, 2021