The KENT Compost Club is the fashion industry's first compost take-back program that reduces landfill waste, helps to create new soil and promotes and aids the fight in reversing climate change.
Compostable is the new recyclable, in fact… it's better! The KENT Compost Club partnered with a regenerative, organic farm in Southern California, Sow a Heart Farm, to divert waste from landfills and to repurpose briefs into compost which becomes nutrient rich soil.
With their website officially launching on October 4th, 2021, KENT Compost garments are available to purchase online and through their retail partners: Madewell and Zero Waste Store.
"We are so thrilled to partner with Mollie and Sow a Heart Farm – their approach to regenerative agriculture, organic farming and the health of our planet is so inspiring. During our first conversation, Mollie immediately got our mission, and why what we're doing is as important for the health of our planet, as the health of our bodies. It feels like a dream partnership." – Stacy Grace, Founder of KENT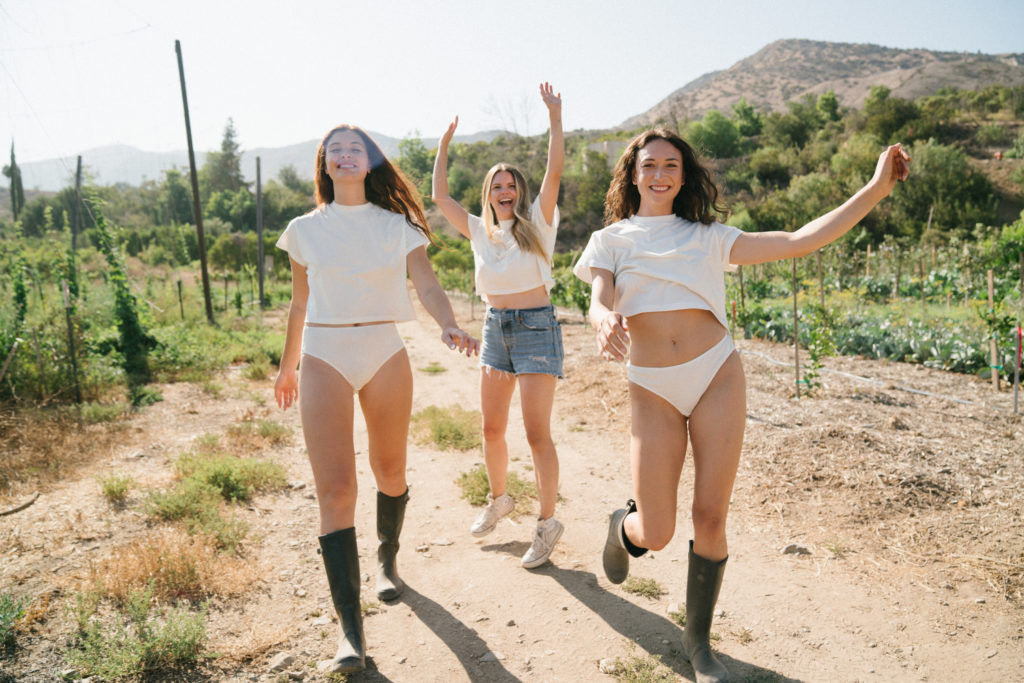 Over the years, it has become increasingly apparent that underwear in one of the most difficult pieces of clothing to dispose of. You can't donate or resell it due to hygienic reasons and it ends up in the trash after one lifetime of use, unlike shirts or jeans for example.
11 million pounds of undergarments are sent to landfills each year and because, "85% of textiles today are made from fossil-fuel based, synthetic (aka plastic) materials like polyester, nylon and spandex, they stay in landfills for 200+ years, emitting methane and carbon dioxide in the process," according to KENT Compost Club.
KENT is on a mission to "save the earth, one super natural basic at a time."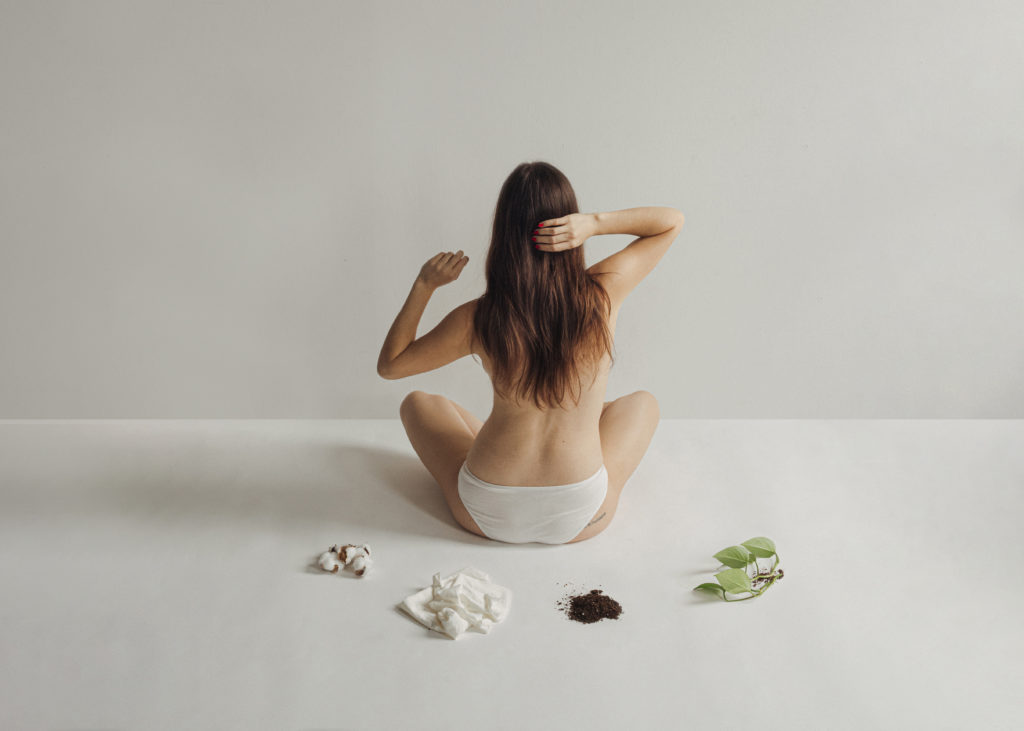 The Benefits:
Improves soil health
Reduces waste streams
Cuts greenhouse gas (methane) emissions from landfills
Lessens erosion
Conserves water, holding 5-20x its own weight in water
Sequesters carbon from the atmosphere… helping to reverse climate change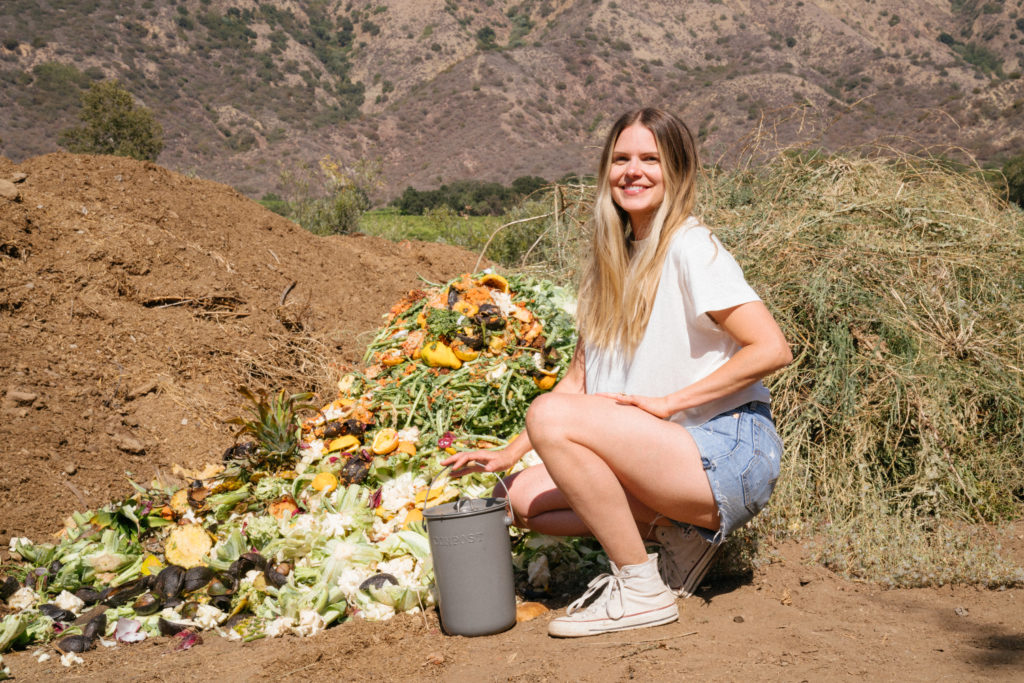 "Composting is being part of the solution rather than part of the problem. The fact that we can take food waste from the restaurant, and now KENT underwear, bring it to the farm, compost it and bring it back as vegetables a couple months later – the solution to waste is obvious! I'm excited for people to have underwear options that are compostable because the majority today are made out of plastic and will never go away. Not only is that not good for the environment, it's not good for your body."– Mollie Engelhart, Founder and CEO of Sow a Heart Farm and Sage Vegan Bistro. 
To learn more and to purchase from KENT Compost Club, click here!
Last modified: October 5, 2021