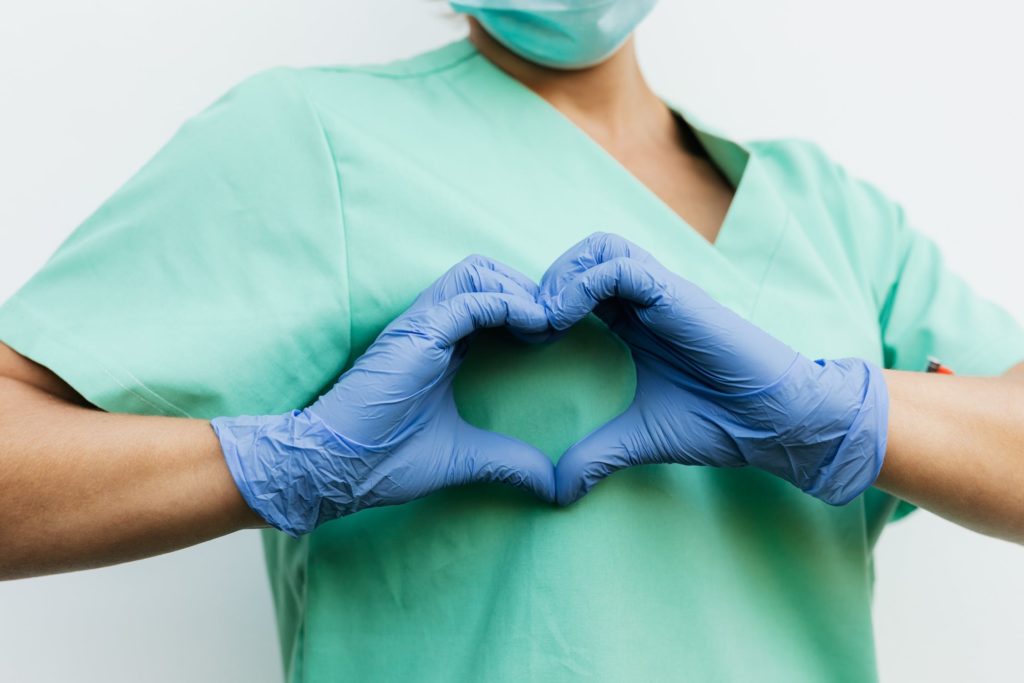 Any form of plastic surgery, whether it's minimally or highly invasive, requires you to be comfortable with the surgeon. Before trusting a stranger with your face or body, it is crucial to figure out how you feel about the doctor.
Don't rush to find a surgeon; instead, take your time to choose that will look work in your best interest. Here are some steps that can help you find a plastic surgeon that makes you feel comfortable.
Travel to a Different Location
It may be worth travelling for treatment when you hear about a famous surgeon outside of your region. Since Ontario is well-known for its professional doctors, you may find a qualified plastic surgeon in Mississauga for your treatment.
Travelling to a new location allows you to access specialized doctors while creating new connections. One of the best hacks to get top-notch treatment is by planning your trip to another country. Some places specialize in specific treatments, allowing you to achieve the best results with help from qualified doctors.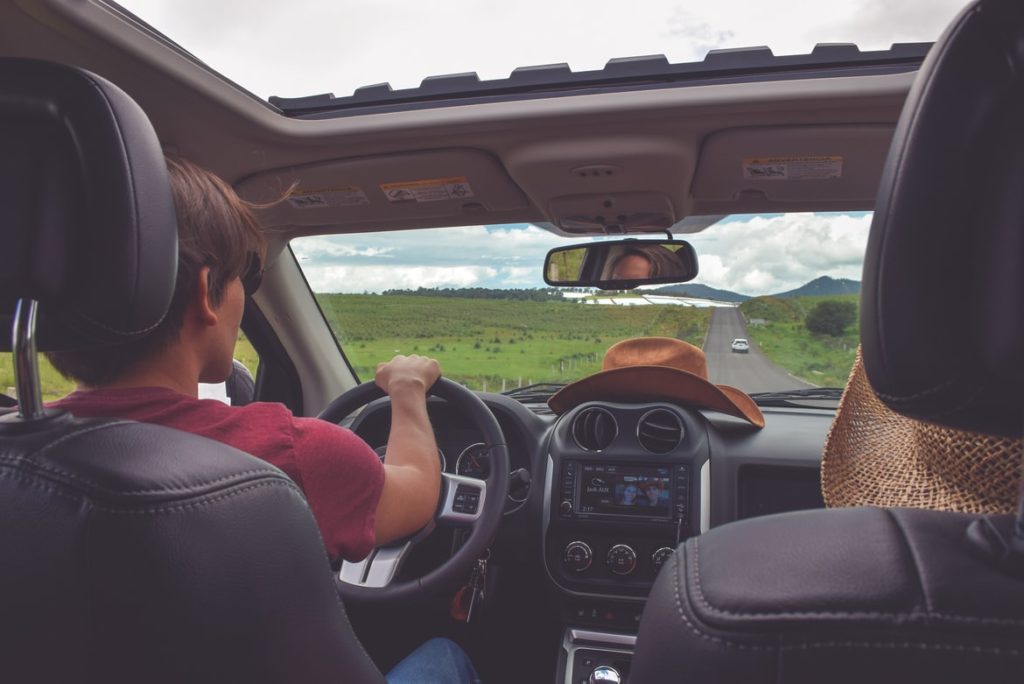 Do Your Research About the Surgeon
It is essential to find a board-certified surgeon by the American Board of Plastic Surgery or Royal College of Physicians and Surgeons. A board-certified surgeon has undergone rigorous training and certifications to perform high-quality work, portray optimal results, and satisfy patients.
The surgeon's qualification and experience play a critical role in your surgery results. To achieve the best results, do your home about the surgeons that you are considering for treatment.
Spend Time Reading Reviews
Although it is not feasible to trust everything you read on the internet, some reviews might be worth looking into for more context. Take your time to read reviews for your potential surgeons on different platforms. It is essential to identify which reviews are honest to understand the surgeon's work better. Reviews also help surgeons understand how to improve patient satisfaction.
Along with the surgeon, make sure that the operating facility they are associated with is accredited. Accreditation ensures that the clinic and its equipment, surgeons, and treatments are up to date and safe.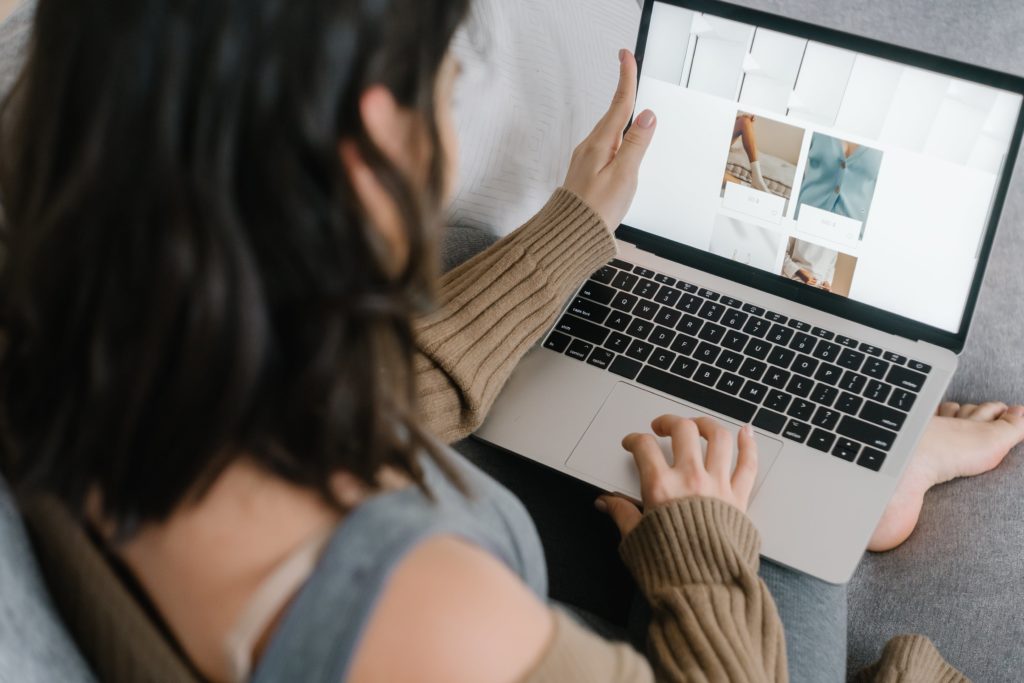 Reach Out to Friends for Recommendations
If any of your friends or family members have undergone plastic surgery, ask them about their experience. They may recommend you their doctor or suggest not to visit a particular clinic. You can learn from their experience and prepare yourself accordingly.
Don't Be Afraid to Ask Questions
It is essential to feel a positive relationship with your plastic surgeon. You may feel more comfortable if you ask questions about the procedure. A good doctor will ensure you're comfortable throughout the process and address any concerns that may arise.
Communication is vital to ensure you and your surgeon are on the same page. You may ask your doctor for photos of previous work or show them samples of what you expect to eliminate any risk of disappointment.
Choosing a plastic surgeon you can trust is one of the key components of treatment. Take your time to do your research and refrain from rushing to find a doctor.
Last modified: January 18, 2022