Welcome to our Spotlight series where we connect you with talented and hard working individuals who are taking you behind the scenes of their creative journeys – in their own words. This month we are shining the spotlight on Noelle, a 20-year-old emerging pop talent with a modern R&B edge who recently released her first debut ep in January.
My whole life, I've been constantly surrounded by music. When I was little, I was more comfortable singing than I was talking. My parents both sing, my mom plays the piano and my dad plays the guitar, the Native wind flute, and the powwow drum. My dad has a wood shop in the backyard where he makes Native wind flutes and Powwow drums. Growing up, there was always music playing in my house, from Nat King Cole, to the Powwow drum, to The Eagles, etc. Being exposed to such a wide variety of music at such a young age has really made me appreciate all of the different genres of music out there. That exposure has definitely influenced the music I create today. My dad has a recording studio in our basement where, growing up, I was able to enjoy recording covers to post on YouTube. I started that when I was eight years old and it was my favorite thing ever. I gained some subscribers and soon realized that I wanted to pursue a career in music. It wasn't really a conscious choice that I made, it all just felt so natural for me since music was always such a big part of my life. I've also been so lucky to have such a supportive family who always encouraged me to follow my dreams.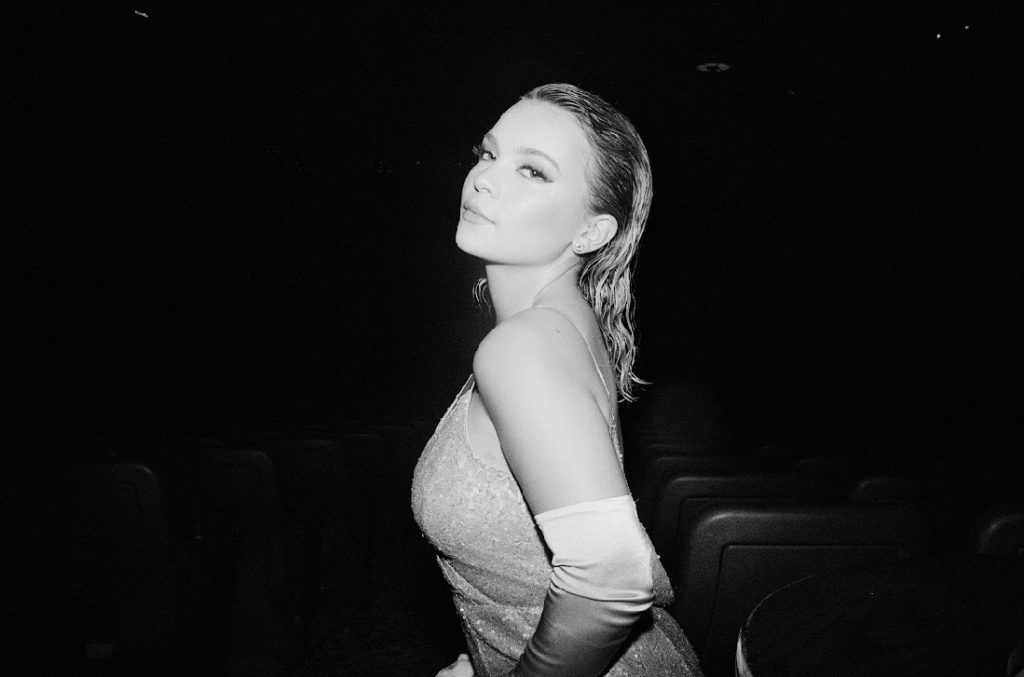 Throughout my high school years, I had lots of ups and downs, I think as most kids do. My mom taught me some basic piano chords, and I started writing songs about what I was going through. Songwriting became something that I really enjoyed and was like a form of therapy for me. Once I put all of my feelings into song form, I felt relief from whatever situation I was writing about. Right after I graduated from high school, I signed a record deal with Wax Records. They introduced me to so many incredible songwriters and producers that I started working with on a regular basis. Before Covid, I was driving to Toronto multiple times per week to do song writing sessions. At first, when I started writing with other people and working with Wax, I lost my authenticity. I was shy and intimidated working with such talented and experienced people that have been in the industry for years. I felt that writing a certain type of song was expected of me.
Since covid started, I haven't been travelling into the city. I started doing my songwriting sessions virtually, over zoom. I took a bit of a step back from it all, and realized that some of the music I had been making was not true to me. I think having this time during the pandemic really helped me get back to writing music that I truly love. I love songs that make me emotional. Sad ballads are my absolute favourite thing to write. Over the past year and a half, I've written so many songs that I love so much and can not wait to share with the world.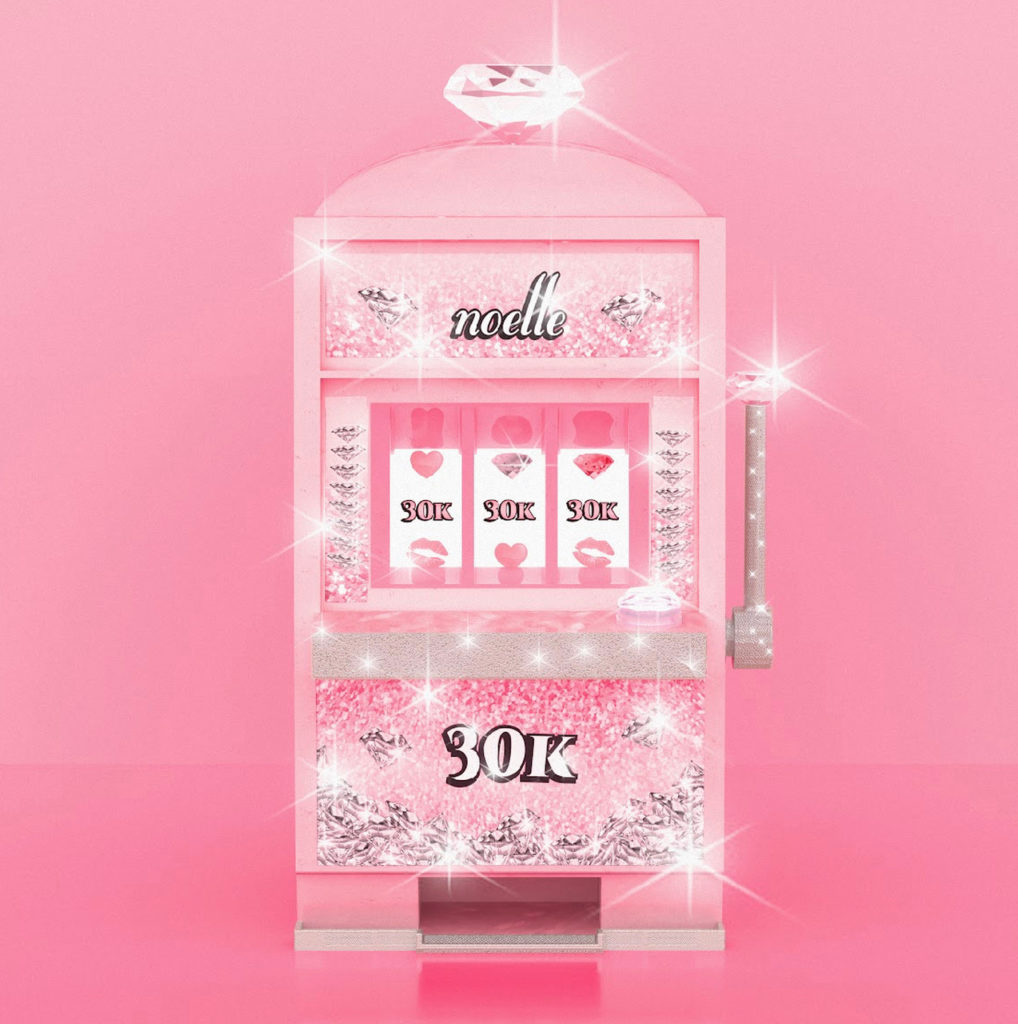 My debut album "30k", released on January 28th, is just the start. Musically, I tried to include a small taste of all the music I love, especially the vintage jazz. Lyrically, it discusses both the beauty and sadness of young love. I hope to take my listeners on a journey that they can relate to. I want all of my listeners to know that they're not alone in the situations that my songs are about. I don't have any "live" performances booked yet, but will definitely be starting to do some in 2022. I can't wait to finally perform and meet everyone, and for you all to hear my songs. 
Last modified: January 31, 2022