We were invited to attend New York Fashion Week both in-person and virtually, this year! The atmosphere, fashion and support that we witnessed were incredible and it was so nice to be able to be part take in such an iconic event in the city of New York: surrounded by designers, models and celebrities!
Below are a few of our favourite collections from this year's runway shows:
Proenza Schouler
Proenza Schouler's Spring/Summer 2022 collection focuses on the island vibe. The pieces are mixed with scuba and surfing motifs and has a colour pallet taken straight from nature and onto the runway. It is bright, bold and colourful.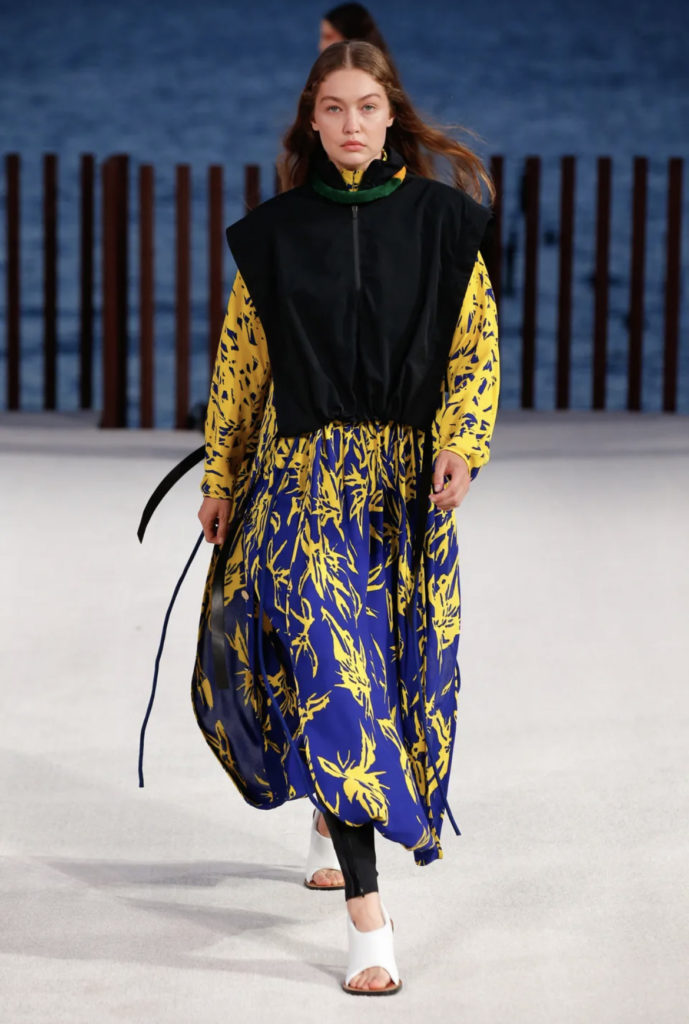 MONSE
Monse Resort 2022 takes a psychedelic trip to escape the thoughts of the inner mind, with prints such as peculiar plants, funghi and retro TVs and stereos, this collection is mind blowing.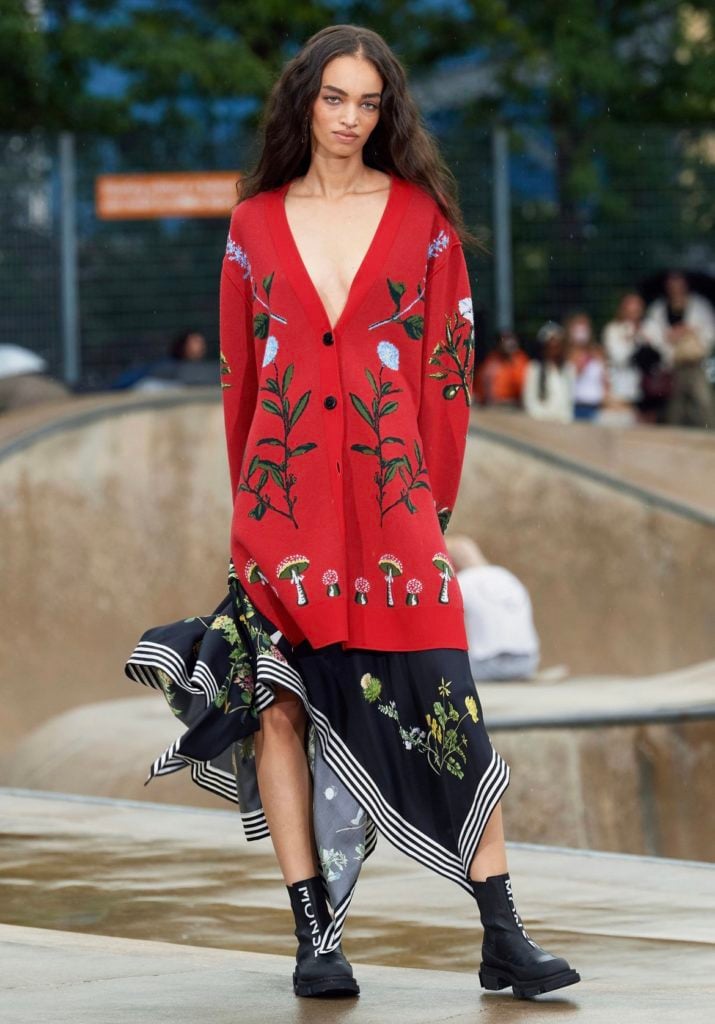 Rebecca Minkoff
Rebecca Minkoff's Spring and Summer 2022 collection is all about glamour. This line focuses on the idea that fashion is about quality, not quantity. It draws in inspiration from the city that has shaped the brand from the very beginning: New York.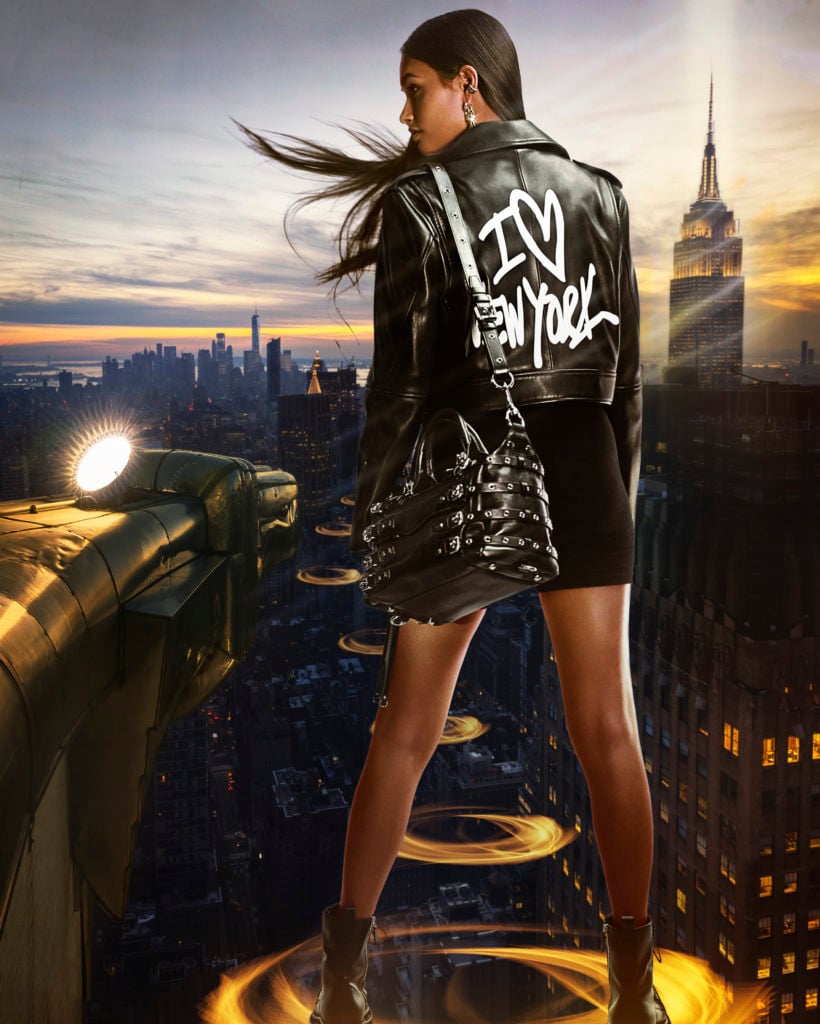 Burnett New York
The Burnett Spring 2022 collection focuses on highlighting fashion as art, with stunning pieces in vibrant colours, airy silhouettes and watercolour floral prints.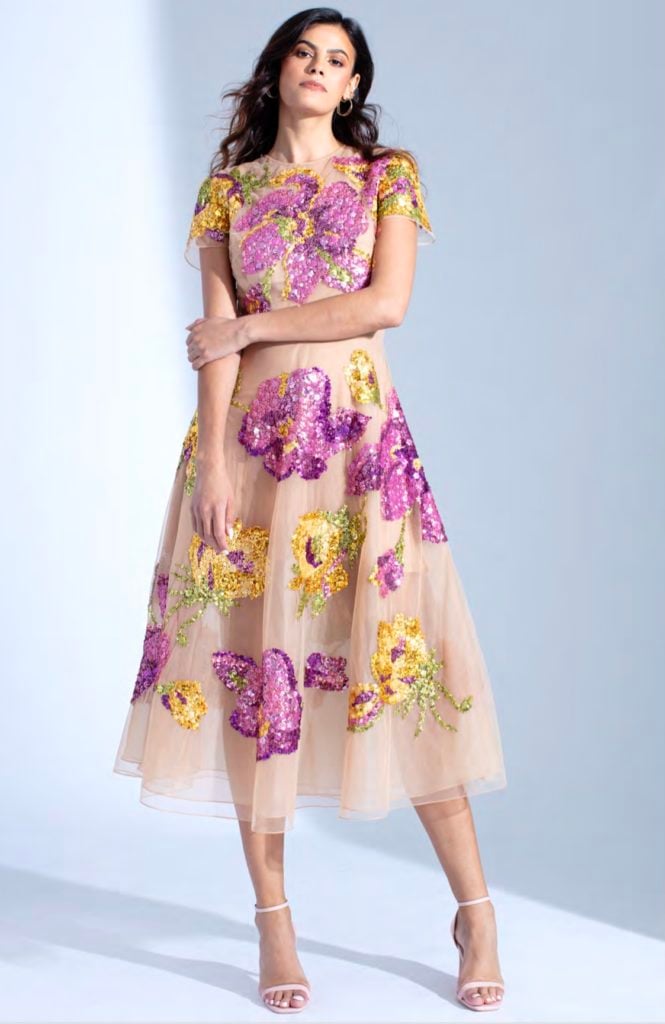 Tanya Taylor
Tanya Taylor's Spring/Summer 2022 collection includes bright and vibrant colours to energize and awake the audience. This collection is filled with unexpected beauty and the perfect set of colours that you would not have imaged together.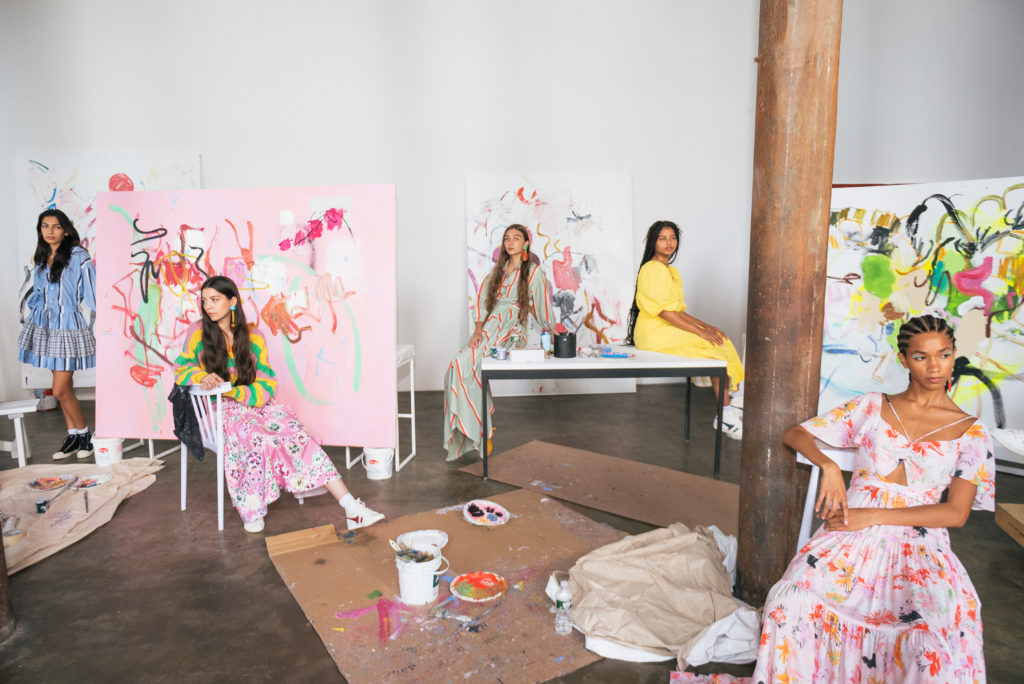 RVNG
RVNG Spring/ Summer 2022 presented, The Bisou Collection. A fashion line filled with an elegant ensemble of hand-beaded garments and intricate designs. This line is set to return fashion to bold colours.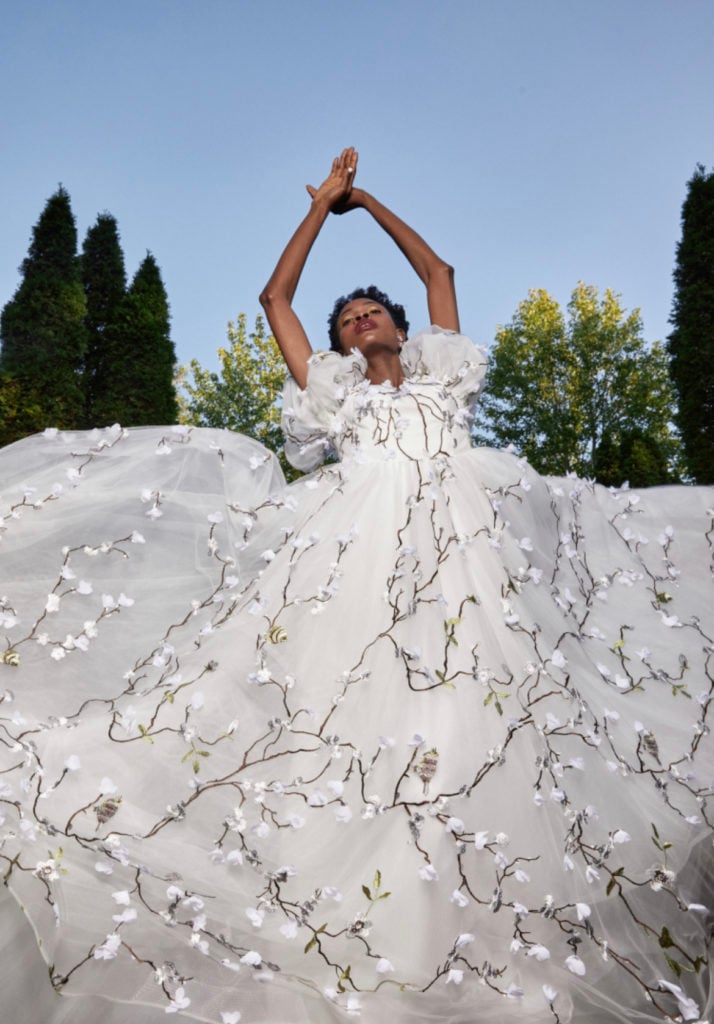 ADEAM
ADEAM's Spring and Summer 2022 line features an array of pieces that delivers a beautiful getaway and destination vibe. Satisfying viewers with a virtual tropical isle and tactile fabrics full of vibrant colours.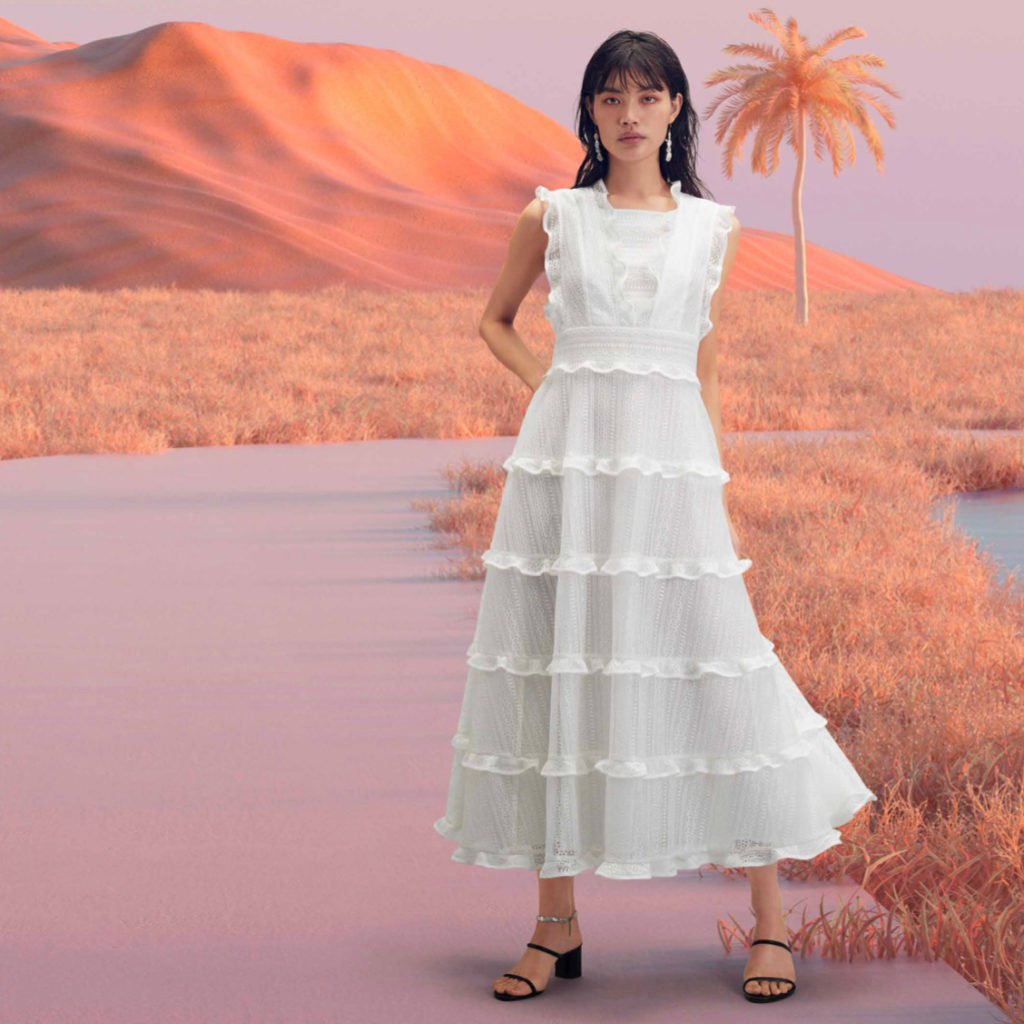 Salon des Refuses
Salon des Refuses' Spring/Summer 2022 collection focuses on the brand's identity and features an Italian wool and cotton blend of punk inspired pieces. The show portrayed SDR in it's truest and most raw form.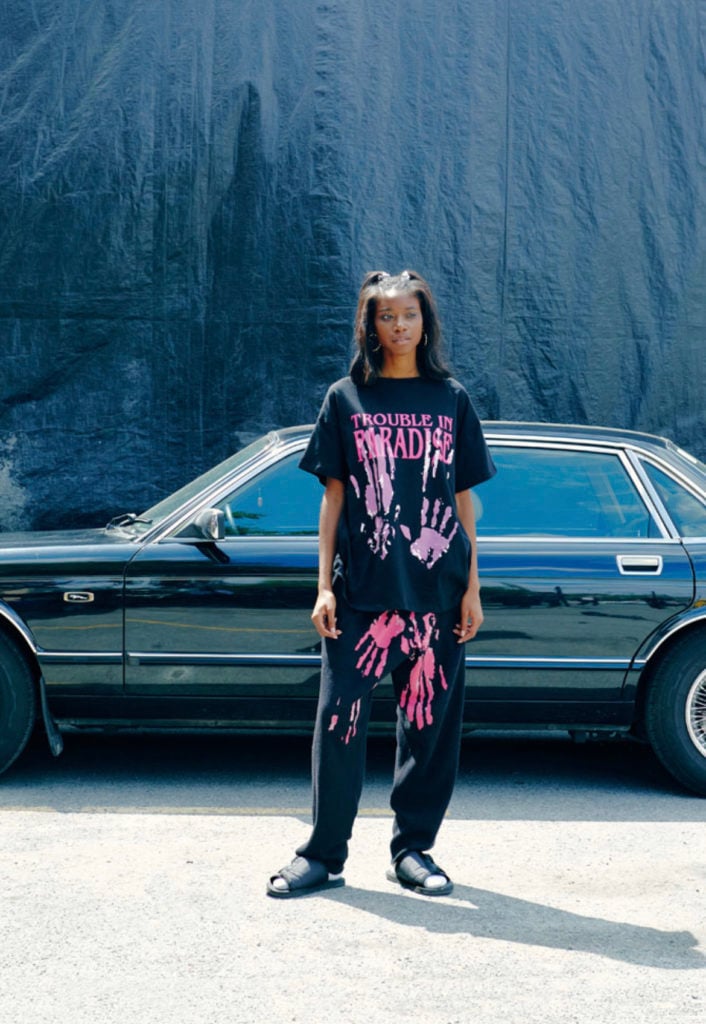 A.POTTS
This Spring/Summer 2022 collection is all about using the artistic lens of 80's SOHO, this line features a mix of light, dark, shadow, movement, and the spirit of hope.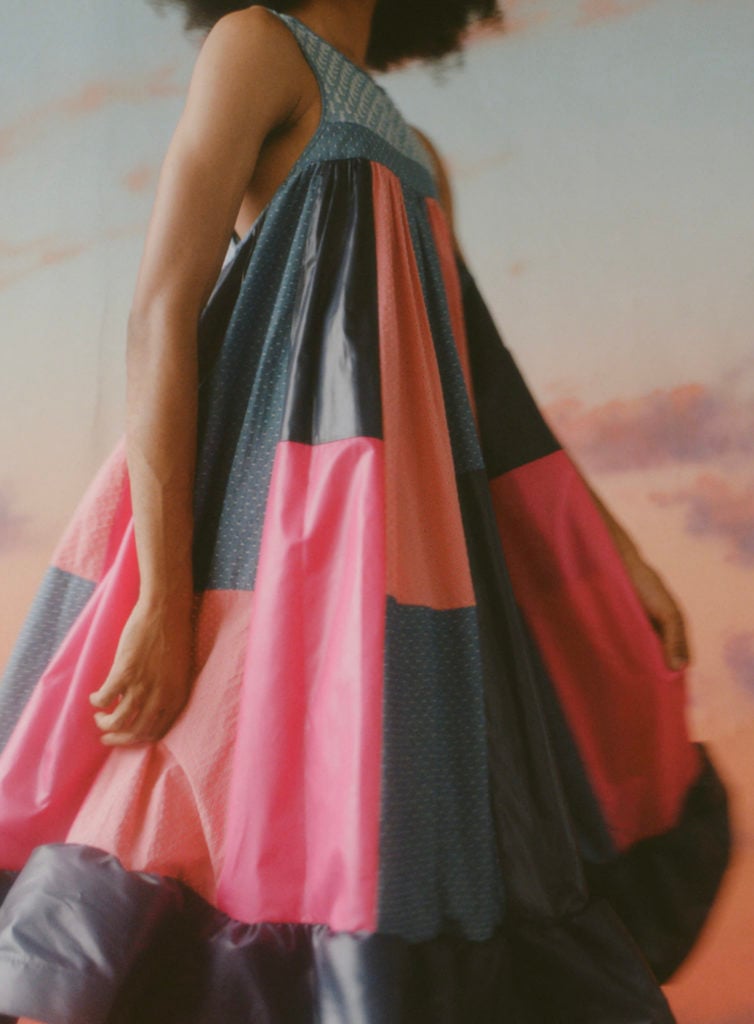 Last modified: September 27, 2021