Last night, the British Academy Film Awards took place in Royal Albert Hall (London, England) and had no shortage of stars or fabulous couture attire. From Versace to Louis Vuitton and Gucci, the celebrities that walked the red carpet were stunning. Even their jewelry is worth talking about! Lady Gaga sparkled in Tiffany and Co. and AJ Odudu was covered in Bulgari bling. A night made to honour and celebrate the brilliant filmmakers and actors/actresses of our generation was stunning and just what everyone needed as this is the first in-person BAFTA in two years, with the previous being virtual.
Rebel Wilson (who has been one of the most memorable BAFTA presenters in the past) brought her A-game as this year's host and was full of jokes and gags, some of the attendees even commented that she deserved a standing-O for her comedic talent.
The BAFTA organization is fully aware of the tragedies taking place in the world right now, especially as they coordinated a night of expensive gowns, food and fun – to show their support, they are donating a portion of proceeds to help aid the crisis in Ukraine.
Millie Bobby Brown Rocking Louis Vuitton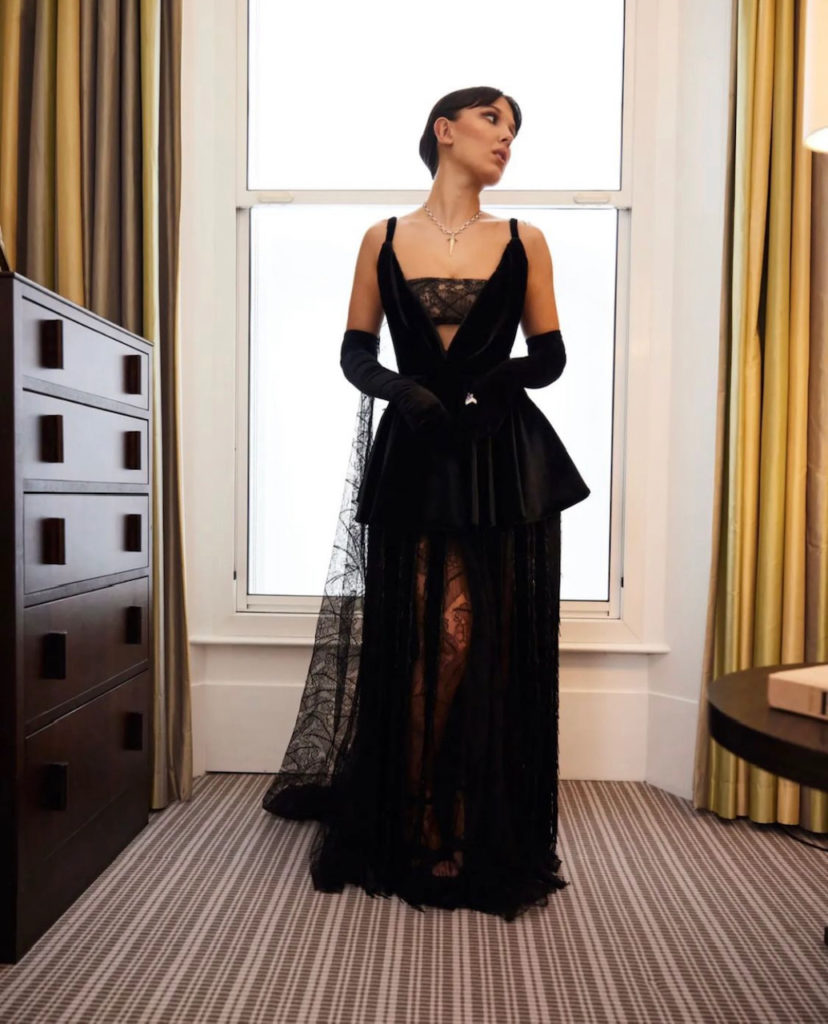 Simone Ashley is Gorgeous in Valentino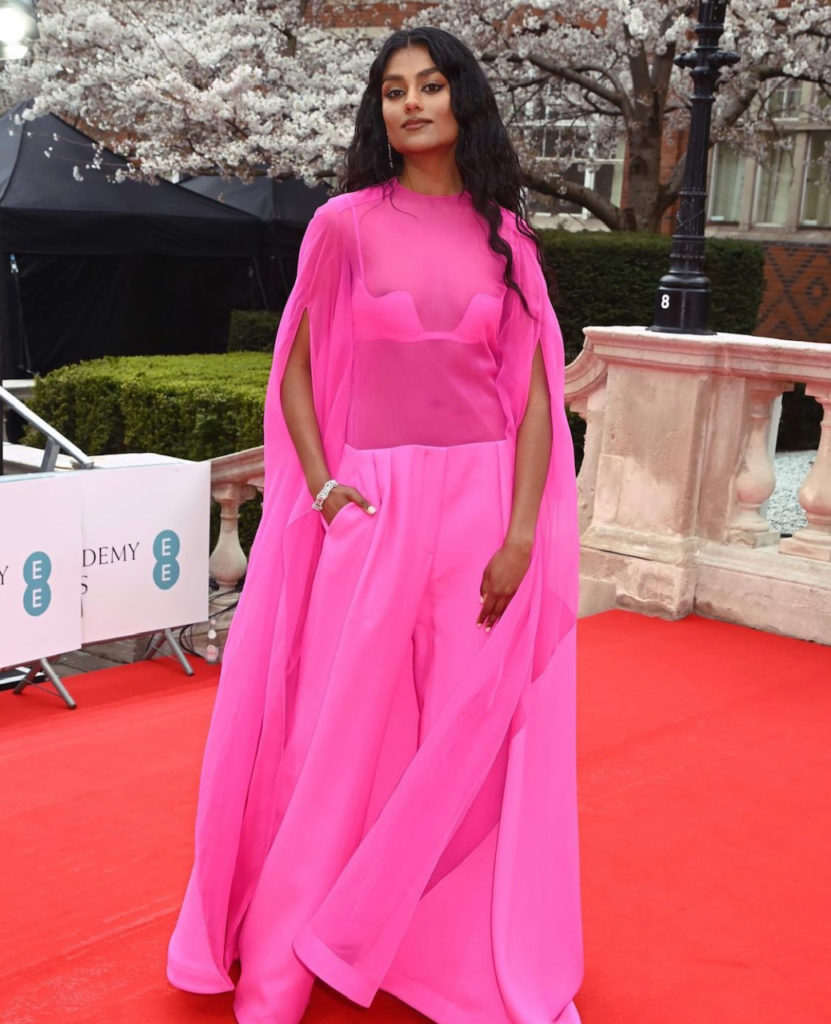 Lady Gaga is Fabulous in Ralph Lauren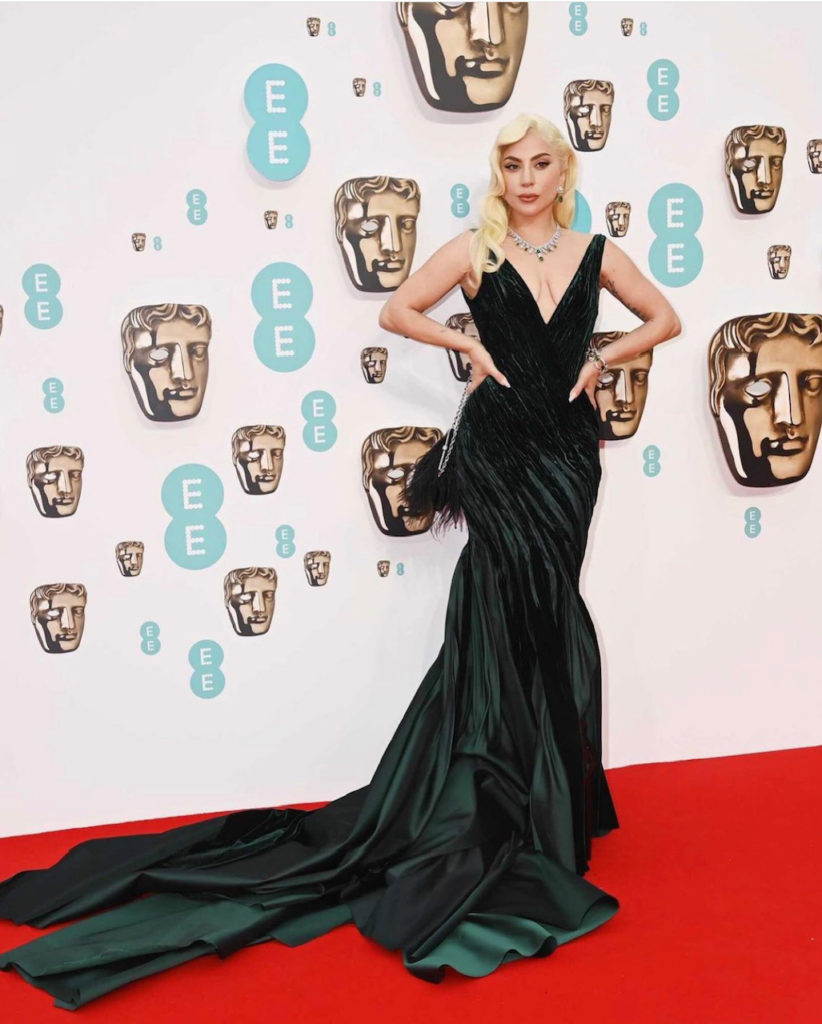 AJ Odudu Looking Stunning in YANINA Couture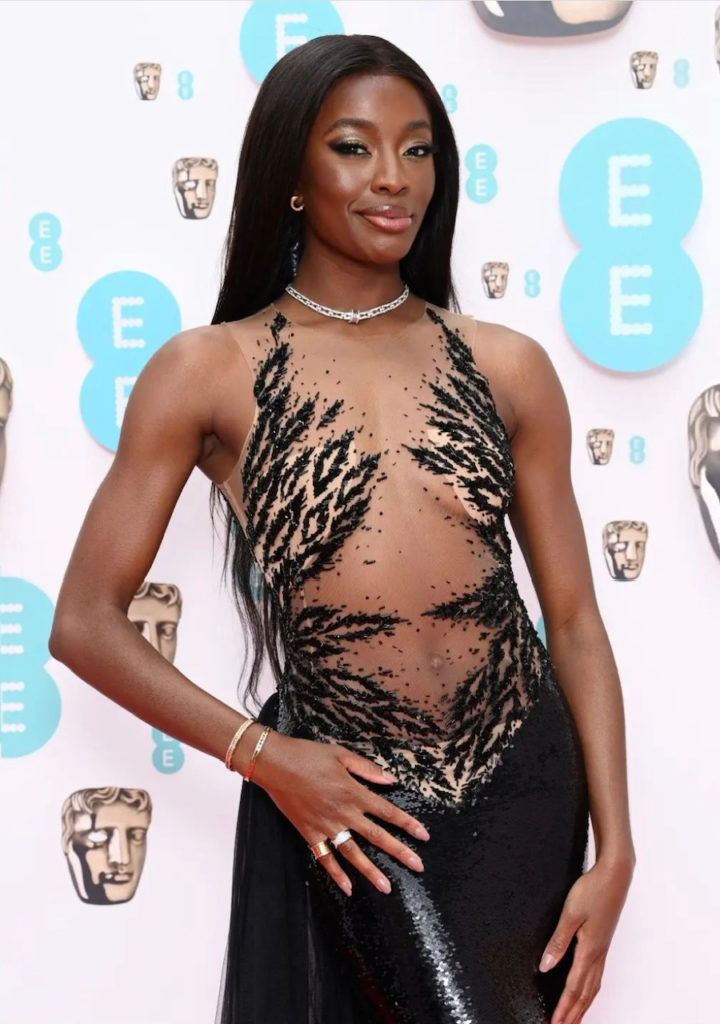 Emma Watson is Glowing in Oscar de la Renta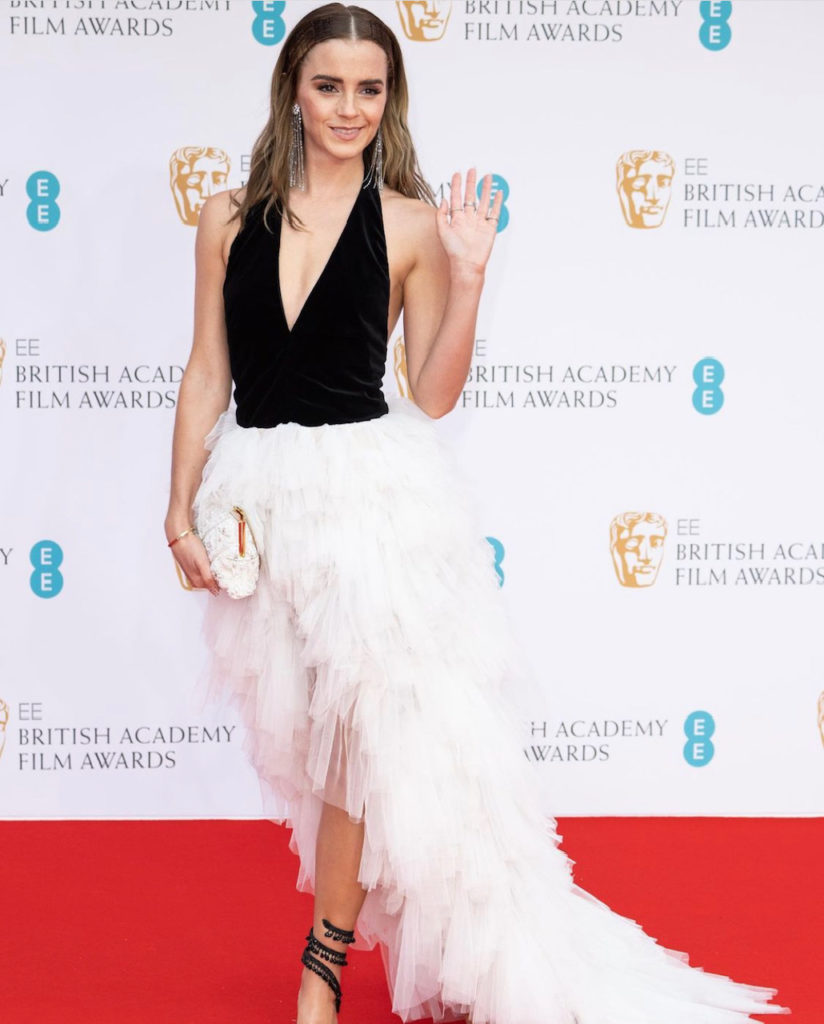 Rebel Wilson Turned Heads in Giambattista Valli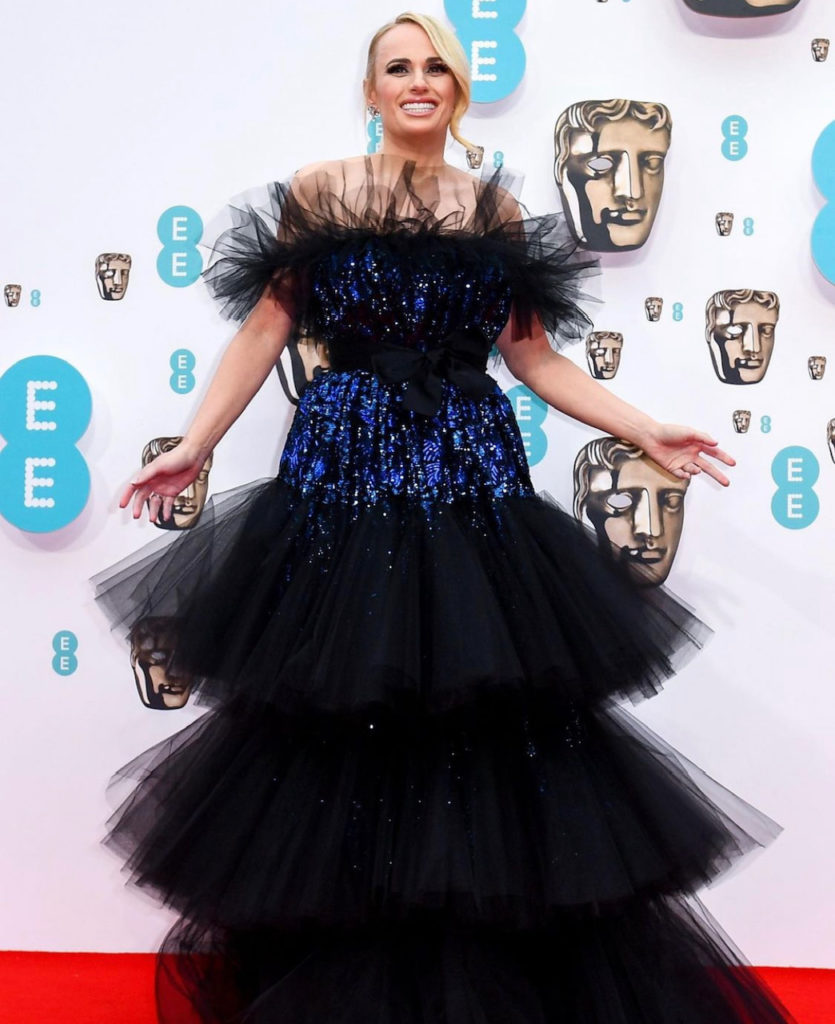 Last modified: July 26, 2022