Last minute trips are a sign summer is in full swing, and we're so here for a weekend at the cottage, or an skipping off to the beach for the weekend. Here are a few essentials we've handselected from our summer pop-up, 'the edit'. Visit us every Thursday to Monday from 10:00 a.m. to 5:00 p.m. at the Lock & Main Marketplace in the heart of Port Dalhousie to shop these fan favourites IRL.
Smart Water Bottle from WaterH
Keeping hydrated during these Canadian heat waves can be tough. WaterH brings us the Smart Bottle, that will track your water intake as well give you a descrete reminder when you should take another sip. Plus, these sleek, stylish bottles are lightweight and come in an array of colours.
Clarity Hoop Earrings from WILMYI
The Clarity Mop Hoop Earrings a great addition to quickly toss in with your packing essentials, the 4 in 1 earrings will elevate even the simpliest outfits. Handcrafted in Toronto from WILYMI Jewelry Co, these hoops are gold-filled, hypoallergenic, and feature removeable iridescent pearl charms.
Blueberry Tease Tea from Le Bonne Fille
On those lovely summer mornings, waking up with a delicious tea is the quintessential way to start the day. La Bonne Fille's brings an extensive line of products to evoke all senses. Blueberry Tease is our favourite with distinct blueberry flavour it can be enjoyed hot or cold. Their tea is packaged in resuable containers and tea bags are biogradable perfect for on-the-go travelling.
The Fanny Dress from Shannon Passero
The Fanny Dress from Shannon Passero's collection is a versatile piece that is an easy travel and lounging weekend dress. With its silky soft, eco-friendly fabric it's as easy to fit as it is to care for (which is perfect when you venture somewhere without laundry!) Each piece is carefully crafted made in partnership with their small batch, family run factory in Turkey.
Le Lake Sweater from STYLE Canada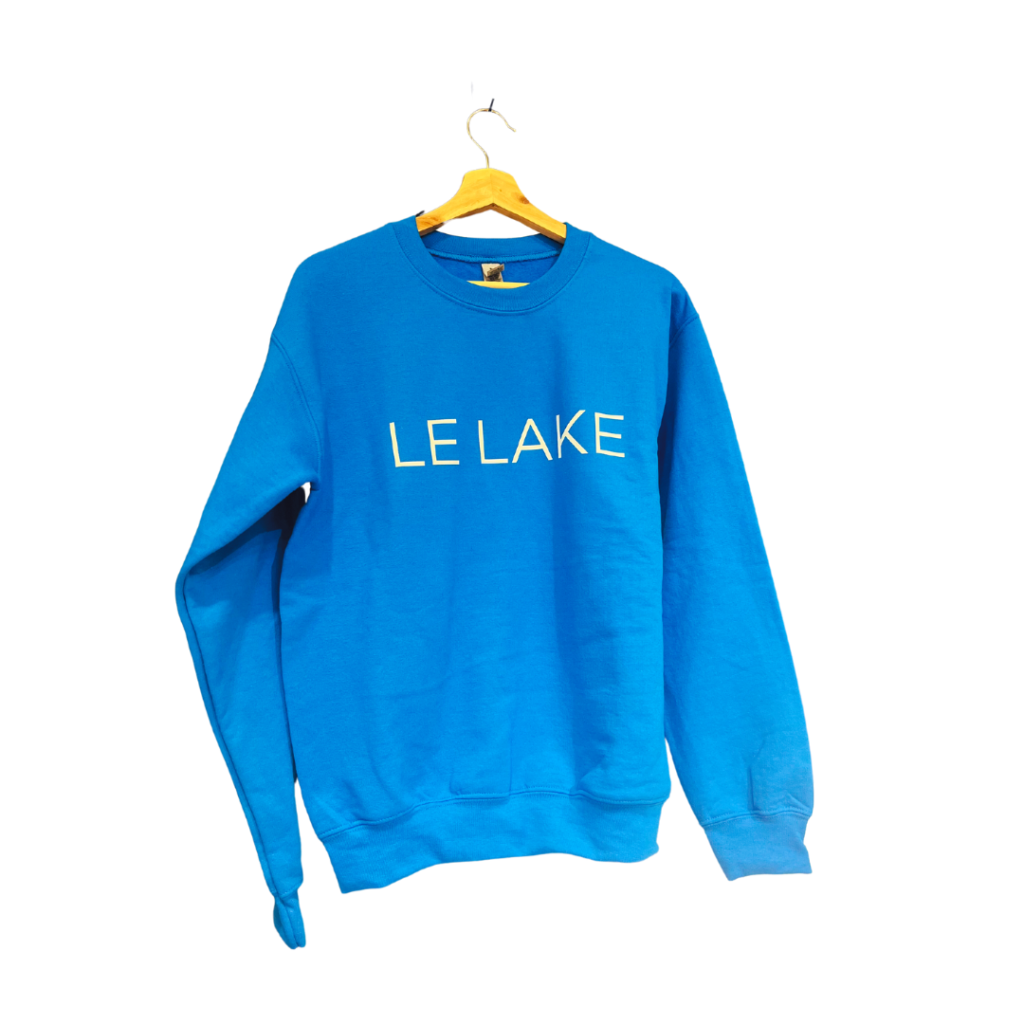 STYLE Canada's graphic sweaters keep you warm when the tempartures unexpectedly dip down as the sun sets. 'Le Lake' is our unbiased favourite with our pop-up being steps from Lake Ontario.
Last modified: July 9, 2023