Our chic general store is in full swing in the heart of Niagara-on-the-Lake. Tourists and locals alike are shopping some fan favourites while purusing through our shop. If you haven't had a chance to stop, here's a sneak peak into a few of our favourite finds this week. Visit us at 1-233 King Street in Niagara-on-the-Lake this weekend from 10:00 a.m. – 5:00 p.m.!
Roses + Twine Florals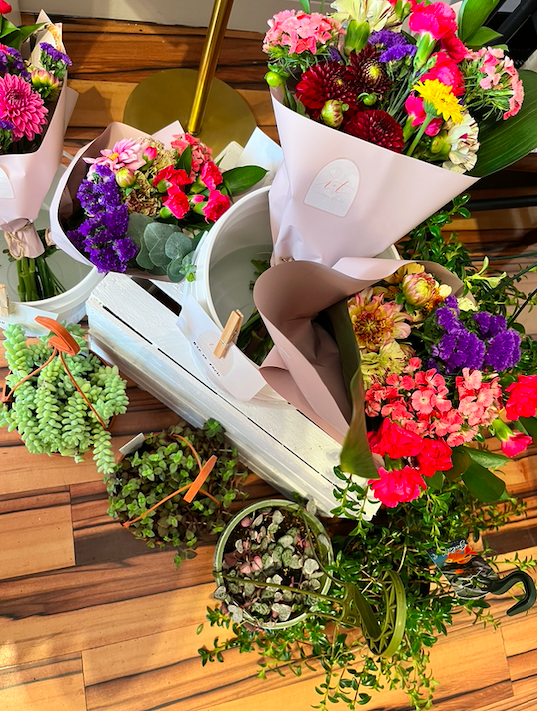 Myrica, creator of Roses + Twine Florals, creates the loveliest weekend blooms to brighten up any space. The newest addition to Myrica's collection at 'the edit' are some succulent plants that we're totally in love with! Perfect as a gift or something to buy just because, stop by to check out these beautiful boutiques and plants this weekend.
---
Cassandra Elizabeth's Hoodie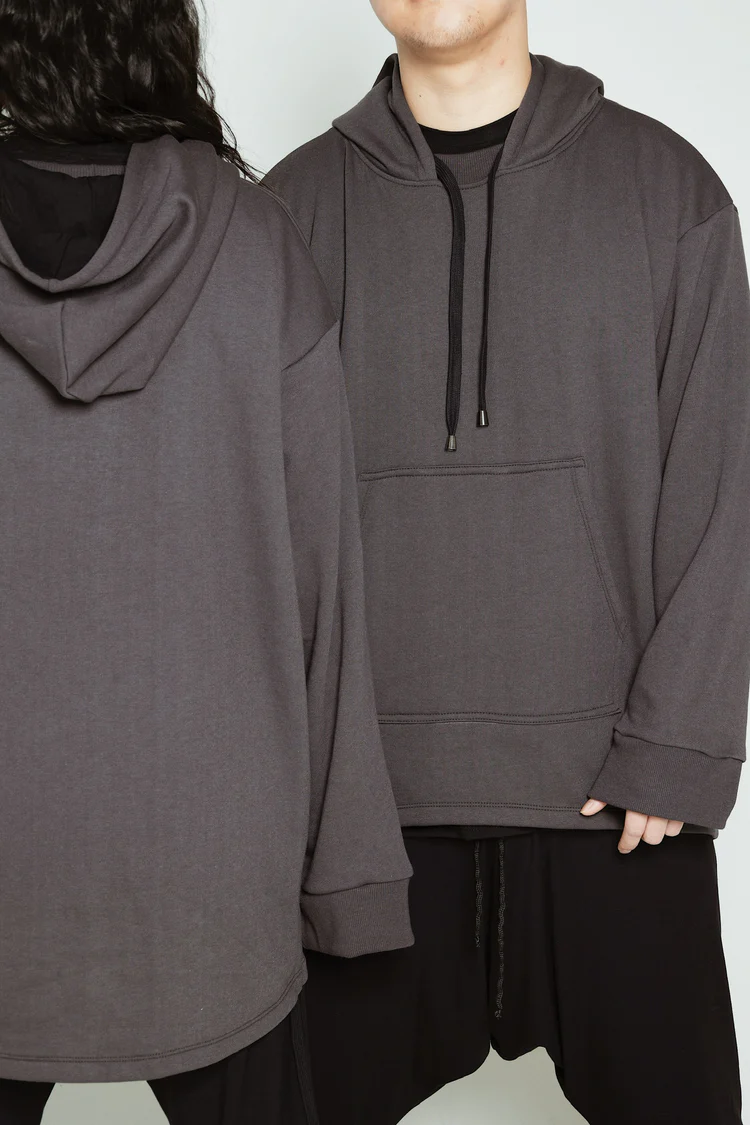 Say hello to your new favourite hoodie. Perfect for those cooler summer nights up at the cottage, Cassandra Elizabeth's 'hoodie' is made with sustainable materials like hemp and bamboo, and is designed to move from day to night with you. Flow through the day with this hoodie on and you'll be singing Cassandra's praises all.day.long.
---
Fancy Face's Poetry in Potion Serum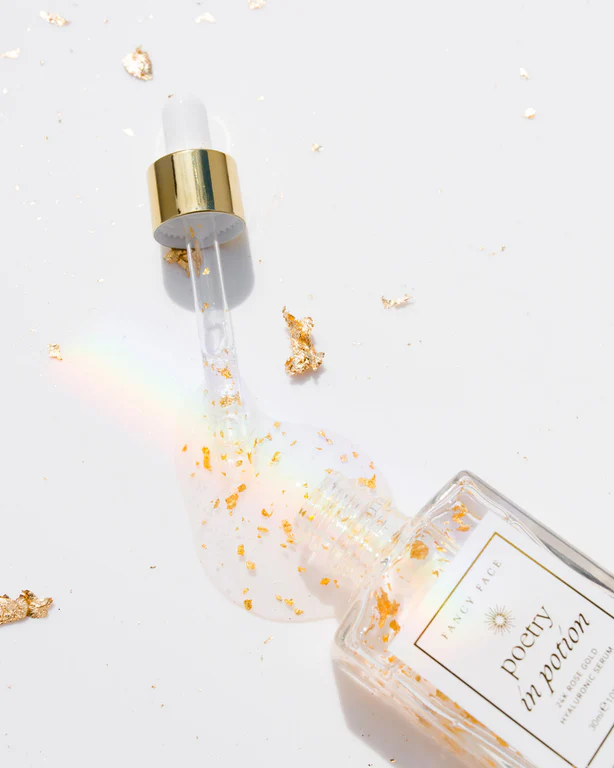 Forever dreaming of ways to hydrate our skin, we are obsessed with Fancy Face's Poetry in Potion serum as it transforms are dehyrated skin into skin that glows. Infused with 24k gold, and hyaluronic acid this serum locks in mositure and is the perfect way to keep that sun-kissed glow on all year long.
---
Candier by Ryan Porter's Candle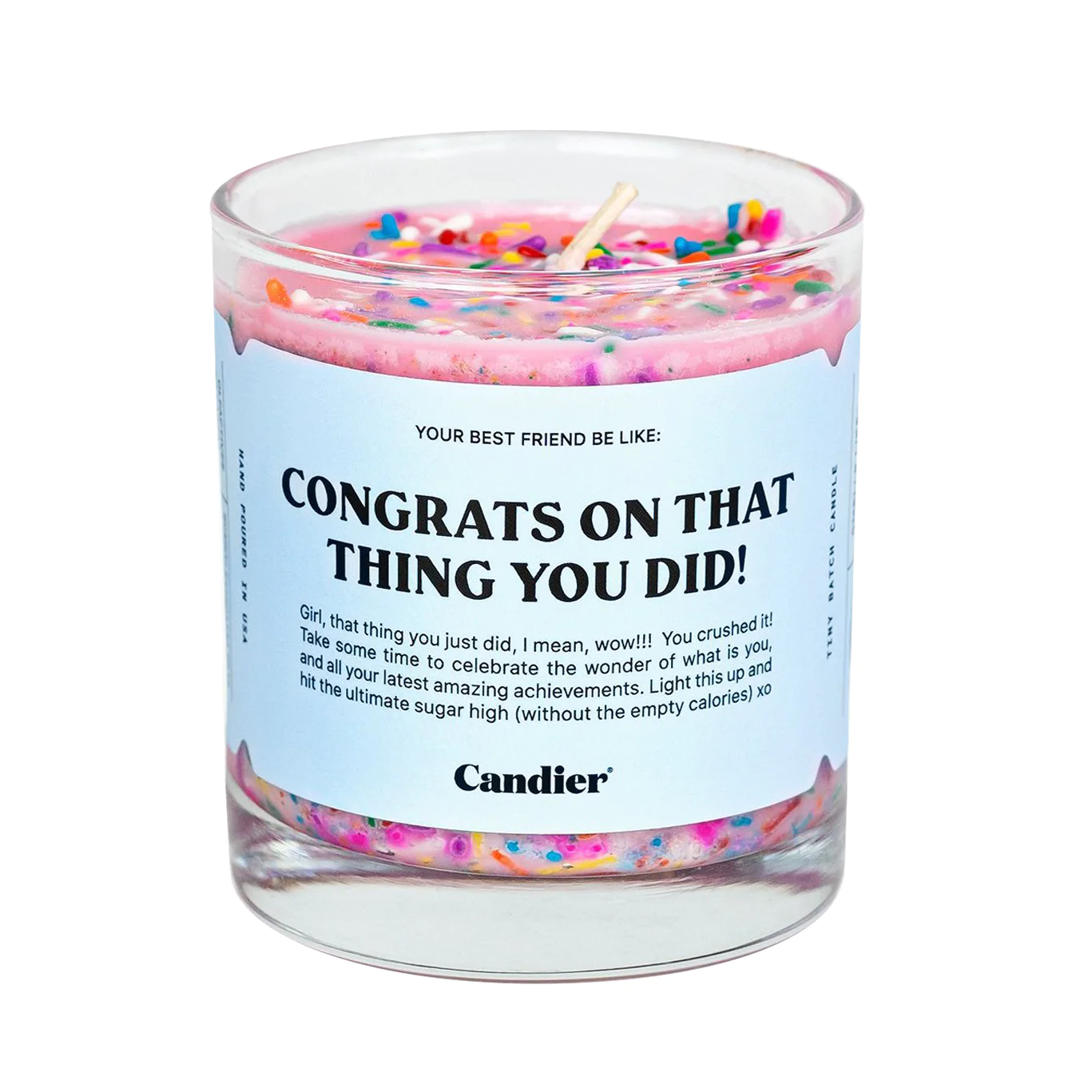 When you just want to celebrate something amazing you (or your bestie) accomplished, this is the candle to bring all of the good feels into your space. Candier's 'Congrats on that thing you did!' candle smells like summer strawberry jam, and a sweet vanilla cake – and has found its way on all of our friends shelves this week.
---
Seedlip's Garden 108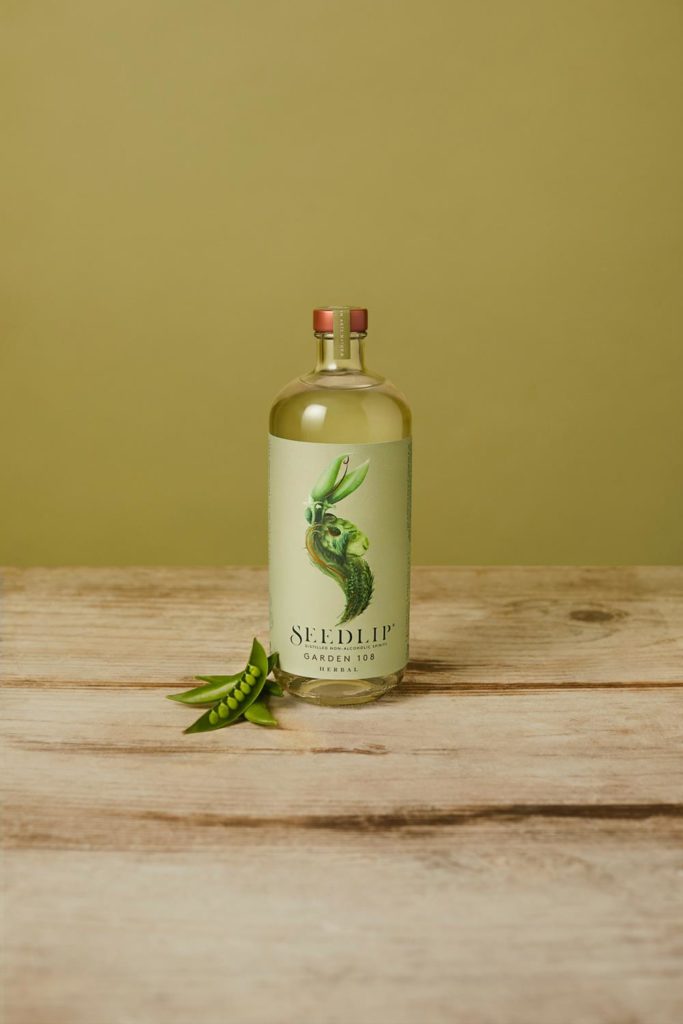 Looking to bring something fun to that garden party you have this weekend? Well, look no further than Seedlip's Garden 108, a non-alcholic spirit that has a herbal blend of fresh peas and traditional garden herbs to jazz up any drink. Designed to be enjoyed with premium tonic water or in a Non Alc cocktail.
.
Last modified: August 20, 2022