Welcome to #STYLESTop5 a series where we take you to five of our favourite places for food, drinks and so much more! This week we're bringing you to five of our favourite bakeries in honour of February 14th!
What better way to show someone you love them than with a delicious dessert! Cakes, cookies, donuts or chocolate – something sweet is the way to win over any loved one in your life. Whether you're spending February 14th with your significant other, your kids or close friends, share the love next week with a treat that they won't forget.
Need some inspiration? Check out our favourites down below! And don't forget to tag us on Instagram if you try out any of our suggestions and be sure to use the hashtag #STYLESTop5 !
Lekker & Co is a run by baker, Katie, who shares her passion through her desserts and Instagram page. While supporting a small business, it is also important to note that Lekker & Co donates all proceeds from sales to various charitable organizations!
13th Street Winery Butter Tarts
With over twenty years in the winemaking business, 13th Street Winery is a place to learn, relax, and indulge in great wine, food and an amazing atmosphere.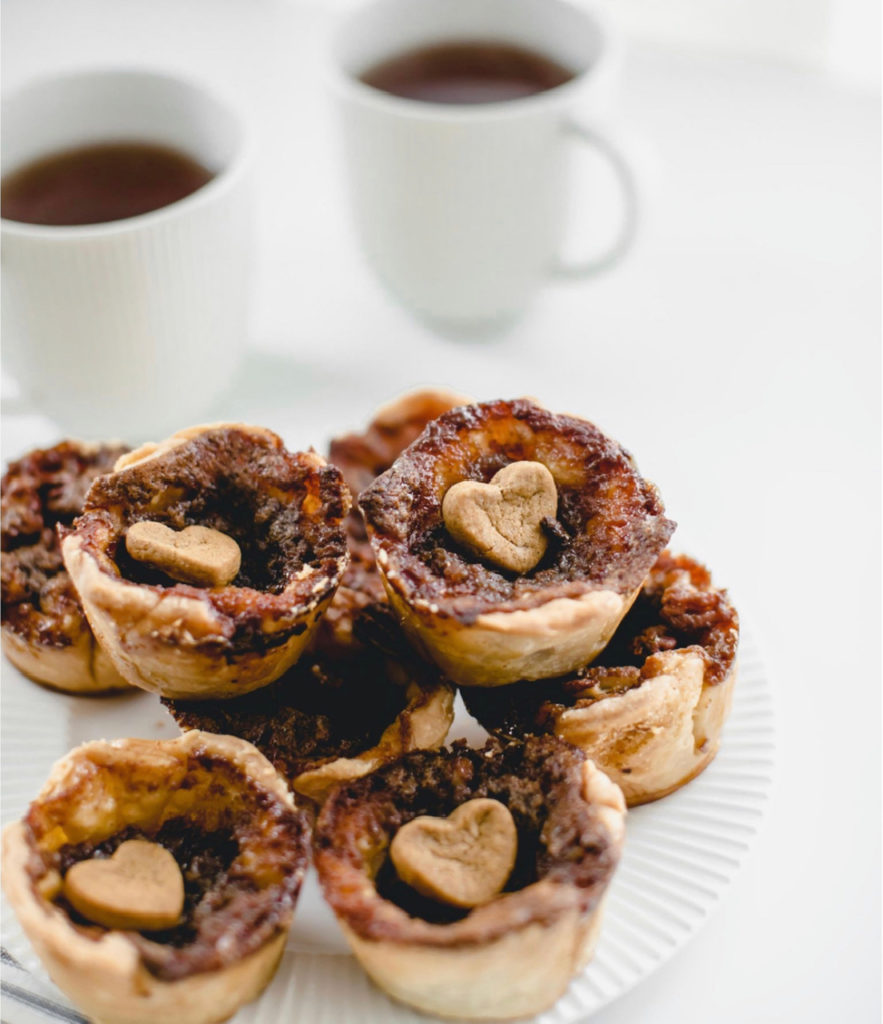 Little Rose Cookie Co. is a bakery in Streetsville, Mississauga, that makes custom and walk-in, hand designed sugar cookies! With great customer service and delicious cookies that are Instagram worthy – you should definitely check them out!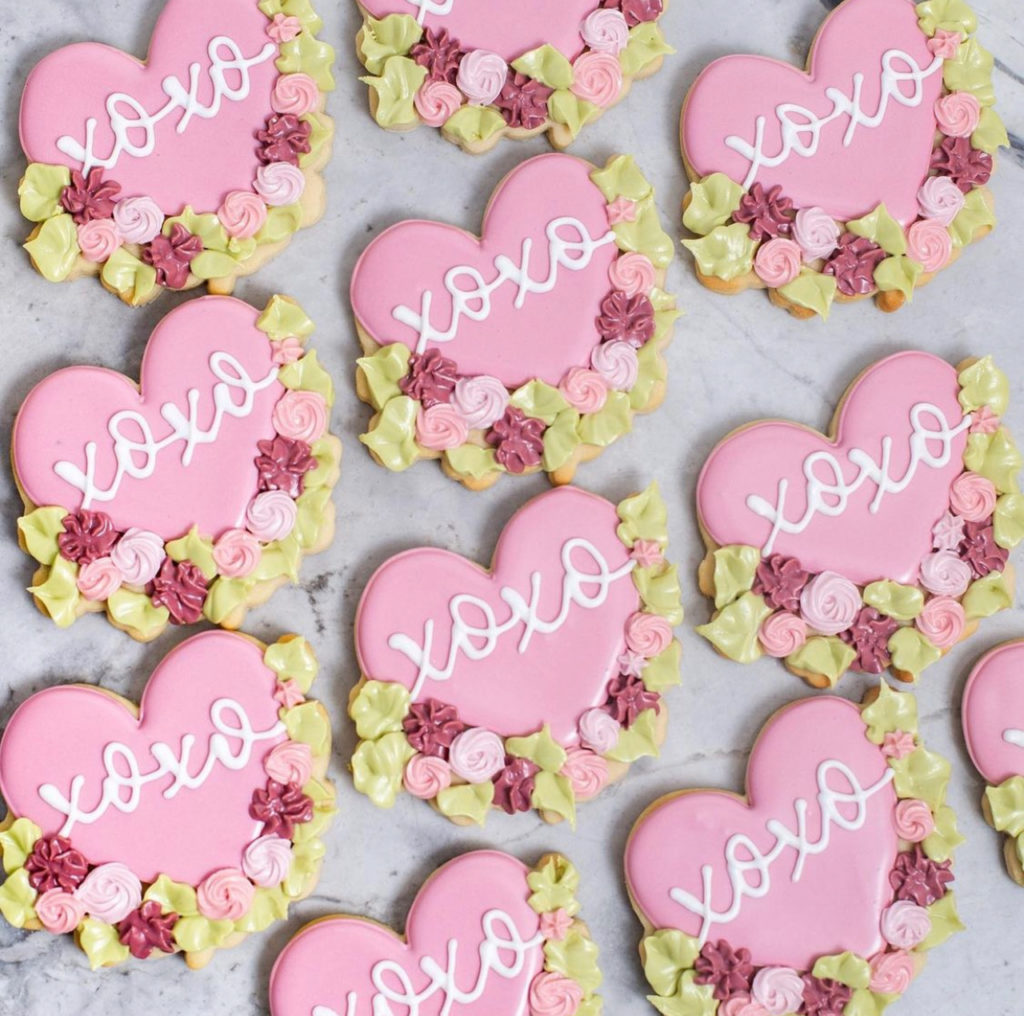 Donut Monster is a café that specializes in freshly baked donuts from scratch, daily. They are also big supporters and implement a living wage lifestyle with their employees.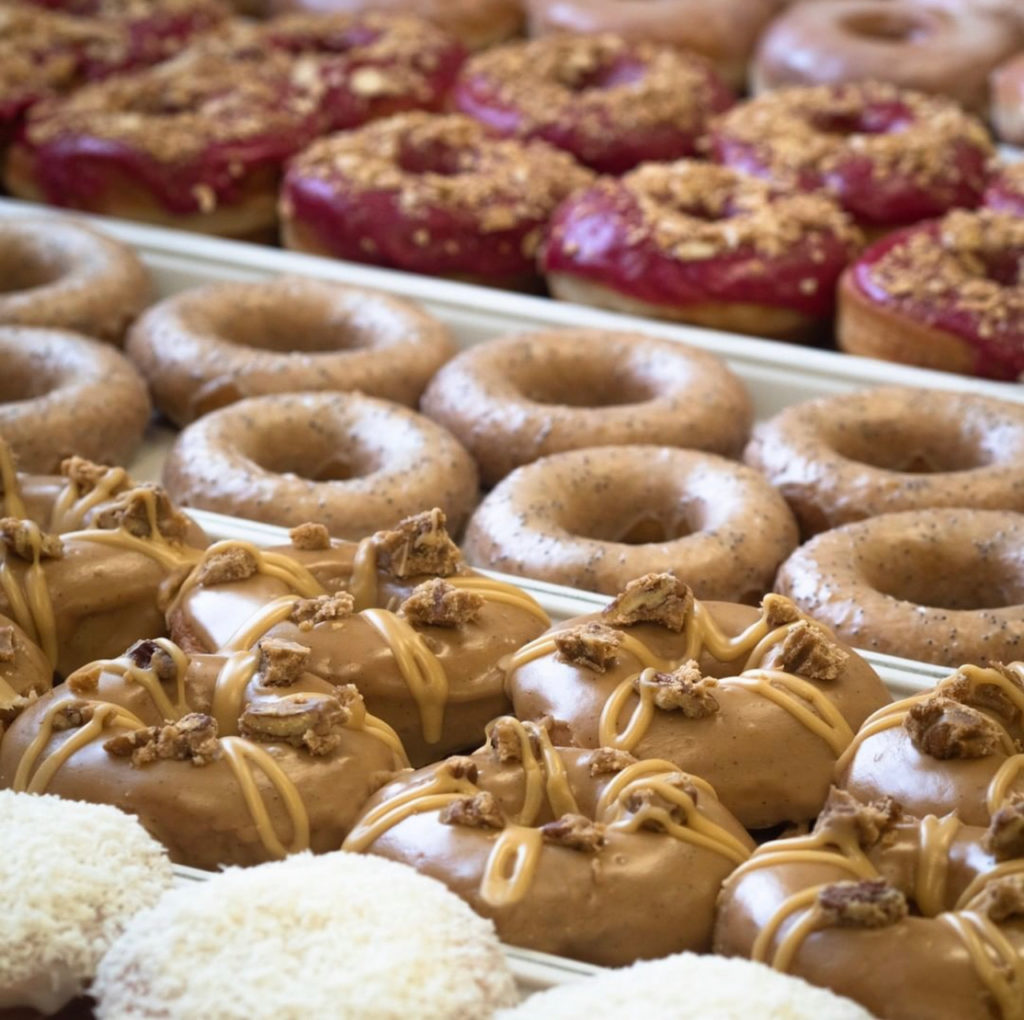 Ravine Vineyard Estate Winery Donuts
For over 150 years, Ravine Vineyard Estate Winery has been continuing their family legacy in producing local, organic and sustainable wine and desserts.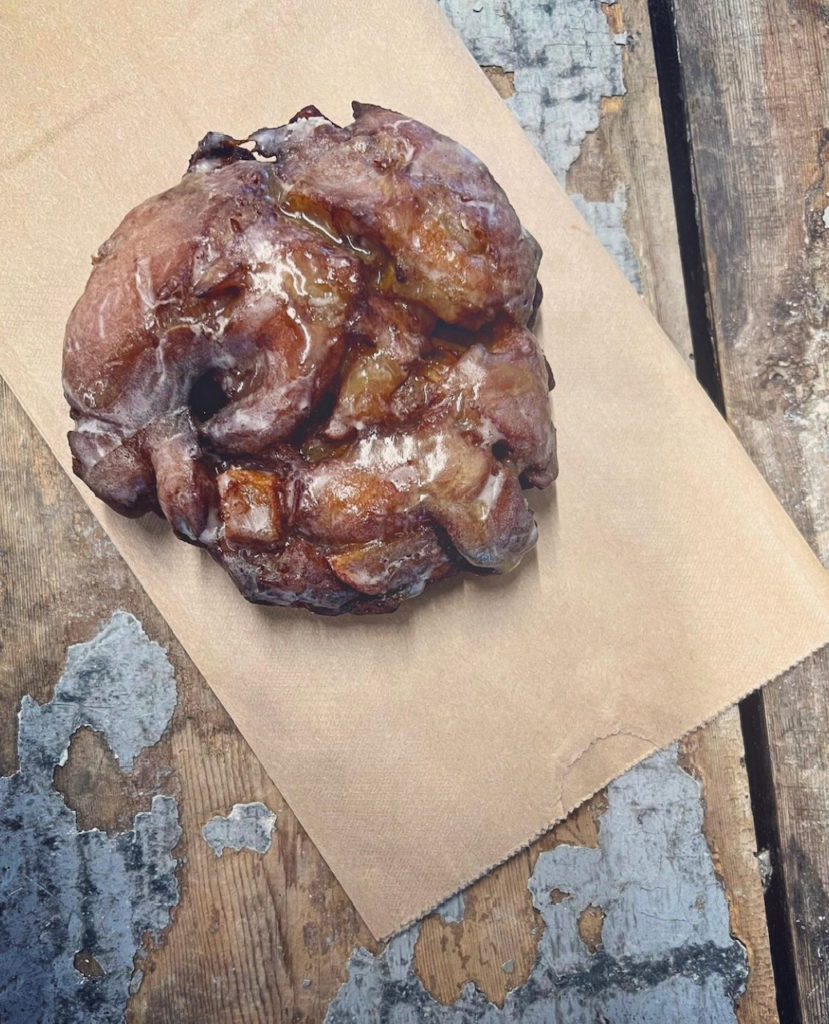 Last modified: January 31, 2022