Our chic general store is in full swing in the heart of Niagara-on-the-Lake. Tourists and locals alike are shopping some fan-favourites while pursuing through our shop. If you haven't had a chance to stop by, here are a few of our Content Coordinator, Prashanthy Uthayakumar's favourite finds this week. You can shop all these products at our pop-up, the edit, 1-233 King Street in Niagara-on-the-Lake. We're open from Thursday to Monday from 10am to 5pm!
Replenishing After Shower Body Oil – Hymnologie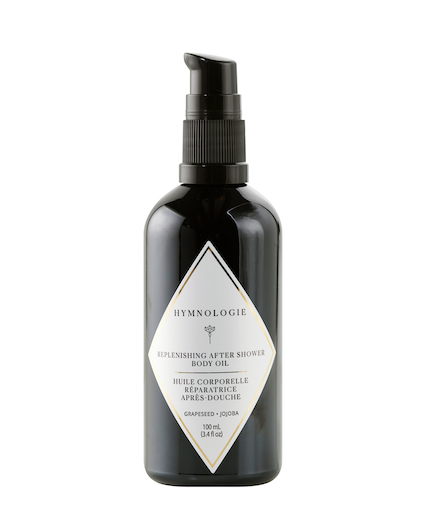 I can't believe I missed this in my shower routine! I wanted something to nourish my skin more than the body lotion I use and this was the perfect product. It leaves my skin glowing with extra radiance. It's great, especially after you've shaved your legs!
All Bright Vitamin C Serum – BeautyCounter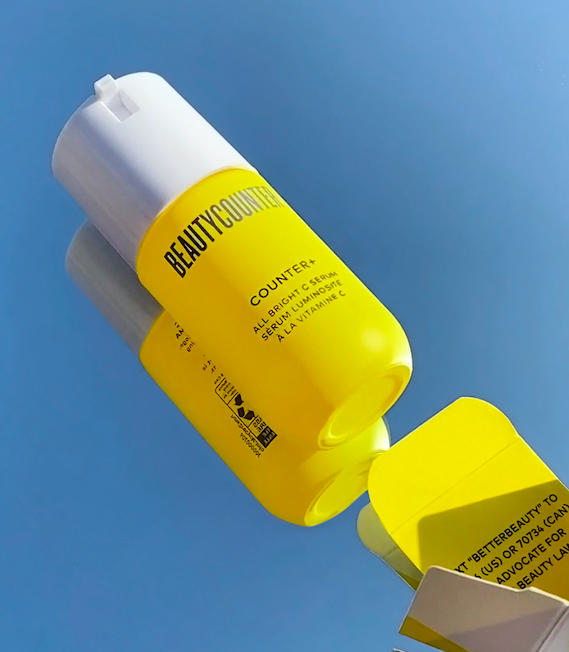 Skincare had recently been a hot topic. Every article and blog I've read on must-haves in a skincare routine always includes Vitamin C. It's great for hydration and fades away hyperpigmentation. BeautyCoutner's Vitamin C serum is the perfect addition, it's light and gives that dewy glow!
Slept Pillow Spray – Hereward Farms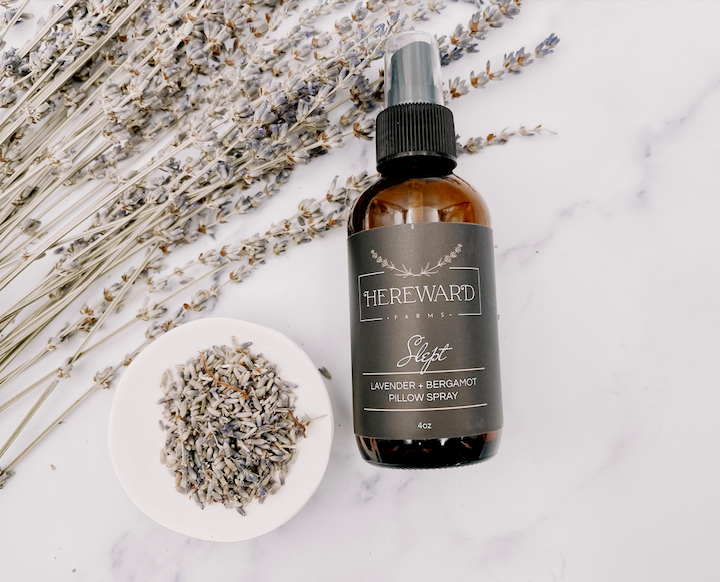 There's no such thing as too much lavender! The fragrance immediately brings your mind to a calm state and keeps you relaxed. Hereward Farm's Slept Pillow Spray is exactly what I needed to help me get relaxed for a good night sleep.
The Essentials Collection – Paperscript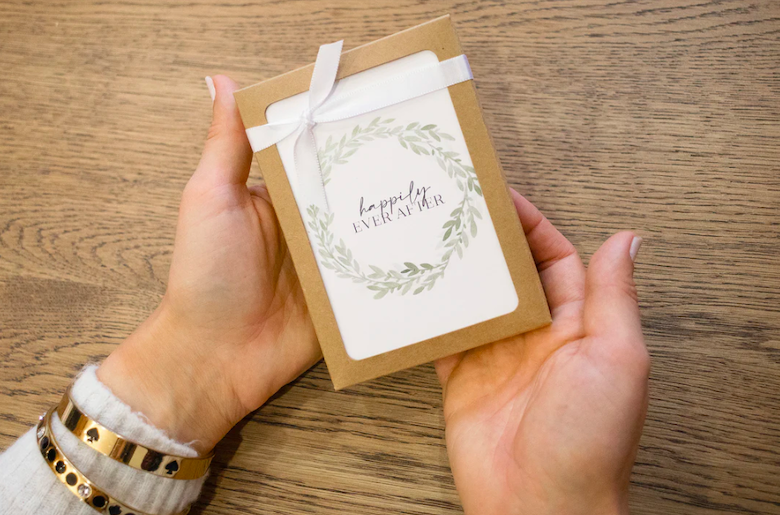 With the pandemic over, I've been attending a number of events from engagements, weddings, birthdays etc. It's a hassle running to the store last-minute and then searching through a variety of elections to find the perfect card. Paperscript's The Essentials Collection is the perfect purchase and has the best mix of cards for any occasion.
Reyanna Crop Pant – Shannon Passero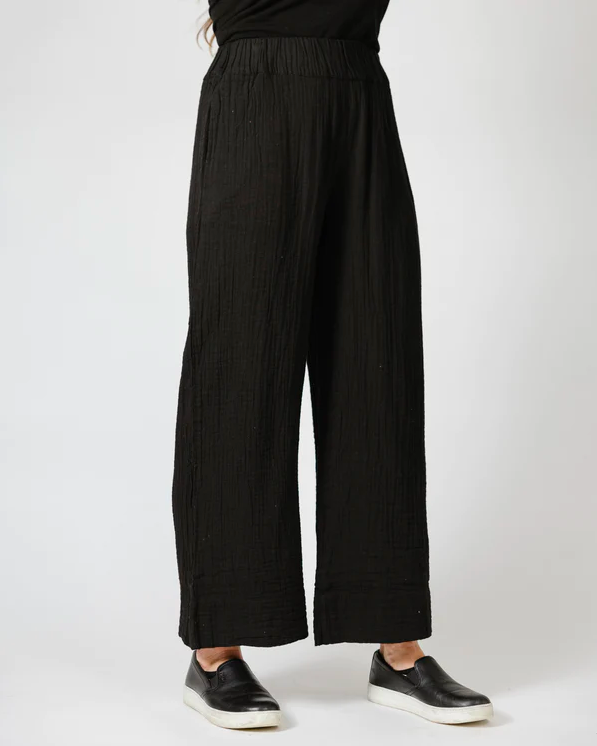 These crop pants are made with 100% Cotton Gauze. The flowy and light fabric is an amazing addition to my summer wardrobe. It's my go-to for picnics are the park and house BBQs.
Visit style.ca/events from more information on our pop-up!
Last modified: August 3, 2022