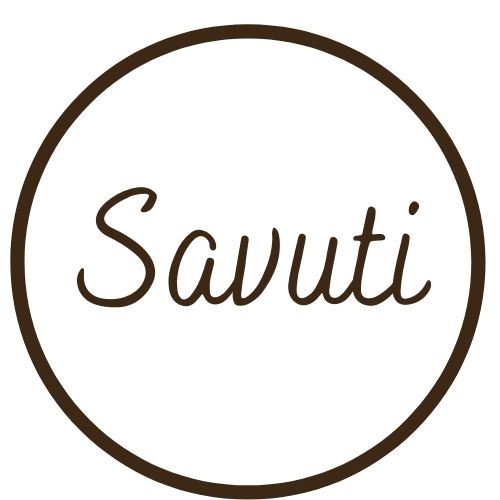 This summer, we're running our pop-up, The Edit, in the heart of Niagara-on-the-Lake and today we are going Behind the Brands to look at Colette Leier, Founder of Savuti Style. "We're so excited to be popping up this summer in our hometown of Niagara On the Lake! We've curated some of our favorite brands at a local and national level. Think of the edit as your chic general store. From fresh bouquets to chocolate cupcakes to the newest in fashion, beauty, and home we have something for the locals and tourists alike!" says Editor-in-Chief of STYLE Canada, Elise Gasbarrino.
The Edit will feature goods from local businesses as well as other Canadian vendors. Our The Edit: Behind the Brands series will take a deeper look at the founders of our participating vendors and their stories. This article features Savuti Style.
Colette Leier; Founder of Savuti Style
Website: www.savutistyle.com
Instagram: @savuti.co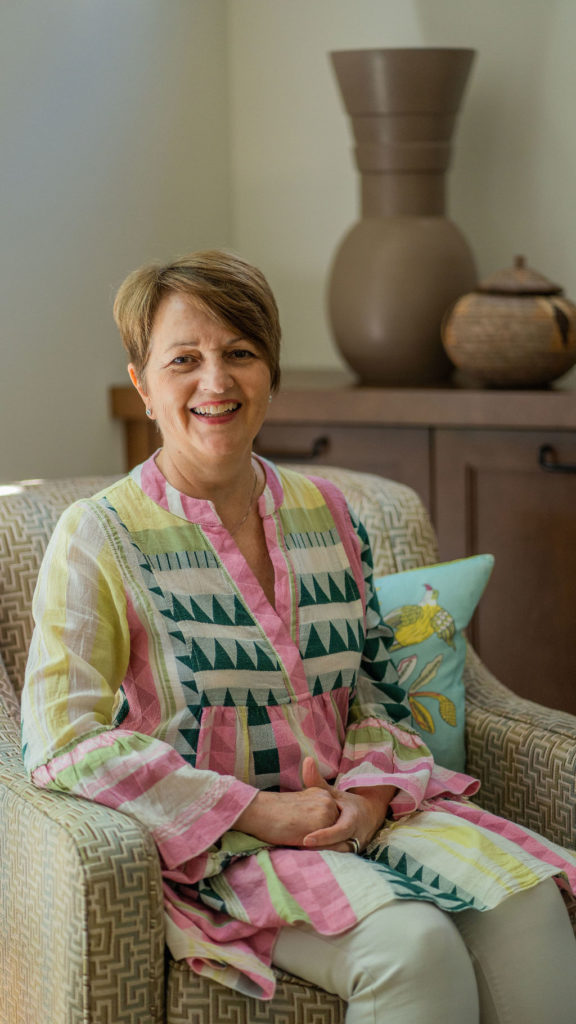 SC: Tell us a bit about yourself and the story behind your brand!
CL: "After graduating from University, I moved to South Africa to live and work for over 5 years.  Upon returning, I thought how can I support the arts and microenterprises from southern Africa.  The concept started back in 1999.  I travel to Africa to connect with artisans and to learn their story and collaborate on custom designs. Each time, I touch the ground in Africa, an exhilarating feeling of discovery hits me. I hope every Savuti customer gets that same feeling. Together, we are leveraging business for good."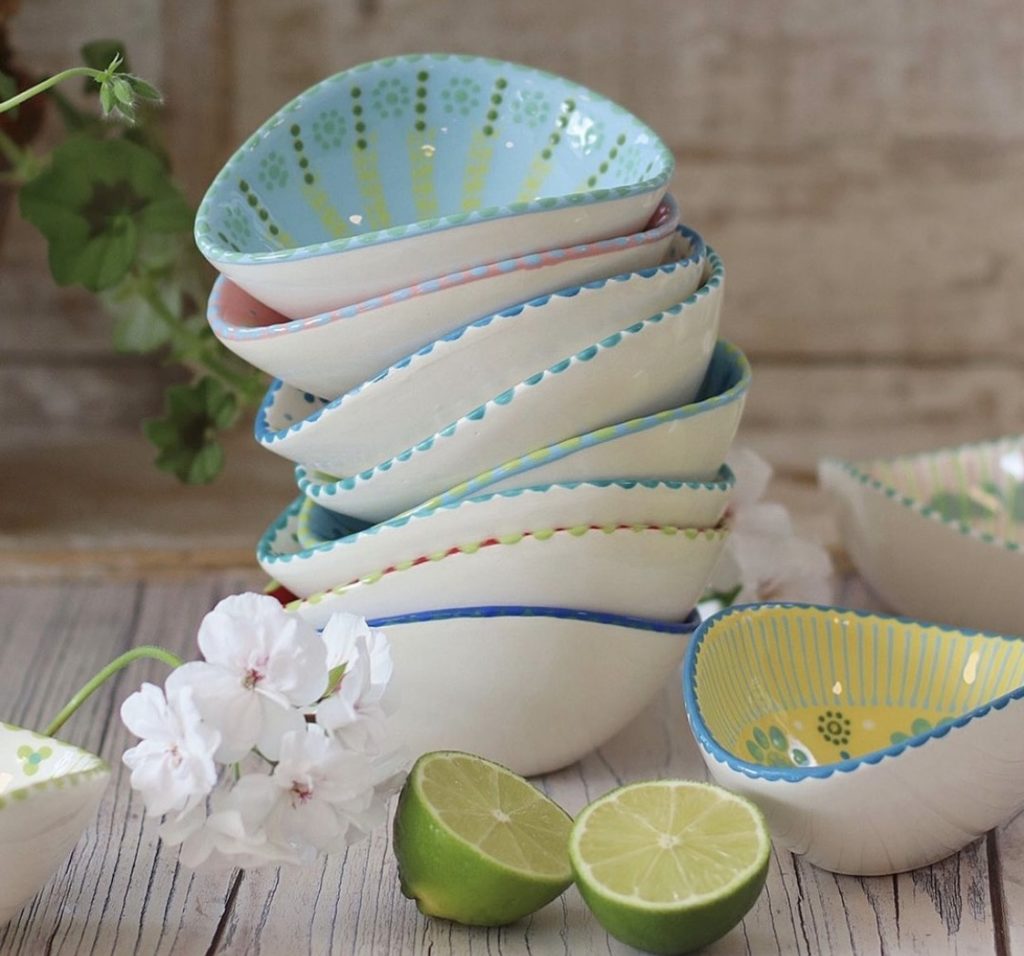 SC: What inspires you?
CL: "To me, there is nothing more exciting than discovering a new artist that preserves age-old cultural traditions that are in danger of being lost. Such artisanal communities get to unlock their own potential, share the know-how that is woven into their ancestral memory, and culturally enrich the world while earning sustainable incomes."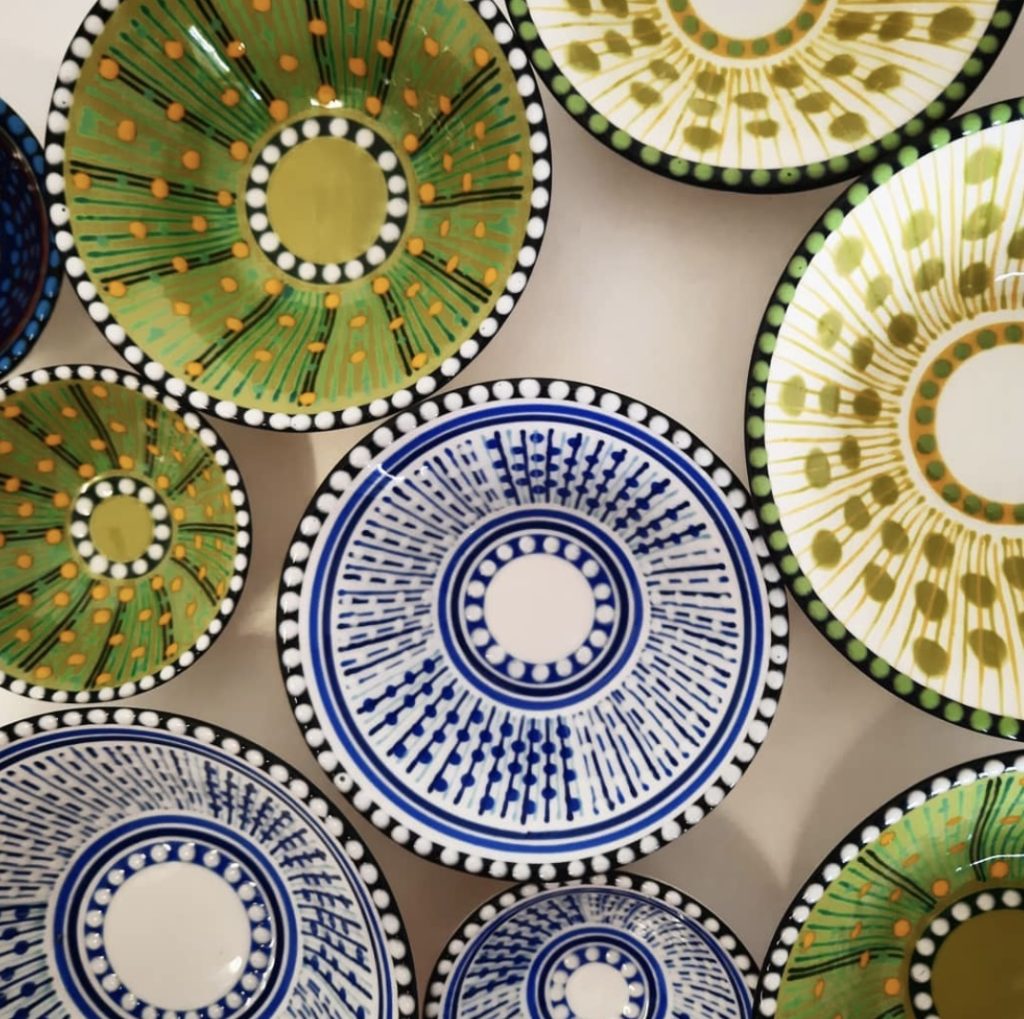 SC: What does 2022 hold for you?
CL: "Lots of new opportunities to explore, as we have recently moved to the Niagara Region."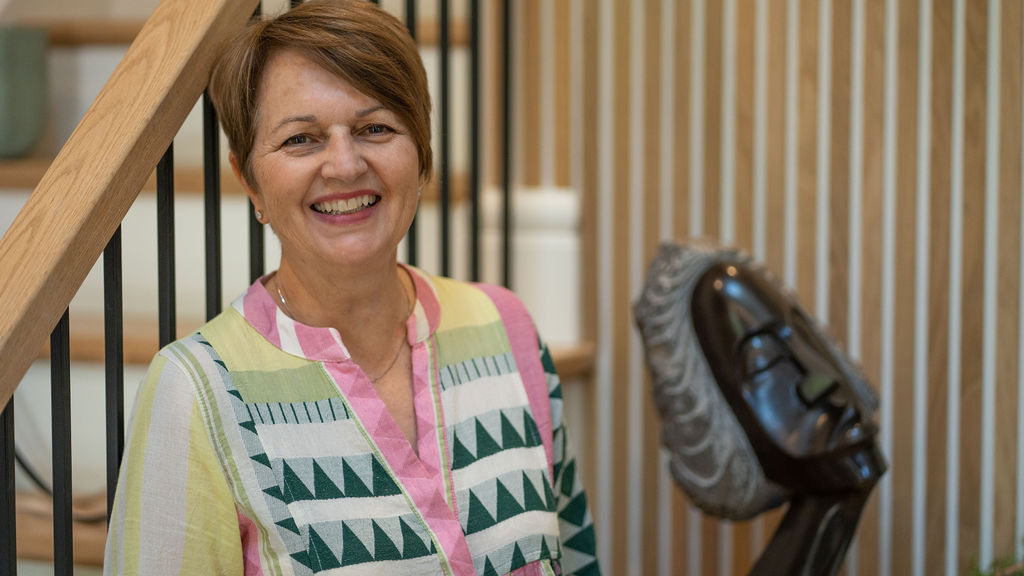 SC: And lastly, where's your favourite spot to vacation?
CL: "Of course, it would be somewhere in Africa.  Probably, close to nature."
Find Savuti Style at our pop-up happening in Niagara-on-the-Lake, at 1-233 King Street! For more information, visit style.ca/events
Last modified: November 18, 2022