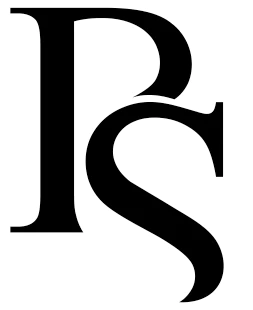 This July 1st, 2022, we're launching our pop-up, The Edit, in the heart of Niagara-on-the-Lake. "We're so excited to be popping up this summer in our hometown of Niagara On the Lake! We've curated some of our favorite brands at a local and national level. Think of the edit as your chic general store. From fresh bouquets to chocolate cupcakes to the newest in fashion, beauty, and home we have something for the locals and tourists alike!" says Editor-in-Chief of STYLE Canada, Elise Gasbarrino.
The Edit will feature goods from local businesses as well as other Canadian vendors. Our The Edit: Behind the Brands series will take a deeper look at the founders of our participating vendors and their stories. Today, we're talking about Piper & Skye.
Joanna Macdonald; Founder & Creative Director of Piper & Skye
Website: www.piperandskye.com
Instagram: @piperandskye
Facebook: Piper & Skye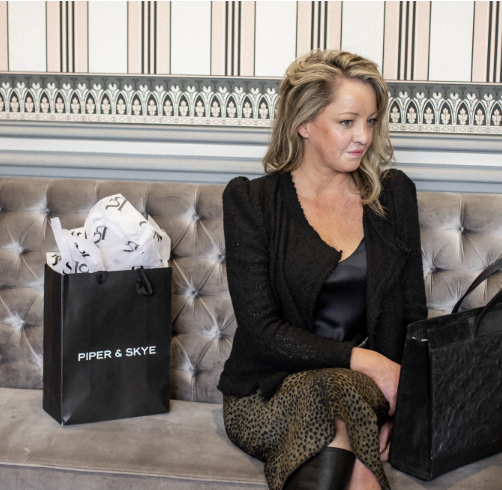 SC: Tell us a bit about yourself!
P&S: "Joanna Macdonald is the founder and creative director of Piper & Skye. She has a strong background in design and business. With her business degree and experience from the London College of Fashion in England, Joanna ventured down the road of entrepreneurship. After some time, she decided on luxury handbags. Her experience in HR achieved her the Greenbelt in Lean Manufacturing from Lean Sensei International. The training and skills she gained during the 8 years taught Joanna to appreciate the value of efficiency and productivity, waste reduction, and health & safety. She also learned the importance of a strong supply chain and how decision-making is an integral part of business development. These are all crucial factors in how Piper and & Skye has evolved today!"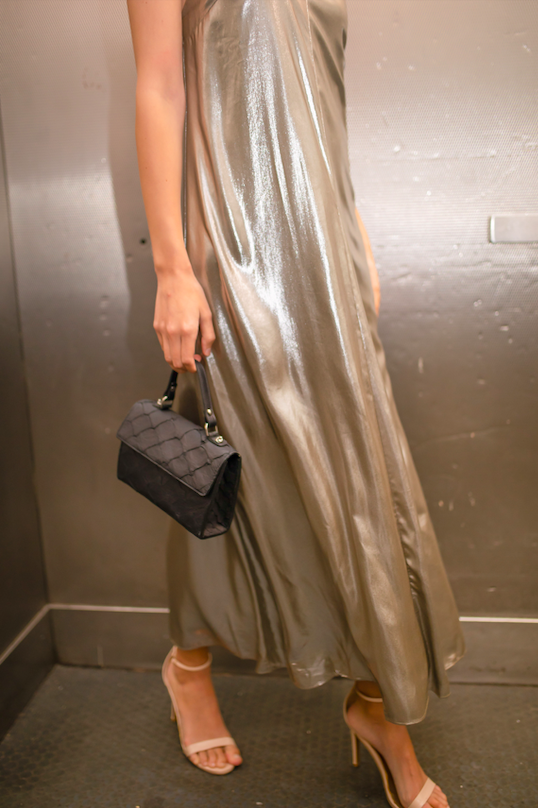 SC: Tell us the story behind your brand!
P&S: "Piper & Skype is a brand of luxury handbags made with an innovative mix of responsible yet dreamy exotic materials, leather, and textures. Each and every decision made Is with intent, purpose, and consideration for the people, animals, and the environment we are all affected by. We aim to the represent luxury accessories industry with transparency and openness."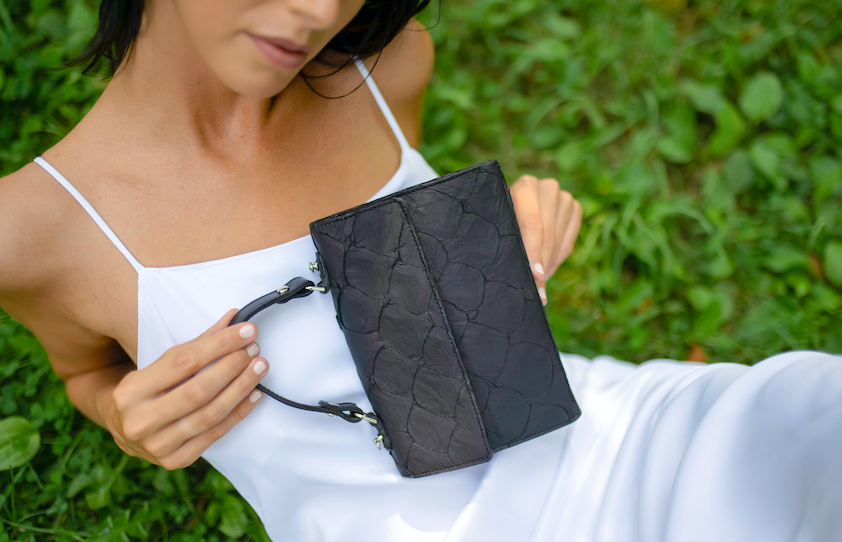 SC: What inspires you?
P&S: "Joanna would have to say, my grandmother! Her love for handbags came from her. The feeling a woman has when carrying a gorgeous handbag that's created with a genuine purpose is something her grandmother taught her and it's brought here as the founder of Piper & Skye."
SC: What does 2022 hold for you?
P&S: "We're hoping to find more ways to achieve better sustainability results, increased efficiency, and more luxurious material. Our main goal is to earn Certified B corporation certification."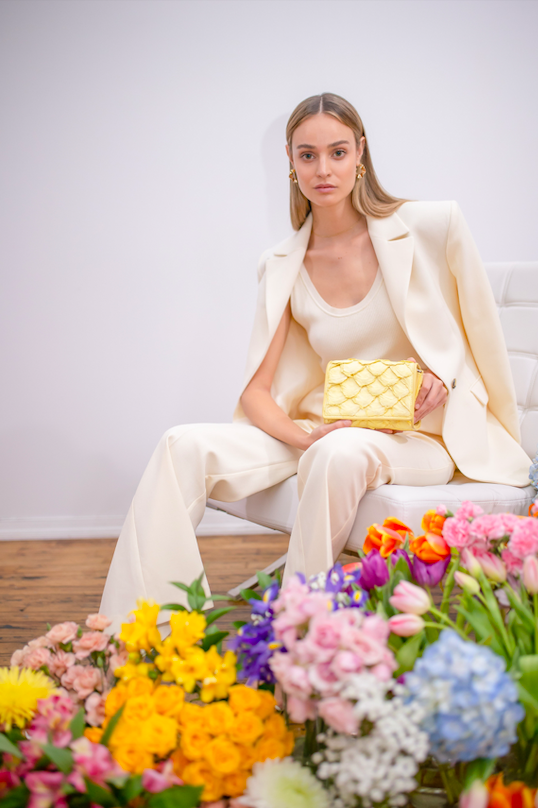 SC: And lastly, where's your favourite spot to vacation?
JT: "Joanna use to love Tulum but now it's the Florida Keys!!!"
Find Piper & Skye at our pop-up happening in Niagara-on-the-Lake, this summer! For more information, visit style.ca/the-edit
Last modified: July 26, 2022