Although summer is coming to a close, don't pack up your mini dresses just yet! Floral mini dresses have been quite popular in Paris this summer. From pretty pastels to neutral nudes these dresses can fit right into your wardrobe no matter your style.
Whether you're headed out for a picnic in the park or taking the nightlife by storm, this versatile garment is perfect for any occasion. Take a look at how these five Paris influencers are styling their floral mini dresses this summer.
How are you turning heads in your floral mini dresses this summer? Show us on Instagram by using the hashtag #TrendingInParis and #TrendingInCanada!
Pretty in Pastel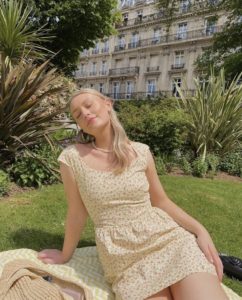 @edenmorrissey via Instagram
Ready For My Close Up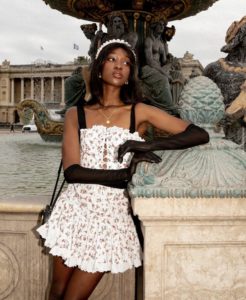 @emmanuellek_ via Instagram
POV: You're in Paris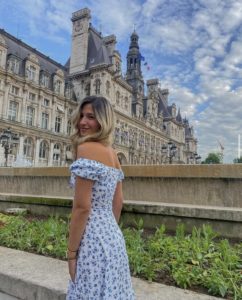 @elisavet_ger via Instagram
Turning Looks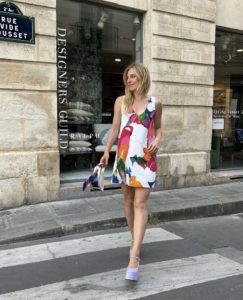 @alifirova via Instagram
Taxi!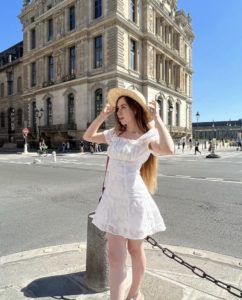 @itsmandycherie via Instagram
Last modified: August 16, 2022