Wrap dresses are known to wrap your curves in the most flattering way. This piece of clothing is perfect for all occasions. From weddings to work attire, you can do so much with it.
Even though the cold weather has already started, you can still layer up wrap dresses to keep you warm while looking fashionable. We found that there are so many Canadian influencers who are tagging us while wearing this item. Here are a few examples of how you can style wrap dresses for the fall.
How are you wearing wrap dresses this season? Show us on Instagram by using the hashtags #TrendinginCanada!
City Chic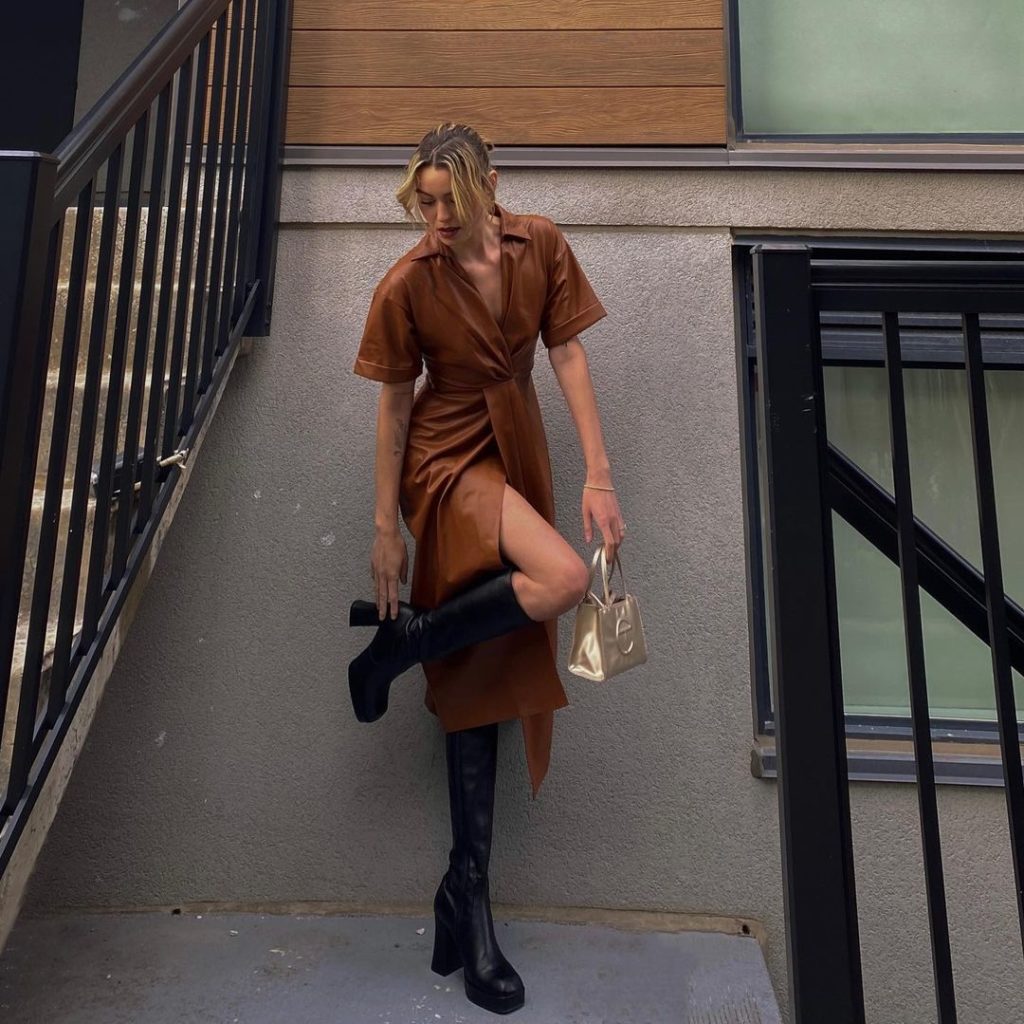 Classic Black Dress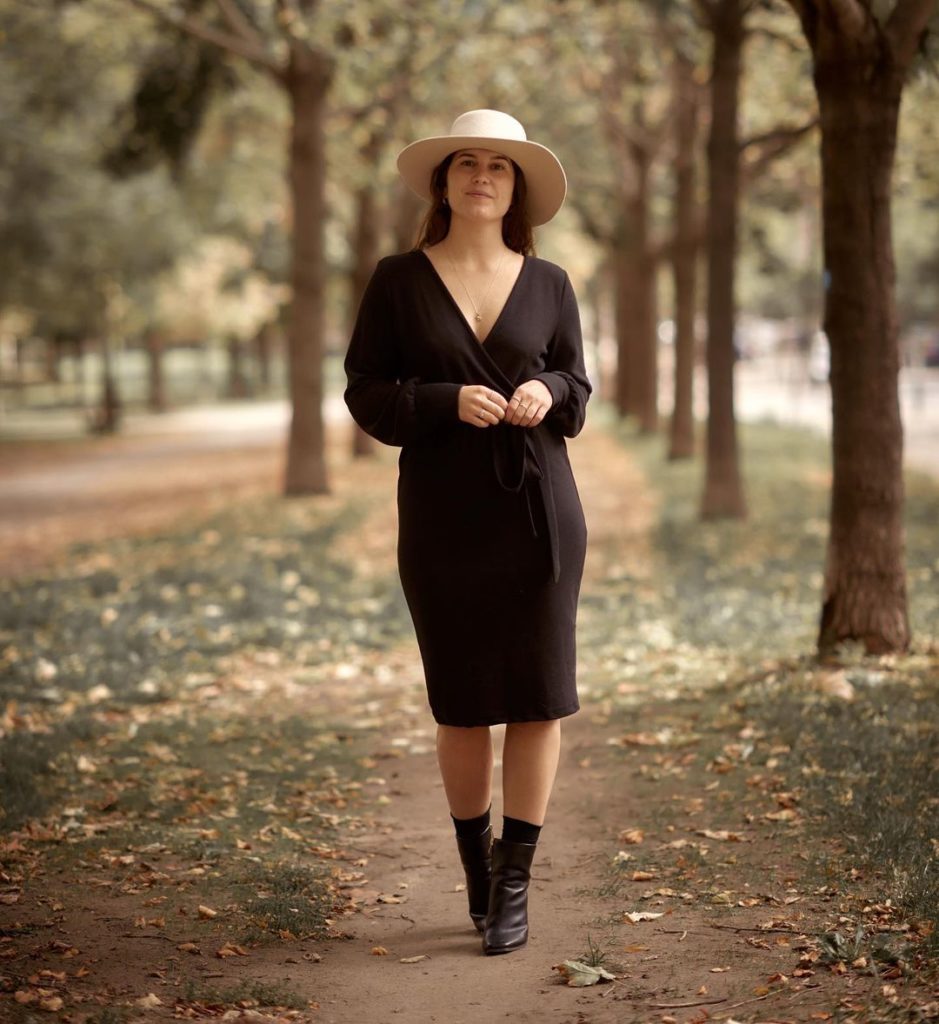 Ready for a Day Out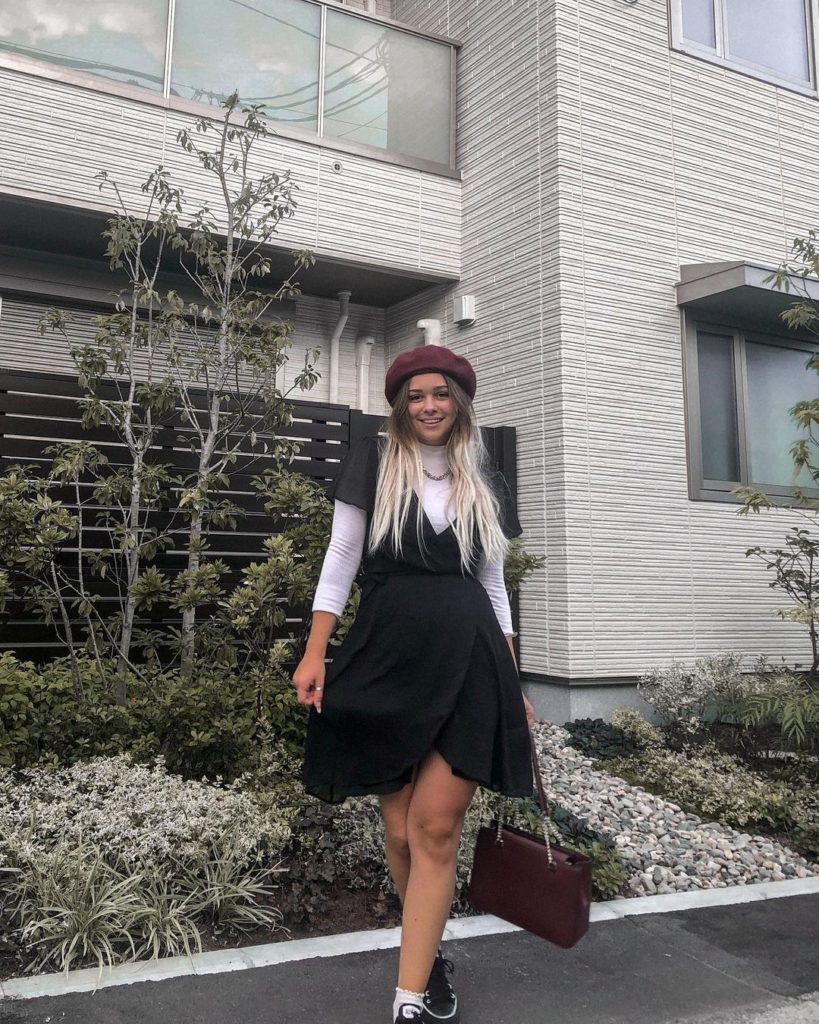 The Queen of Layering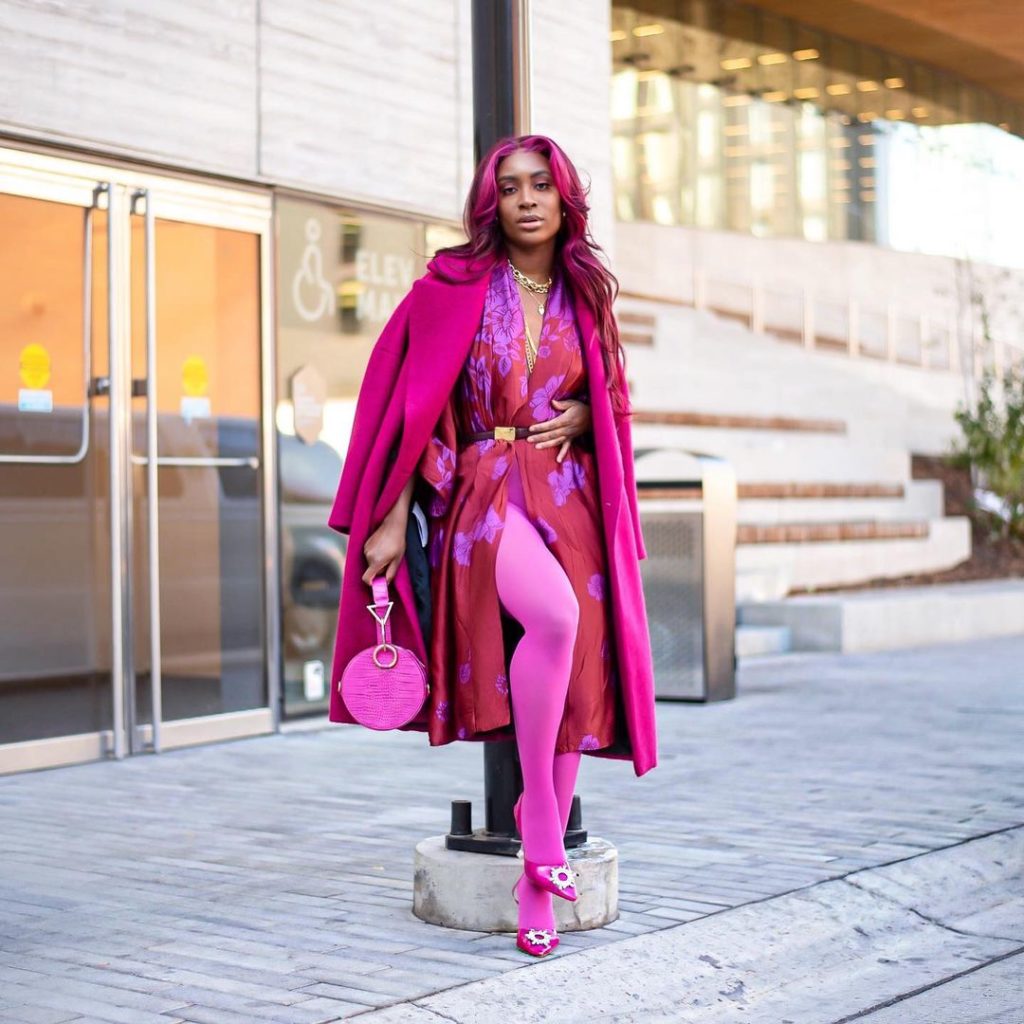 Party Chic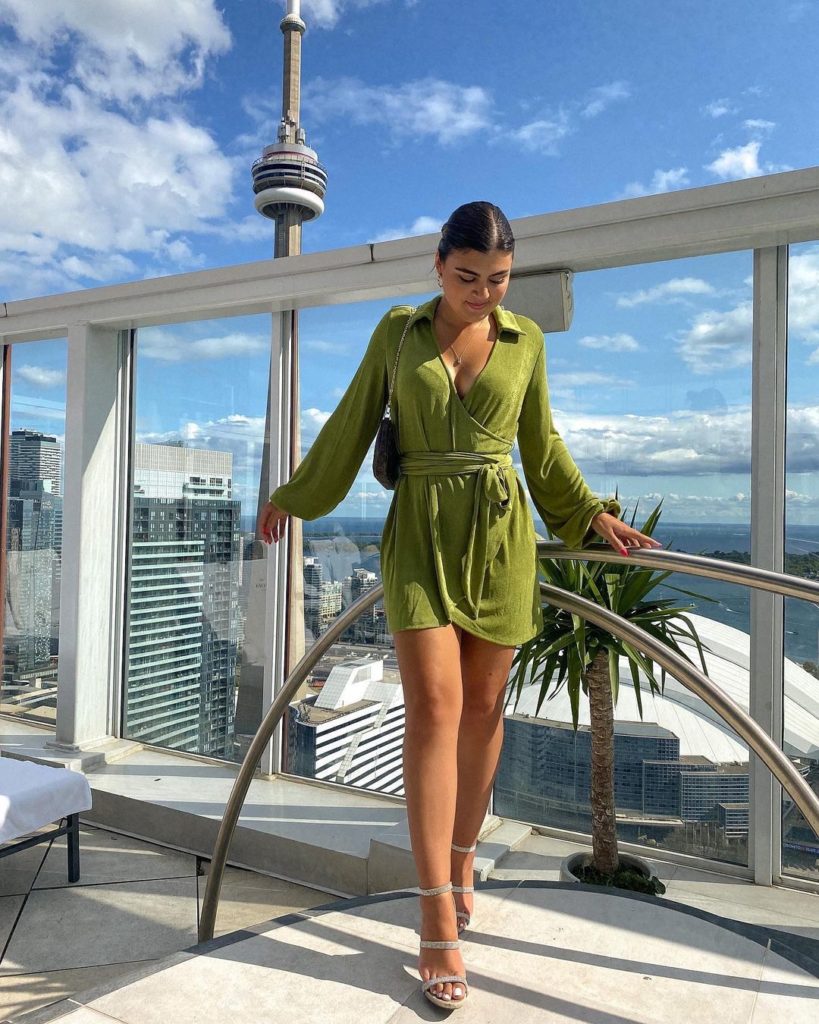 Last modified: November 2, 2021