March 1st is Mardi Gras, so our #TrendingIn series this week is all about wearing green, yellow and purple in New Orleans!
We have masks, wigs, beads and everything flashy! Mardi Gras is all about excitement and tradition, so we gathered these top five looks from influencers in New Orleans who are sporting their Mardi Gras flare!
How are you rocking the Mardi Gras colours this year? Show us on Instagram by using the hashtags, #TrendingInCanada and #TrendingInNewOrleans!
The Flashier the Better!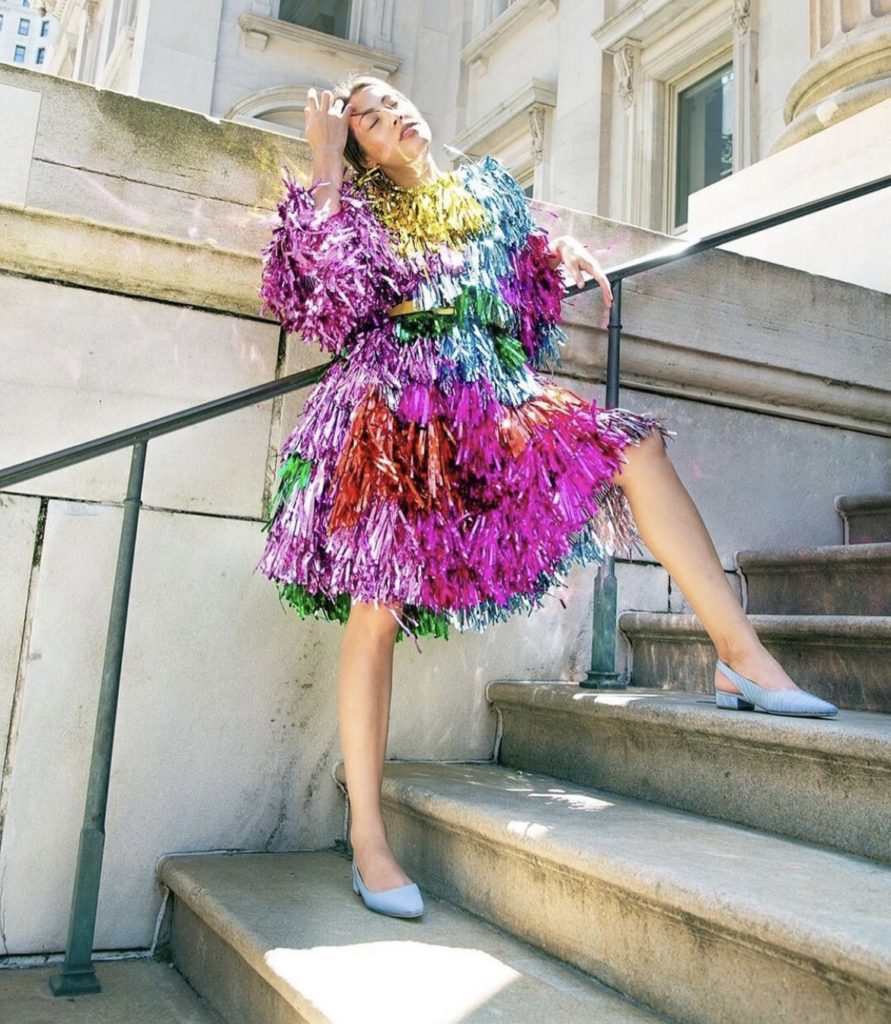 Let the Good Times Roll!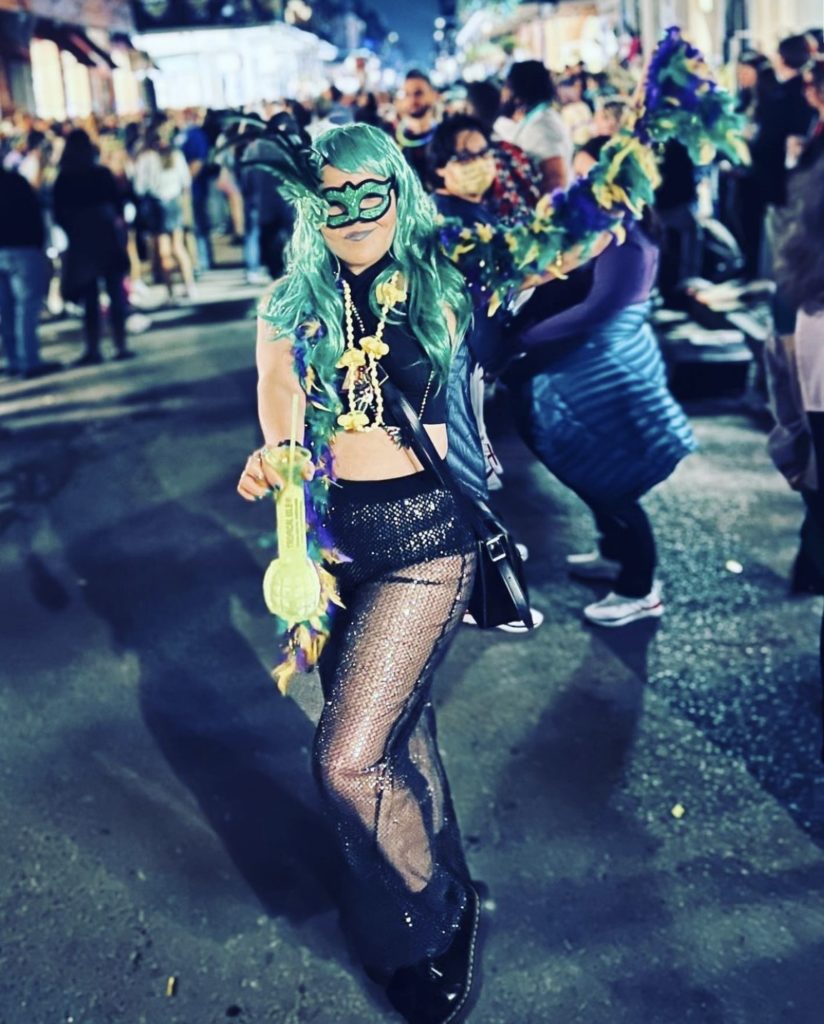 Hiding your Identity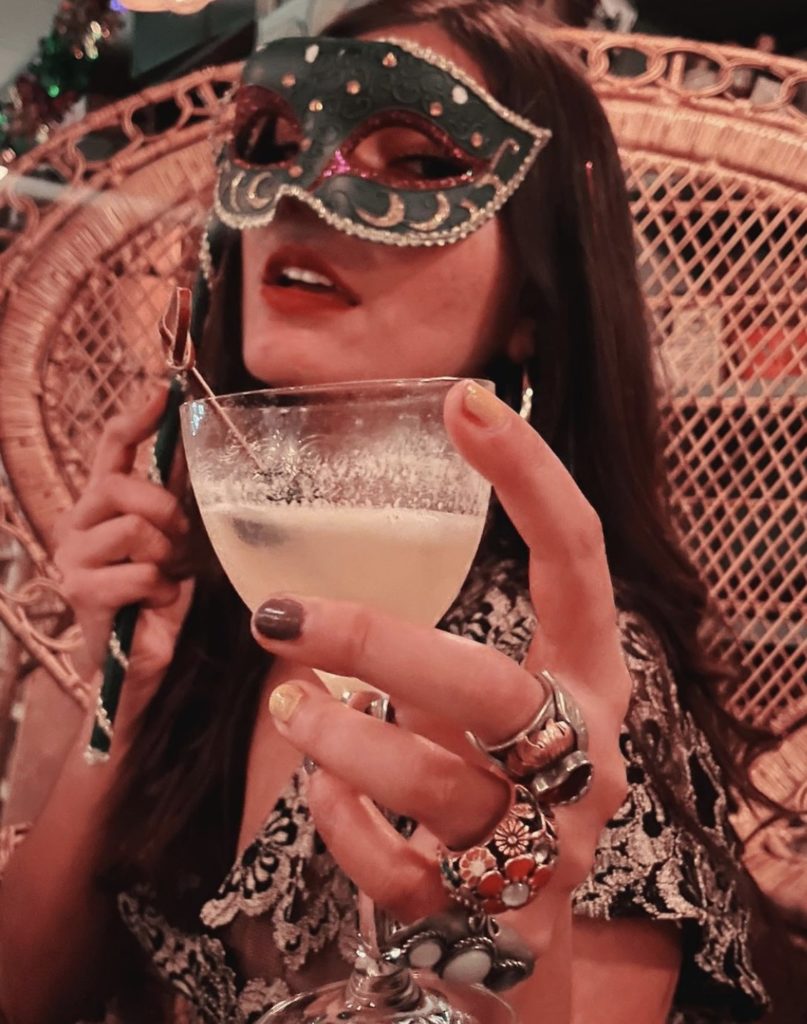 Let the Festivities Begin!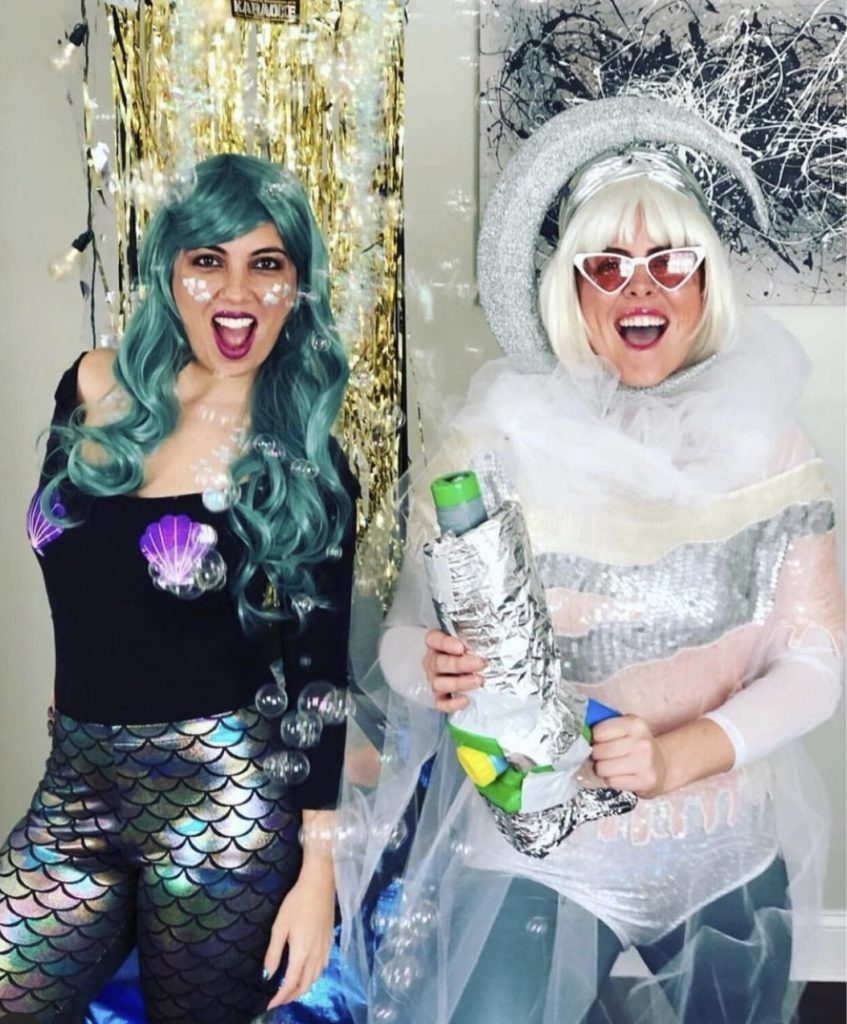 It's All About Tradition!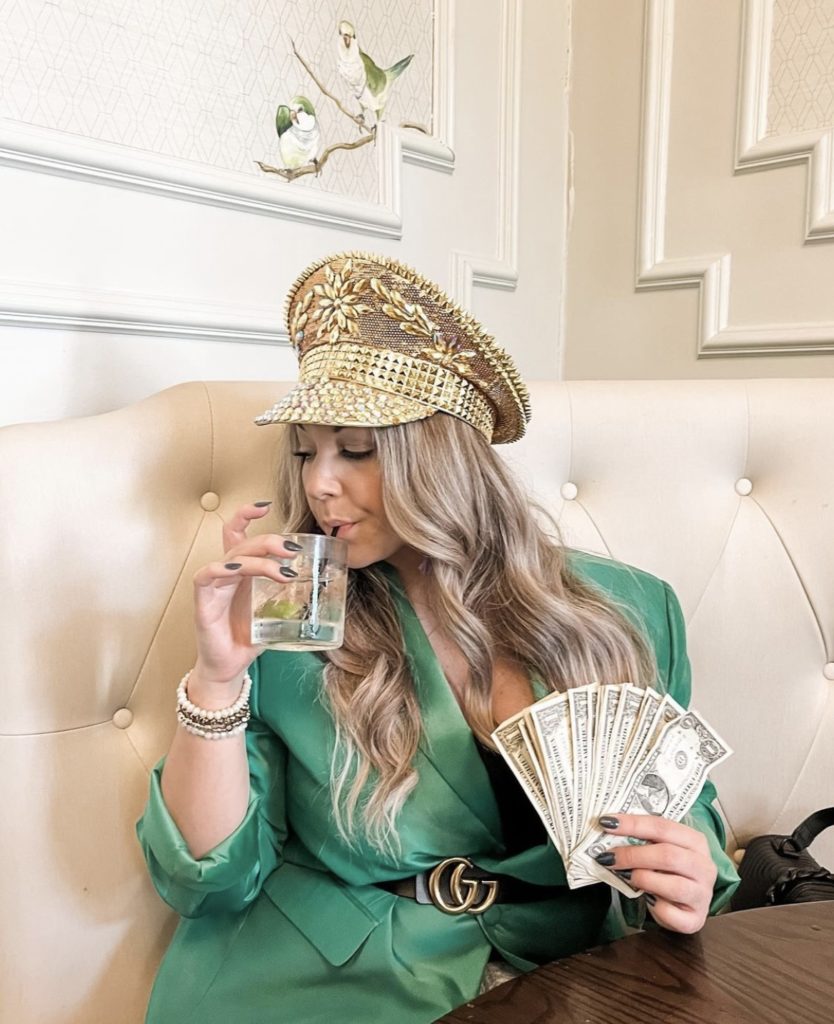 Last modified: July 26, 2022