Cargo pants didn't really steal the spotlight in last year's fashion scene, but it doesn't mean they aren't trendy anywhere. We see so many New Yorkers sporting this type of pants and we're impressed by its versatility. Many New Yorkers wear cargo pants with cardigans, leather jackets, and cropped sweaters. This piece of clothing is perfect for anyone who likes to wear casual or streetwear style.
That's why in this week's trending series, we gather our top five favourite cargo pant looks by these influencers in New York City.
How are you rocking cargo pants this winter? Show us on Instagram by using the hashtags #TrendingInCanada and #TrendingInNewYork!
All in Black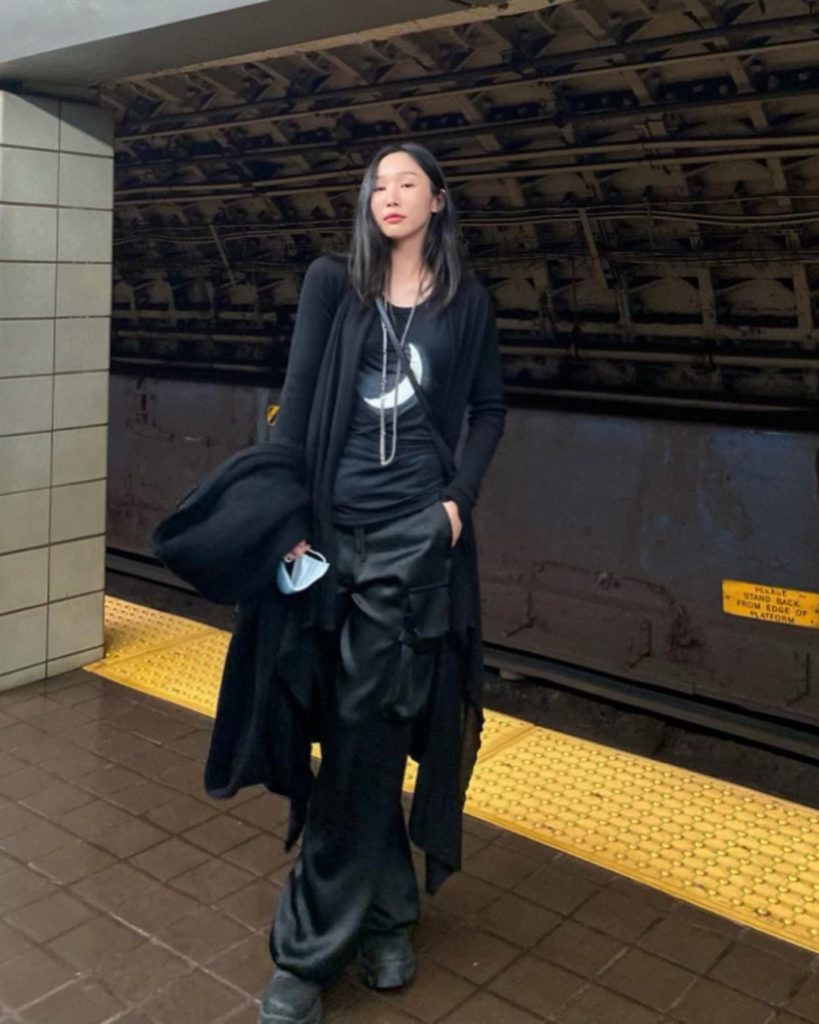 Street Style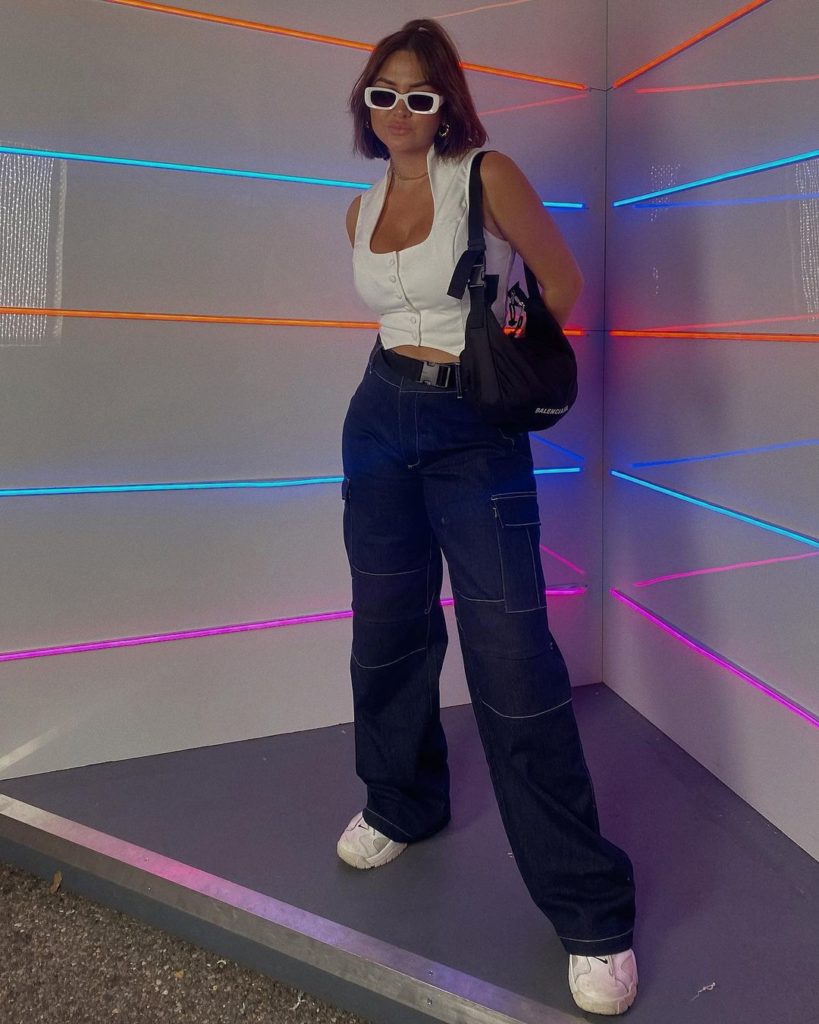 Everything Looks Good with Leather Jackets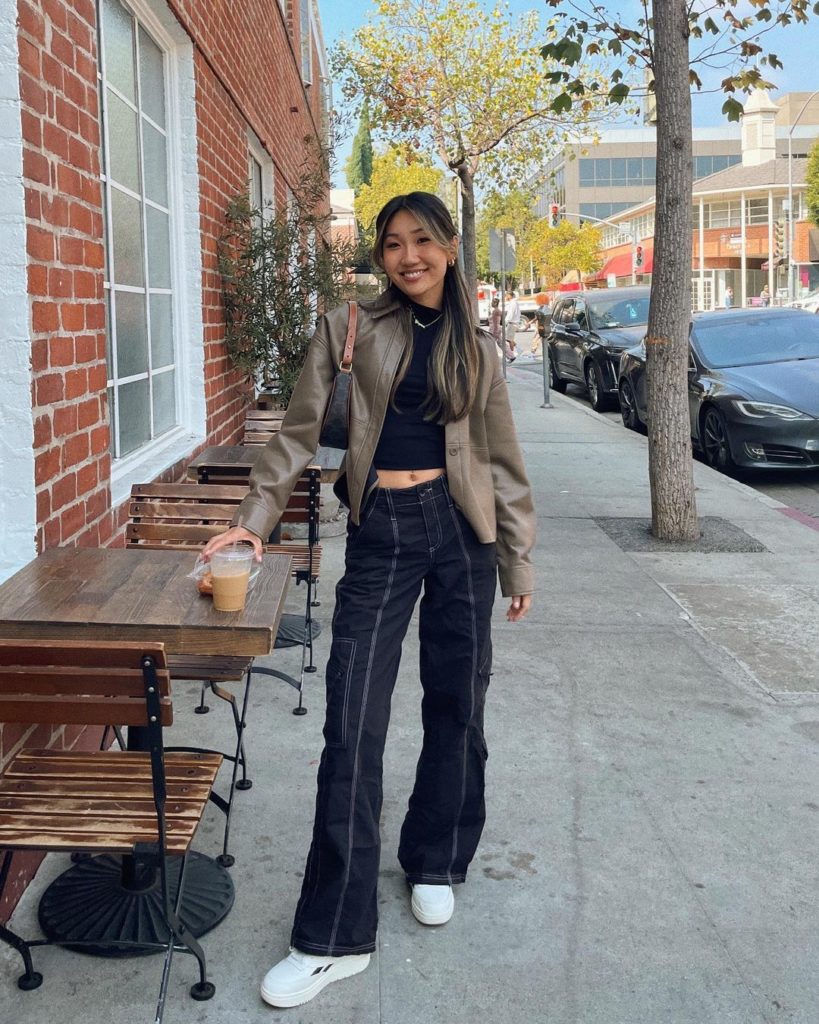 Chic and Comfy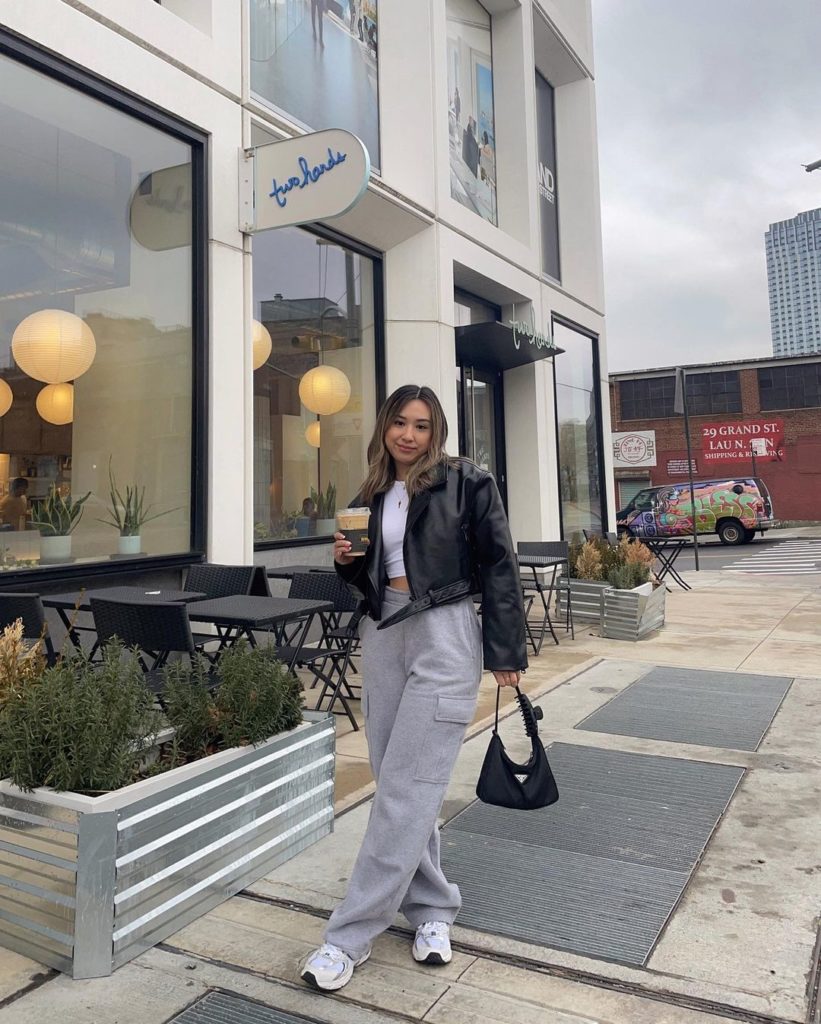 Winter Ready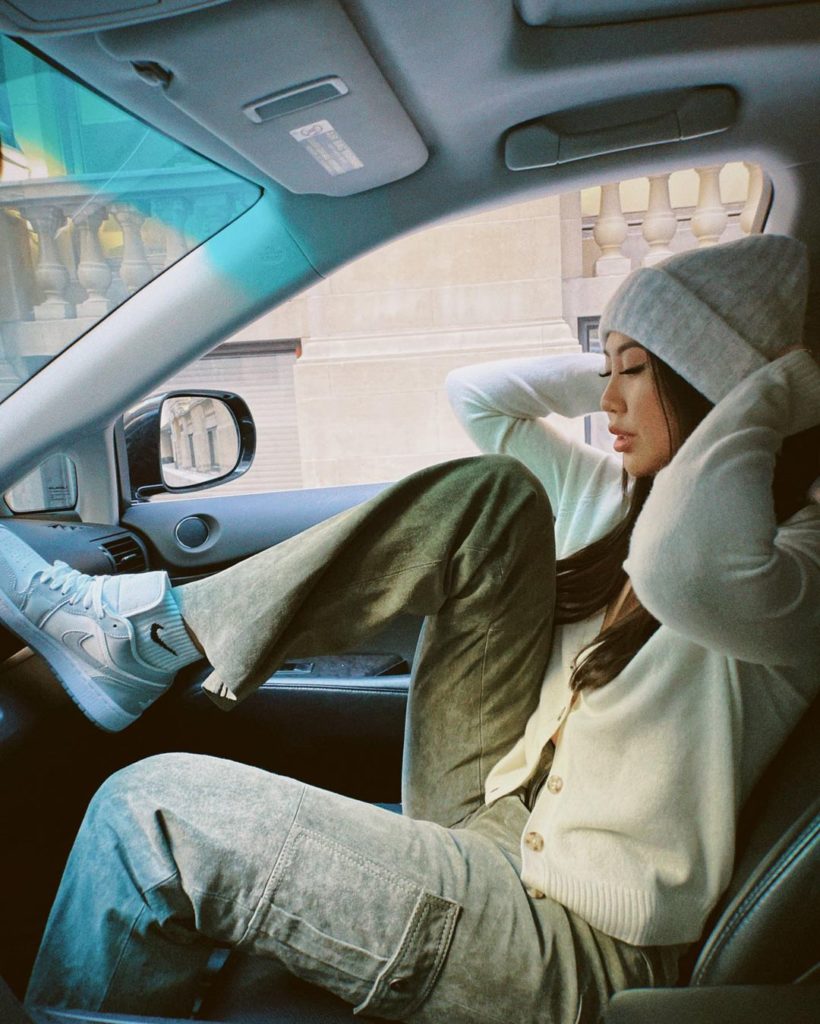 Last modified: December 21, 2021