The cold crisp air of fall is a reminder that it's time for sweater weather. While turtleneck and knitted sweaters are a classic, these items could make your outfits look boring over time.
So, in this week's trending series, we look at how Korean influencers are playing with knitwears that could step up your fall weather clothes. Here are some of the best knitwears that you can try this fall.
How are you rocking knitwear this season? Don't forget to show us on Instagram by using the hashtags #TrendingInCanada and #TrendingInSeoul!
Knitted Sweater and Shorts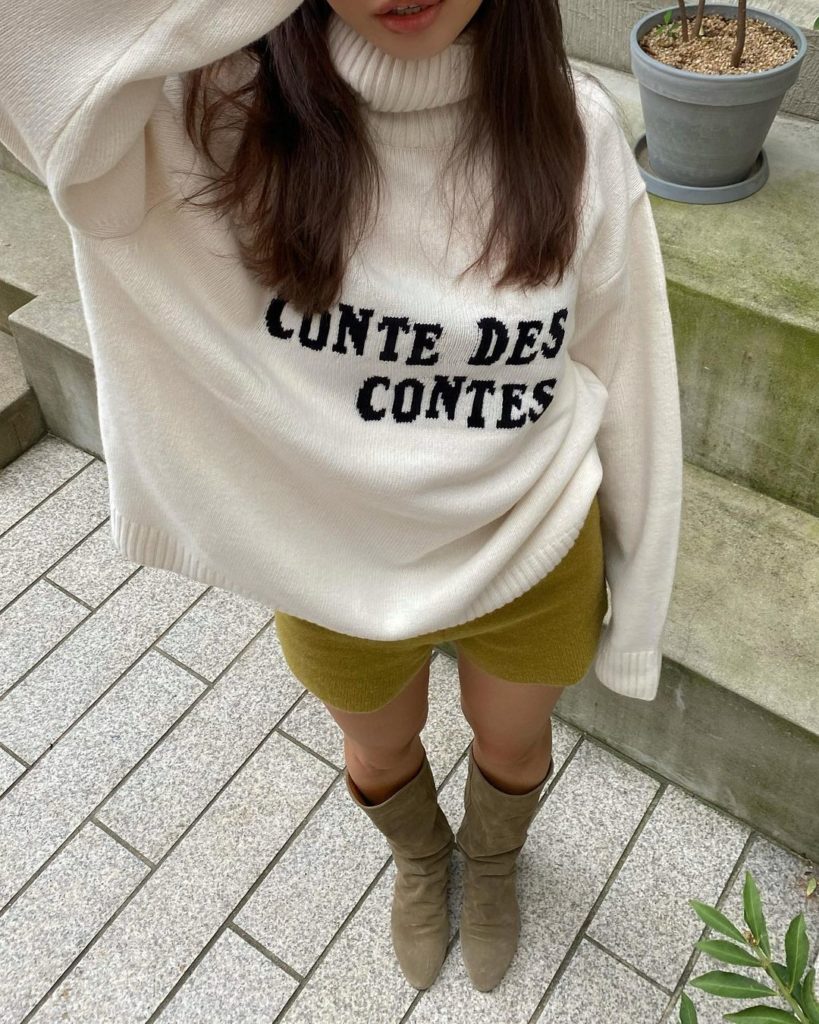 A Zebra Print Vest over a Dress Shirt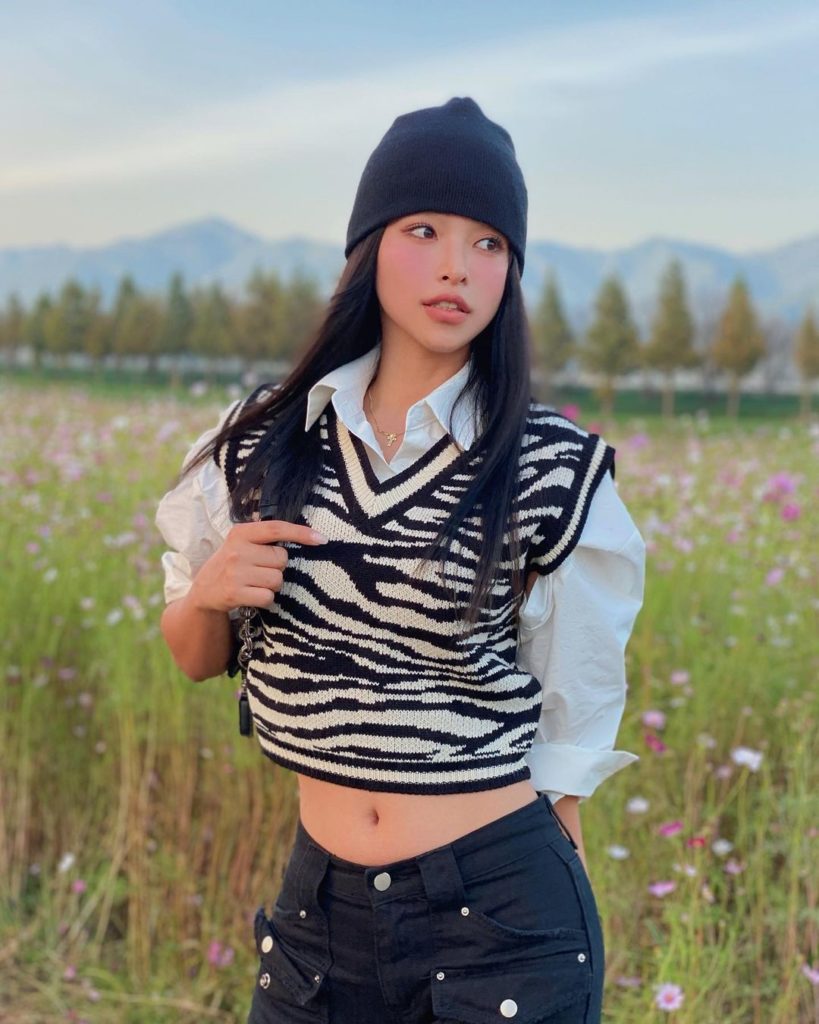 Colourful Vests with a Pair of Long Socks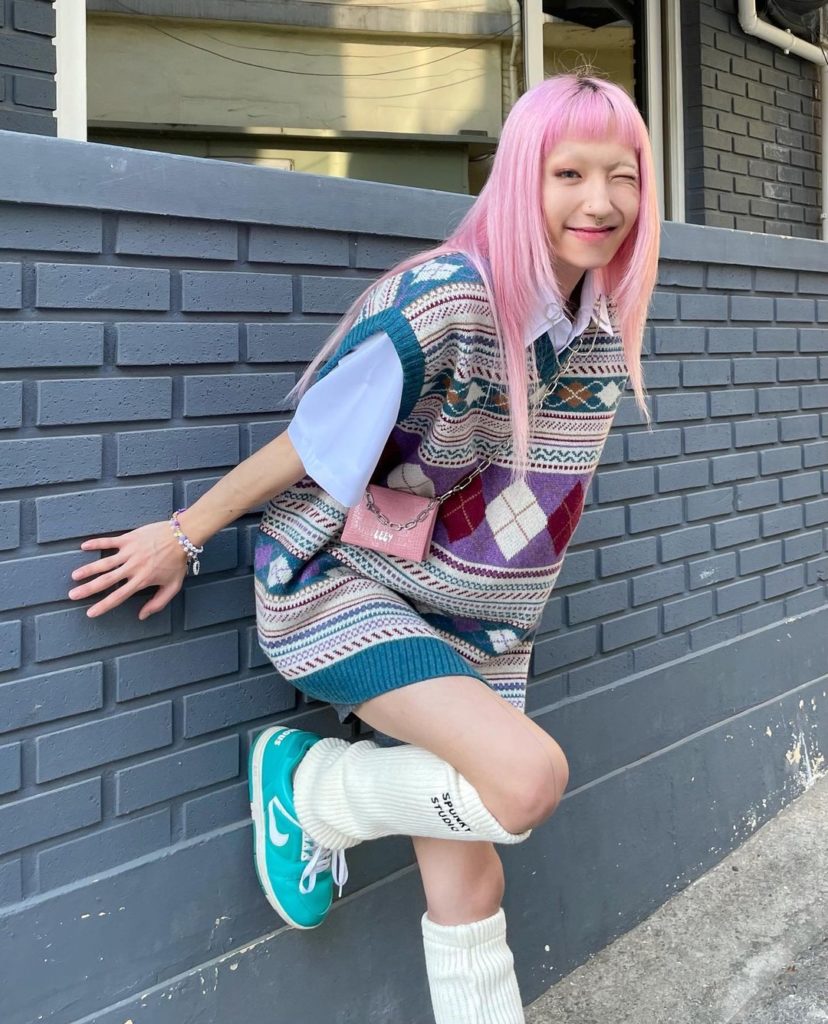 A Knitted Bralette and An Oversized Jacket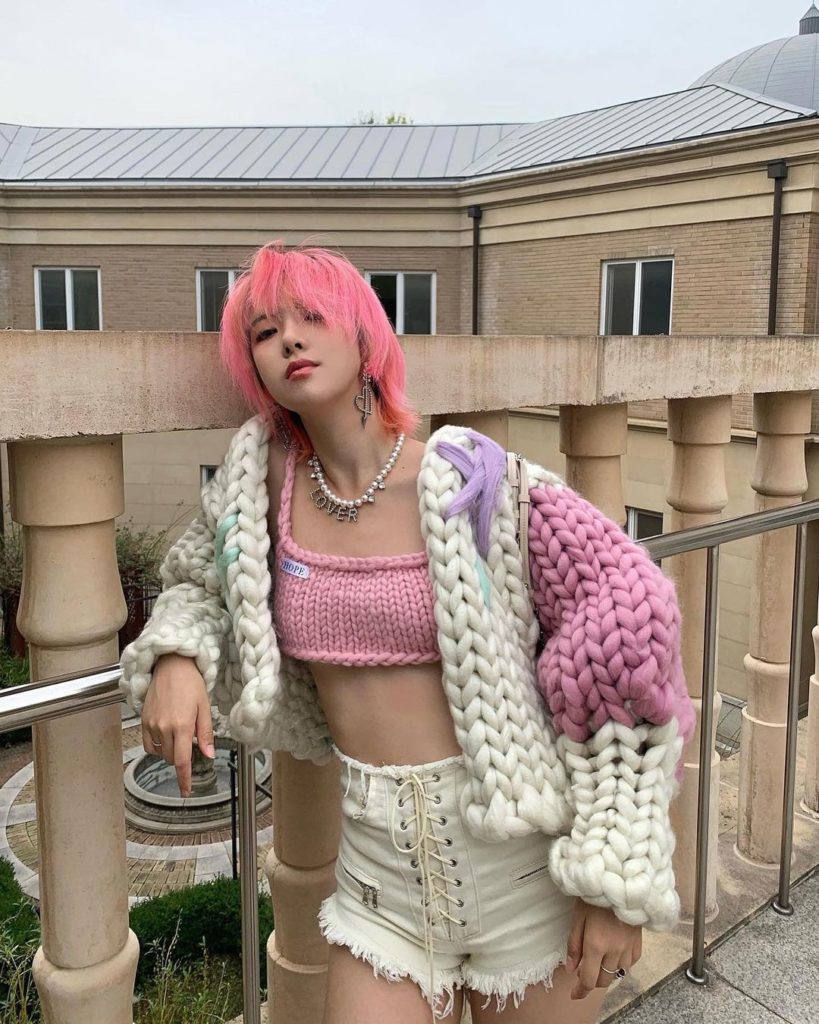 A Classis Sweater with Oversized Pants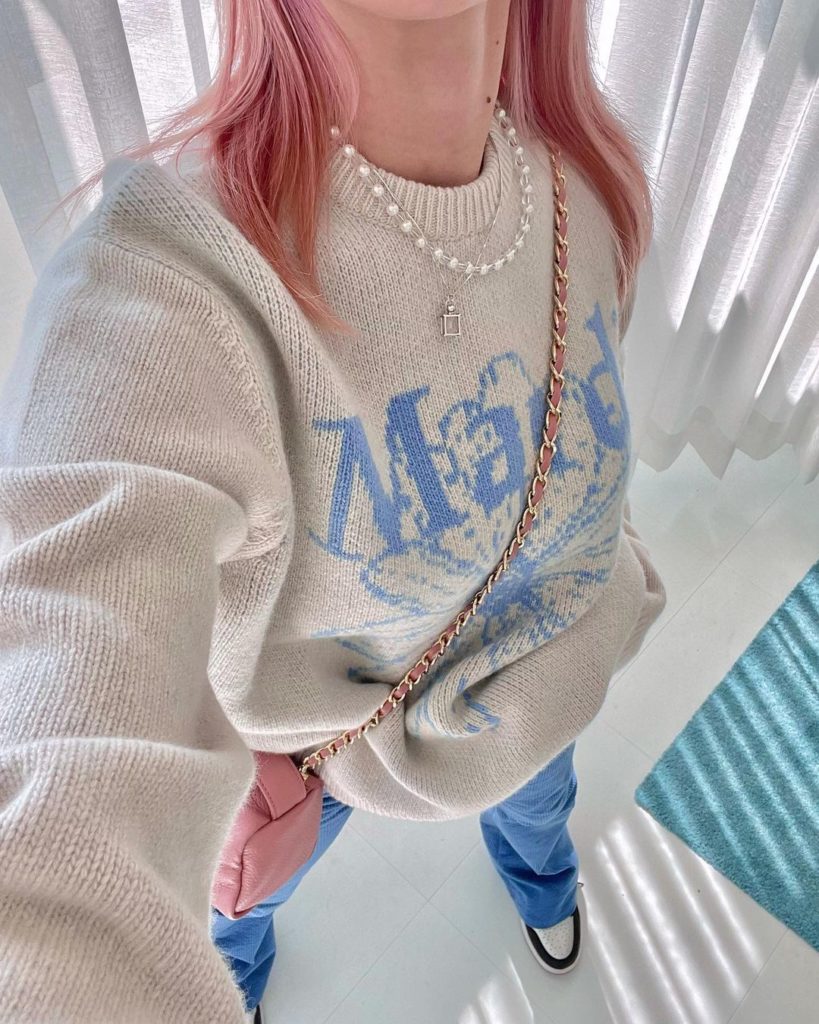 Last modified: October 12, 2021