This time of the year is notorious for alcohol consumption. Whether you're drinking solo, at a party or with your family – you'll want the good stuff! It's also important to note that tackling the liquor store this week will be a mission (so good luck to those who are planning a trip soon), to help your shopping go a bit smoother we put together a list of liquors that we have stocked in our cabinets this holiday season. Give them a try and let us know what you think!
Be sure to tag us in any holiday drinks or cocktails that you make, by tagging @style_canada on Instagram! Drink safe and Happy Holidays!
Tanqueray London Dry Gin
A perennial classic, Tanqueray's London Dry Gin is a must-have for any home bar. Made with the perfect balance of four botanicals – juniper, coriander, angelica root and licorice – the recipe for Tanqueray's signature Gin has been a closely guarded secret for over 180 years. Smooth and perfectly balanced, Tanqueray is perfect for cocktails. Whether in a classic martini or a cranberry gin fizz, there's no shortage of cocktail creations to impress your guests with this holiday season.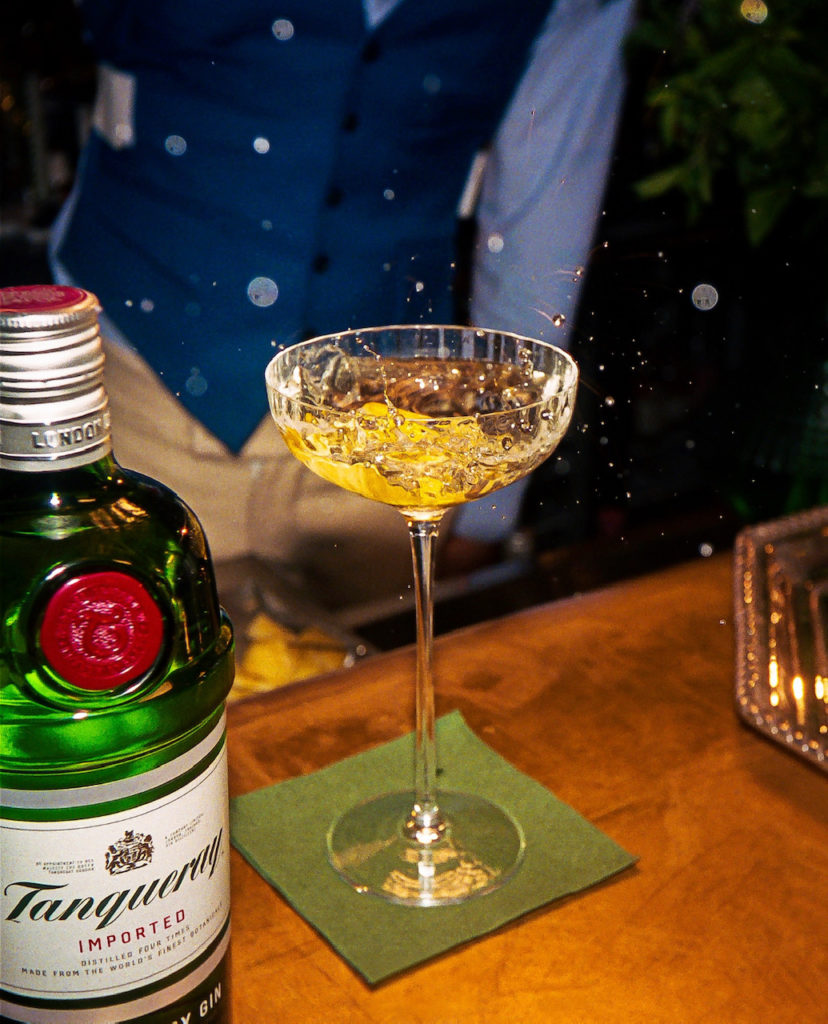 Ciroc's Limited Edition Pomegranate
CîROC is unlike any other vodka on the market. Distilled from French grapes, this unique method gives CÎROC a distinctive flavour with an exceptionally fresh, smooth finish. Around the world, Pomegranates are a part of holiday traditions, symbolizing good luck and prosperity. Only available for the holidays, the sweet, juicy flavours of CîROC's Limited Edition Pomegranate spirit adds an extra holiday twist to any cocktail.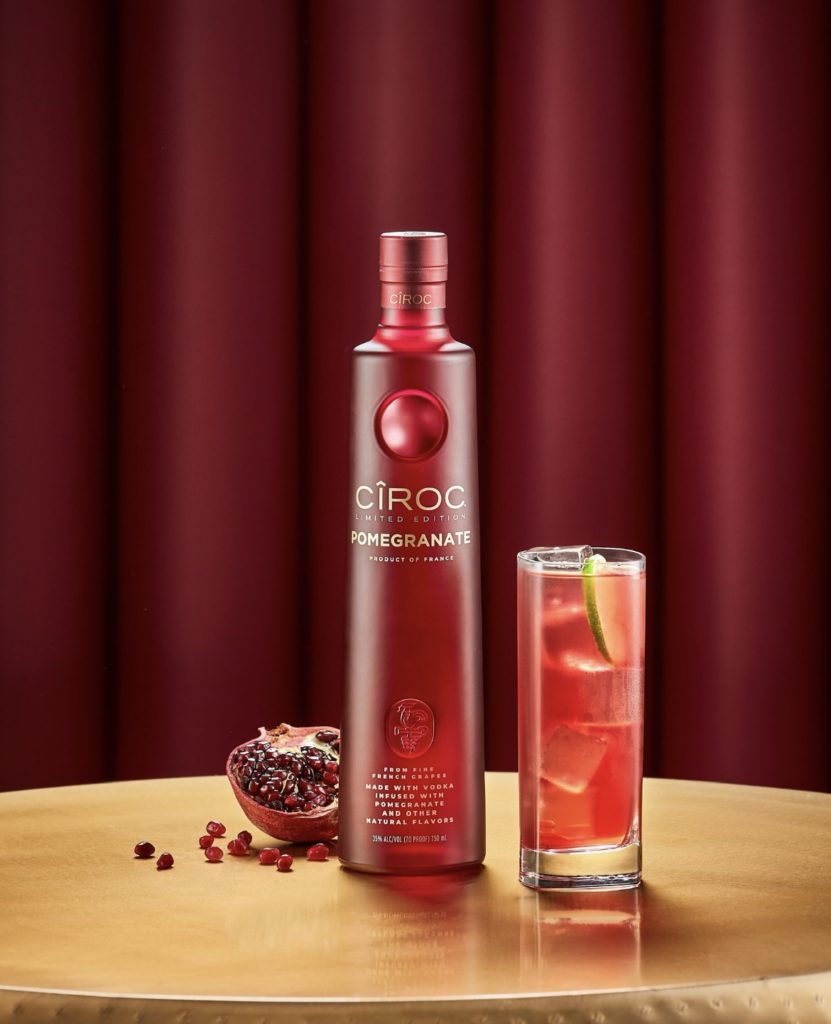 Johnnie Walker Icons Red
Johnnie Walker Red Label is the signature blend that introduced Johnnie Walker to the world. Crafted from a mix of up to 30 malts and grains from all four corners of Scotland, this expertly balanced whisky is the brand's most versatile offering, making it an essential addition to any home bar. Served neat or in a cocktail, Red Label can be enjoyed in whatever way fits your mood. Only available for the holidays, the festive, limited edition Icons bottles make the perfect gift.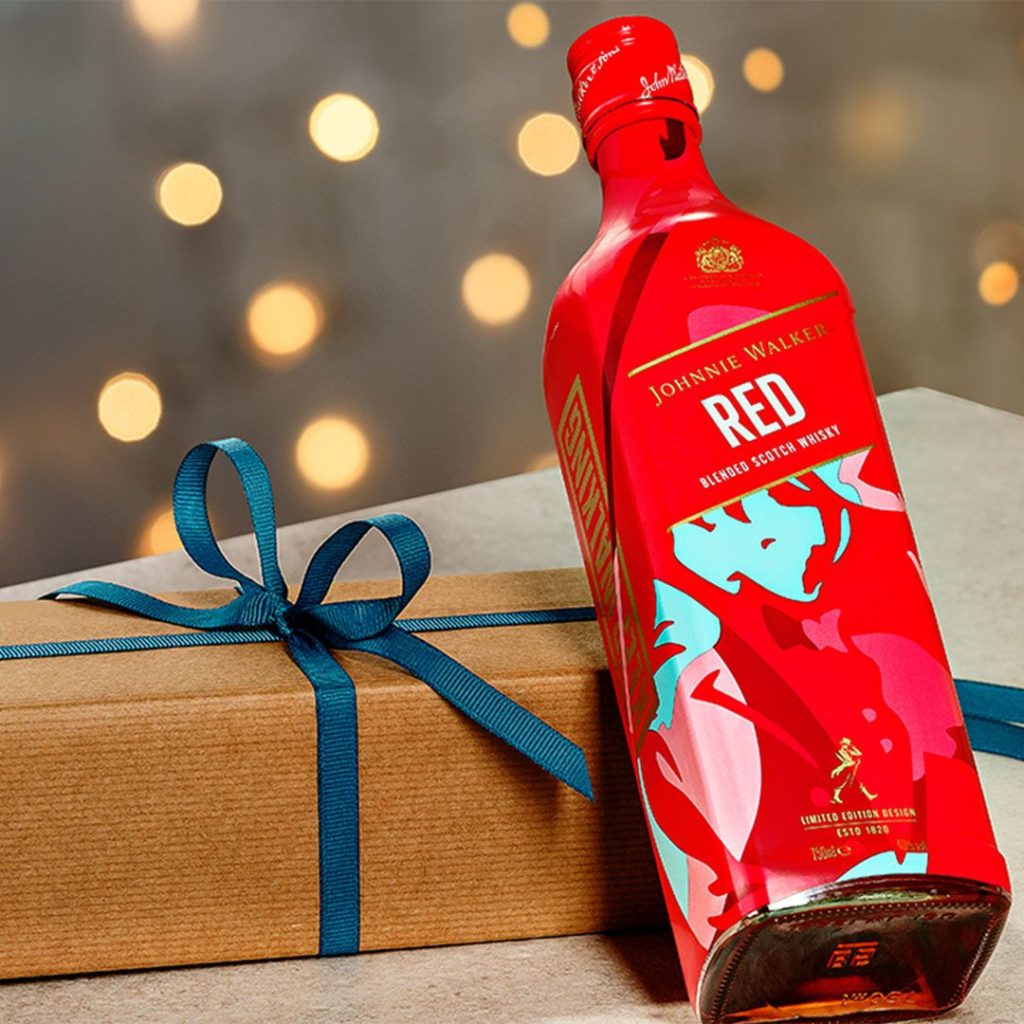 Talisker 10
Talisker 10 is a beautiful example of an Islay Single Malt, hailing from the oldest distillery on the Isle of Skye. With a sea-salty nose and the smoky-sweet character from the peat smoke, each sip transports you to the remote, windswept landscapes of the Isle of Skye.  Full-bodied and rich on the palate with strong barley-malt flavours and a subtle smokiness, this luxurious spirit is best served neat.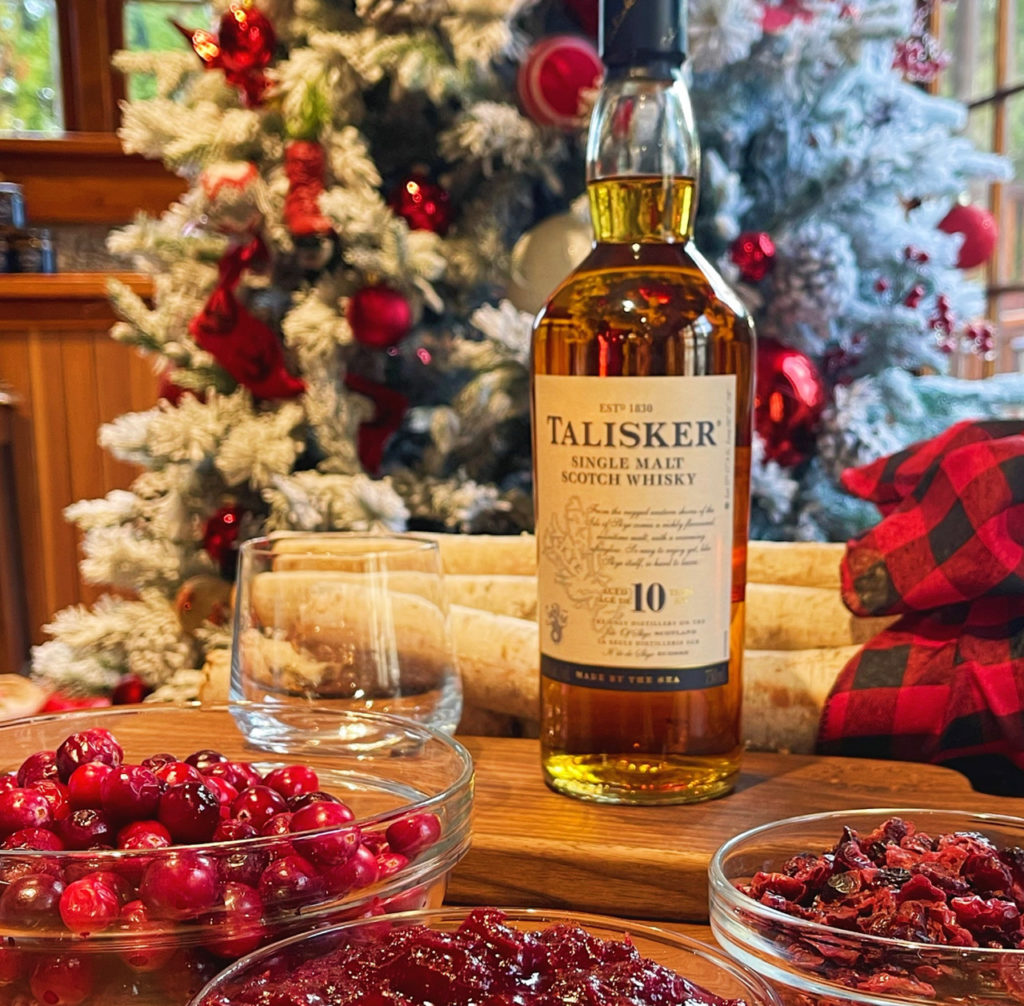 Lagavulin 8
Released to commemorate the 200th anniversary of the founding of Lagavulin distillery, Lagavulin 8 is a celebration of the people and craft that have made Lagavulin great over the last two centuries. Adding just a drop of water unlocks the full flavours, with fragrant, tea-scented smoke and maritime aromas. The limited-edition presentation box makes it a perfect gift for Scotch lovers.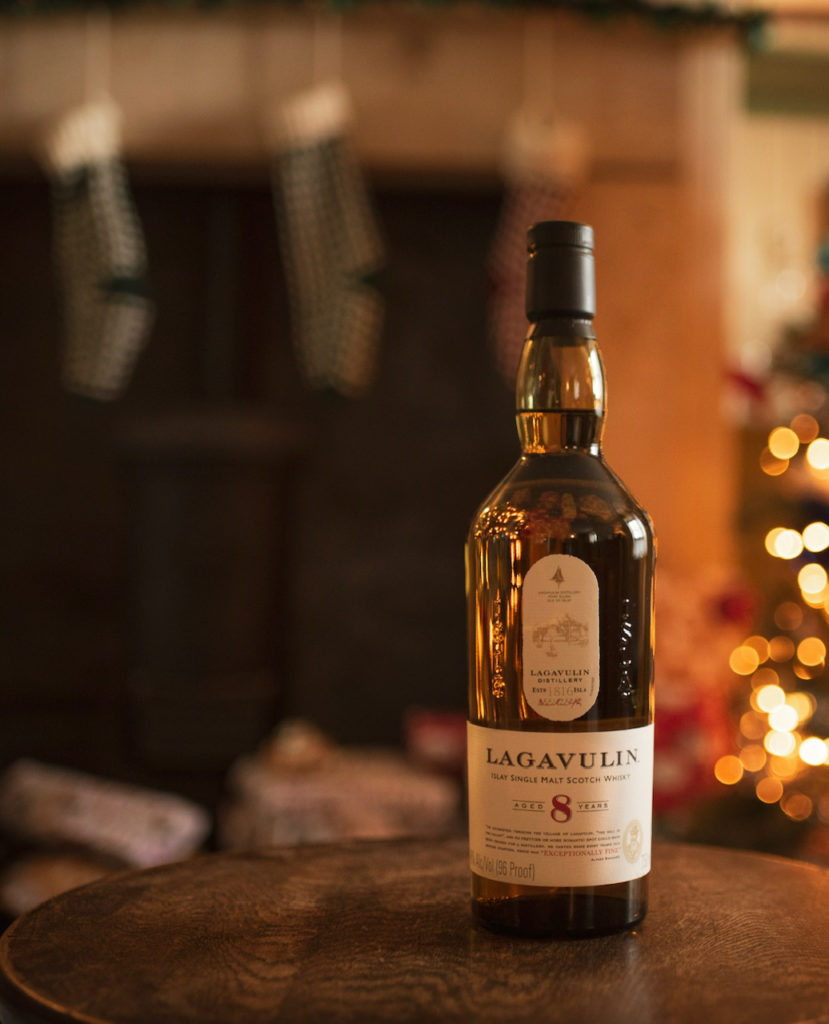 Howitzer Canadian Whisky
As Canadian as hockey and the military, Howitzer whisky gives a nod to the sports slang for a booming slap shot and the weaponry. Distilled mainly from corn, it mellows for five years in American oak barrels. With aromas and flavours of vanilla, dried apricot and caramel and a smooth finish, it begs to be enjoyed neat.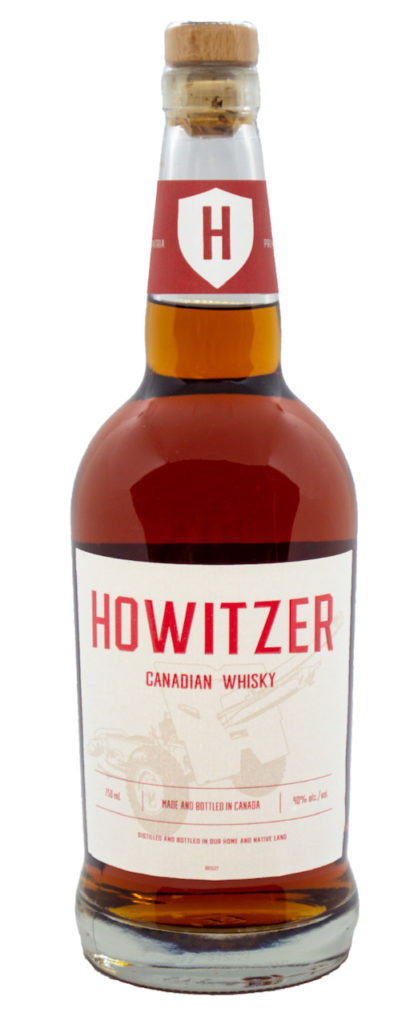 Cantarelle Gin de Provence
Made from Provence grapes, juniper berries and 100 percent natural herbs and fruits, the gin is then distilled according to an ancient and traditional know-how.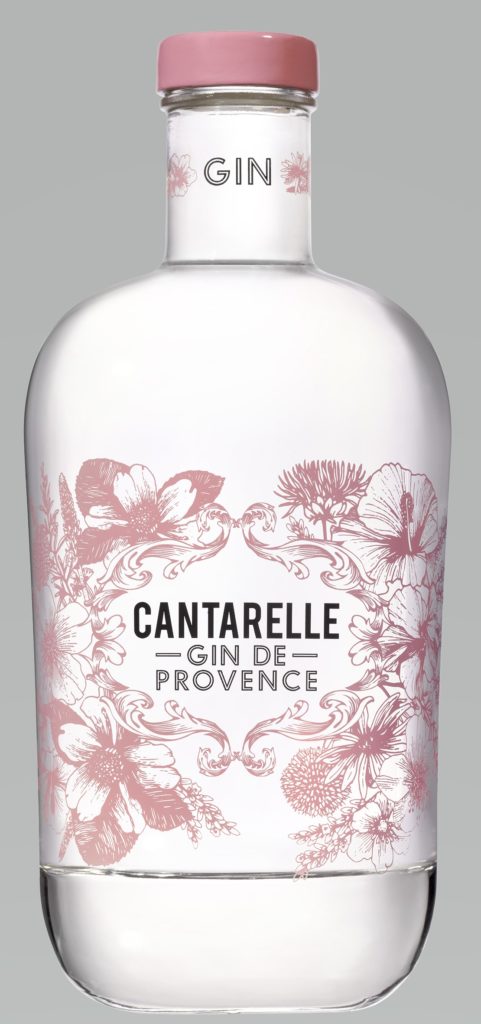 Wayne Gretzky Salted Caramel Cream
Medium gold colour. Very fragrant nose of vanilla, dried fruits, and caramel. All characteristics transfer to the palette with dried apricots. Good weight on the palette that balances the alcohol extremely well. Warm and long smooth finish.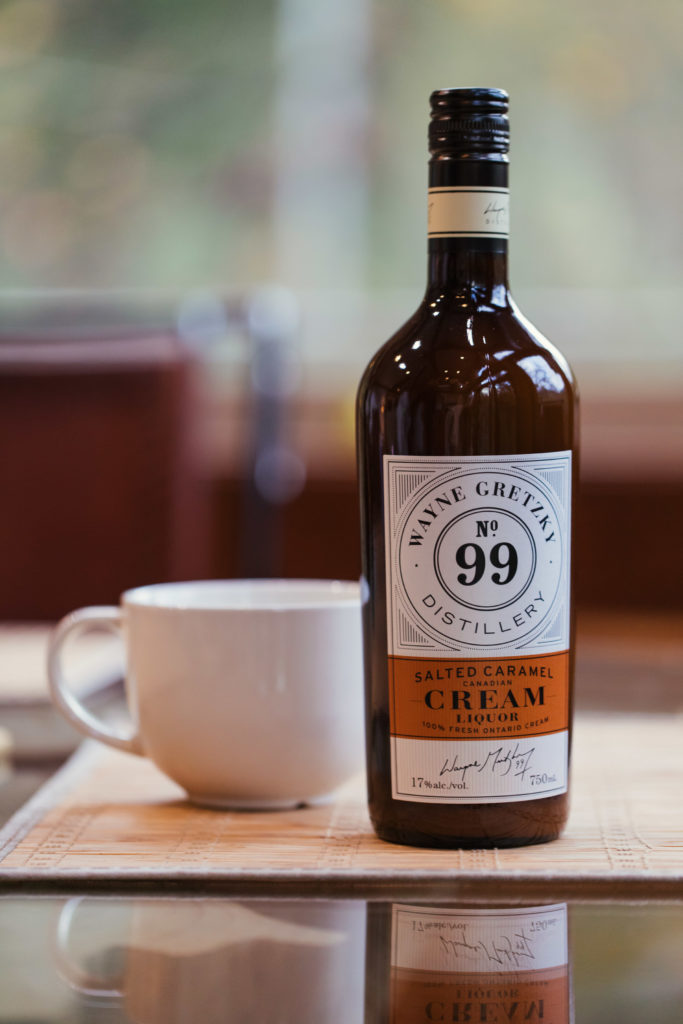 Wayne Gretzky Red Cask Canadian Whisky
A bright straw gold colour with a ruby red hue. At first swirl of the glass look for top notes of toasty new oak, almond nuttiness, caramel and vanilla. Then underlying notes appear suggesting nutmeg spice and stone fruit. After adding a touch of water, added notes of sweet spice and dark raisin develop. The mouth-feel is smooth, round and robust, with a touch of woody tannins for structure, along with deep notes of toasted nuts and allspice. The finish is long and lingering with a delicately sweet, smooth texture and flavours of nut and allspice.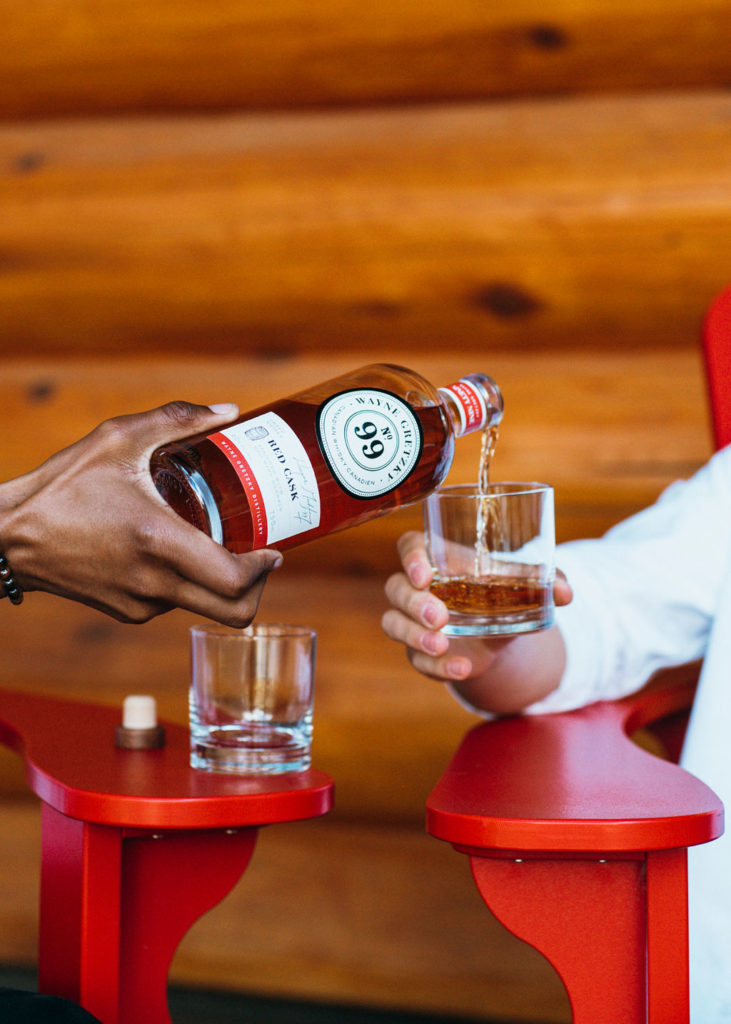 Last modified: November 24, 2022