This summer, it's time to hop into your car, pack some snacks, and explore all of the fun places and spaces our country has to offer. Here, we're sharing a few favourite things to do in each major city across Canada. Happy travels!
Here are our top 5 things to do in Calgary this summer!
For all of the (of age) witch, wizard and fantasy lovers, The Potion Room is the place to visit. Experience a beautiful magical wonderland while you sip on some fine handcrafted positions and elixirs like you've never seen before.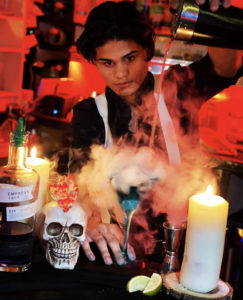 @the.potionroom via Instagram
Visit Canada's largest living history museum, Heritage park. This historical village is full of fun activities and attractions fit for the whole family. Visitors can have fun on amusement rides, and  explore exhibits that span from the early 1860s fur trade to the petroleum and automobile-dominated 1950s.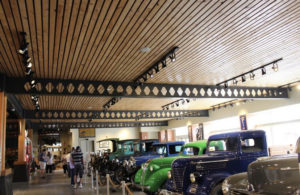 @heritageparkyyc via Instagram
Experience some family fun when you go Downhill Karting at Skyline Luge. Racers speed down the 1,800 metre track with over 50 twists and turns and then hop on a chairlift and do it all over again. This summer attraction is tons of fun for everyone.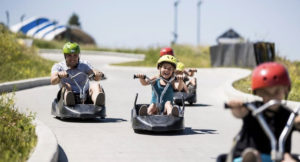 @downhillkarting_yyc via Instagram
Taste some delicious food inspired by the cosmopolitan nature of Calcutta. This Indian restaurant serves amazing food filled with intense flavour and complex spices. Let's not forget the delightful drinks and great ambiance that makes the Calcutta Cricket Club experience.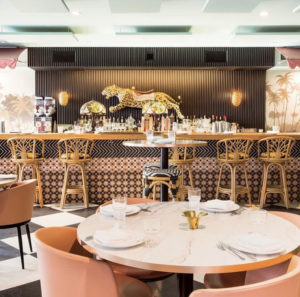 @calcuttacricket via Instagram
Explore contemporary and modern art at Contemporary Calgary. This world class gallery delivers outstanding local, national and international contemporary art programming and shares art that is relevant, meaningful and challenging.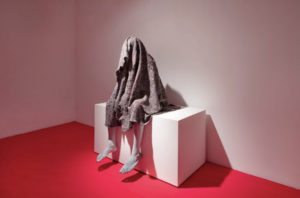 @contemporarycalgary via Instagram
Last modified: August 9, 2022