We are officially in the middle of summer and whether you have been working on your fitness goals all summer or just getting started (post weekend guilt anyone?) Joshua Lipsey is sharing some of his coveted tips to keeping his celebrity clients looking beauty keen all summer long!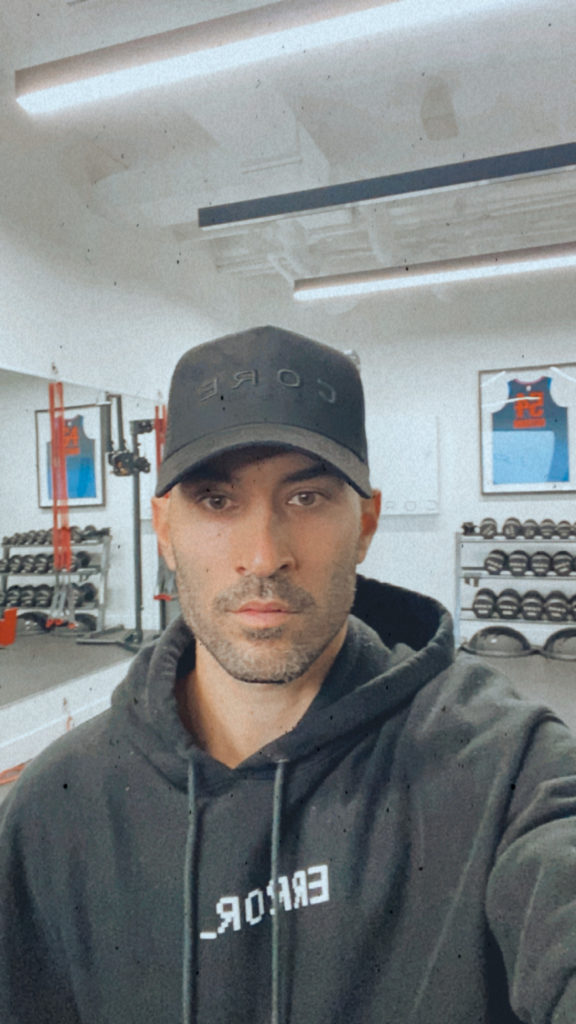 Josh Lipsey is the founder of Core Concepts, a methodology based off phases that focus on understanding that your core is the origin of everything and therefore it should be strong and stable. Previously a pro-basketball player and former model, Josh found a love for fitness and wanted to share his training concepts with others. 
With a serious focus on core work, he also says "I keep my clients in top shape with workouts that focus on the chain reaction through your body through upper and lower body movements that keep your body always guessing. This recruits a ton of muscles resulting in major calorie loss." Lipsey, who has trained celebrities like Joe Jonas, Mario Lopez, Danielle Ruhl and many more is here to answer some of burning questions about how to stay in shape this summer!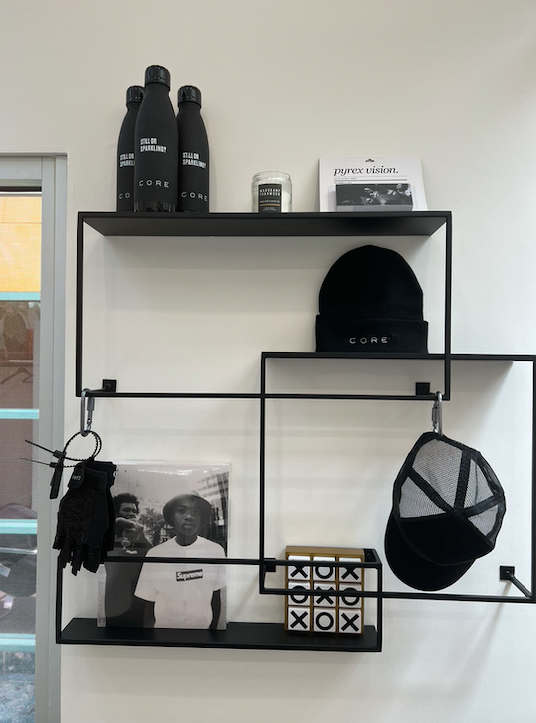 Walk don't Uber
Patio season is underway and it's incredibly easy to Uber or drive to restaurants. My recommendation is to find a restaurant that's in walking distance or if you have to drive try to park a little further away from the restaurant to get those extra steps in!
More Salads + Fresh Fruit
In the summer our bodies naturally crave foods that have higher water content during the summer to cool us down. Try eating foods that have higher water content and staying away from the salty snacks!
Beach Run or Walk
Running on sand can burn double the amount of calories then on pavement and is better for your joints. Hit the beach this summer for your exercise!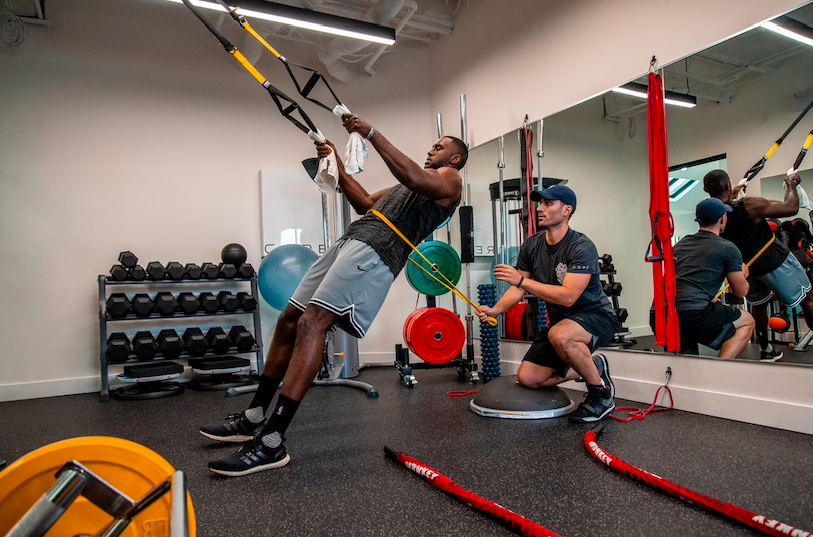 Make your own Frozen Treats
Sugary popsicles taste great but pack a punch in calories. Try making your own homemade popsicles with blended fresh fruit + greek yogurt.
Play More Outdoor Sports
Take advantage of the warm weather and book a tennis court one afternoon! Some great outdoor sports are: tennis, ultimate frisbee, and pickle ball.
Last modified: July 26, 2022